'NCIS': Mark Harmon Once Said Michael Weatherly Has a Hard Time Just Being Himself
Former NCIS star Michael Weatherly is known for doing and saying things to get a laugh. Many of his co-stars and interviewers have described him as a jokester. However, Mark Harmon once said Weatherly has a difficult time just relaxing and being himself. Here's what Harmon said about his former NCIS co-star.
Michael Weatherly always wanted to do comedy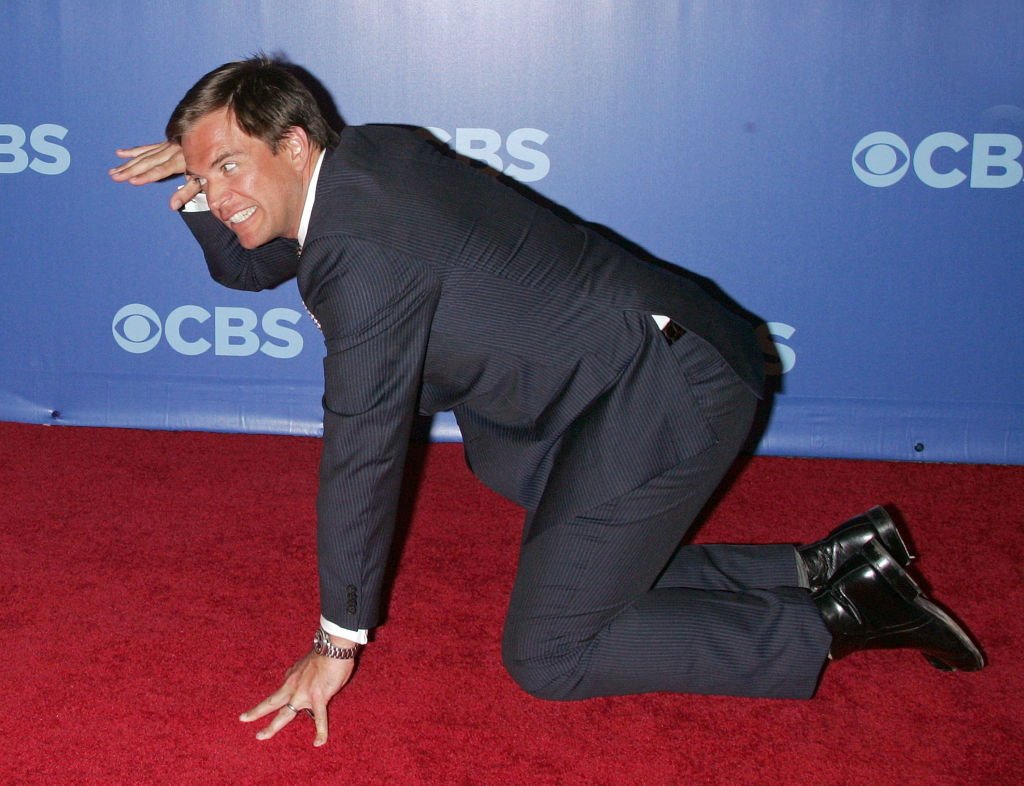 Weatherly says he always gravitated toward comedy. This is why he decided to bring his playful nature to NCIS. In a 2017 interview, Weatherly told CBS Watch one thing he gave to the show was his ability to bring comic relief. "I grew up wanting to do comedy, and so what I was able to donate to the world of NCIS was my penchant for making fun of myself. I never minded doing that, and that seemed to be very helpful."
Mark Harmon said Michael Weatherly has a tough time being himself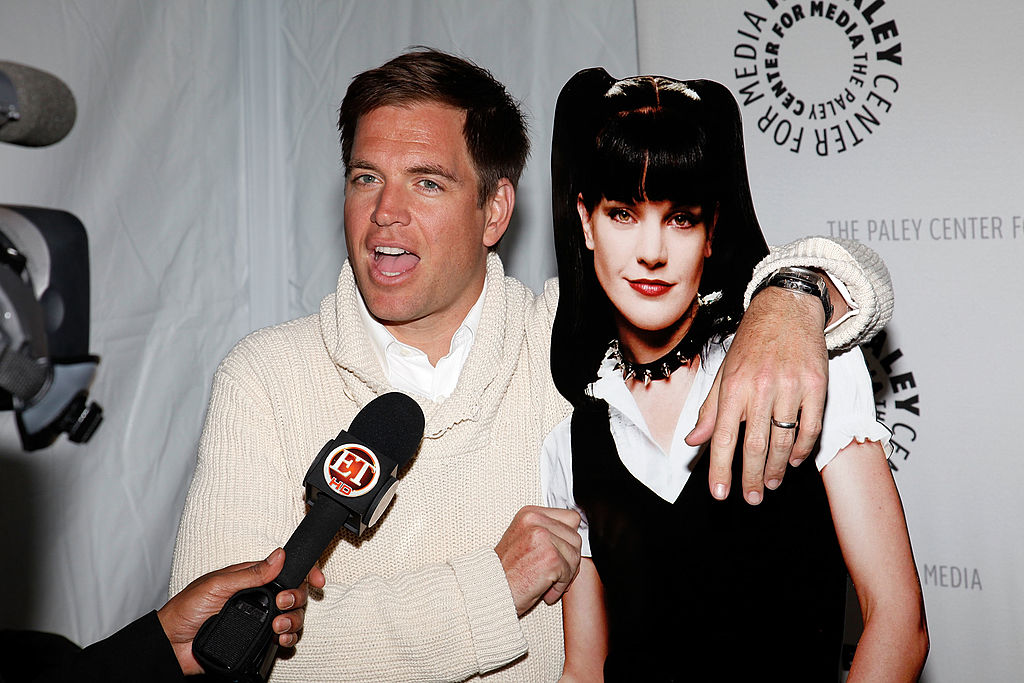 In a 2013 interview with Extra, Harmon spoke about the chemistry among the NCIS cast and how well they all got along. When the host asked him what he thought of Weatherly, Harmon was honest about how he viewed his former co-star. Harmon said that although Weatherly is funny, he really doesn't know how to settle down and just be himself. Here's what Harmon said in that interview:
I'm completely proud of Michael. Michael has come a long way. We've all changed a lot over 10 years, as you would imagine. Michael is so good. He's the best, I think, when he's just Michael. He has a hard time being just Michael. As you know, he likes to be the funny guy all the time.
Michael Weatherly likes to take his pants off for laughs
In a 2010 interview, Weatherly told Rachael Ray he used to be a class clown, and he became accustomed to making people laugh by taking off his pants. "In the fifth grade I was a class clown, and I always was looking for the laugh. Sometimes the easiest laugh, when you're me, is to take your pants off," said Weatherly.
Cote de Pablo says Michael Weatherly is "a very sensitive guy"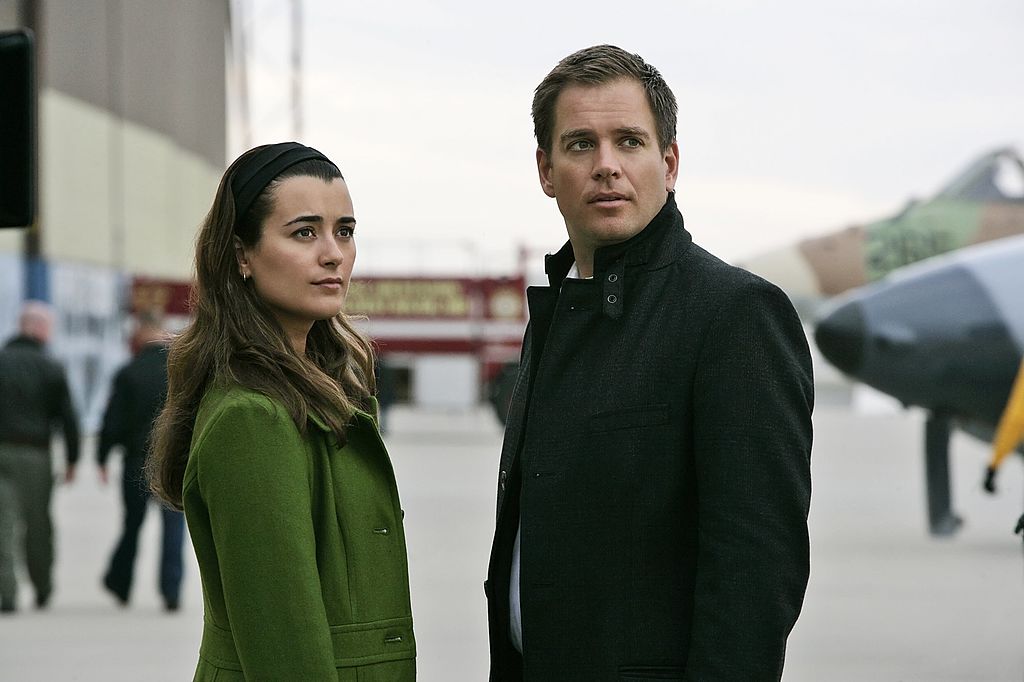 In an interview with Rachael Ray, Cote de Pablo revealed Weatherly has a vulnerable side to him. After Ray asked what it was like to work with Weatherly, de Pablo had this to say:
I know Michael in a totally different way. He's like my brother. We see each other every day now for eight years. So, quite obviously, I know him in a different way. And, at times, a very intimate way. And, what you'll never know about Michael is that he is, at times, quite vulnerable. He's a sensitive guy. He really is and that's one thing that I think he has a little bit of an issue showing, but he is quite remarkable. Under all of that there is a very sensitive guy.
Read more: 'NCIS': Michael Weatherly Once Joked He's Sometimes Inappropriate at Work
Check out Showbiz Cheat Sheet on Facebook!