'NCIS': Fans Think Mark Harmon Shaded Pauley Perrette When He Said This
The dust has reportedly settled between NCIS stars Mark Harmon and Pauley Perrette. However, there was a lot of drama that took place before things calmed down. Although Harmon remained silent on the issue, fans think he quietly shaded Perrette in some of his interviews. Here's why fans believe Harmon shaded Perrette when he said this one thing during his television appearances.  
What Mark Harmon said that made fans think he shaded Pauley Perrette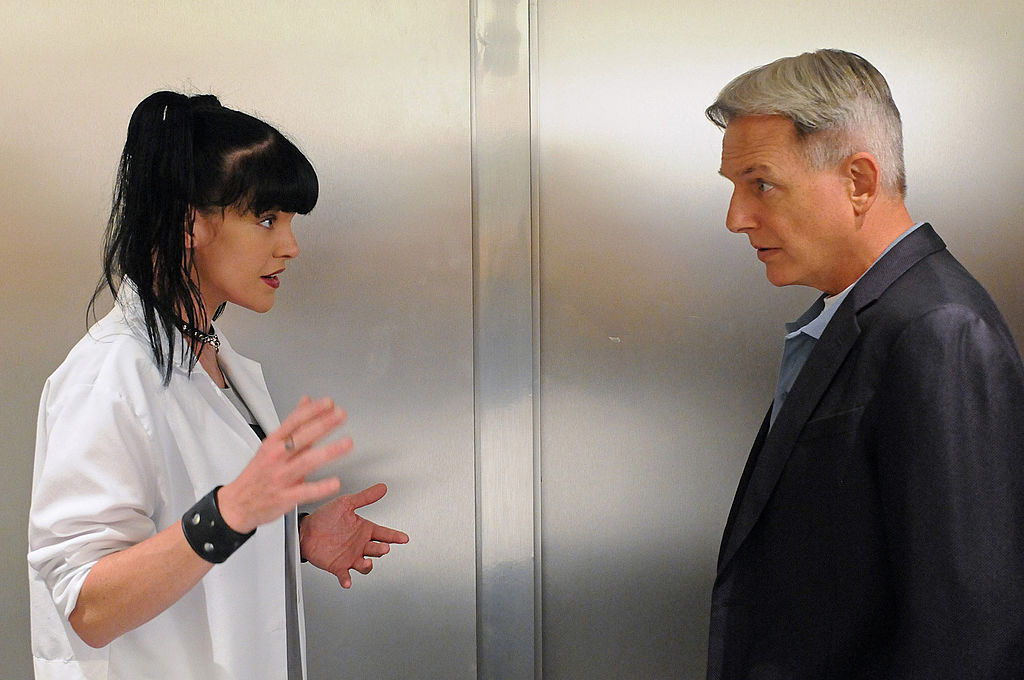 In September 2017, one of the hosts of The Talk asked Harmon to share his thoughts on the addition of Maria Bello to the NCIS cast. Harmon said he admired the way Bello worked and he was happy she liked being on the NCIS set. "It's so enjoyable working with her because everything comes at you with a different spin on it. And on top of all of it, she really wants to be there. How about that? It doesn't work if you don't want to be there and she wants to be there a lot and that's been a huge thing for this crew and this team. "It's a shot in the arm for everybody," said former The Talk host Julie Chen Moonves. "Behavior is contagious," she added.
What fans noticed is that Harmon seemed to be implying he knew someone who didn't like the job and didn't want to be on the set. Fans think that "someone" is likely Pauley Perrette. Here's what one fan had to say in a YouTube comment. "Mark Harmon low-key taking hella shots at Pauley because he keeps saying '[Bello] likes being here.'"
This isn't the first time Mark Harmon said Maria Bello likes being on the NCIS set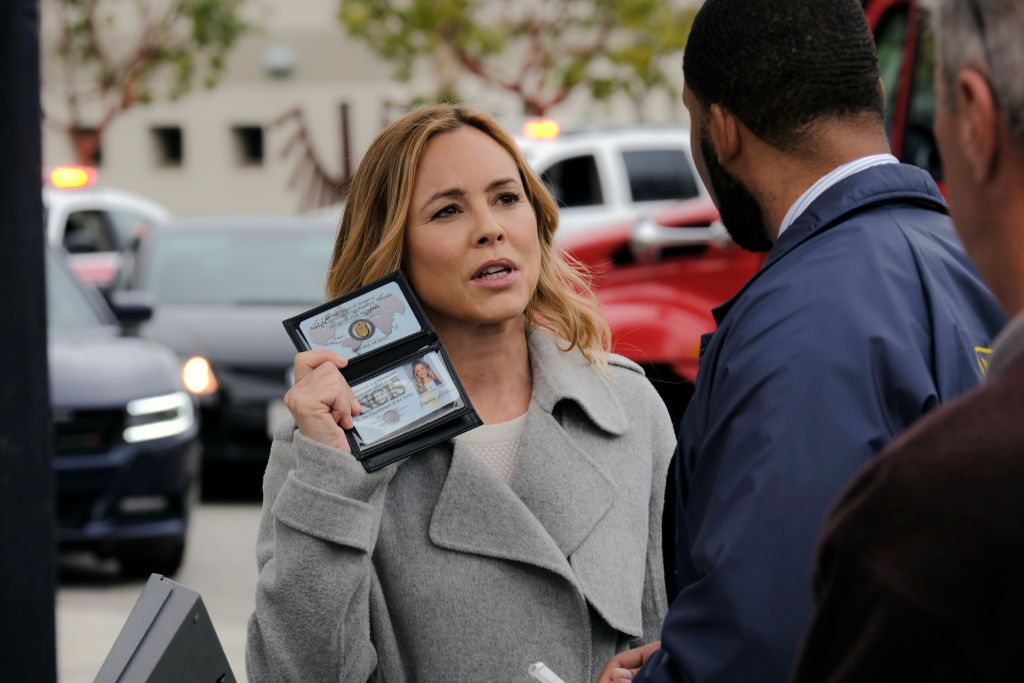 This wouldn't be the only time Harmon said Bello liked being at work. During a November 2017 interview with Entertainment Tonight Canada, the host asked Harmon how he felt about working with Bello. Harmon said he enjoyed working with her because of her positive attitude about work. He emphasized that she actually wanted to be on the set and she enjoyed being there:
She's terrific. She loves the job, loves being there. Smile on her face every morning. It's just important to love what you do, in this group especially. And so, to find her, to have her be excited about joining this family, and then to now get a chance six months in to work with her has been a joy. And it's really in many ways a rebirth this year. It feels like that; we've all been on a different arc since the very first show, and it just feels good; it feels strong.
What Pauley Perrette said about working on NCIS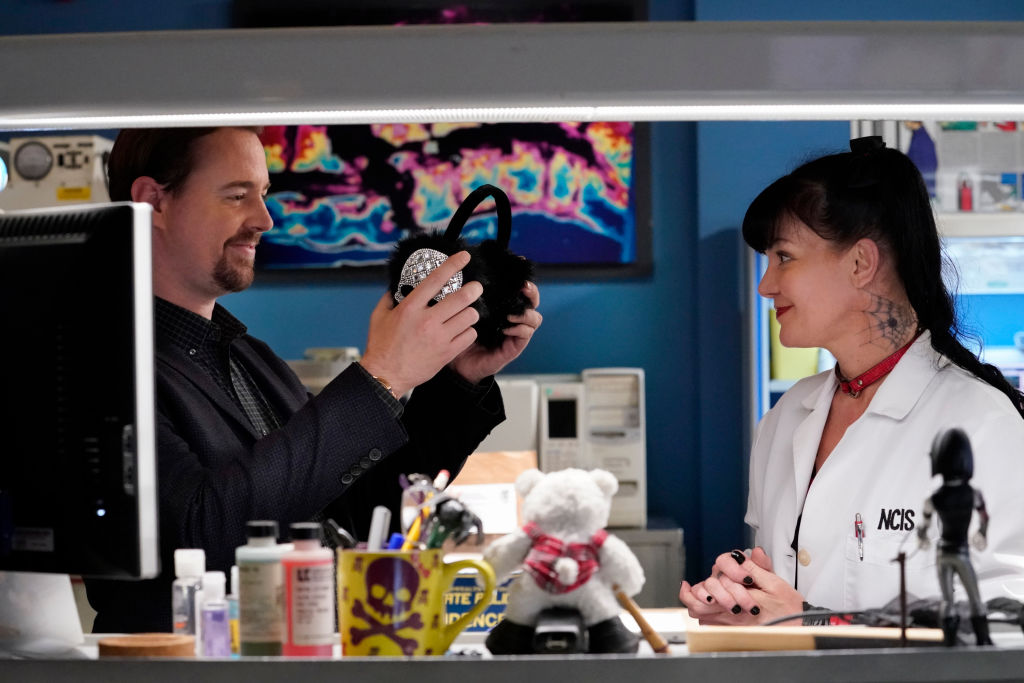 Perrette said she had a tough time leaving the show. During an interview with CBS Sunday Morning, the actress said she felt sad about her departure. She told the host she was grieving, and the thought of her exit reduced her to tears. "It makes me sad to imagine a world without Abby in it. It really makes me sad," she told the host. "I'm still grieving. It feels differently every day, and it's sad. I usually cry in my car every day when I drive to work. And then I usually cry on my way home at some point. And then I take a deep breath and I go, 'Alright.'"
Read more: 'NCIS': Fans Don't Want to Believe What Pauley Perrette Said About Mark Harmon
Check out Showbiz Cheat Sheet on Facebook!