'NCIS:' Mark Harmon Reveals the Time Fame "Wasn't Worth It"
The actor on the major life moment he missed while filming in New Guinea
Mark Harmon has been in the spotlight long enough to understand the challenges that come with living a life in the public eye. While he and his wife of over thirty years manage to keep a relatively low profile, there's only so much you can do when your show is the most-watched series on television.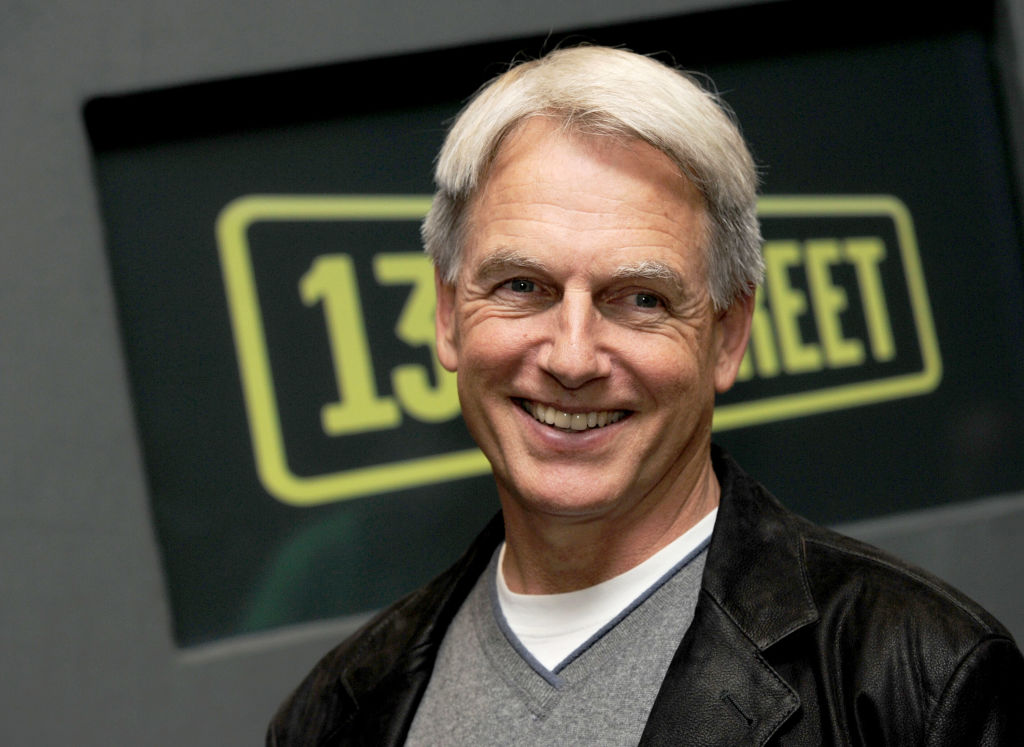 Starring as Leroy Jethro Gibbs in the title role of NCIS, Mark Harmon has achieved a level of international stardom that many entertainment professionals never come to understand.
With fans spanning different countries, he and the series, are showing no signs of slowing down. NCIS is going onto its seventeenth season and Harmon is still content with the show's narrative and happy to show up on set, ready to work, every day.

While committed to NCIS, Mark Harmon sat down with TV Insider to discuss the role, and what it means to be an actor. Harmon revealed a time in his life when "fame" and "success" weren't worth it, a time when the actor's career stripped him of a precious life moment.
Mark Harmon missed his firstborn child take his first steps

During the interview With TV Insider, Mark Harmon was asked, "Were there times when fame and success just weren't worth it?" and his answer was quite heartbreaking. Mark Harmon explained to the interviewer:

"I was in the jungles of New Guinea making a not-very-good movie when my firstborn child took his first steps. No job is worth missing life's important moments."

Mark Harmon's first child was born in April 1988 and it's likely that the movie he is referencing in this statement is Till There Was You. Unfortunately, adding salt to the wound, the movie isn't very well known and does not even have a critic score (or an audience score) listed on Rotten Tomatoes.
Mark Harmon is a family man, which he has made clear during interviews with People Magazine, and other radio and television talk-show hosts; thus, missing his firstborn walk for the first time is likely something that sits poorly with the actor to this very day. However, that isn't to say his career hasn't had its high notes, as NCIS proves just how lucky and talented this actor has been throughout his career spanning over four decades.

Will Mark Harmon act in more roles outside of 'NCIS?'

Mark Harmon has stated that he doesn't think there's much left for him following NCIS. So, for now, enjoy watching the actor in the show that has come to define his career. While Harmon is also famous for starring in St. Elsewhere, Chicago Hope, and The West Wing, he will likely be most remembered for his work on NCIS.
Let's hope that, should NCIS one day come to close, Mark Harmon ventures back into movies, as it would be interesting to see the actor take on a cinematic role once more before the end of his career. While most known for his roles on TV, Harmon did star in a few Hollywood Blockbusters in addition to his celebrated TV gigs.

Mark Harmon starred in Freaky Friday, The Presidio, Summer School, and more. Thus, the actor is no stranger to a typical movie set; however, he seems to have found his footing in the television space, as his works on the small screen have received greater critical acclaim.