'NCIS': Michael Weatherly Said He 'Overstayed His Welcome'
Fans were devasted when Michael Weatherly announced he would be leaving NCIS after 13 years. Although Weatherly said he enjoyed working with his cast members, he said in an interview that he should have exited the show earlier. Here's why Weatherly feels he stayed too long.
What Weatherly did before NCIS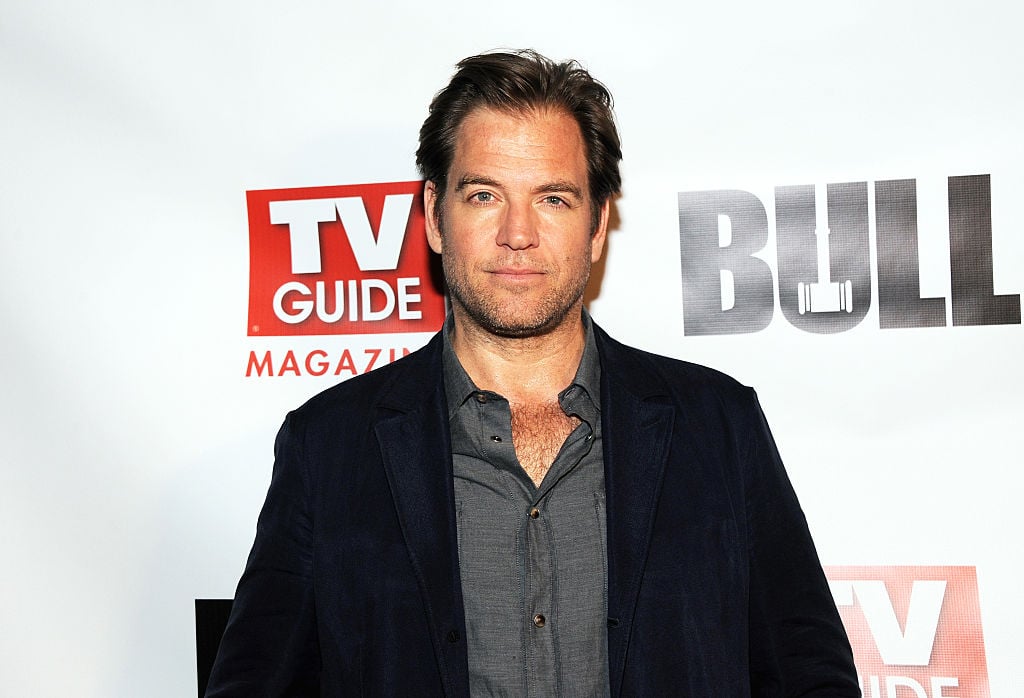 Before joining the NCIS cast, Weatherly was a singer and daytime drama star. He made his acting debut in a 1991 episode of The Cosby Show titled "Theo's Final Final." He played the role of Theo's roommate. That year, he appeared in an episode of the daytime drama Guiding Light. From there he played the character Cooper Alden in the daytime drama Loving for 15 episodes. Weatherly made his film debut in the 1997 movie Meet Wally Sparks, in which he played the role of Dean Sparks.
Weatherly's popularity increased after appearing in the television series Dark Angel. He played the character Logan Cale from 2000 to 2002, opposite former fiancée Jessica Alba. He played the character Tony DiNozzo on NCIS from 2003 until his departure in 2016.
Why Michael Weatherly said he overstayed his welcome on NCIS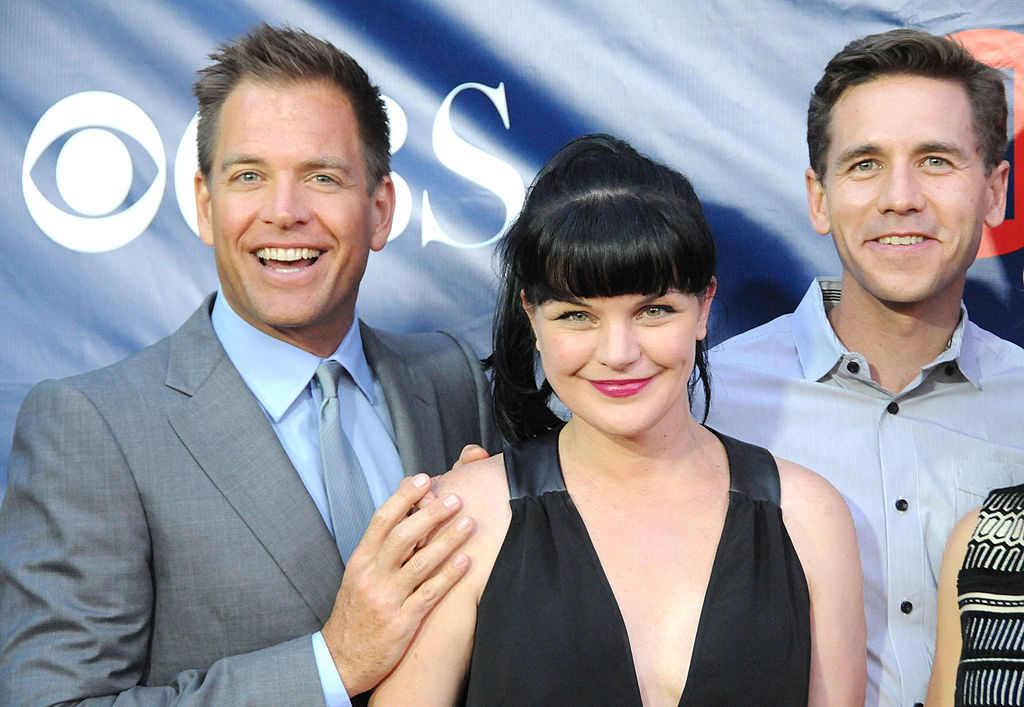 During an interview with Entertainment Tonight, the host asked Weatherly why he couldn't stay with the show forever. The actor responded, "The character had to leave at some point." Weatherly said he feels he should have resigned a long time ago. "I should have left years ago, but I was having so much fun I overstayed my welcome, like that guest who won't leave and keeps digging into your fridge."
Pauley Perrette also had a tough time leaving NCIS
Pauley Perrette struggled with deep sadness during her final days on the NCIS set. During an interview with CBS Sunday Morning, the actress said she felt sad about her departure. She told the host she was grieving, and the thought of her exit made her cry:
It makes me sad to imagine a world without Abby in it. It really makes me sad. I'm still grieving. It feels differently every day, and it's sad. I usually cry in my car every day when I drive to work. And then I usually cry on my way home at some point. And then I take a deep breath and I go, 'Alright.'
Read more: 'NCIS': Michael Weatherly Net Worth and How He Makes His Money
Check out Showbiz Cheat Sheet on Facebook!