'NCIS': Michael Weatherly Once Said CBS Is a 'Complicated Place to Be'
Former NCIS star and current Bull star Michael Weatherly faced a lot of heat after the allegations Eliza Dushku made against him. Some CBS viewers felt the top managers should have cancelled the show or replaced Weatherly after the alleged incidents. However, the network decided to keep the show and its star in place. This …
Former NCIS star and current Bull star Michael Weatherly faced a lot of heat after the allegations Eliza Dushku made against him. Some CBS viewers felt the top managers should have cancelled the show or replaced Weatherly after the alleged incidents. However, the network decided to keep the show and its star in place.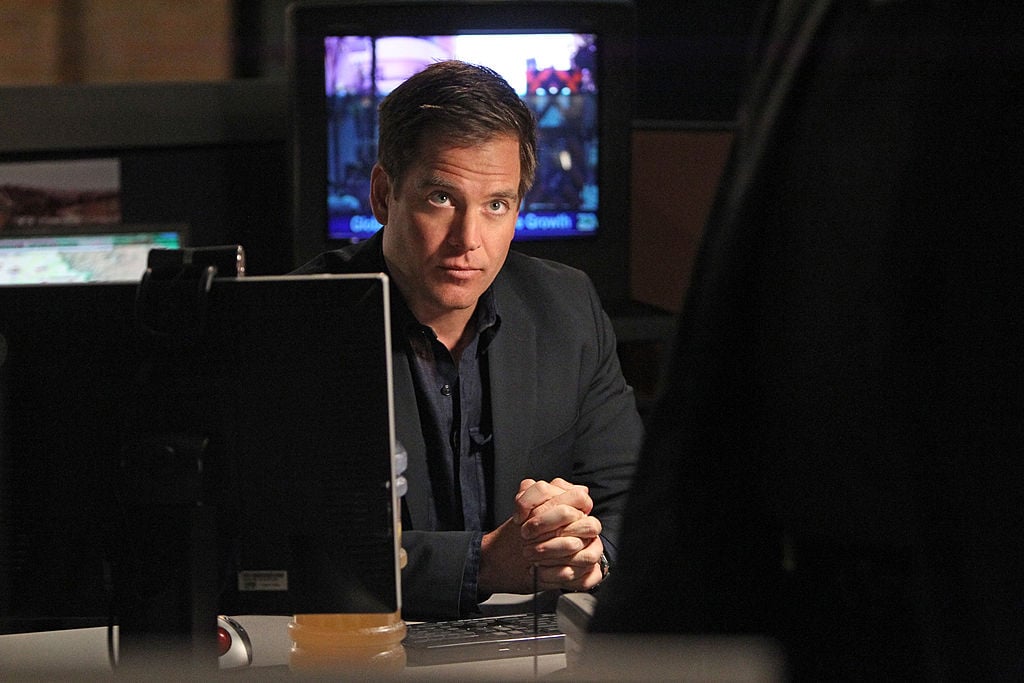 This isn't the first time CBS has been under fire. CBS Corporation CEO Les Mooves was accused of sexual misconduct. He eventually stepped down from his post as chairman and CEO of the company in September 2018. Weatherly spoke on the Moonves incident with the Associated Press, sharing his opinion on the media giant. Here's why Weatherly says CBS can be a "complicated place to be."
Mark Harmon faced allegations from Pauley Perrette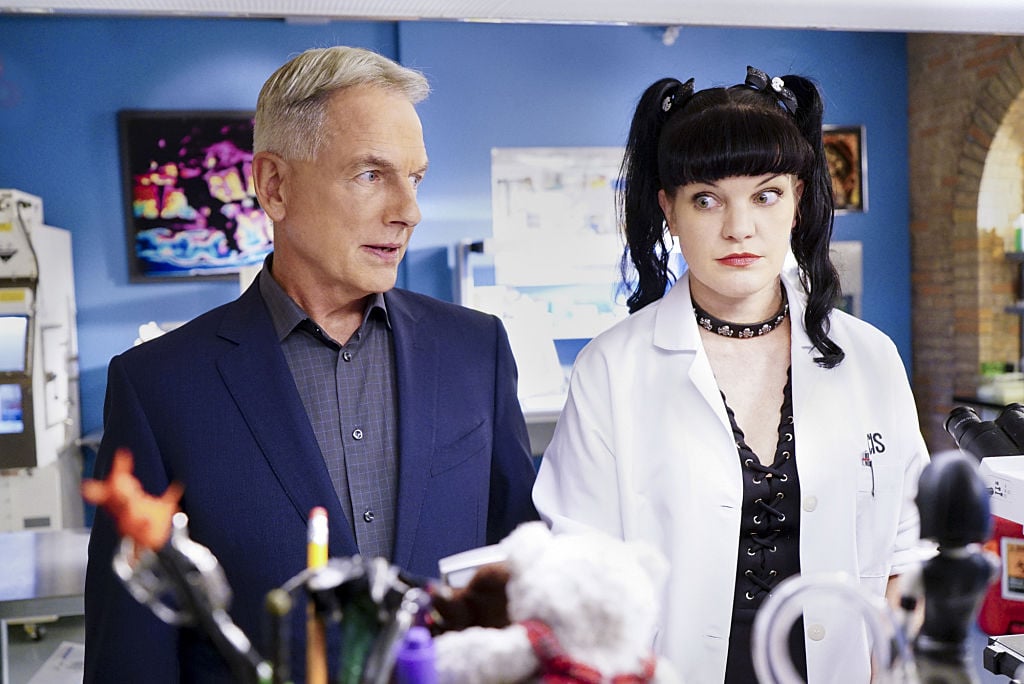 Weatherly and Moonves aren't the only CBS employees who have been accused of misconduct. After NCIS star Pauley Perrette left the show in 2018, there was a lot of mystery surrounding her departure. Later, she said she left because she was the victim of a physical assault. The actress alleged Mark Harmon hit her back in 2017. She also tweeted she's never coming back to the show and she posted a picture of a crew member who was allegedly bitten by Harmon's dog. "NO, I AM NOT COMING BACK! EVER! (Please stop asking?) I am terrified of Harmon and him attacking me. I have nightmares about it," she tweeted.
Why CBS kept Bull and Michael Weatherly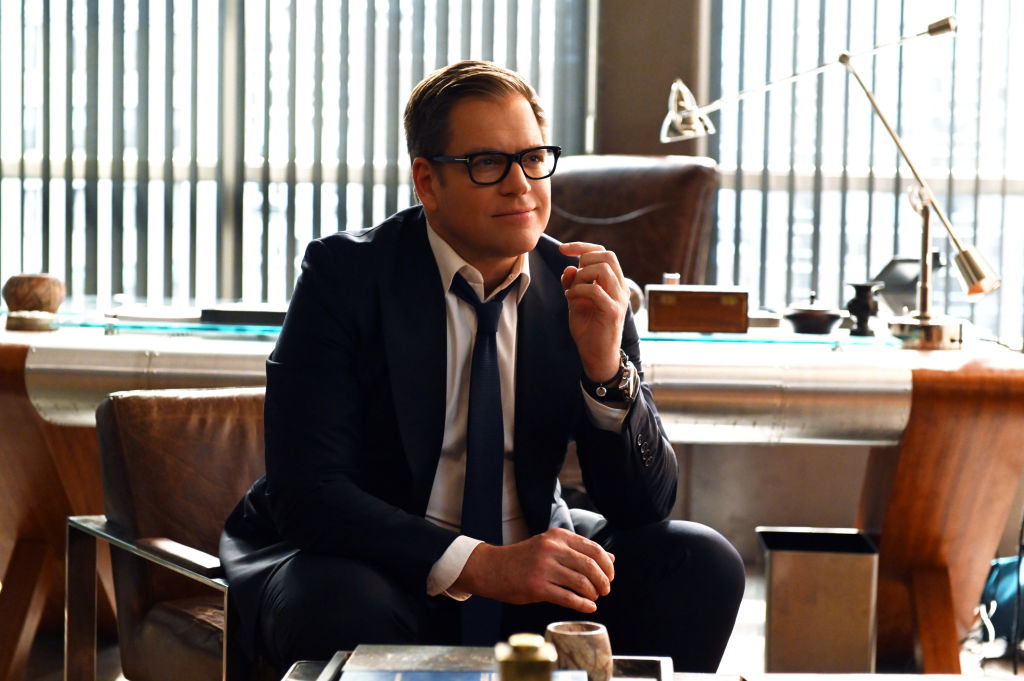 Despite all the drama surrounding Weatherly and Dushku's sexual harassment allegations against him, CBS decided to keep Bull as part of its regular lineup. After Kelly Kahl, head of CBS network, was questioned about Bull's renewal during the TCA press tour, he explained the show is still around because of its popularity, reports Vulture. "It's a very popular show. More than 10 million people watch every week," said Kahl. "Michael is loved by our audience, and even after these allegations came out, people continued to watch. It's a popular show we want to keep on our air, and it's a very good show as well." Kahl also said Weatherly had to attend mandatory leadership training, according to the publication.
Why Michael Weatherly said CBS is a "complicated place to be"
After Moonves went through his experience with CBS, Weatherly weighed in on the situation, saying he felt the network could be quite "complicated" to work for. He said this is because his career depends heavily on the decisions made by CBS executives. Here's what Weatherly told the Associated Press:
We live in a different world, and not to get into any of the if, ands, or buts about what is right and wrong and where it comes from, I just think it's fascinating that it just comes up so quickly. I think it's going to take a little while to get any sense of it. And the other thing is that professionally I owe a great part of my career to the decision making from the higher-ups there at the company. It's a complicated place to be.
Read more: 'NCIS': Mark Harmon's Hilarious Story About Where the 'Gibbs Head Slap' Came From
Check out Showbiz Cheat Sheet on Facebook!