'NCIS': Michael Weatherly Said This 1 Thing About His Job Was Hard on His Family
Former NCIS star Michael Weatherly said in many interviews that he enjoys his job as an actor. This can be seen in the way he jokes around on the set of his shows and generally seems to have a good time. However, Weatherly has also said his job can have some drawbacks when it comes to family. Here's the one thing Weatherly said made his job hard on his family and how he tried to remedy the situation.
Why Michael Weatherly said his job was hard on his family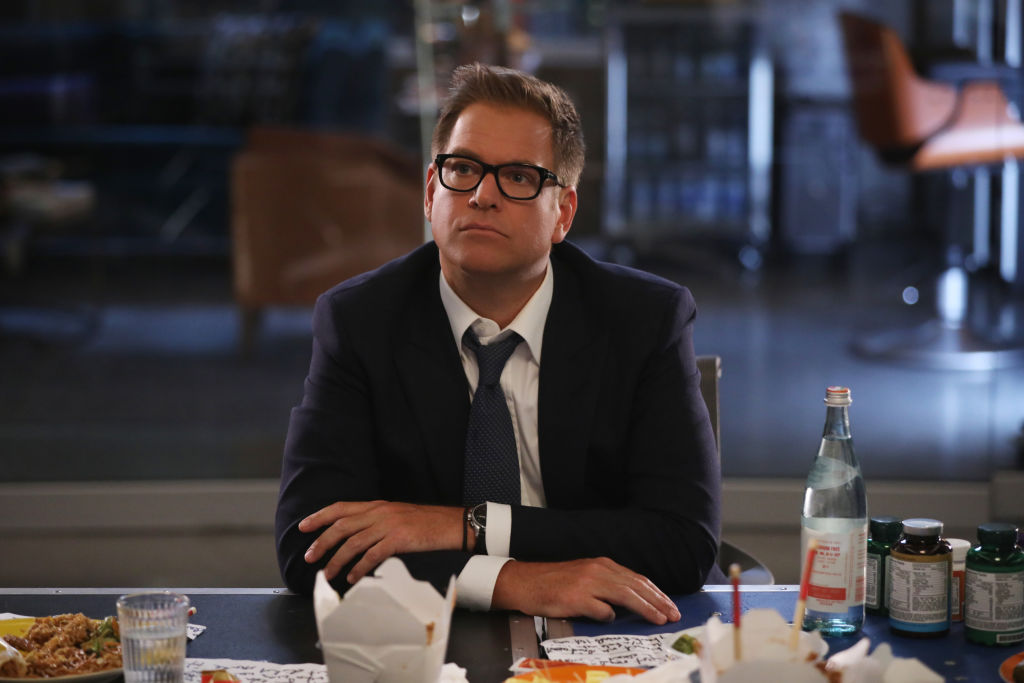 During an interview with Entertainment Tonight at the 2016 CBS Television Critics Association press day, Weatherly spoke about how difficult it is to be an actor with small children. He explained his travel schedule was sometimes tough on the kids, reports News 4 JAX. Weatherly said his job required him to travel between Los Angeles, where he and his family lived, and New York, where he stars on the CBS drama Bull.  He said his wife understands he will only be away for a certain amount of time and then come back home, but his children had a tougher time understanding that:
It's very difficult to be away from the children — that's the hard part. My wife is an adult and she has a better sense of time and knows this will only be a certain period of time. With the kids, you know, one day when you're two years [old] is actually a considerable percentage of your entire life, so it feels a bit longer.
Michael Weatherly used this technology to reconnect with his children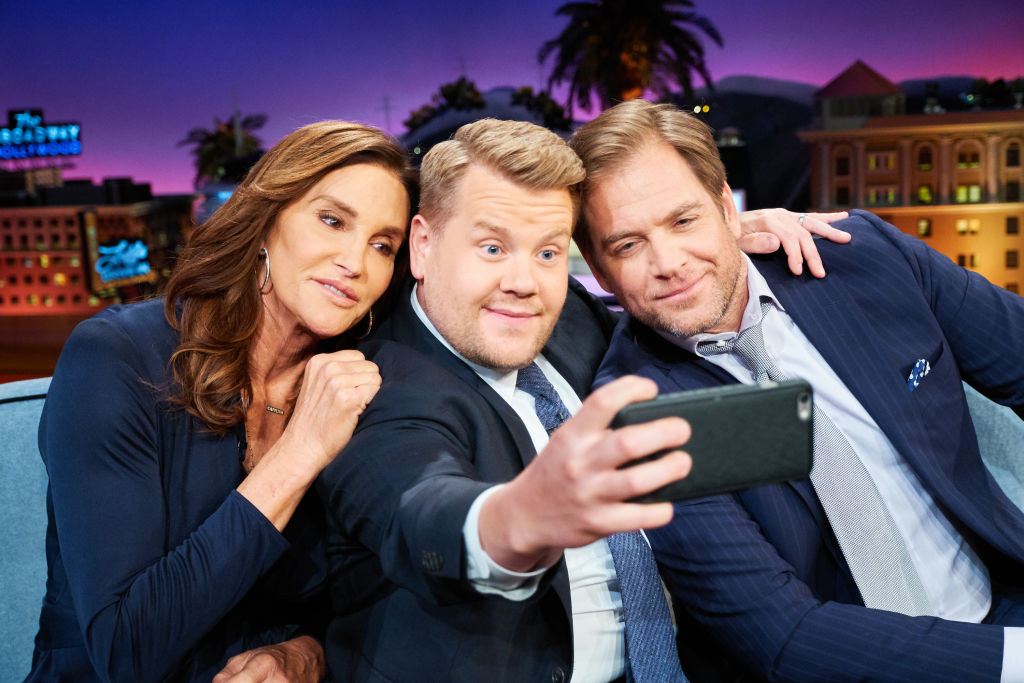 Weatherly didn't let distance get in the way of bonding with his family. He said he stayed connected to his family through FaceTime when he was away. "My daughter went into my closet the other day smelling my clothes because she missed me so much," he told Entertainment Tonight. "When a 4-year-old says, 'Daddy, I love the smell of your clothes,' you're like, 'Oh, geez," said Weatherly.
Michael Weatherly also rents a home when he travels to certain locations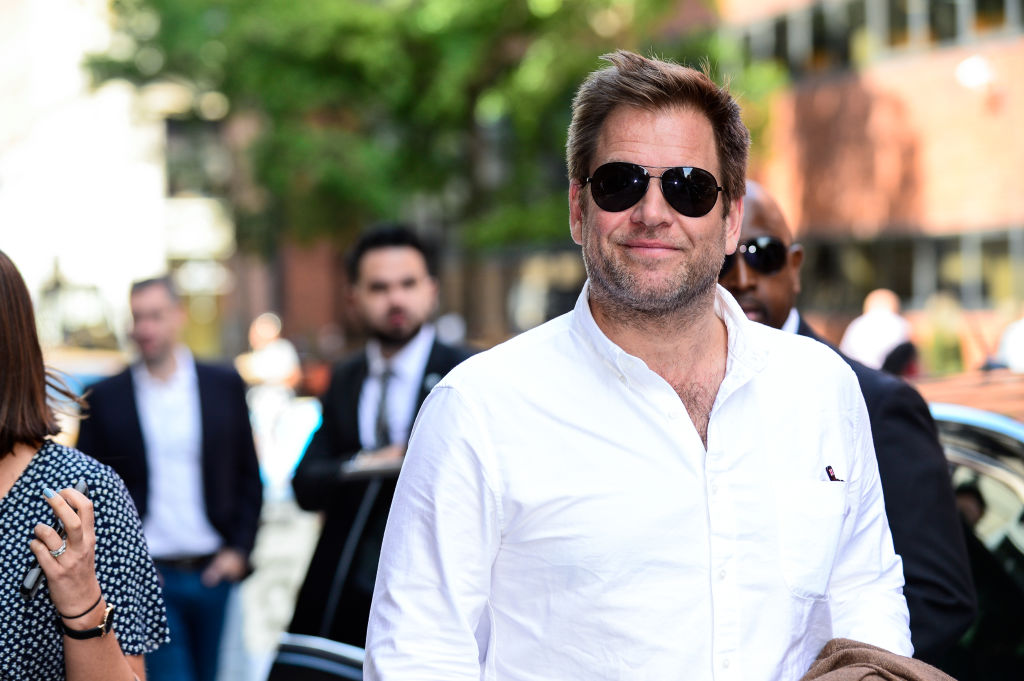 Another way Weatherly remains connected to his family is by renting a home away from home. During an interview with Festival de Télévision de Monte-Carlo, he said he rented a home so he could spend more time with his family when he has to travel to certain locations. The actor said he was tired of living in hotels during European press tours. Instead, he decided to rent a home and have his family stay with him. He joked that he can now avoid hanging out in the hotel bar. "I have rented a house in Cap Ferrat. So, my children and my wife are there. And that way, when the day is over, I go home. I'm not in a hotel bar until three in the morning, smoking and drinking."
Read more: 'NCIS': There's 1 Unusual Thing We Noticed About Michael Weatherly
Check out Showbiz Cheat Sheet on Facebook!