'NCIS': Michael Weatherly Once Joked He's Sometimes Inappropriate at Work
Former NCIS star Michael Weatherly often jokes around and has fun during interviews. If you've seen some of his interviews, then you know it's not unusual for him to be playful with reporters. His cast mates have also said he is always doing something on the set for laughs. However, Weatherly's behavior later came under scrutiny after former co-star Eliza Dushku accused him of harassing her and being inappropriate. Here's what Weatherly once said about being inappropriate while he's at work. 
Michael Weatherly on why NCIS is so popular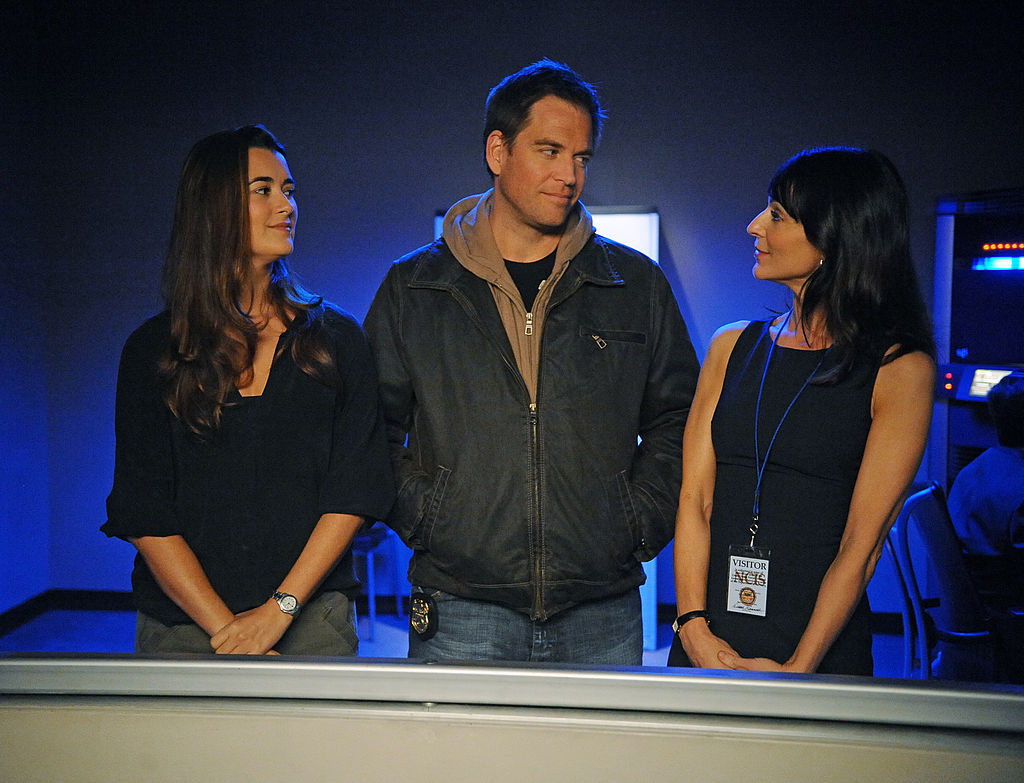 During a 2012 interview for Australian television show The Project, Weatherly spoke about why NCIS is so popular. He told host Lucy McDonald people love the show because it has so many different types of entertainment rolled into one. Fans can get drama, humor, and even a little romance:
We give away chuckles, a good scare or two. A little bit of the penny dreadful, sort of ghoulish body in the morgue with the thing. We have some good clues. A ripping good yarn. I would say that's the weirdness of NCIS. It's a combo platter you didn't even think you wanted in your living room. And then we serve it to you hot and fresh every week. It is a weird show. 
Michael Weatherly joked he can be inappropriate at work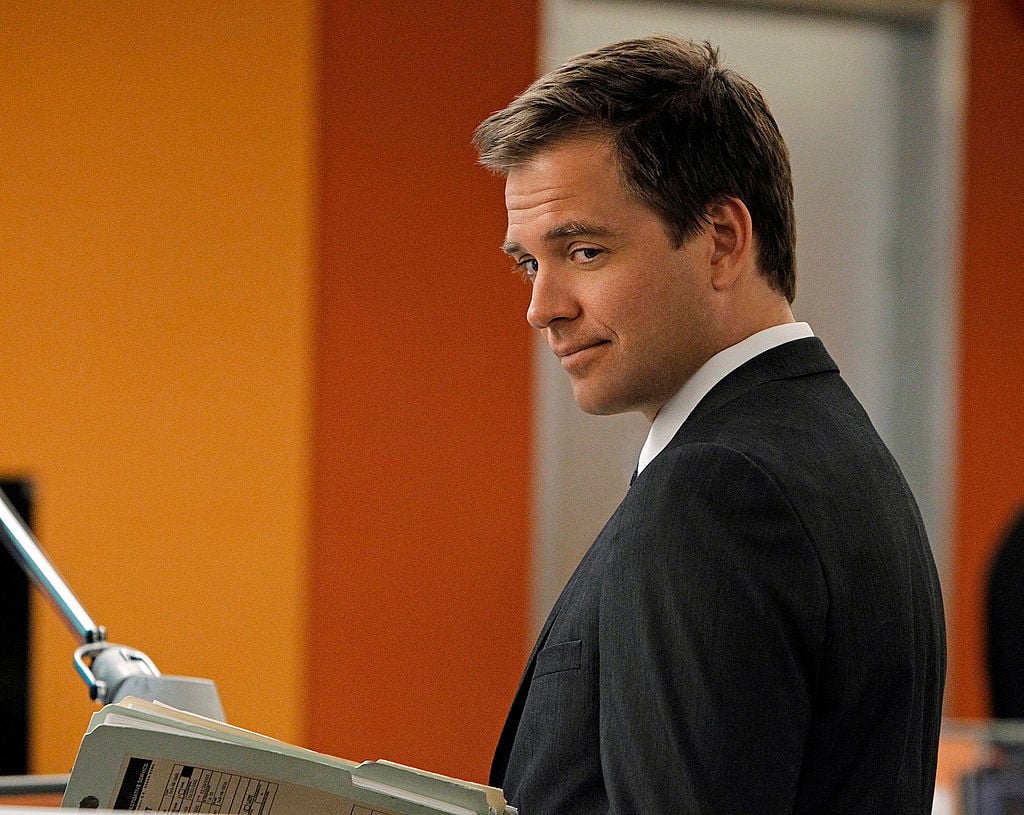 Weatherly discussed the camaraderie among the NCIS cast members during his interview with The Project. During his response he said his NCIS character, Tony DiNozzo, can be inappropriate. Weatherly went on to joke that he is sometimes inappropriate when he's at work. It seems like Weatherly was saying inappropriate behavior can be funny. Here's what he told the host:
My character is deeply inappropriate sometimes, and I think we all work with somebody like that. I don't work with someone like that because I'm that person. So, I don't know what it's really like to work with him. He must be irritating.
Would Michael Weatherly have made that joke today?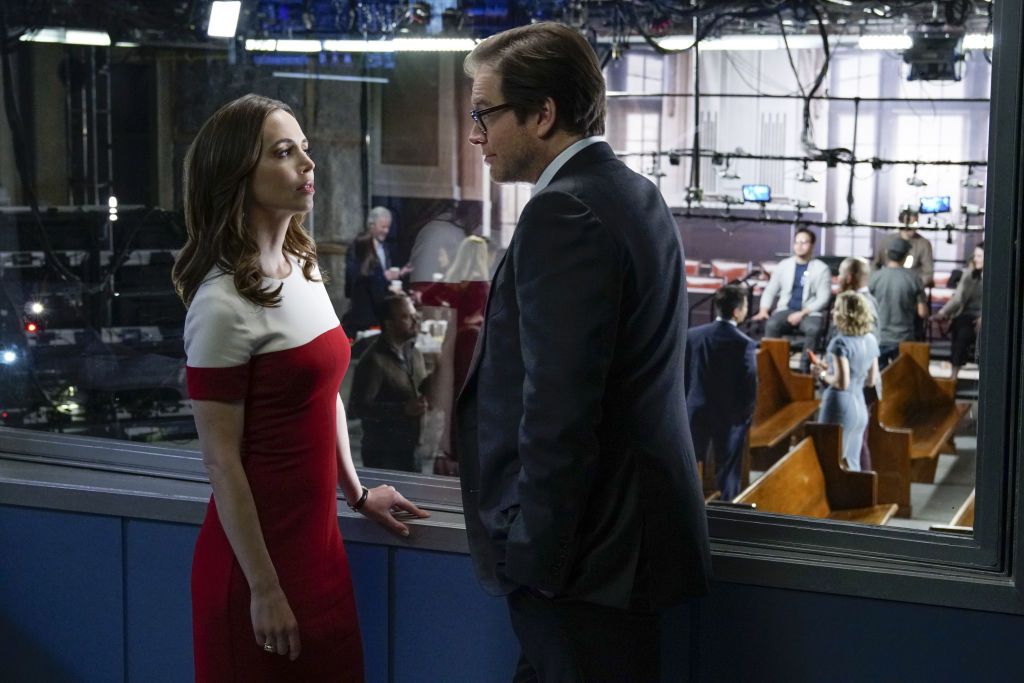 Considering the allegations Dushku made against Weatherly, we wonder if he would still joke about being inappropriate now. The actor is reportedly known for trying to make people laugh by doing things such as telling off-color jokes and even taking off his pants. Will he tone down the humor now that he has been criticized for his behavior and CBS had to pay a whopping $9.5 million to Dushku? And does Weatherly's comment further support Dushku's claims about him being unprofessional?
NCIS returns to CBS September 24.
Read more: 'NCIS': Michael Weatherly Had an Inappropriate Behind the Scenes Habit
Check out Showbiz Cheat Sheet on Facebook!