'NCIS': There's 1 Unusual Thing We Noticed About Michael Weatherly
Former NCIS star Michael Weatherly is known for joking around and having fun. He's a quirky guy and his cast mates seem to love that about him. However, he has a quirk that's a bit unusual and it's something you've probably never even noticed before. Here's the one unusual thing we noticed about Michael Weatherly.
Michael Weatherly's NCIS audition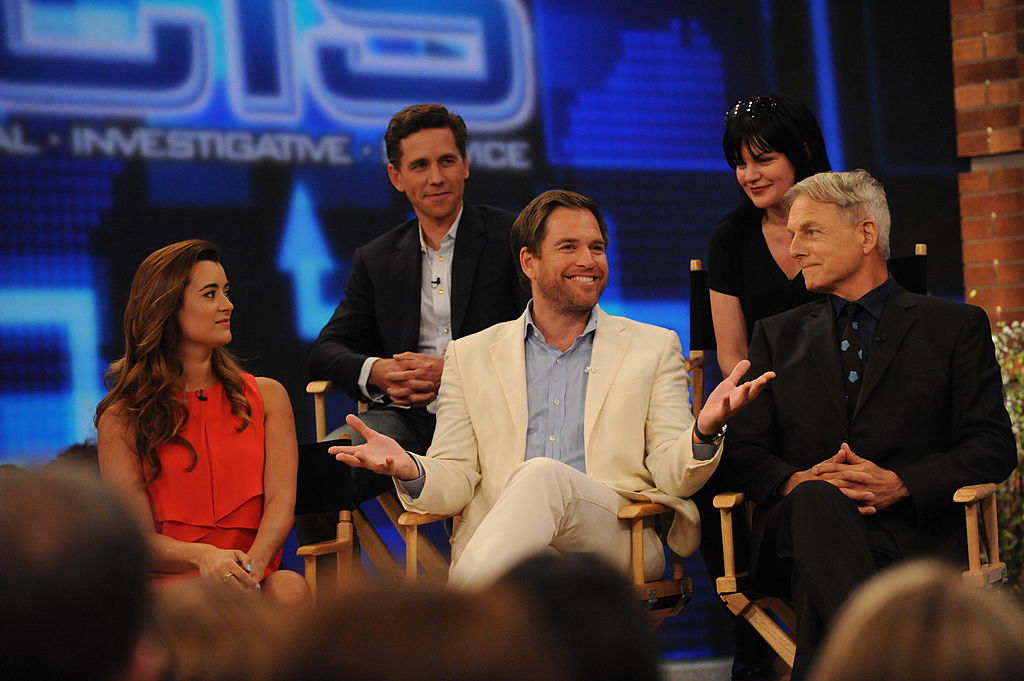 Although Michael Weatherly is funny and likable, he didn't leave a good first impression on former cast mate Cote de Pablo, who was auditioning for the part of Ziva David. During an interview for Entertainment Tonight, de Pablo said she didn't like Weatherly when she first met him:
Halfway through the audition, you leaned over and you grabbed by hand. You went off book completely, which you often do. And I did not. It was just your way of working, which is interesting. You grabbed my hand and you said, 'You're so pretty, you remind me of Salma Hayek.' And I thought, 'This guy is totally flirting with me, sabotaging my audition.' And then I thought, 'Oh, God.' End of audition, I totally didn't like you. 
The 1 thing we noticed about Michael Weatherly
If you watch some of Weatherly's old interviews, you might notice a little quirk. One thing we picked up on is that the actor sometimes rubs his eyebrow when he talks to interviewers. During a 2017 interview with Entertainment Tonight, Weatherly almost immediately rubs his eyebrow at the beginning of the interview. You can take a look in the video below.
Weatherly also goes in for the eyebrow during a panel discussion with Festival de Télévision de Monte-Carlo.
Michael Weatherly's hair also seems to be important to him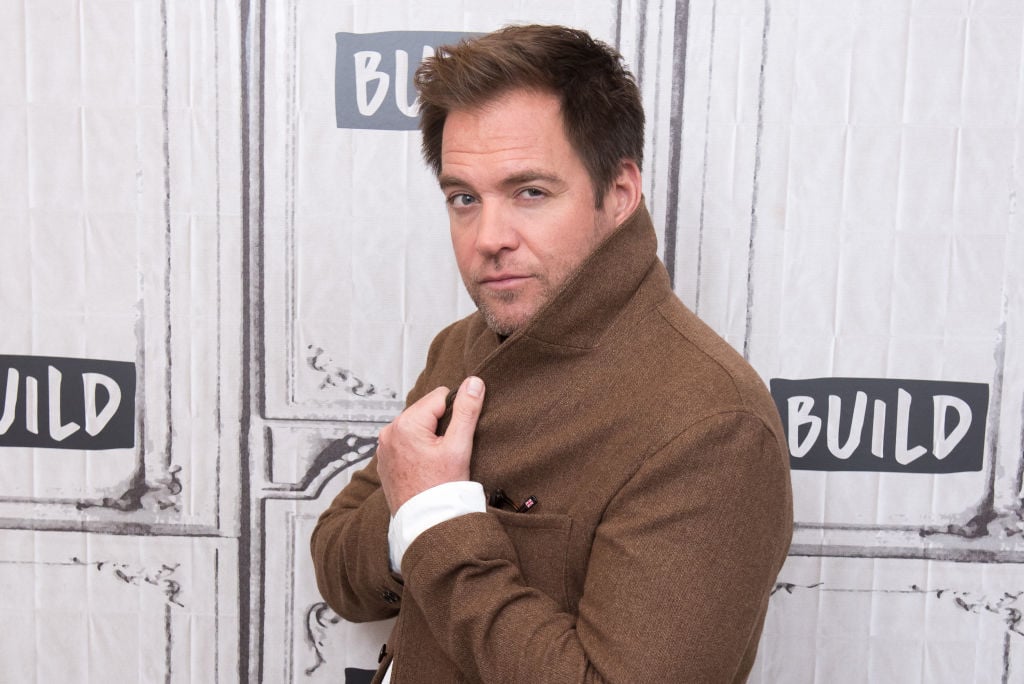 Weatherly seems to love playing with his hair a lot, as you can see during another interview with Festival de Télévision de Monte-Carlo. One reason he might play with his hair so much is because it was part of the reason casting directors kept him around, according to his interview with the National Enquirer. The publication reports that during an audition for the film New Jack City, a casting director told Weatherly that acting wasn't his strong suit. However, he was told his good looks compensated for his lack of acting skills. "You're not very good, but you have nice cheekbones and good hair!" Weatherly recalled the casting director telling him.
The mystery of Michael Weatherly's eyebrow
Why does Michael Weatherly rub his eyebrow so much during interviews? Could this just be a nervous habit? We want answers.
Read more: 'NCIS': Michael Weatherly Had an Inappropriate Behind the Scenes Habit
Check out Showbiz Cheat Sheet on Facebook!