'NCIS': 2 Surprising Things Michael Weatherly Took from the Set
Former NCIS star Michael Weatherly played the character Tony DiNozzo for 13 years. Here are two items he took from the set before he left the show for good.
Why Michael Weatherly announced his departure when he did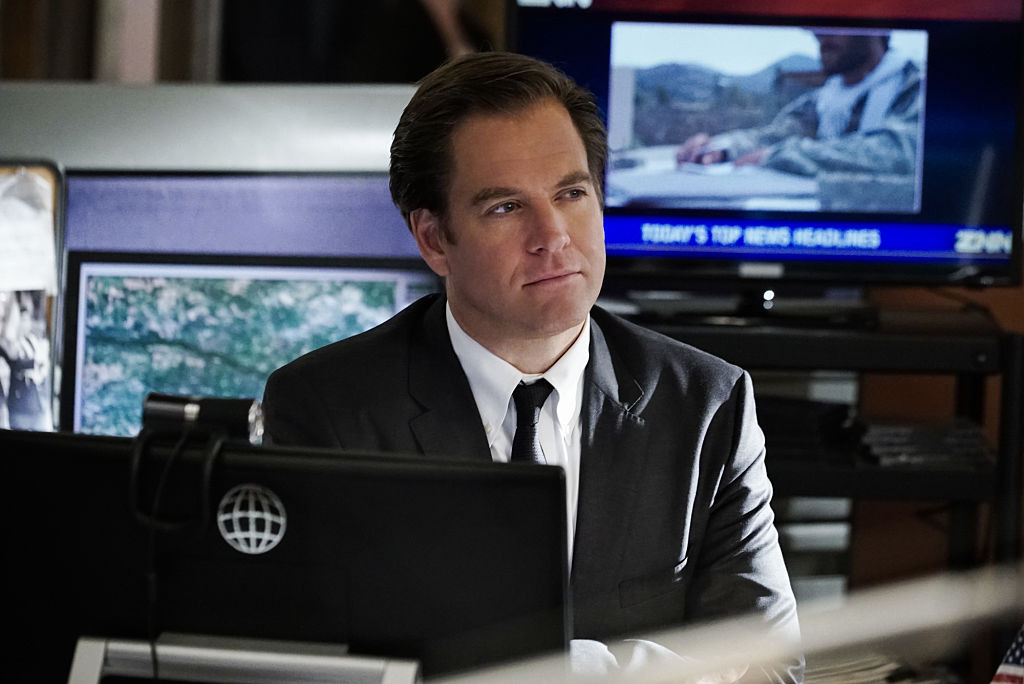 Weatherly made a choice to announce his departure from NCIS far in advance. The actor wanted to give the producers time to wrap up Tony's story line and give him the best ending possible, reports The Hollywood Reporter. "The key for me was to make sure that these guys had enough time. I love Tony DiNozzo but more importantly, I love NCIS. I'm just a fan of the show… [DiNozzo's] departure has to serve that primarily," said Weatherly.
Unlike Weatherly, former NCIS co-star Cote de Pablo reportedly didn't give much notice before quitting the show. This caused quite a bit of tension between her and co-star David McCallum. McCallum believes de Pablo burned some bridges on her way out the door. In 2015 he told Fredericksburg.com he had trouble understanding why de Pablo left the show with limited notice. He felt the actress didn't take the rest of the cast into consideration when leaving. "A bad career move," McCallum told the publication.
The items Michael Weatherly took from the NCIS set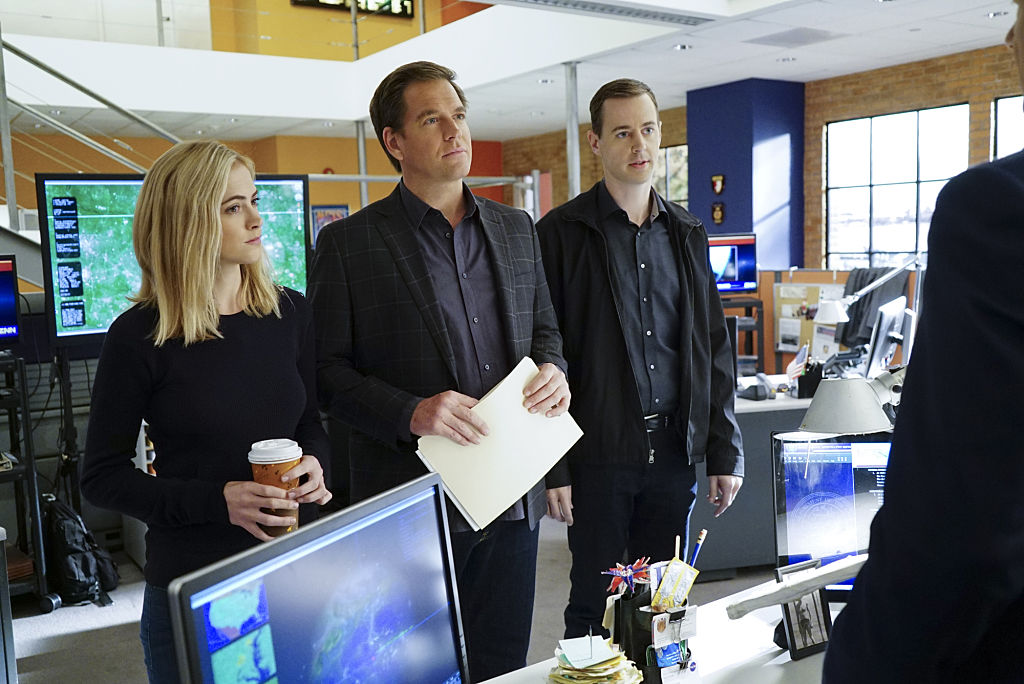 It's not uncommon for actors to take items from the set at the end of a series or after they leave the show. Weatherly took two items from the set so he could remember his time on NCIS. Weatherly took a pair of sunglasses and a crime scene hat from the set, according to The Hollywood Reporter. When asked if he had any feelings of sorrow or regret, Weatherly said he did not. "I was not sad. I was very much filled with gratitude and I was deeply humbled by the experience," said Weatherly.
Weatherly said he had no idea how his character would be written out of the show. "I'm a big believer that there are things you can control and things you cannot control so that was outside of the sphere of control as far as I was concerned," he told The Hollywood Reporter. "I've really enjoyed the whole ride on NCIS and all the different styles that the show has undertaken over time and I really wanted to leave it up to that creative team."
Would Michael Weatherly consider coming back to NCIS?
One question many fans have is if Weatherly would ever consider returning to NCIS. According to The Hollywood Reporter, he wouldn't be opposed to reprising his role as Tony DiNozzo. "I would absolutely be open to anything and everything, including things that no one's even thought of yet," said Weatherly.
Read more: 'NCIS': Michael Weatherly Net Worth and How He Makes His Money
Check out Showbiz Cheat Sheet on Facebook!