'NCIS:' Michael Weatherly on Why Tony DiNozzo "Had to Go"
Though currently starring as the lead in the CBS series Bull, Michael Weatherly is widely known for portraying Tony DiNozzo in NCIS – the most-watched scripted procedural currently on the air.

From 2003 until 2016, Michael Weatherly portrayed the wise-cracking agent, in love with Ziva David, and accustomed to slaps from Gibbs to the back of his head (designed to reorient the sometimes misguided field agent).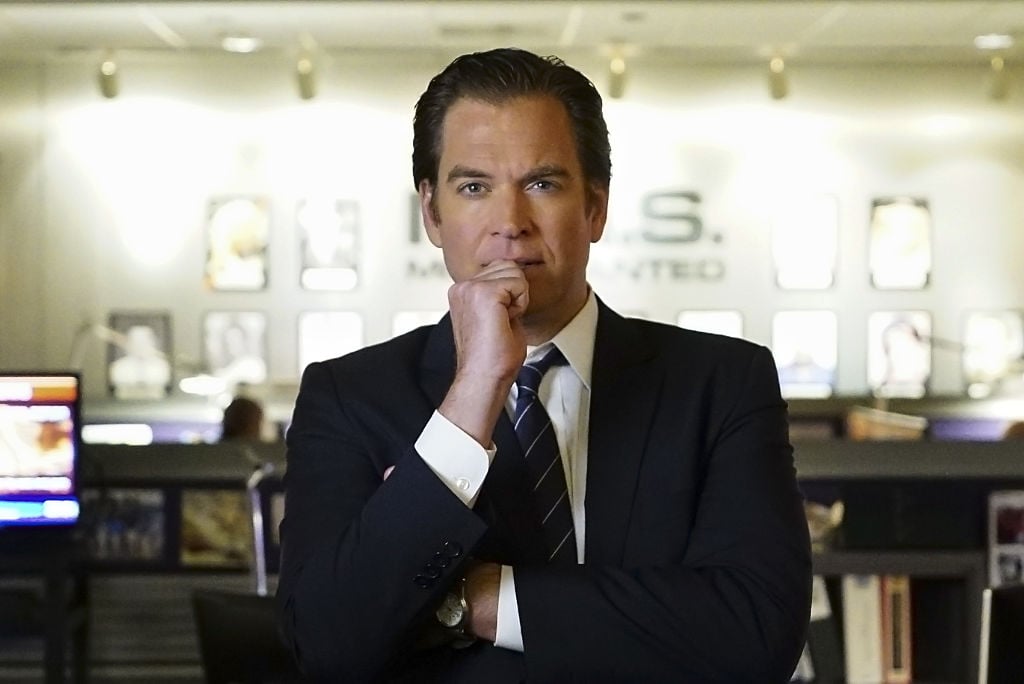 While Michael Weatherly was one the most popular actors on the show, and a staple many thought the series could not afford to lose, the show managed to keep on kicking following his departure. However, many fans hoped the actor would return to his reprise his role in the future.

Now that Cote de Pablo is back, the requests for a romantic reunification are overflowing social media platforms. However, according to Michael Weatherly, he left NCIS when the time was right, and, given his reasoning, a full-time reprisal doesn't seem in the cards; however, the same was true regarding De Pablo's argument (so, anything can happen).
Why Michael Weatherly had to leave Tony DiNozzo and 'NCIS' behind

During an interview with Chicago Tribune, Michael Weatherly explained why he had to exit NCIS, yet focused specifically on his character (as opposed to his desires and career goals as an actor). He stated:

"What got difficult is it seemed like the character had to go. You can't be in that No. 2 slot forever. That started to become a constraint to me and that ended up being some of the tension DiNozzo was having on the team. McGee [Sean Murray] is looking at him going, 'Will you get out of here, I wanna be No. 2!"


Chicago Tribune
Given Michael Weatherly's response, it appears that his time as Number Two was up; his character had gone through the growth and development expected of him, and he was ready to pass the baton to someone else.

However, Michael Weatherly also mentions the "constraint" associated with the role; thus, it should come as no surprise that the actor has walked into a lead role on a different CBS procedural. It was time for Weatherly to flex his acting muscles as the man leading the team.

Will Michael Weatherly appear in 'NCIS' season 17: Why a cameo seems probable?

When Tony DiNozzo bid farewell to his NCIS team, he did so to care for his daughter, since her mother – Ziva – had reportedly passed on. However, Ziva David is back (alive and kicking) with news of imminent danger. With Ziva David back, how will the writers avoid the evident issue: will she wish to be reunited with her daughter, and the man she loves?
The writers over at NCIS will likely pen a reason to keep Ziva David's return a secret. And, if they manage to snag Weatherly for a brief cameo, provide viewers the familial and heartwrenching embrace they're dying to witness, yet at the very end of the season. They have to work up to such a big moment.

Michael Weatherly did say he would return if the right moment presented itself. Is this the right moment? With Cote de Pablo back as Ziva, there are a few narrative possibilities that would lead to Weatherly's seemingly inevitable return.