'NCIS: New Orleans': The Internet Is Freaking Out Over Star Rob Kerkovich's Tweet
Well, NCIS: New Orleans fans, that's a wrap on the first half of season 6. Now that the team's latest gig concluded, it's time for a much-needed break for the cast. Resident "nerd" (said with love), Rob Kerkovich plays Sebastian Lund on the show. Why does his latest tweet have fans up in arms?
[Minor spoilers for the fall finale of season 6 ahead]
'NCIS: New Orleans' aired a two-part fall finale shocker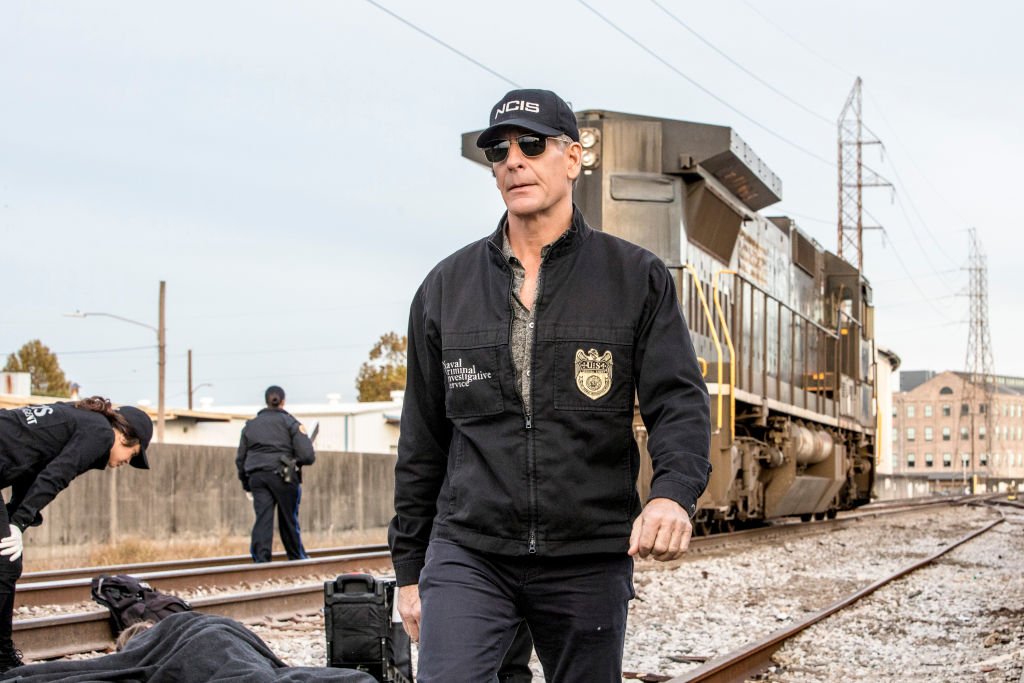 NCIS: New Orleans took a major leap of faith by a) killing off Special Agent, Christopher LaSalle (Lucas Black), then b) waiting a couple of episodes before getting the to the nitty-gritty of catching the murderer responsible for his death.
Though many are still in shock over the loss of a main character, some are coming to terms with the spacing of the episodes. Not only did the show cover other crimes before getting back to LaSalle's story, but they also aired the fall finale in two parts — with a two-week space between them. Eek.
This didn't sit well with those awaiting answers (and justice) for a character who's been part of the NOLA team from its inception. Now that the second half has come and gone, it's time to look ahead to the next phase. The ominous ending of the episode opened a slew of questions and fans want answers now.
Rob Kerkovich posted a controversial tweet and fans aren't having it
Apparently, NCIS: New Orleans won't return until mid-February 2020. When Kerkovich tweeted this devastating news, fans rioted.
"That's just rude. like ik it's the holidays and y'all deserve a break but what are we supposed to do??? wait??? madness" one fan tweeted in response.
"February noooooo #NCISNOLA#cbstuesdays" another added.
"Until February !!! wow that is a very long time between then and now," another fan said.
Others took out their frustration on the wrong people.
"They just skipped two weeks then we get one day with a two-month break. Good to know so I do not call the cable company again screaming where the f is my NCIS. Yes, I did that today."
Many repeated the same feelings of disappointment saying February is way too long to wait for more of the NCIS: New Orleans team, especially while everyone is still recovering from the loss of LaSalle. Leave it to Kerkovich to stir the pot (and we love him for it).
'NCIS: New Orleans' moves to a different timeslot in 2020
In case viewers don't have enough bones to pick with the NOLA team, they're moving timeslots. The show has been successful in the 10 p.m. ET Tuesday spot for a while. However, the show will now air on Sunday nights.
According to Deadline, NCIS: New Orleans returns February 16 with a two-hour block beginning with NCIS: Los Angeles at 9 p.m. ET. The show takes the place of Madam Secretary, which finishes its final season.
"I don't like the fact that you are moving, but I'll follow you whenever and wherever you go," a dedicated fan tweeted. Others fear the move will cause a drop in ratings, leading to the show's cancellation. For now, only time will tell, but we suspect Kervovich will keep us entertained on the web in the meantime.