'NCIS': What Pauley Perrette Thought of Michael Weatherly When They First Met
Former NCIS star Michael Weatherly was known to be a jokester on the set. Many cast members said they enjoyed working with the actor. Former co-star Pauley Perrette had a surprising reaction to Weatherly when she first met him. Here's what Perrette thought of Weatherly.    
How Pauley Perrette became involved with 'NCIS'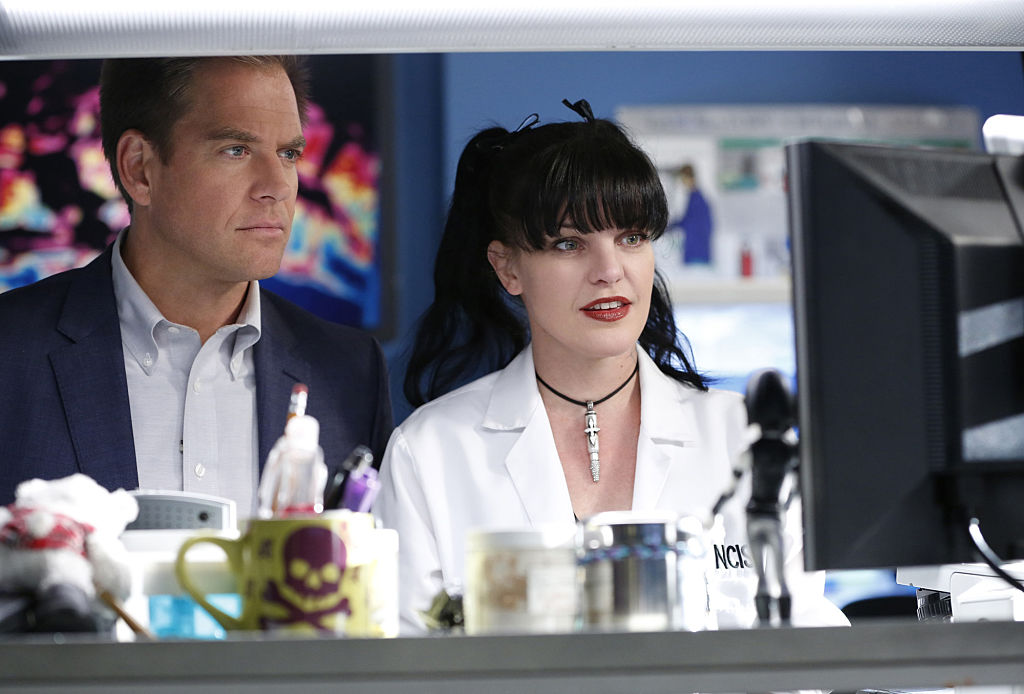 During a CBS interview, Perrette said she knew NCIS was a good fit for her from the very beginning. As soon as she read the character description for Abby Sciuto, there was no need to convince her to try out for the part:
I first got involved with NCIS when I was sent a little piece of paper with a character breakdown on it. And I remember it saying she was wearing a Stiff Records T-Shirt. And I went, 'Right On!' That was good. I completely fell into the entertainment industry by accident; completely. I didn't go to acting school or an acting class. It was just a bizarre set of circumstances and now I've pretty much been working every day for over 10 years.
The producers loved Pauley Perrette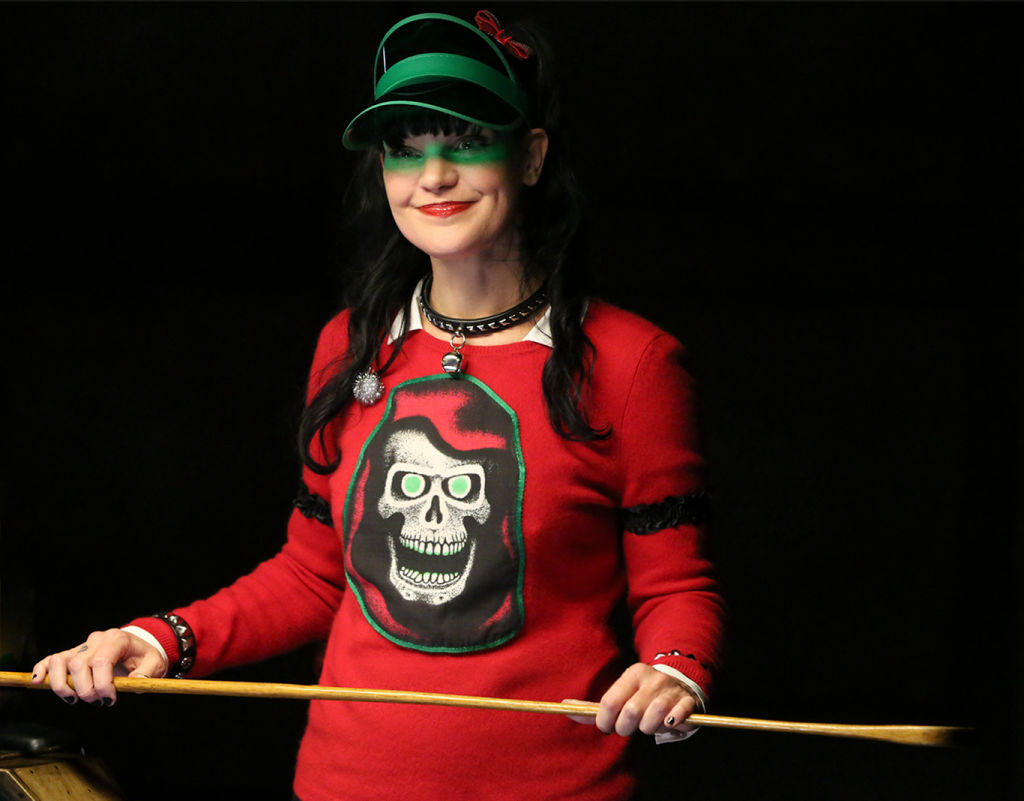 Writer and producer John C. Kelley told CBS he loved working with Perrette. He enjoyed that he and Perrette were often the only two people who were up early in the morning, exchanging show ideas:
I love Pauley Perrette because we're the two people on the show… She does not sleep. Pauley Perrette, I think, sleeps maybe two hours a night. And the rest of the time she's on her computer. Now, I love sleeping, but because I do so much writing on the show, most of the time I'm always pulling all-nighters and not going to sleep. So out here in Los Angeles, she's the only other human that's up at like 4:00 in the morning. And so, I'll get an email from her then. And I'll say what the hell is she still doing up? And I'll send her [an email] back. Next thing you know, an hour has gone by where I should have been writing, and we're talking about all kinds of insane things. I love her and I think she's fantastic.
What Pauley Perrette thought of Michael Weatherly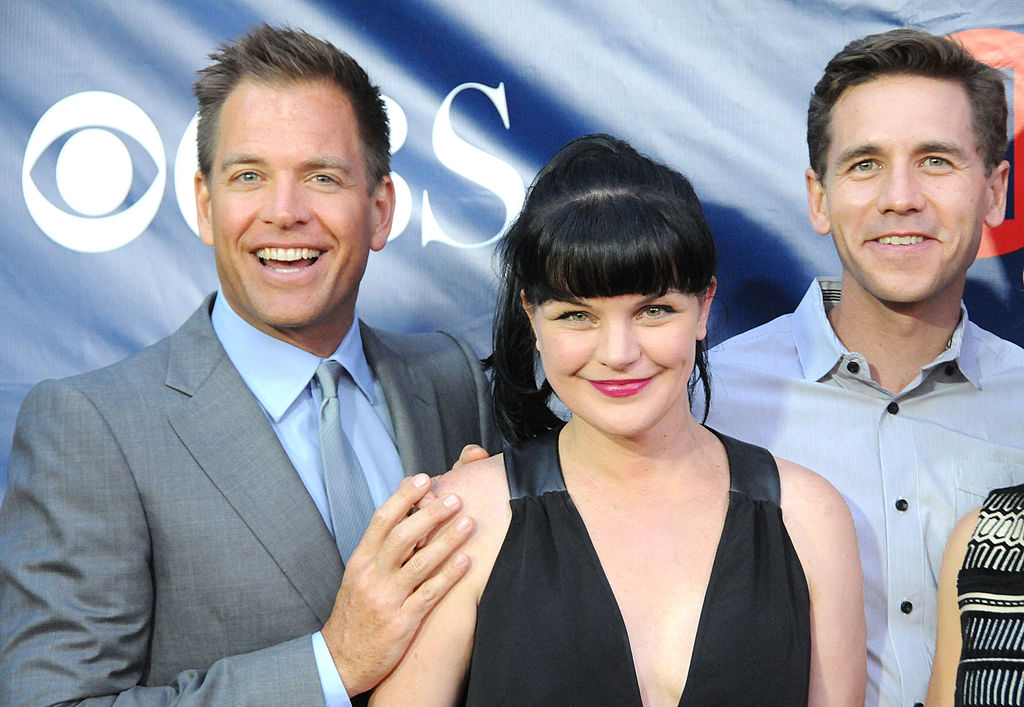 Perrette had a surprising reaction to Weatherly when she first met him. During her CBS interview, she said she instantly thought he was handsome. Apparently, she thought he might be in her future, because she said her life "flashed before her eyes." Here's what she said was going through her mind when she first saw her co-star:
When I first got onto the set, I didn't know Michael. I hadn't seen anything he had done. And he walked on set, and I looked at him and I went, 'Oh, no!' [He was] super good-looking, and I thought he was that guy. My life flashed before my eyes. And like five minutes later, we became insta best friends. And we still are.  
Read more: 'NCIS': The Surprising Way Michael Weatherly Got the Role of Tony DiNozzo
Check out Showbiz Cheat Sheet on Facebook!