NCIS: Pauley Perrette Is Coming Back to CBS
If you've been waiting for NCIS' Pauley Perrette to make her television return, the wait is over. It was recently announced the NCIS star will be returning to CBS. However, she won't be on the hit show. Instead, Perrette will star in a CBS comedy pilot titled Broke, alongside Jamie Camil.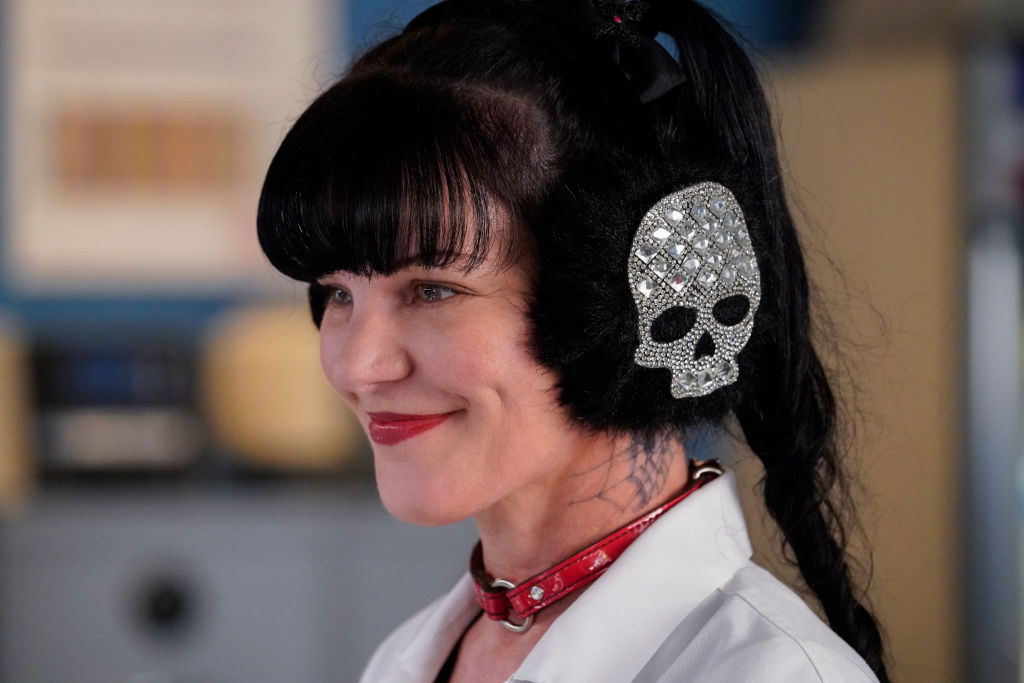 Perrette's new show comes to you by way of Jane the Virgin creator/executive producer Jennie Snyder Urman and Will & Grace executive producer Alex Herschlag, reports Deadline.
Why Pauley Perrette left NCIS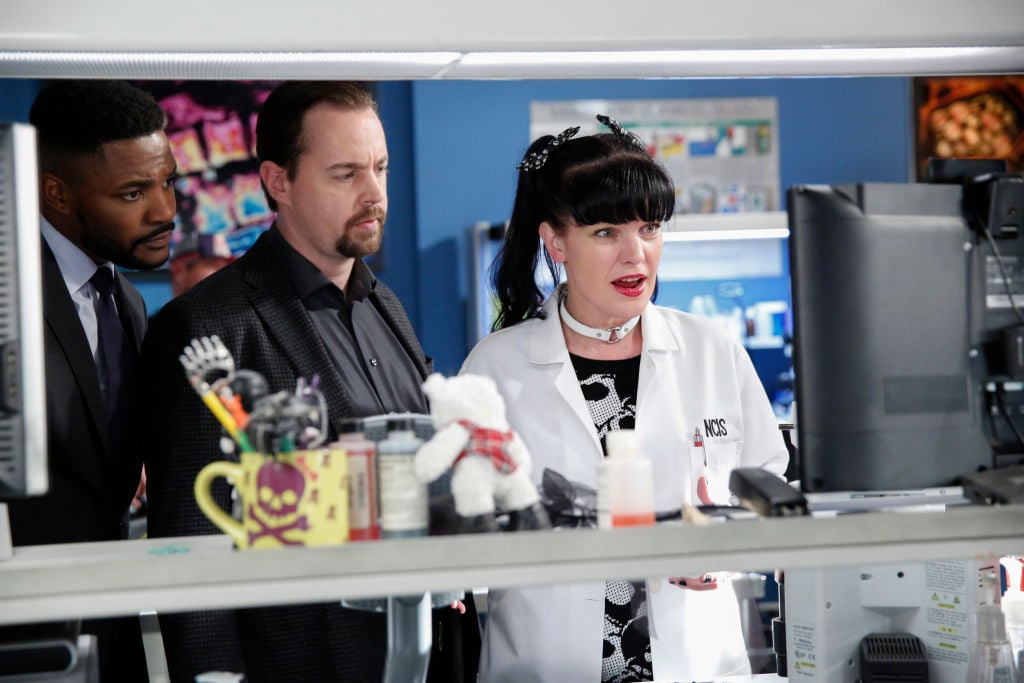 So, why did Pauley Perrette leave NCIS? The actress played the character Abby Sciuto since 2003, so many were shocked to see her go. The details of Perrette's exit are a bit blurry. Close to her departure from the show, she sent out a series of mysterious tweets. In the tweets, Perrette implied she was the victim of physical assaults. She also released a statement about her departure: "There have been all kinds of false stories as to why [I'm leaving]. (No, I don't have a skin care line and no, my network and show are not mad at me!) It was a decision made last year." About a year after that statement, Perrette said there was a "machine" keeping her silent, so she couldn't go into detail about the alleged assaults.
Everyone has been waiting for Pauley's return to TV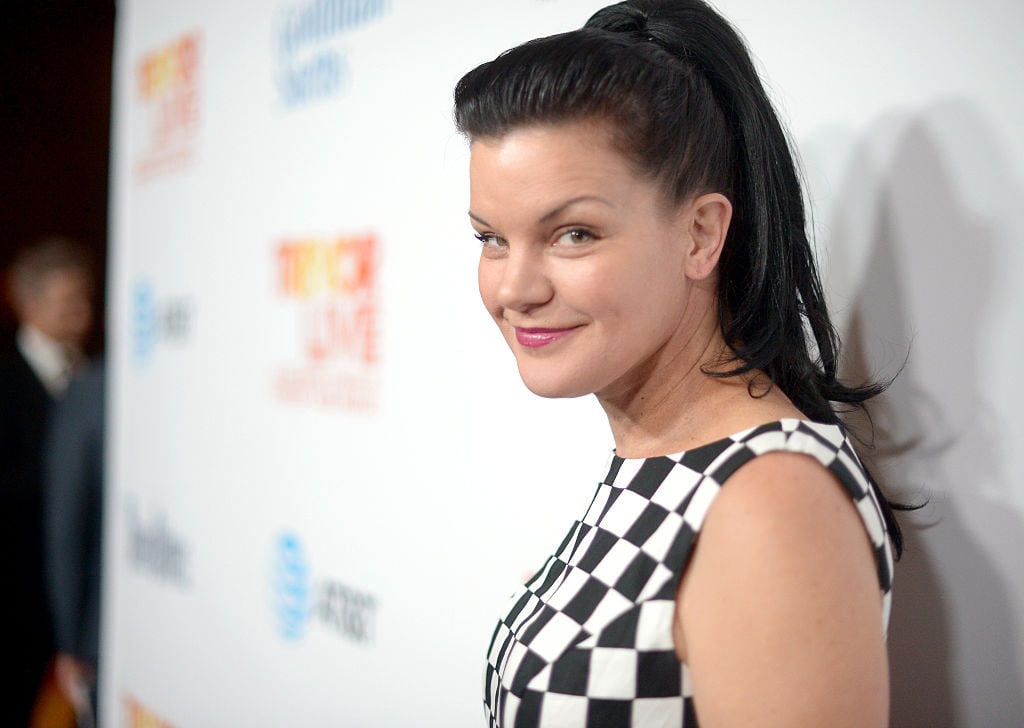 In a 2018 interview with People magazine, former NCIS co-star Michael Weatherly said he was looking forward to Perrette's television return. At the time, he wasn't sure where she would end up, but he said he knew that whatever show she was on, it would be a success. "I know that Pauley Perrette will be back in some capacity," the actor said about Perette's return to the small screen. "I'm just saying. And I think that she's gonna be — I think everyone misses her already, and she'll be back and funnier than ever."  
Pauley Perrette was a fan favorite on NCIS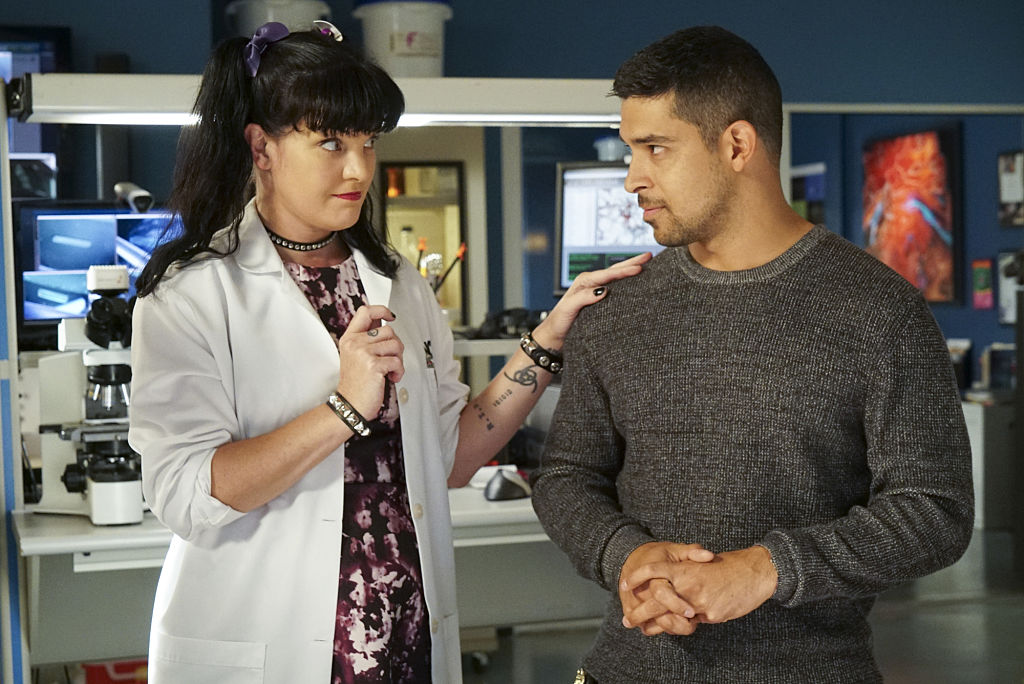 Fans had a tough time adjusting to Perrette's absence because she was one of the most-liked characters on the show. According to TV Insider, Perrette "has scored the highest Q rating—a metric that measures a celebrity's appeal—of any TV actress." The publication also mentioned Perrette's Q rating was as high as Tom Hanks and Morgan Freeman back in 2010. The actress joked they should all do a movie together.
How Pauley Perrette became famous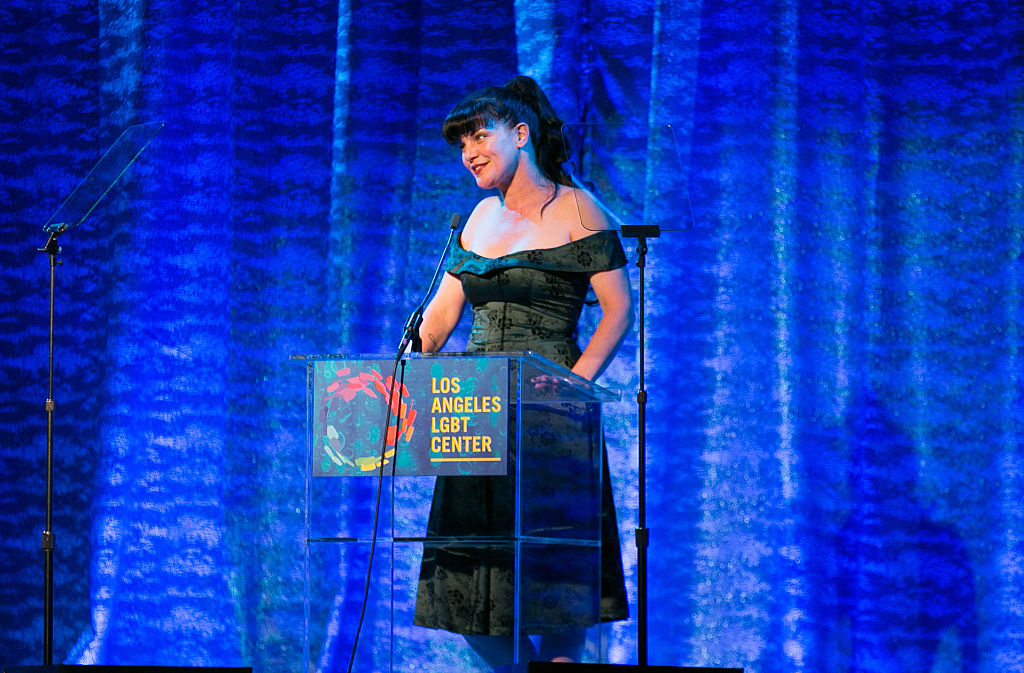 Perrette made her acting debut in a 1994 ABC Afterschool Specials titled "Magical Make-Over." She played the role of Shannon. In 1996, she landed a recurring role on the television series Murder One, in which she played the role of Gwen until 1997. After that show ended, Perrette appeared on many TV shows, including Frasier, The Drew Carey Show, That's Life, Dawson's Creek, and Special Unit 2. Perrette shot to fame after joining the cast of NCIS in 2003.
Read more: NCIS Los Angeles: When Are Kensi and Deeks Getting Married?
Check out The Cheat Sheet on Facebook!