'NCIS': Pauley Perrette Reveals She Left the Show After Alleged Physical Assault
Pauley Perrette decided to leave NCIS after 15 seasons, and since then, there has been speculation about why she left. The actress tried to address these concerns on Twitter and, in doing so, might have revealed her exit from the show didn't end on good terms.
So what exactly happened and which rumors aren't true, according to Perrette? Here are nine things to know, including the allegation of physical assault, and the response from CBS (page 6).
Pauley Perrette said the tabloid stories about her exit are false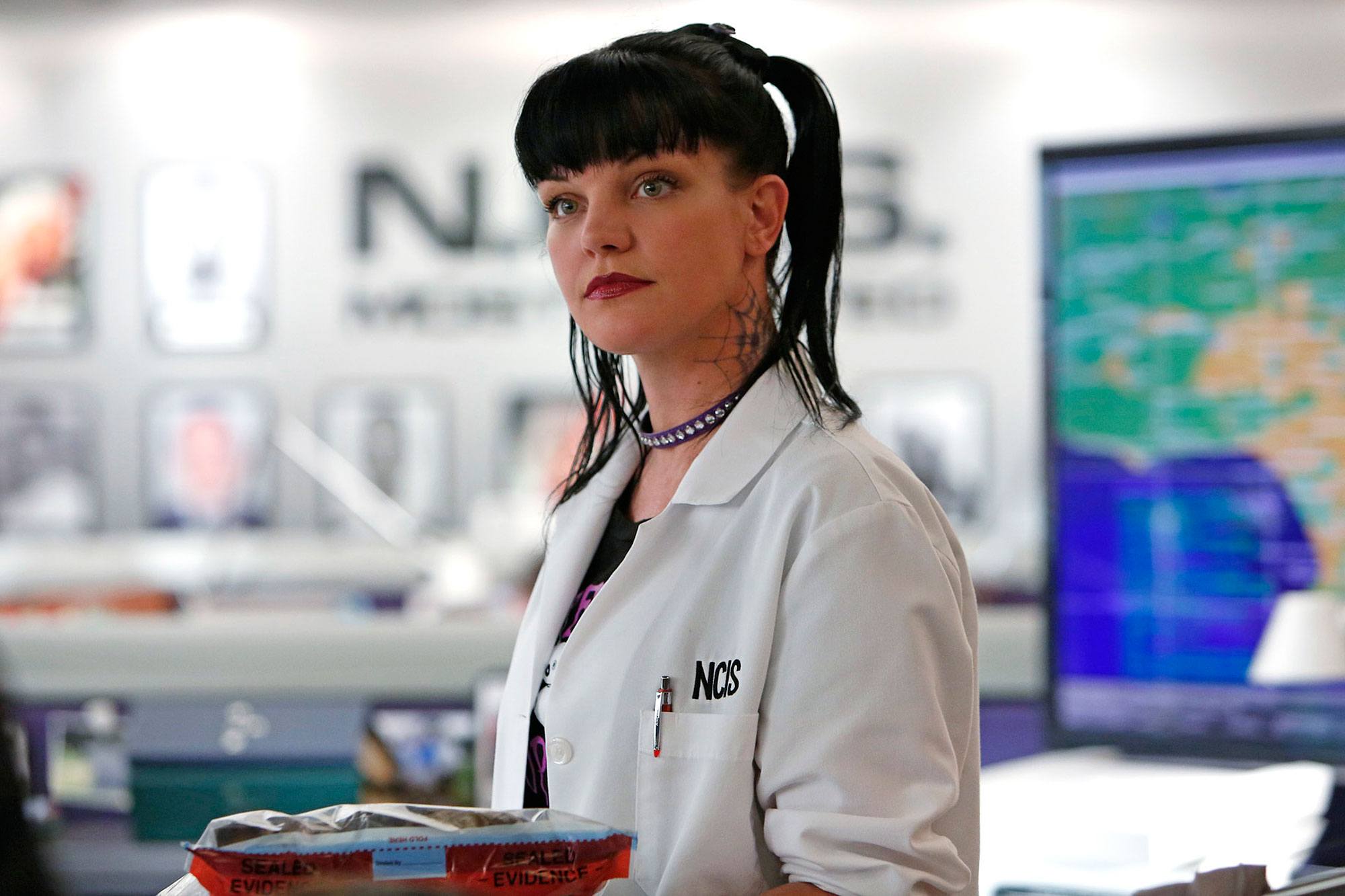 The actress unleashed a series of tweets on May 13. She started by saying, "I refused to go low, that's why I've never told publicly what happened. But there are tabloid articles out there that are telling total lies about me. If you believe them? Please leave me alone. You clearly don't know me. (Sorry guys, had to be said)."
Next: Here's why she says she's not sharing the truth. 
She suggests someone is silencing her story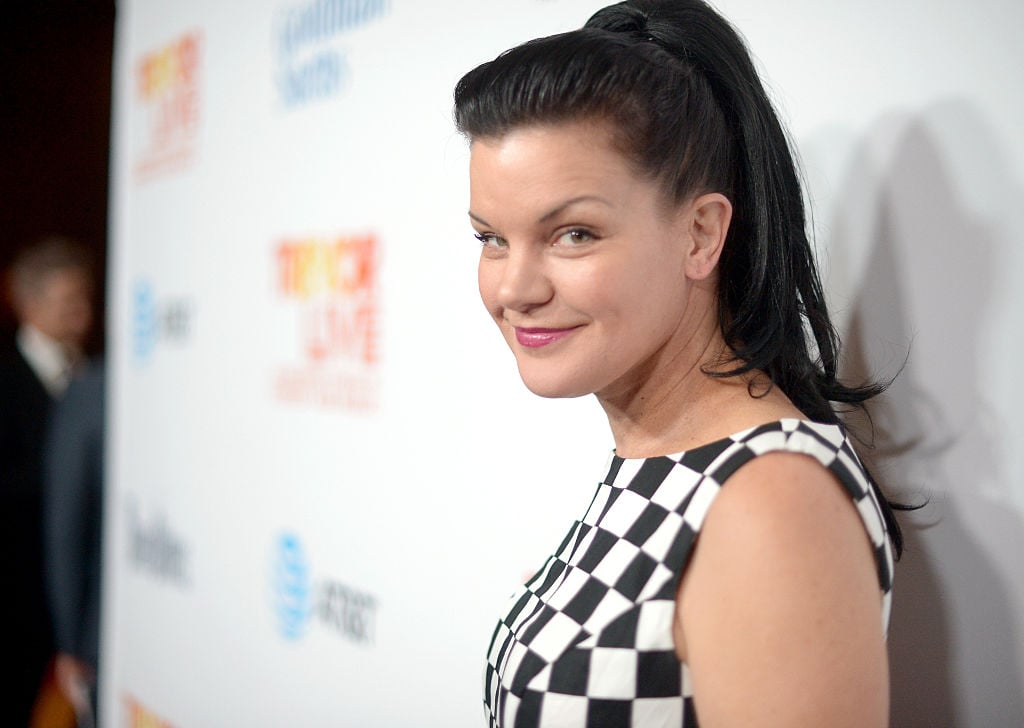 She then explained her reasoning for not revealing the truth, suggesting that she is being silenced. She wrote:
 "Maybe I'm wrong for not 'spilling the beans' Telling the story, THE TRUTH. I feel I have to protect my crew, jobs and so many people. But at what cost? I.don't know. Just know, I'm trying to do the right thing, but maybe silence isn't the right thing about crime. I'm… Just… ?"
She then continued, "There is a 'machine' keeping me silent, and feeding FALSE stories about me. A very rich, very powerful publicity 'machine'. No morals, no obligation to truth, and I'm just left here, reading the lies, trying to protect my crew. Trying to remain calm. He did it."
Next: This isn't the first time she's shut down rumors.
This isn't the first time she mentioned false stories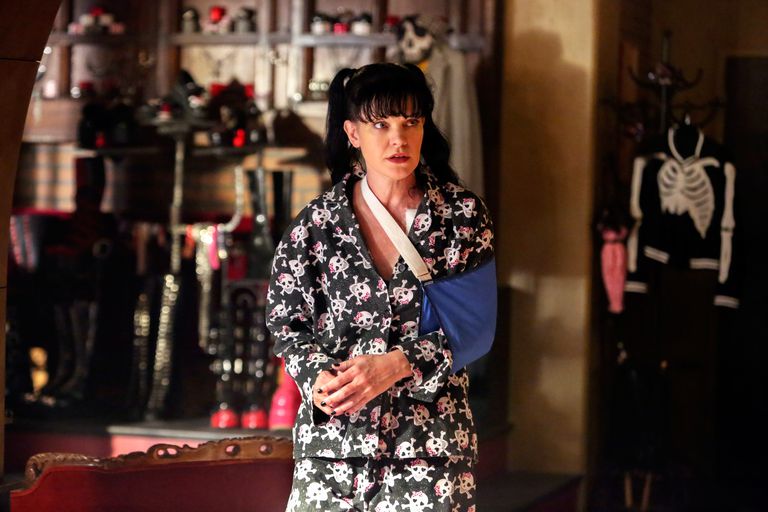 Perrette's recent tweets aren't the first time she mentioned possible false stories circulating about her. When she first revealed that she was leaving the show, she wrote, "So, it is true that I am leaving NCIS after this season. There has been all kinds of false stories as to why (NO I DON'T HAVE A SKIN CARE LINE AND NO MY NETWORK AND SHOW ARE NOT MAD AT ME!)."
She continued, "It was a decision made last year. I hope everyone will love and enjoy EVERYTHING ABBY not only for the rest of this season but for everything she has given all of us for 16 years. All the love, all the laughter, all the inspiration…I love her as much as you do."
Next: This 'false story' has been circulating for years. 
There was a previous report that Mark Harmon and Perrette were feuding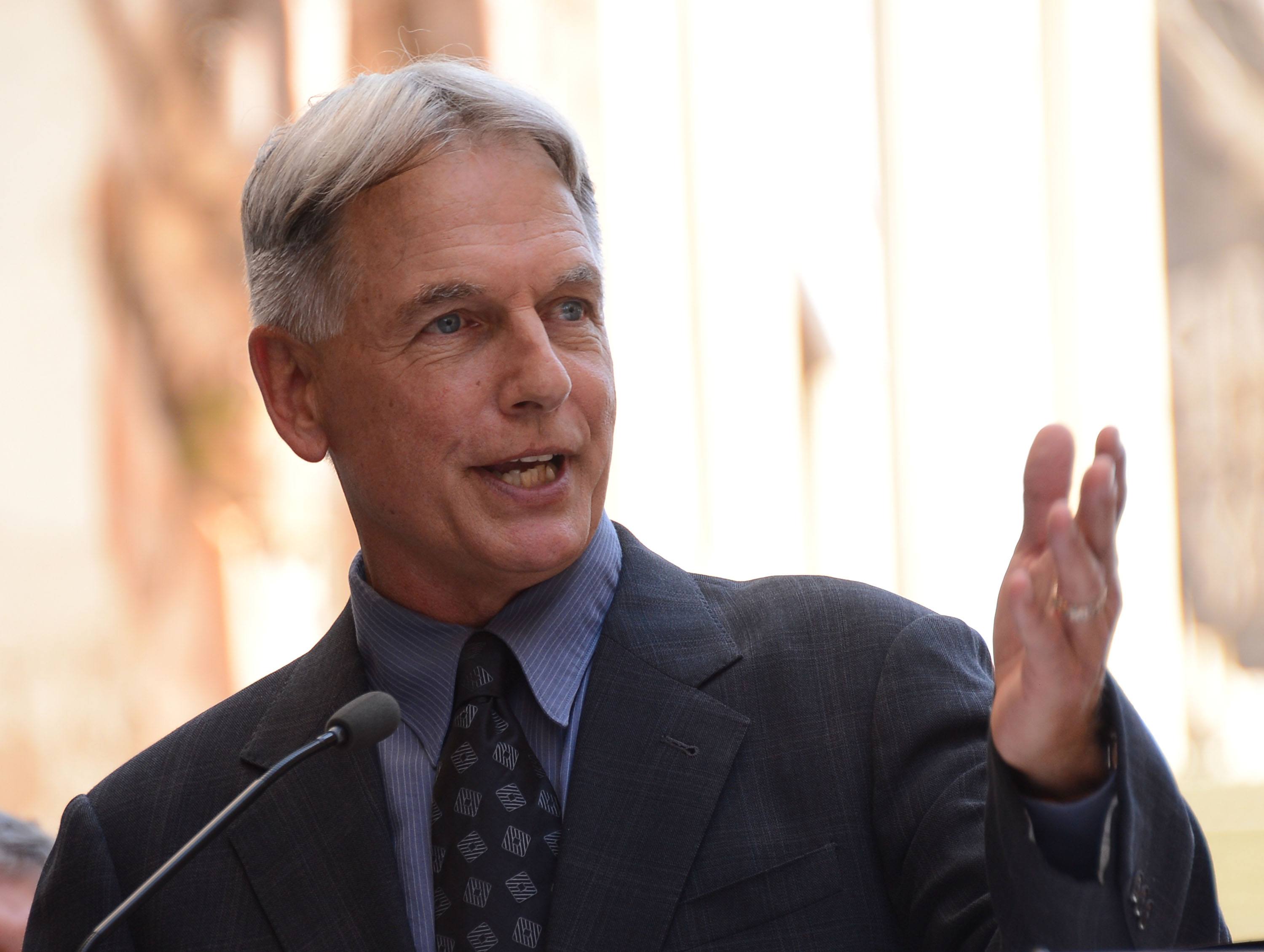 So what are the false stories that Perrette alluding to? There have been reports that she was feuding with Mark Harmon before she left, according to Radar Online.
The report claims it all started with Harmon bringing his rescue dog to set and it bit a crew member. But Perrette has seemingly not addressed this rumor directly.
Next: This is what Perrette said about suffering from multiple physical assaults.
 Perrette claims she suffered from multiple physical assaults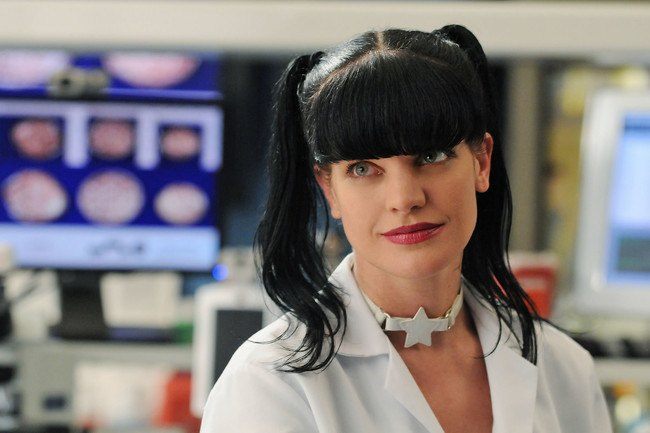 On the same day as sending out those messages about the false tabloid stories, the actress also tweeted a cryptic message that hints physical assault may have led to her exit from the show.
"I've been supporting anti-bullying programs forever. But now I KNOW because it was ME! If it's school or work, that you're required to go to? It's horrifying. I left. Multiple Physical Assaults. I REALLY get it now. Stay safe. Nothing is worth your safety. Tell someone," she wrote.
She didn't elaborate any further, although her rep later did confirm that she sent out the tweet.
Next: CBS releases a statement
CBS confirmed a "workplace concern"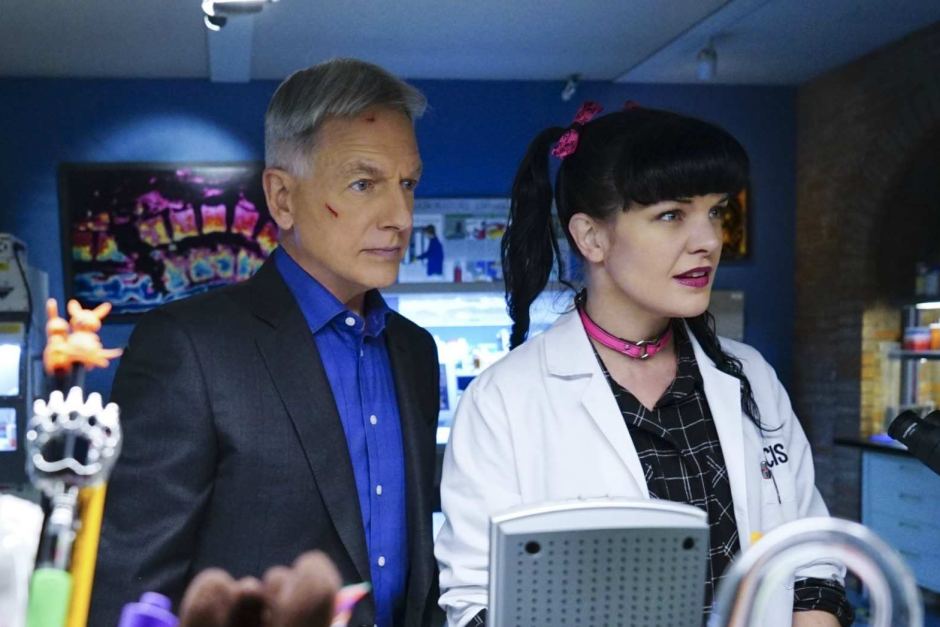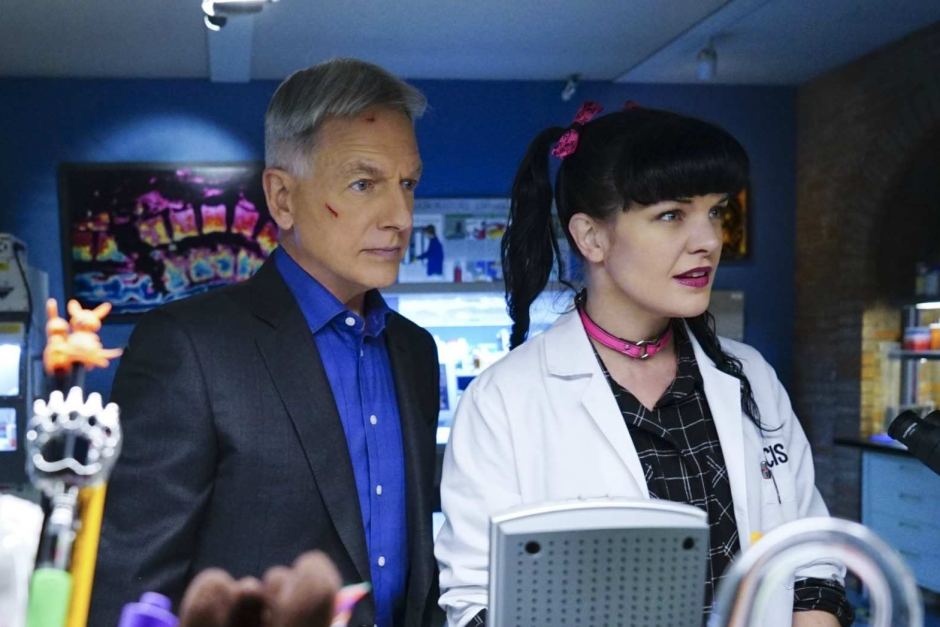 After Perrette's mysterious tweet, CBS jumped on the information pretty quickly. It acknowledged that Perrette had reported an incident, but didn't reveal any additional details.
"Pauley Perrette had a terrific run on NCIS and we are all going to miss her," the network said in a statement. "Over a year ago, Pauley came to us with a workplace concern. We took the matter seriously and worked with her to find a resolution. We are committed to a safe work environment on all our shows."
Next: She doesn't have beef with CBS.
She thanked CBS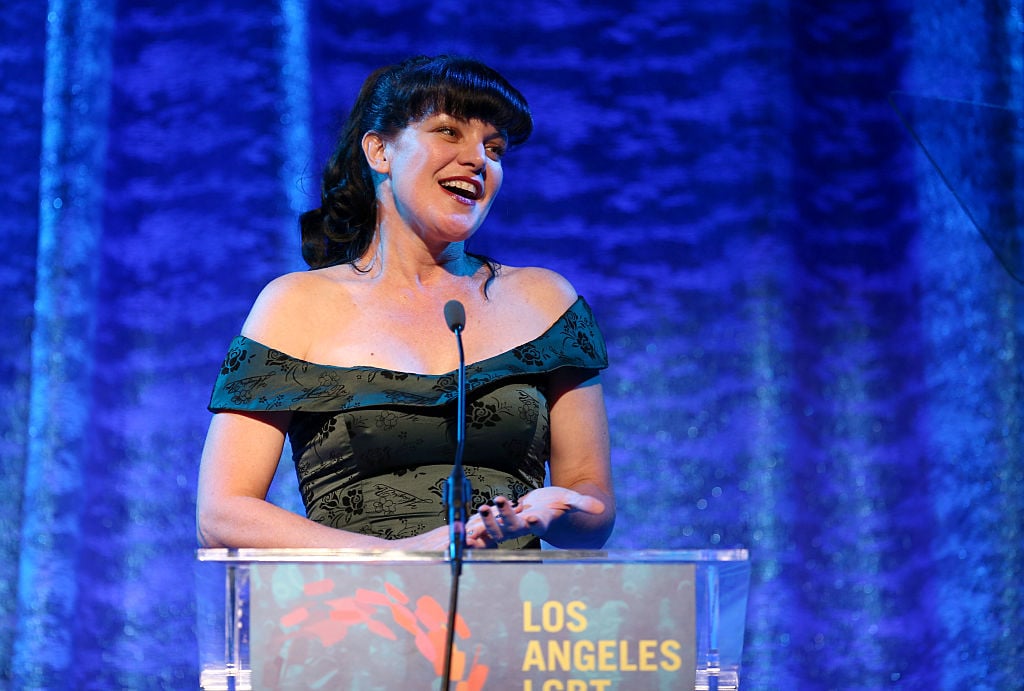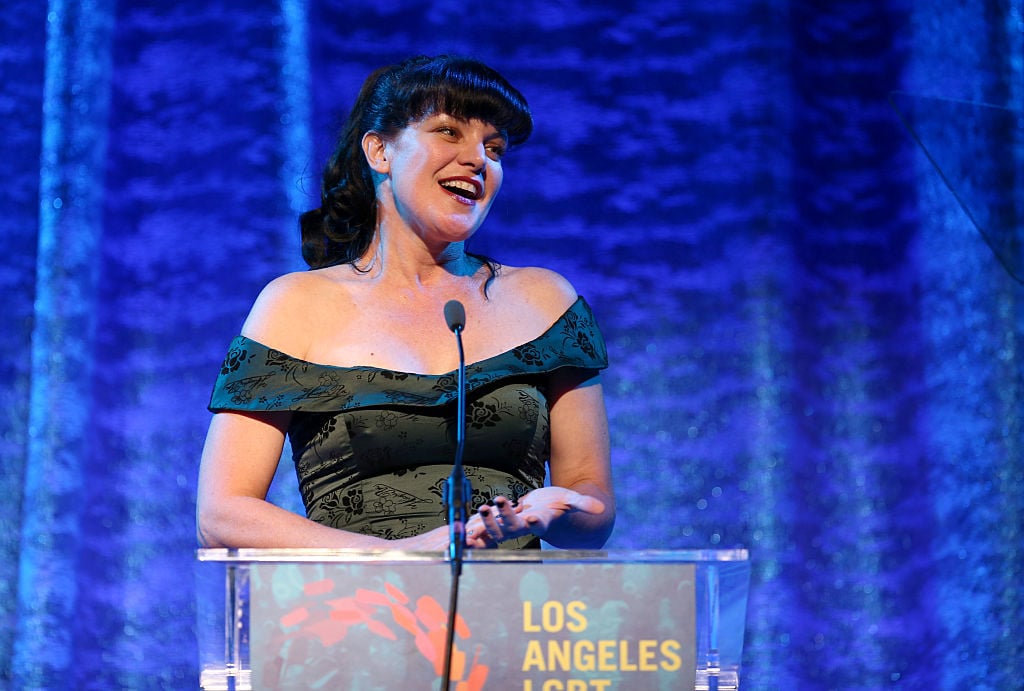 It seems that, whatever happened, there are no hard feelings between Perrette and CBS. In yet another tweet, Perrette wrote, "I want to thank my studio and network CBS. They have always been so good to me and always had my back."
Next: This is why she previously said she had decided to leave the show.
She previously said it was 'blindingly apparent' that it was time to leave NCIS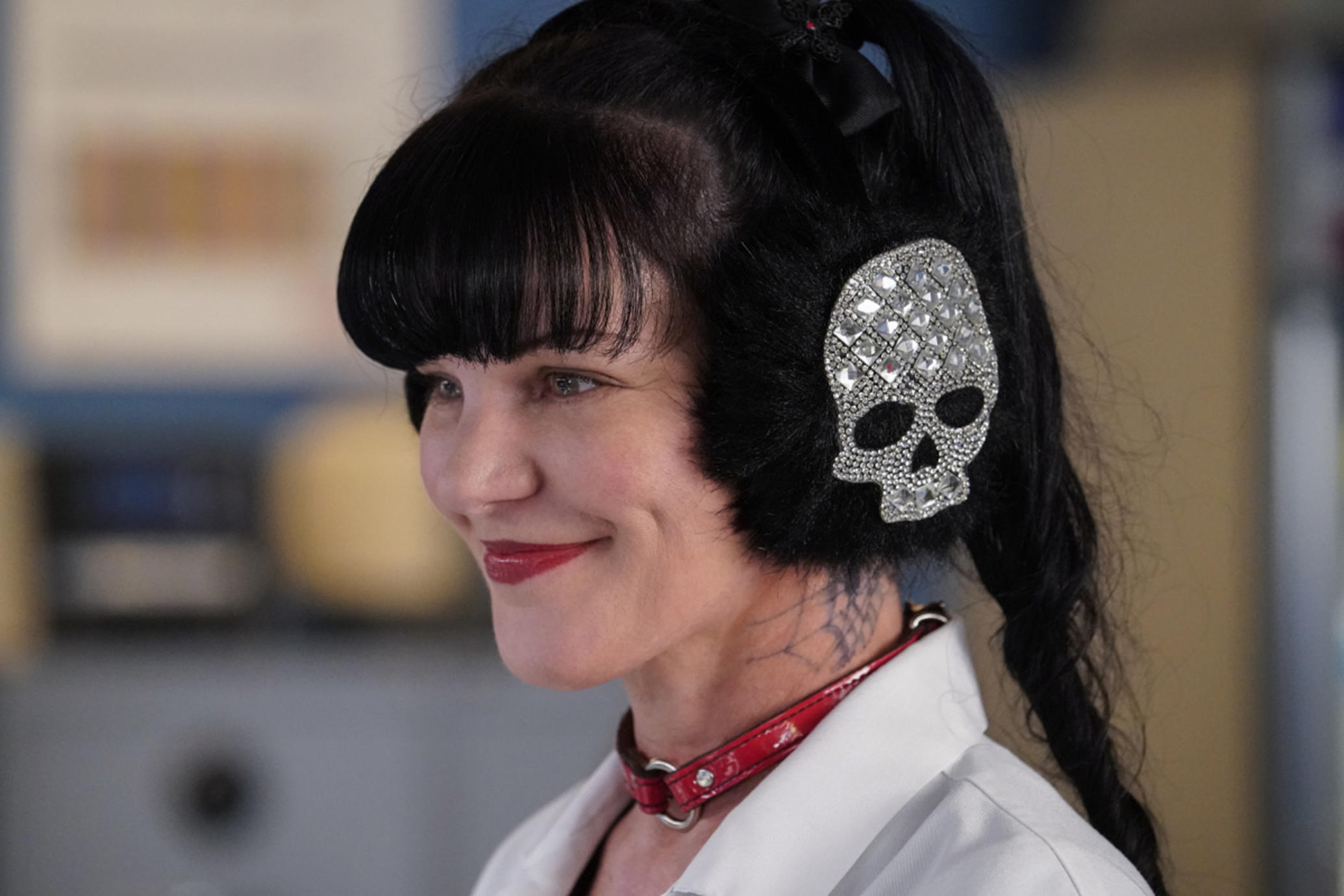 When asked why she decided to leave the show, she told TV Insider, "I believe in God and the universe so firmly, and it just suddenly became blindingly apparent that now was the time. After a lot of thought, I decided to announce it myself on Twitter because I didn't want it to be turned into anything 'shocking.' Abby leaving is more than a cheap TV ploy."
Next: This was CBS' statement about her leaving.

CBS also released a statement about her exit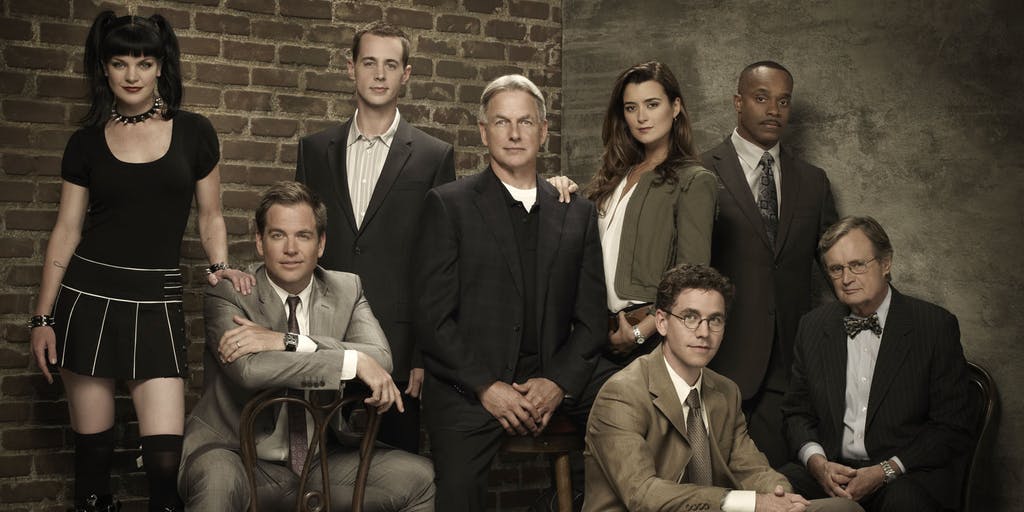 Prior to revealing she reportedly suffered from physical assault, CBS had released an initial statement supporting her decision to leave. "Pauley has been a valued member of both NCIS and the CBS family for over 15 years," read the statement, according to E! News.
The network also added,"While it's never easy saying goodbye to a beloved actress and character, we respect her decision to leave at the end of the season. We are grateful to Pauley for all her contributions to the series and making Abby one of the most unique characters on television."
Follow Nicole Weaver on Twitter @nikkibernice.
Additional reporting by John Wolfe.