'NCIS': Is Phineas In Trouble? It Sure Looks Like It
Phineas and his mother, Sarah make their return for "NCIS" season 17, episode 10 (titled "The North Pole"). Unfortunately, it looks like Phineas (Jack Fisher) may have found himself in a bit of trouble. Here's why we think things don't look good for Gibbs' new friend.
Phineas looks scared in the latest episode of 'NCIS'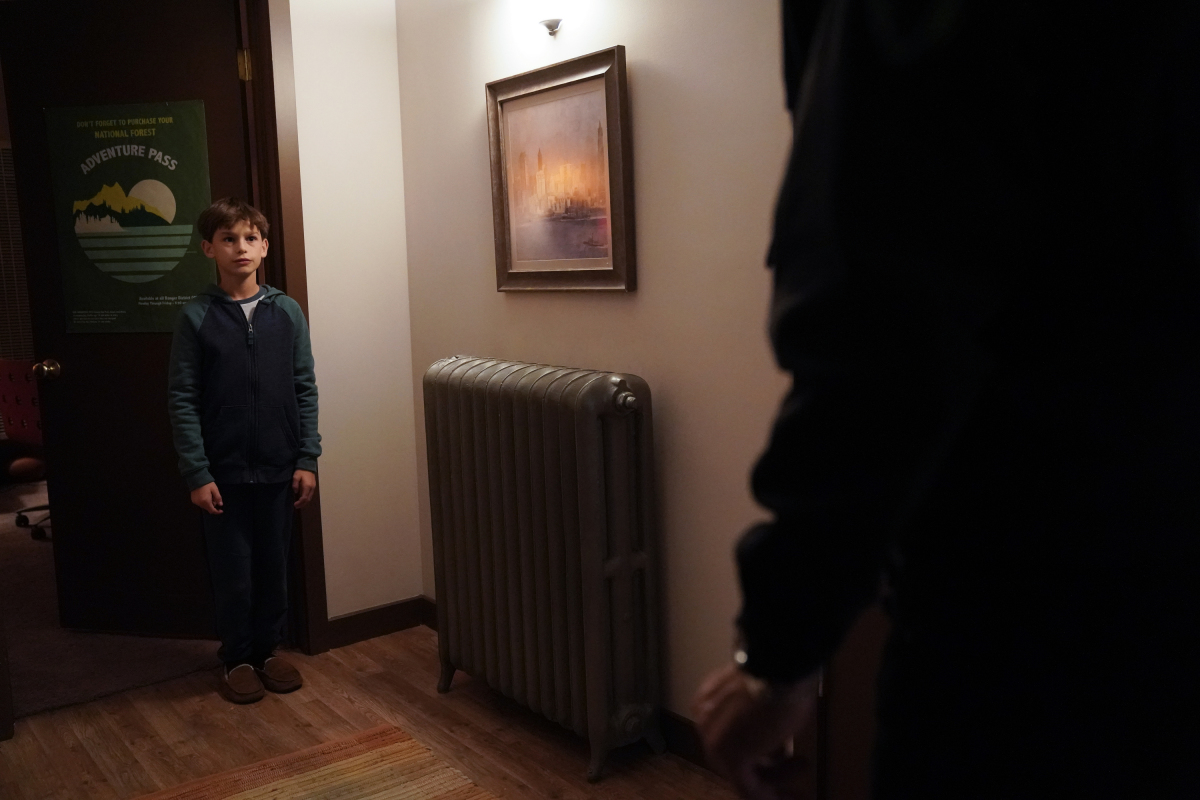 One thing we noticed is that Phineas looks pretty spooked in the promo pictures for season 17 episode 10. It looks like he is standing in someone's hallway, and there is a poster behind him that says, "Don't forget to purchase your national forest adventure pass." If you look closely at his face, you'll see an expression of fear. His hands are hanging at his sides as if he's either preparing to run away or stunned and doesn't know what to do next. What is Phineas afraid of? Could he be in trouble?
Our first thought is that Phineas might have been kidnapped. During season 17, episode nine, his mother mentioned to Gibbs (Mark Harmon) that Phineas' father was giving her a hard time about custody. She says this is why she had to take a flight and leave Phineas in Gibbs' care for a few days. If you saw the episode, you know things didn't go as planned.
Who is Phineas' father?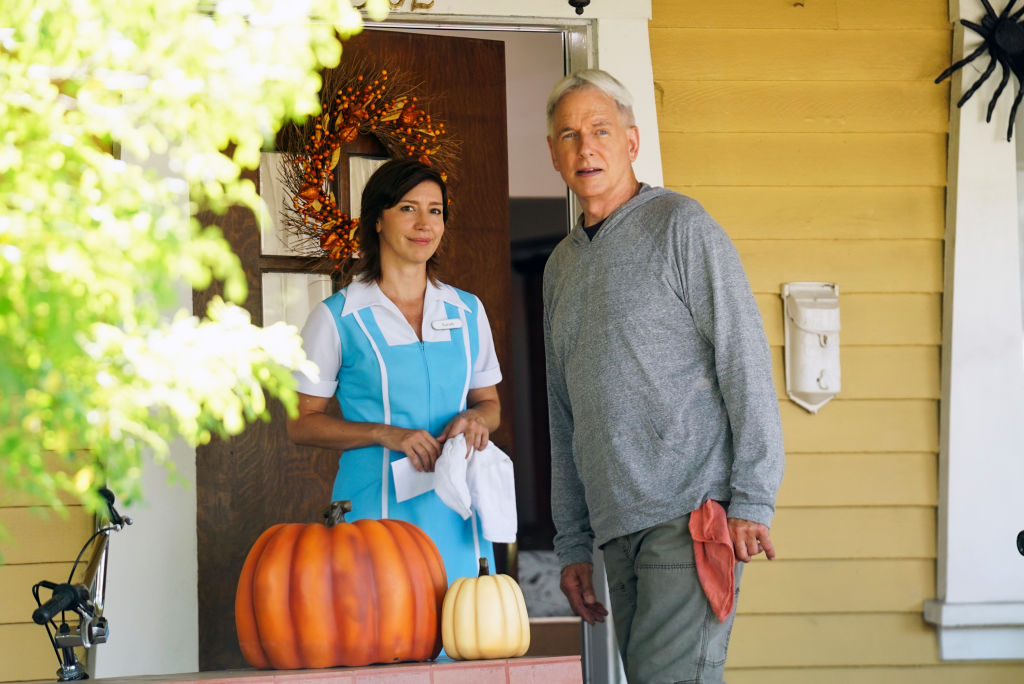 One mystery that remains is the identity of Phineas' father. So far, not much information has been given about him. The only thing we know is that he's fighting Sarah for custody. This custody battle resulted in Sarah having to fly to New York for a court hearing.
Sarah also mentioned her ex used to have custody of Phineas during the first half of his life. Now that Phineas is living with her, she has to work two jobs to make ends meet. We're thinking Phineas' father might be having a tough time adjusting to life without his son, so he's going to do whatever it takes to get him back. Would he resort to kidnapping?
Will Ziva's 'NCIS' return overlap with Phineas' storyline?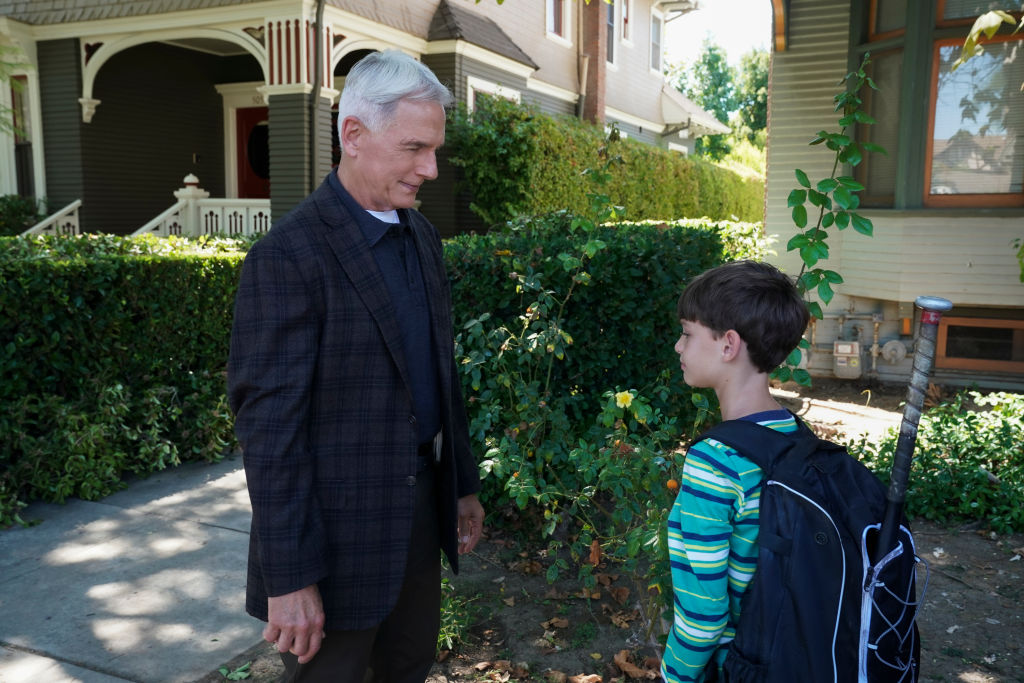 Both Ziva (Cote de Pablo) and Phineas will be in the same episode during season 17, episode 10. This seems a bit odd, so we're wondering if their storylines might overlap and what circumstances could bring them together.  
Diona Reasonover told "TV Insider" that Ziva's return will be related to a dire situation. "It is a life or death situation. Ziva, Gibbs, [and] the whole team really and truly have to put this case front and center because if they don't, someone will die," Reasonover told the publication. Could this "someone" be Phineas? We sure hope not, but from the bits and pieces we know about Phineas and that photo, it seems like a possibility.
Read more: 'NCIS': Ziva Is Back. How Are Phineas and Sarah Involved?
Check out Showbiz Cheat Sheet on Facebook!