'NCIS:' The 1 Reason Mark Harmon Prefers Working on the Show to a Movie Career
Mark Harmon has had quite a life to this point, and that's true even if you remove NCIS from the equation. He's been acting so long that it's easy to forget he was a star college football player who went 17-5 as UCLA's starting quarterback in the 1970s. He didn't have to wait long to find success after he decided on an acting career, but there is one reason Harmon turned his back on movies to focus on TV instead.
We were close to never meeting Leroy Jethro Gibbs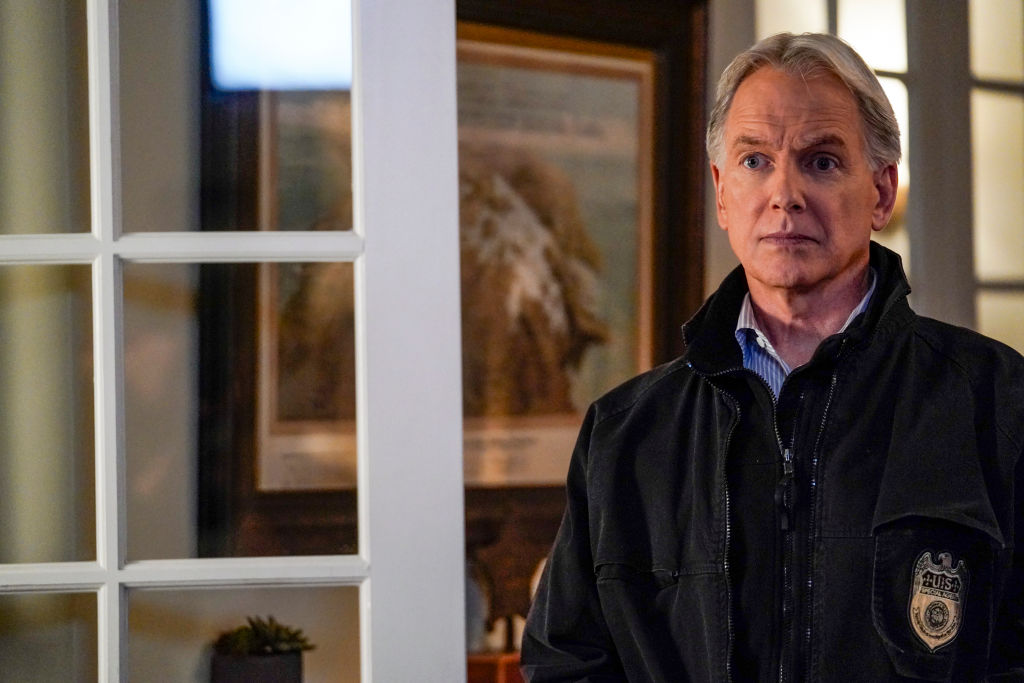 NCIS is closing in on its 20th birthday, so it's easy to forget how NCIS started. We're here to remind you.
The hottest show on network television got its start on another hour-long procedural drama. The TV show JAG spawned NCIS via a backdoor pilot. That means Mark Harmon's Leroy Jethro Gibbs character debuted on JAG, not NCIS.
JAG lasted 10 seasons overall, but the show was hardly a hit out of the gate. The show got canned by NBC before the end of the first season, but CBS swooped in and un-canceled it. Now that NCIS is one of the longest-running and highest-rated dramas ever, there are rumors of a potential NCIS-JAG crossover.
The reason Mark Harmon turned his back on a movie career
Mark Harmon's college football career ended after the 1973 season, and he didn't have to wait long to start working in Hollywood. His first on-screen role came in 1973, on the TV show Ozzie's Girls, and by 1977, he landed the lead role on the series Sam.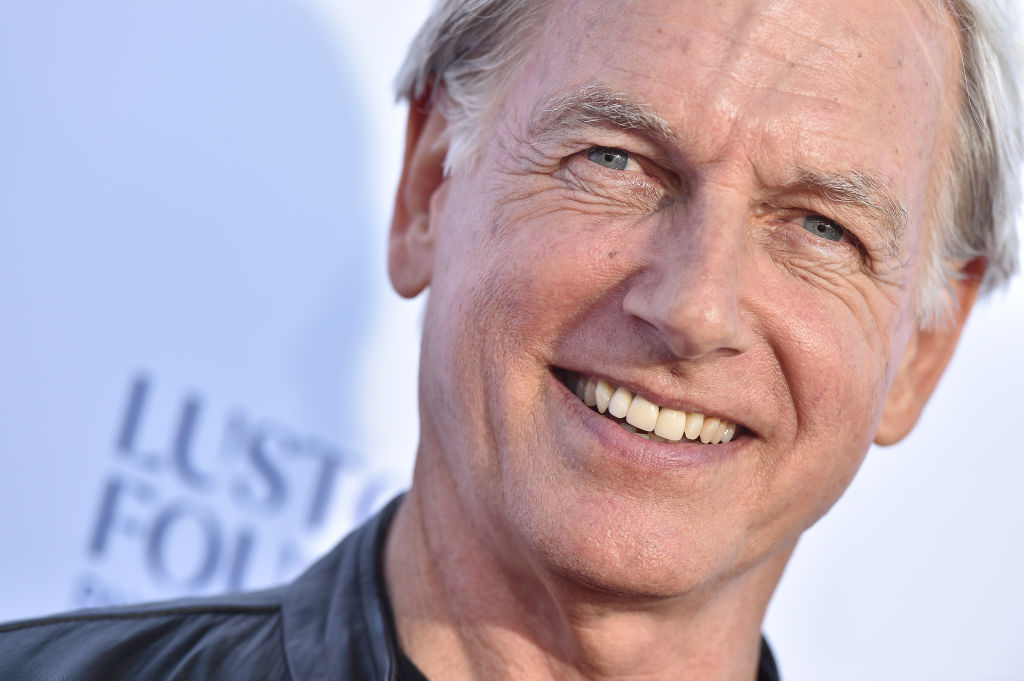 Harmon's movie career saw him be the first of many actors who portrayed Ted Bundy. He shared the screen with acting legends such as Michael Caine and Peter Boyle (Beyond the Poseidon Adventure) and Sean Connery (The Presidio), and he traveled around the world to make movies, but there is one reason he left it behind — he's a family man.

"I left to do a movie in New Guinea," Harmon tells CBS News. "And our oldest [son] had just taken his first steps the day I left. I came back three months later and he got out of the car by himself and walked up the sidewalk and grabbed onto my leg at the airport. And I turned to my wife and I said, 'Hate to tell you, but I'm not gonna be doing new movies in New Guinea for the rest of my life to be able to afford the house we're in, and miss all this.'"
The movie likely is Till There Was You, which didn't shoot in New Guinea (according to IMDb) but did go on location in Austalia and Vanuatu.

Focusing on TV roles paid off for Harmon
It seems like Mark Harmon prefers to see his family after work every day and sleep in his own bed every night, and we can't fault him for that. Spending time with his wife and sons is more important to him that cashing huge paychecks from blockbuster movies.

Turning down movie roles that require traveling to every corner of the globe could be a mistake for some actors, but not for Harmon. Starring on one of the longest-running and highest-rated TV dramas of all time is doing wonders for his bank account.

Mark Harmon's net worth is closing in on nine figures, thanks in large part to the more than $500,000 he makes for each NCIS episode. Not bad for a guy who almost never got to play Leroy Jethro Gibbs in the first place.

How does he make so much money from NCIS?
The amount of money Mark Harmon makes and the size of his fortune are staggering, but it really comes as no surprise. You see, he has a lot of control over what happens on the show.

Aside from the fact that both are hour-long dramas, JAG and NCIS have one other thing in common — TV executive Donald Bellisario created both shows. However, Bellisario's management style didn't jibe with Mark Harmon's family-first approach to his career at all.

Last-second rewrites on top of an already grueling shooting schedule resulted in 16-hour days on set, according to a TV Guide report. Harmon called it a "chaotic management style" that wore on him and his fellow co-stars.
Harmon talked to CBS brass about the workload, and Bellisario was forced to resign as the producer in charge of the show. Now, the actor is also a producer on NCIS, and Harmon might be the most powerful person affiliated with the show.
Check out The Cheat Sheet on Facebook!