NCIS: The Real Reason Rocky Carroll's Favorite Episode is 1 of His First on the Show
You might not know Rocky Carroll by name, but you've probably seen his face before. If you've watched CBS' realistic drama NCIS any time since 2008, and the ratings indicate you have, then you should know his character, Leon Vance. Some of the main characters on NCIS, such as Pauley Perrette's Abby Sciuto, aren't on the show anymore, but Carroll is still going strong. Carroll has played Vance for a decade, but his favorite episode is one of the first ones he ever did. We'll discuss his favorite, his net worth, and his future on NCIS.
His favorite episode was one of his first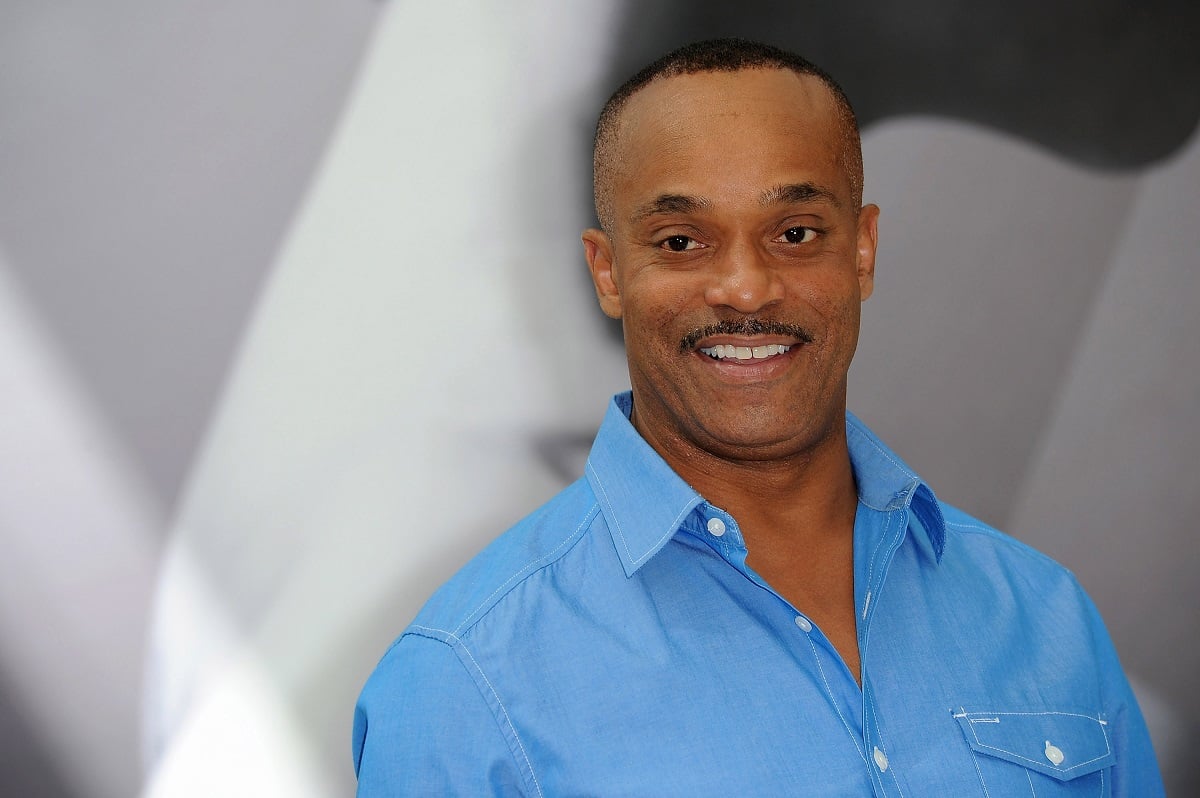 Rocky Carroll's run on NCIS started in 2008, so he's been playing Leon Vance for a decade. But his favorite episode was one of the first ones he did.
The 2009 show titled Knockout remains Carroll's best-loved episode. In it, Vance personally investigates an old friend's murder, which prompts Agents McGee (Sean Murray) and David (Cote de Pablo) to investigate Vance. So why does Carroll love that episode so much? Because it gave him a chance to shine.
"This was the first time the show ever delved into his character," Carroll tells TV Insider. "My mother was also in the hospital the week we shot it, so it was a very hectic time for me."
Knockout not only shed more light on the Vance character, but it also introduced his family: Wife Jackie, son Jared, and daughter Lily.
Rocky Carroll's net worth is impressive
Carroll and some of his cast mates got lowball contract offers from CBS in 2010, but given the show's sustained success, Carroll's paychecks are almost certainly higher than $100,000 at this point. He directed several episodes over the years, including Beneath the Surface and The Last Link in Season 16.
He's not as rich as star and producer Mark Harmon. Even recent cast additions Maria Bello and Wilmer Valderrama have more money in the bank, but Rocky Carroll is doing OK for himself. His net worth hits $4 million, and it will only keep growing the more he branches out beyond acting.
How long will Carroll be on NCIS?
We mentioned that Pauley Perrette left NCIS after 15 seasons, and she was one of the first primary cast members to depart. Others, such as Cote de Pablo, Lauren Holly, and Michael Weatherly, also left the show in recent years. So how long will Rocky Carroll be on NCIS? Only the producers and writers know for sure, but we have some guesses.
Vance faced some peril at the end of Season 15, but he survived into Season 16. However, that could foreshadow some future troubles for Carroll and his character. Plus, given how often the NCIS team has major players depart, it's no sure bet that Carroll's longevity on the show will save him.
Who might leave NCIS next?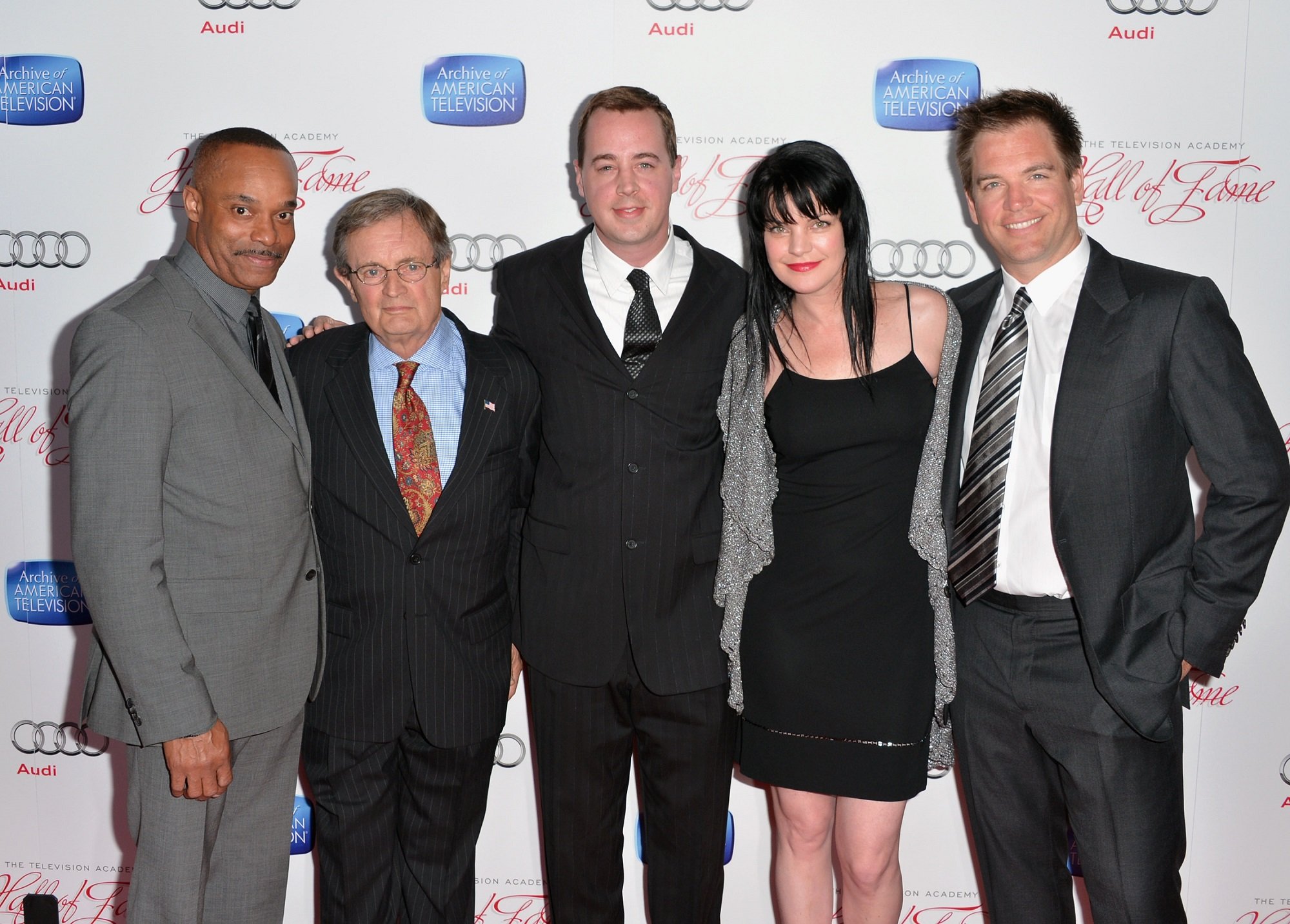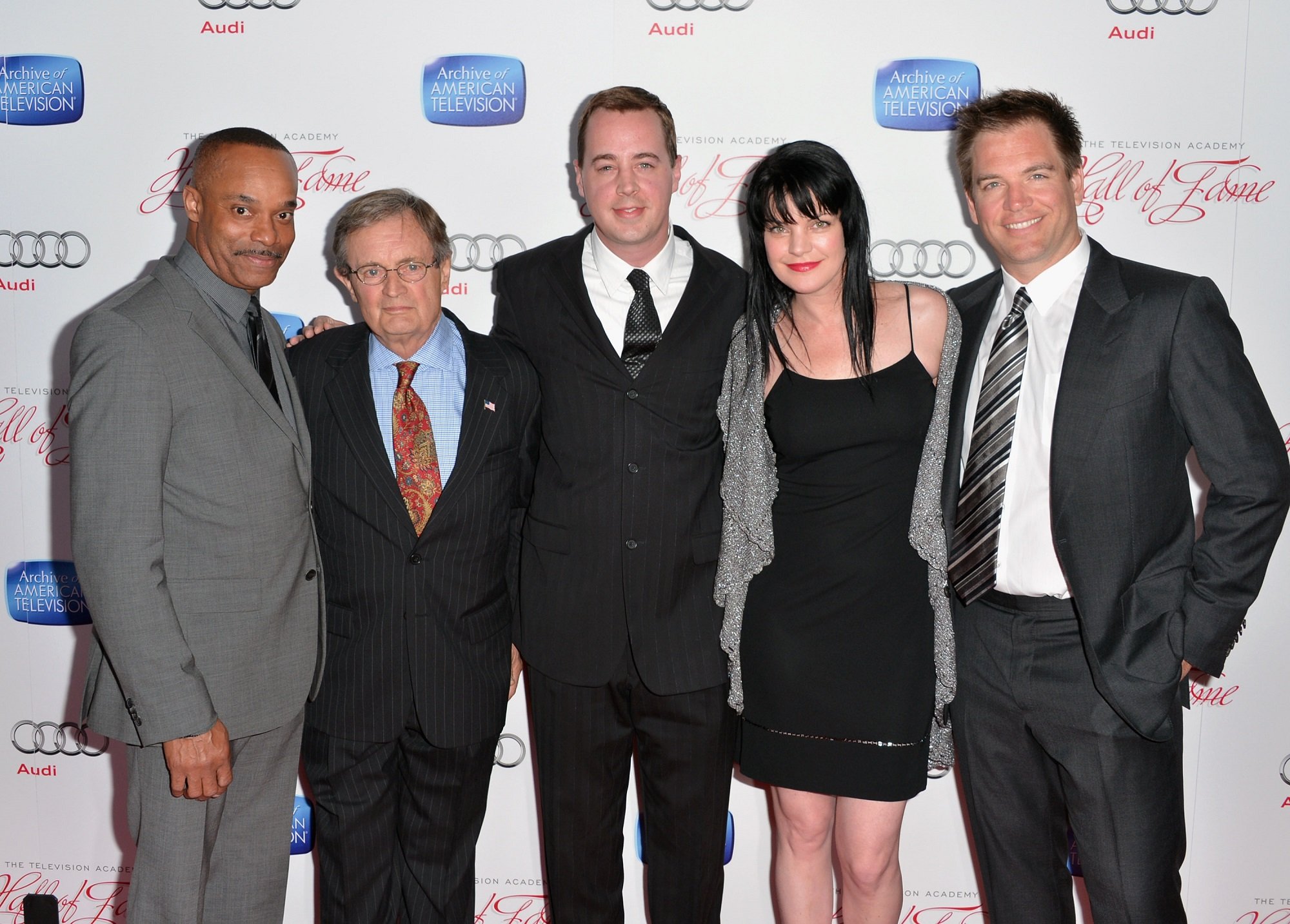 As we said, plenty of stalwart NCIS actors left the show over the years. That tends to happen when a show is on the air for the better part of two decades. So who else might depart the show if Carroll stays with the cast?
Well, it seems like it's all but a done deal that David McCallum, who plays Ducky, won't come back in Season 17. Also, given the influx of new talent and the writers' penchant for killing off main characters, Sean Murray might not return as McGee when the next season rolls around. Heck, there's even a rumor that Mark Harmon might retire his Agent Gibbs role.
Check out The Cheat Sheet on Facebook!