'NCIS' Season 16 Finale: What Fornell's Return Means To The Ziva Storyline
With Tobias Fornell (Joe Spano) returning to for the NCIS Season 16 finale, titled "Daughters," Ziva's storyline might take a backseat as the series wraps up another successful run. In the finale, Fornell seeks out Gibbs (Mark Harmon) for some help against some local drug dealers, leaving little room for Ziva's highly anticipated return. While the focus is entirely on Gibbs, that does not mean the upcoming episode will leave out Ziva entirely.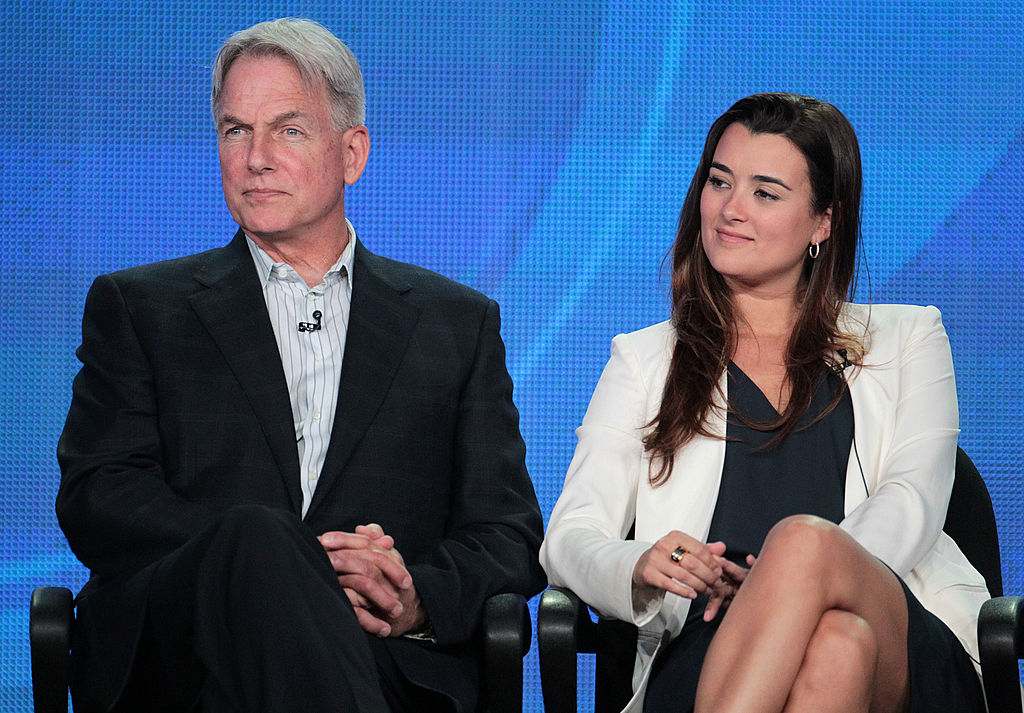 Gibbs struggles with the new case
We already saw Gibbs burn one of his rules earlier this season, and that same rule will come back to haunt him the finale. Fornell is looking for help because his daughter, Emily Fornell (Juliette Angelo), was rushed to hospital after overdosing on opiates. The rule Gibbs discarded this season had to do with not getting personally involved in a case, which he definitely will do if he wants to help Fornell take down the drug dealer.
According to Carter Matt, Gibbs has a history with drug dealers and violence. As fans will recall, Gibb's wife and daughter were both killed by people in the drug world. Gibbs obviously does not want to break any of his rules, but he also does not want to see Fornell suffer the same fate. We have no idea how Gibbs and Fornell will handle the situation, but their case leaves little room, if any, for a surprise cameo from Ziva (Cote de Pablo).
Will Ziva make an appearance?
At this point, there is no telling if Ziva will make an appearance before the season is out. After Bishop (Emily Wickersham) found Ziva's secret office and discovered that she is alive and well, we haven't caught so much as a glimpse from the character.
Although a surprise cameo seems unlikely, there is a chance that we get some closure heading into Season 17 of NCIS. Whether that leads to an actual appearance from the character, of course, is yet to be seen, but fans should not give up hope just yet.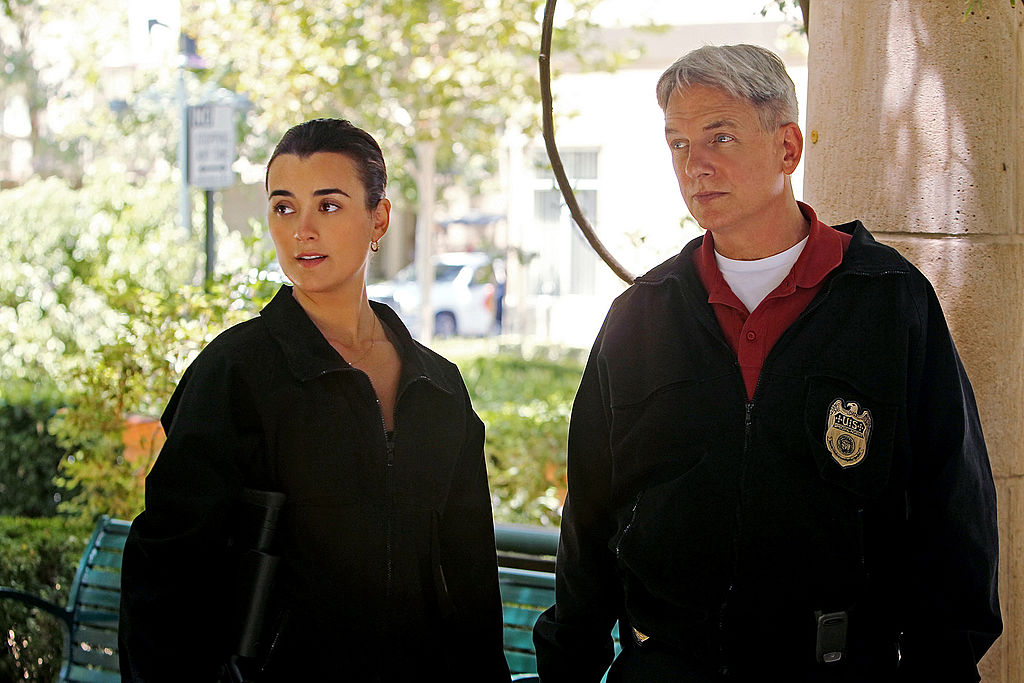 In a recent interview, executive producer Steven Binder assured fans that they would not have mentioned Ziva without a larger plan in mind. Binder admitted that Ziva's storyline is a golden opportunity to clear things up and sounded optimistic about her future involvement in the show. Binder did not confirm that de Pablo is returning for the NCIS Season 16 finale, but it is definitely good to know that the show is not leading us on.
That said, it is entirely possible that Ziva remains in the shadows and contributes to the finale without making an official appearance.
Which characters could exit after Season 16?
Apart from Ziva's possible return, there has been a lot of talk about Harmon's future on the show. Gibbs has undergone quite the transformation this season and it is possible that Fornell's case takes him deeper down the rabbit hole.
In fact, there is a good chance that Gibbs will remove a few more rules from the book before it is all said and done. There is no telling where this might take Gibbs moving forward, but it's possible that these changes indicate something bigger is happening behind the scenes.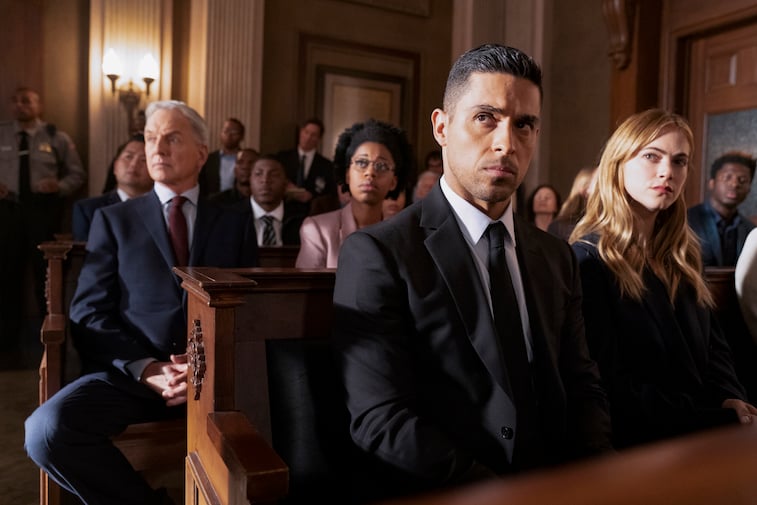 CBS has already renewed NCIS for another season. Despite some casting changes over the past few years, NCIS continued to attract large numbers in Season 16, making it a no-brainer for early renewal. Harmon's contact is rumored to have been extended in the negotiations, which means the actor will be back in action next year.
McGee eyes a new job
Ever since a tech firm in Silicon Valley tried to recruit McGee earlier this season, rumors have been heating up that Sean Murray is thinking about leaving the show for good. The actor, unfortunately, has not said much about the situation, though he does seem completely content with where things are at.
Murray recently admitted that it would take a lot for McGee to uproot his family in Washington and move across the country. That does not rule out a potential move, but it seems unlikely at this point.
The NCIS Season 16 finale airs May 14 on CBS.