'NCIS' Season 16: Will Episode 21 Be Sean Murray's Last As McGee?
There are only a few episodes left in Season 16 of NCIS and this week's installment has fans worried about Sean Murray's future as McGee. Most of the episode will center on the cold case the team has been working on, but we will also watch McGee visit a firm in Silicon Valley that offers him a competing salary.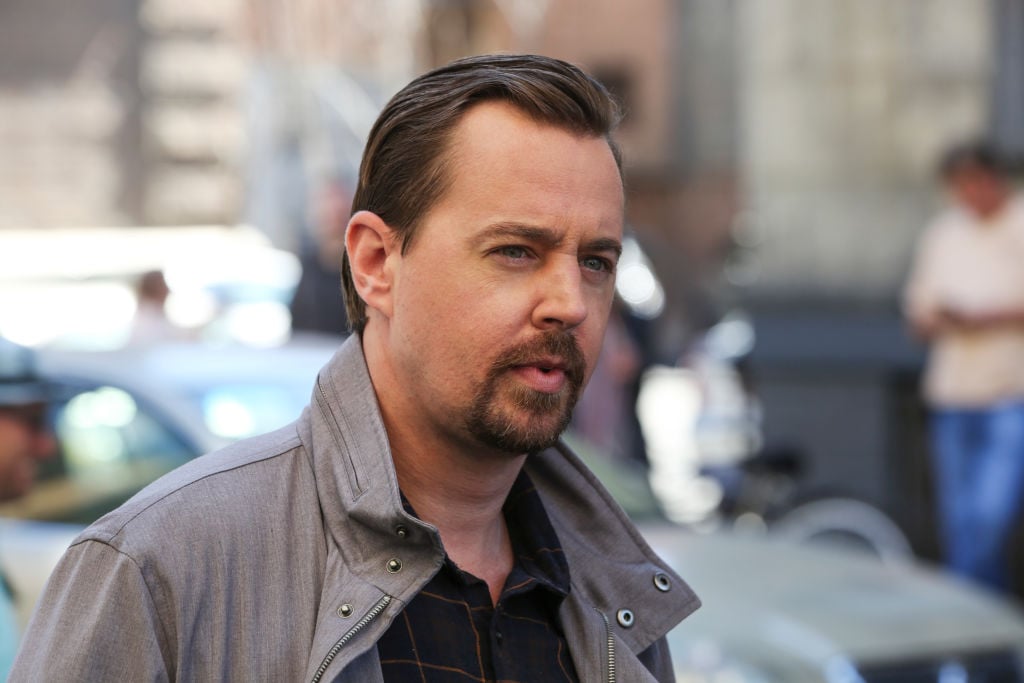 McGee explores a new job
We have known about McGee's new job offer for quite some time. The tech company, which is located in Silicon Valley, has been trying to recruit McGee for months and hopes to lure him over with a high paying title. We still do not know if McGee is serious about taking the job and leaving the team, but the situation has left fans wondering if this is the way the series will end Murray's storyline.
Exit rumors aside, McGee has a good reason to take the lucrative offer. The cost of raising his family is becoming a big concern for the character, especially living in an expensive part of the country like Washington DC. The new job would take McGee to San Francisco, which is equally expensive, though a higher salary would offset those costs. Taking a job to benefit your family is a big motivator and could prove too tempting for McGee to pass up.
What does Murray say about his future on the show?
When NCIS cast members decided to leave the series, they typically warn fans ahead of time. Pauley Perrette, for example, announced her departure months before her character, Abby, said goodbye to the team. This helps take some of the shock away and prepares fans for the coming exit. When it comes to Murray, however, the actor has not confirmed or denied the exit rumors, though he did recently talk about McGee's career path.
In an interview with Cinema Blend, Murray addressed his character's upcoming decision and whether or not McGee would actually leave the NCIS team. The actor admitted that there are certain circumstances in which McGee would consider relocating for another job.
" You know, I think there could be other circumstances in which it would play out. But I also feel that during ['Once Upon a Tim'], McGee kind of realizes that where he is is where he belongs, and it was the right decision for him to, take this career path. And I think he's real happy with the people that he's with, so I don't think McGee's going anywhere. "
At the same time, Murray also revealed that McGee chose this career for a reason and it would take a lot for him to uproot his family and leave behind a job that he clearly loves.
'NCIS' undergoes casting changes
It is good to know that Murray enjoys working with his current team, as we have seen some significant changes to the cast over the past few years. In Season 15, fans watched Perrette and Duane Henry call it quits, while Michael Weatherly walked away from the series back in Season 13.
Fortunately, both Abby and DiNozzo were not killed off and there is always a chance they will return. In fact, the show has been teasing the return of another character in Ziva (Cote de Pablo) all season long, so bringing a character back is not out of the question.
Luckily, it sounds like it would take a lot for McGee to take the job in San Francisco and uproot his entire family. Although we will watch him fly out to meet with the company in Episode 21, titled, "Judge, Jury…," we can only hope that McGee remembers what he learned earlier this season and decides to stick with the team in Washington.
What else can we expect in episode 21?