'NCIS' Season 17: All The Signs The Mark Harmon Exit Rumors Could Be True
Mark Harmon is gearing up for a new crime drama on CBS. The longtime NCIS star is working as an executive producer on the show, Prey, an adaptation of the books written by John Sandford. Although the network has already renewed NCIS for Season 17, there has been a lot of speculation about Harmon's future on the show. Here's a look at all the signs that Harmon's days on the hit crime procedural are over.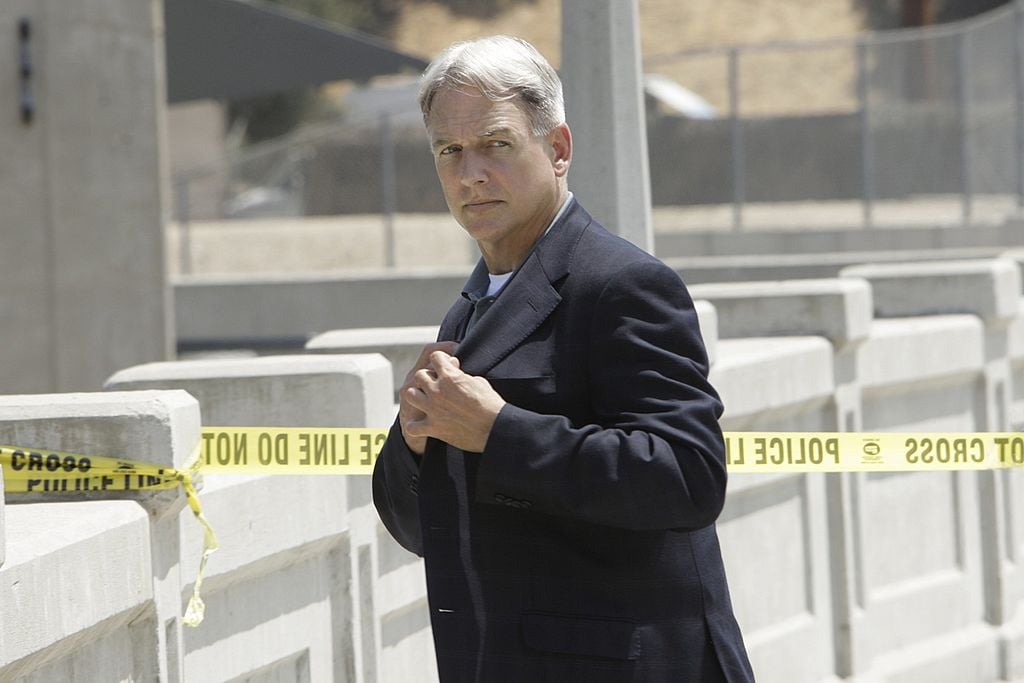 Inside Mark Harmon's busy schedule
The fact that Harmon just added another show to his schedule is one of the biggest reasons to believe he will cut ties with NCIS in the near future. Harmon has starred on NCIS for the past 16 seasons and also works as a producer on the show and its spin-off, NCIS: New Orleans. Producing two shows and acting on one is enough to fill anyone's schedule, let alone adding a third job to the mix.
Harmon's future on NCIS is likely tied with the success of Prey. According to Country Living, the series follows the story of a detective in Minneapolis named Lucas Davenport, who solves homicides with his partner and best friend, Elle Krueger.
The network has yet to pick up Prey for a full season, though, with Harmon on board and an existing fan base to draw from, there is a strong chance that the series will get at least one season. If that happens, Harmon's schedule will get even busy, which could lead to his NCIS exit.
Harmon opens up about the exit rumors
In a recent interview with People, Mark Harmon opened up about his future on NCIS and revealed why he might walk away from the series. The actor, who has been a part of the show since the very first season, revealed that he will continue reprising his role as Leroy Jethro Gibbs until the writers have run out of material for his character. Luckily for fans, that has not happened yet and the show continues to find new storylines for Gibbs and the rest of his team.
"I've always thought if there's ever a time where the writers are walking into the room and going 'I don't know what to do,' then I think we all have to look at each other and call it a day," Harmon shared. "But we're not there yet."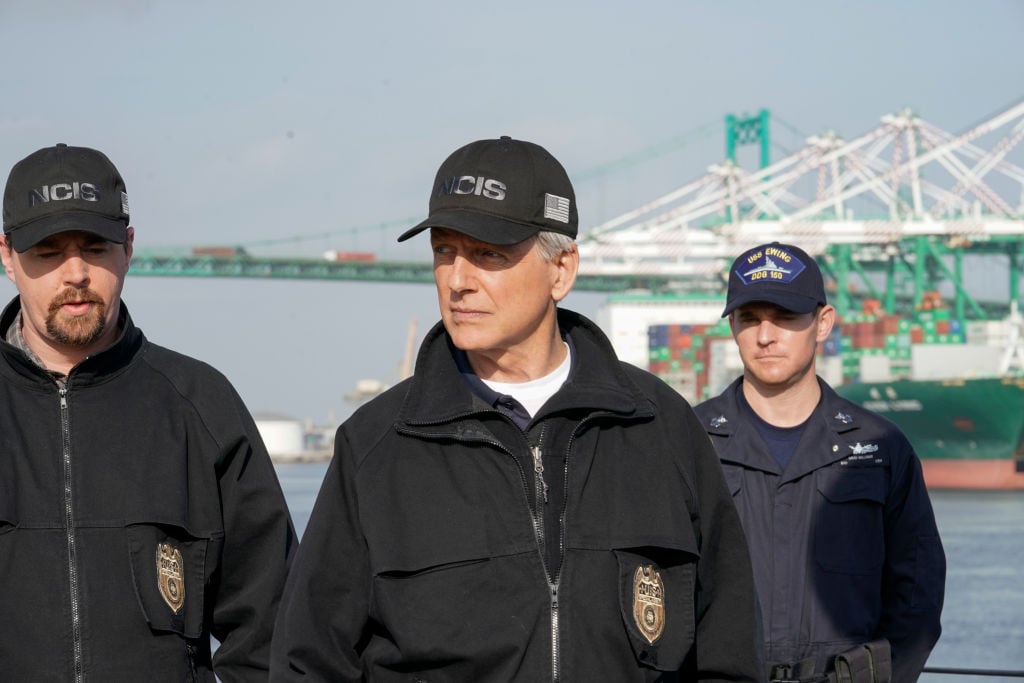 Harmon added that he is appreciative for all the fans that have made NCIS one of the most popular shows on television. He also understands that it has taken a lot of hard work to get where he is at and is willing to continue putting in his time until the show is over. The actor noted that he will likely never be a part of a series this popular and shares a lot of pride with his fellow co-stars.
Inside Harmon's potential exit
This is hardly the first time Harmon has faced exit rumors. With the series heading into its 17th season next year, the rumors probably won't stop anytime soon. In 2017, reports surfaced that Harmon was thinking about leaving the show because of some serious health issues. The NCIS star fired back at the rumors and denied that there was any truth to the reports.
At the time, inside sources claimed that Harmon has underwent knee surgery and shed 20 pounds as a result. We later learned that the rumors were unfounded, and that Harmon had no intention of leaving.
Shortly after the rumors began, Pauley Perrette announced that she was leaving NCIS after Season 16. Like Mark Harmon, Perrette had been a part of the series from the start and her character, Abby Sciuto, had become a staple over the years.
What are the chances Harmon walks away from NCIS?
Between the Season 17 renewal and Harmon's own comments, it does not sound like the actor is walking away from NCIS anytime soon. Despite 16 years on air, the show is still the most popular drama on television. Mark Harmon is also one of the highest paid actors in the business and reportedly takes home around $19 million per season.
Money alone does not always keep actors on a show – Jim Parsons still wanted to leave The Big Bang Theory after becoming the highest paid actor on television – but it is definitely a good incentive.
New episodes of NCIS air Tuesday nights on CBS.