'NCIS' Season 17: Cote De Pablo's Ziva David Could Change This 1 Thing About the Show
NCIS fans are still in disbelief after the season 16 finale. After weeks of hinting at Ziva's (Cote de Pablo) return, the producers finally brought her back at the end of season 16. Although many were excited to see Ziva and Gibbs (Mark Harmon) together again, this might not be a good thing. Here's what Ziva's return could change about the show.
What does Cote De Pablo's return as Ziva David mean for Season 17?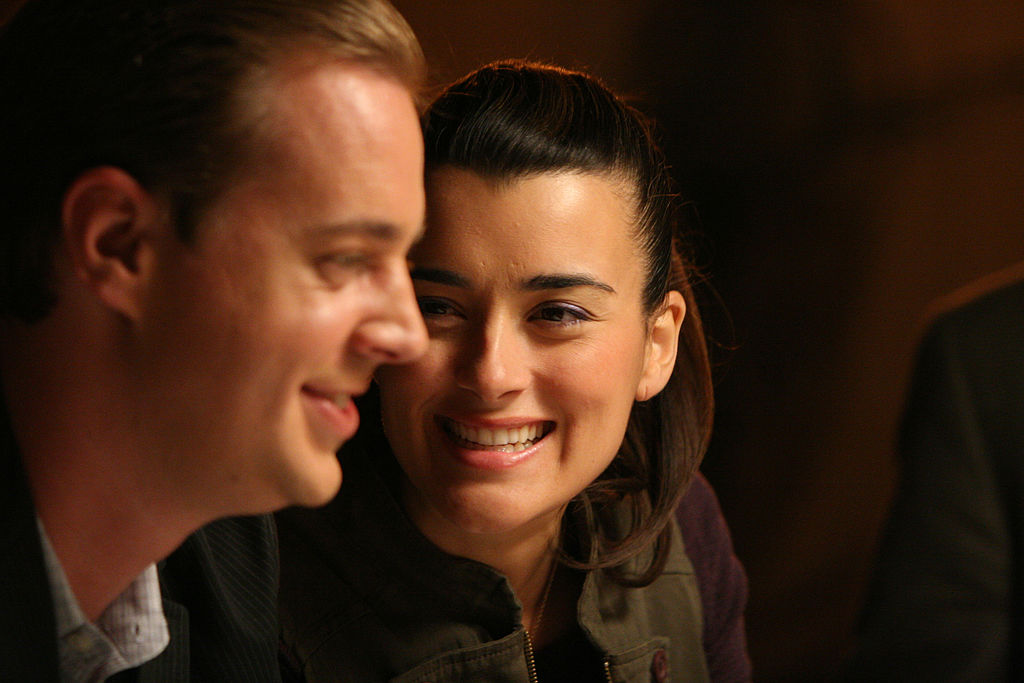 Considering that shocking season 16 finale, it's no surprise fans are eagerly awaiting NCIS season 17. But what does Ziva's return mean for the upcoming season? According to TV Line, Ziva's season 16 appearance is just the beginning.NCIS showrunners Frank Cardea and Steven D. Binder told the publication Cote de Pablo will be coming back to reprise her role as Ziva. The only question is, for how long? One thing is for sure, Ziva will be around for the season premiere, we're just not sure if she'll be back after that. Here's what Cardea and Binder had to say in a statement: "We are thrilled to share that Cote de Pablo will guest star in the NCIS Season 17 premiere this fall, as Ziva's warning to Gibbs unfolds."
The 1 Thing Ziva's return could change on NCIS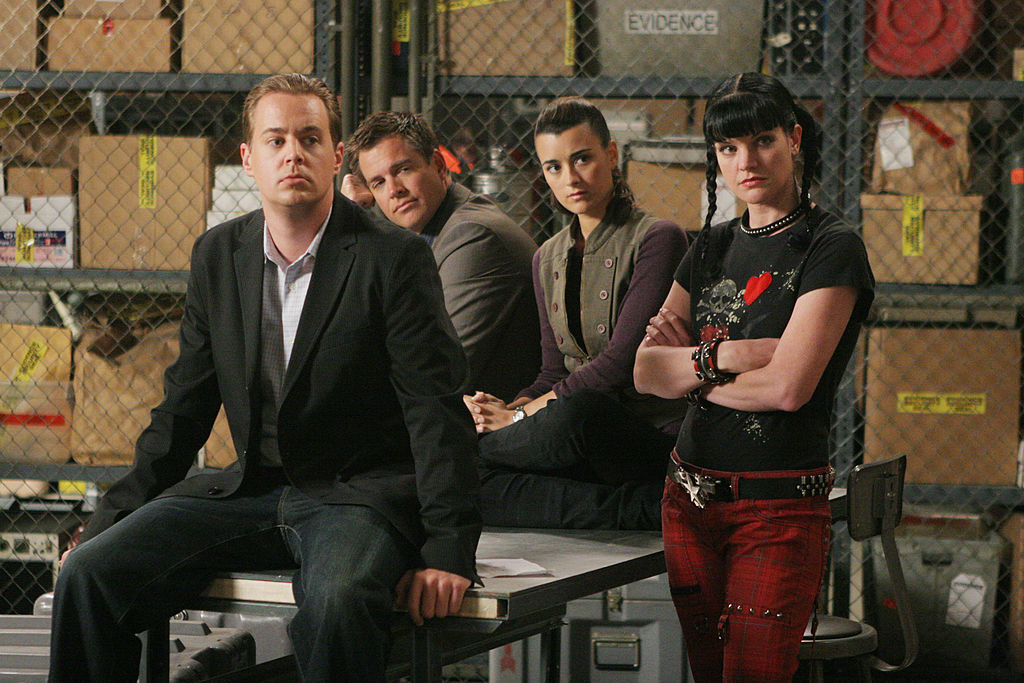 If Ziva is indeed back and rejoining the cast, this could mean some big changes on the show. NCIS fans on Reddit say they think Ziva's return could hurt the team dynamics. Some think the show was fine without her and that adding her back to the cast could cause friction among the team members and perhaps even cause a power struggle between her and McGee. The team might never be the same.
Who knows if Ziva is alive?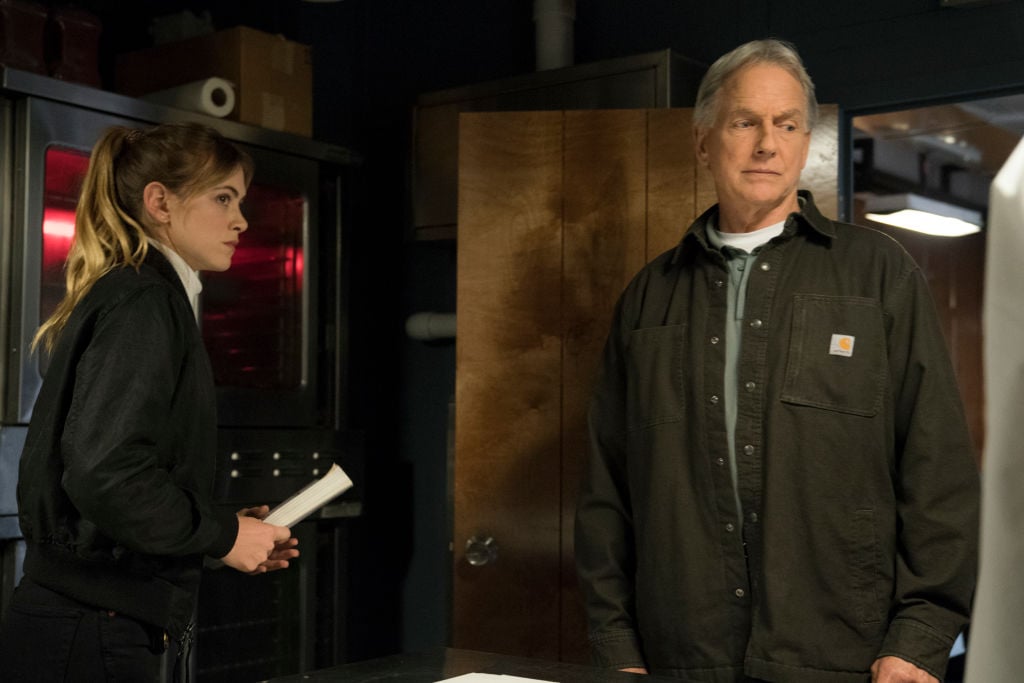 Only one team member, Gibbs, knows if Ziva is truly alive (Bishop suspects she might be alive, but isn't sure). If Ziva is alive, it's likely she is appearing to Gibbs because she's coming out of hiding and trying to save him from certain danger. Now that Ziva is back, fans are also wondering if Tony DiNozzo (Michael Weatherly) will also come back this season. We'll just have to wait and see what happens next.
Read more: 'NCIS': Is Mark Harmon Taking a Break from the Show?
Check out The Cheat Sheet on Facebook!