'NCIS': Season 17, Episode 7: A Marine's Murder Investigation Leads to an Unexpected Discovery
"NCIS" season 17 episode seven has the team on the hunt for a marine's murderer. They find something unexpected during their search that has them wondering what's really going on. Is there more here than meets the eye? Here's what Showbiz Cheat Sheet knows about this upcoming "NCIS" episode.
The team makes an unusual discovery during a murder investigation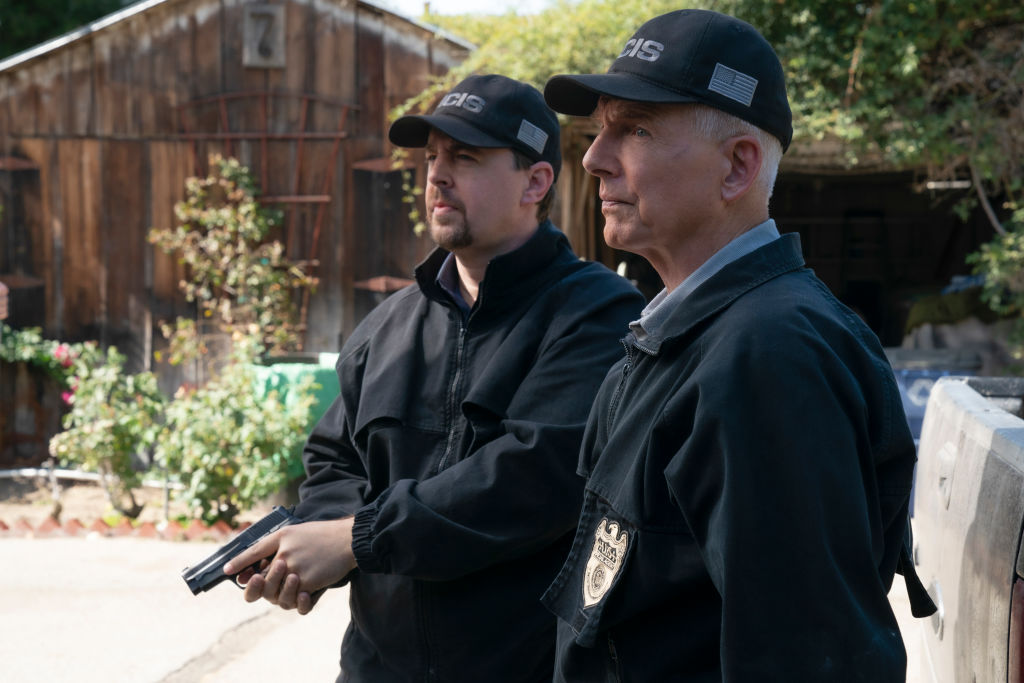 The NCIS team is called upon to investigate the murder of a marine. What they find has them looking for even more answers. During their investigation, the team discovers live-streaming spy cameras that were hidden in the rooms of a hotel. Could the murder have been captured? Knowing what Gibbs and the team is capable of, it's safe to conclude they will get to the bottom of this mystery quickly.
'NCIS' season 17, episode six recap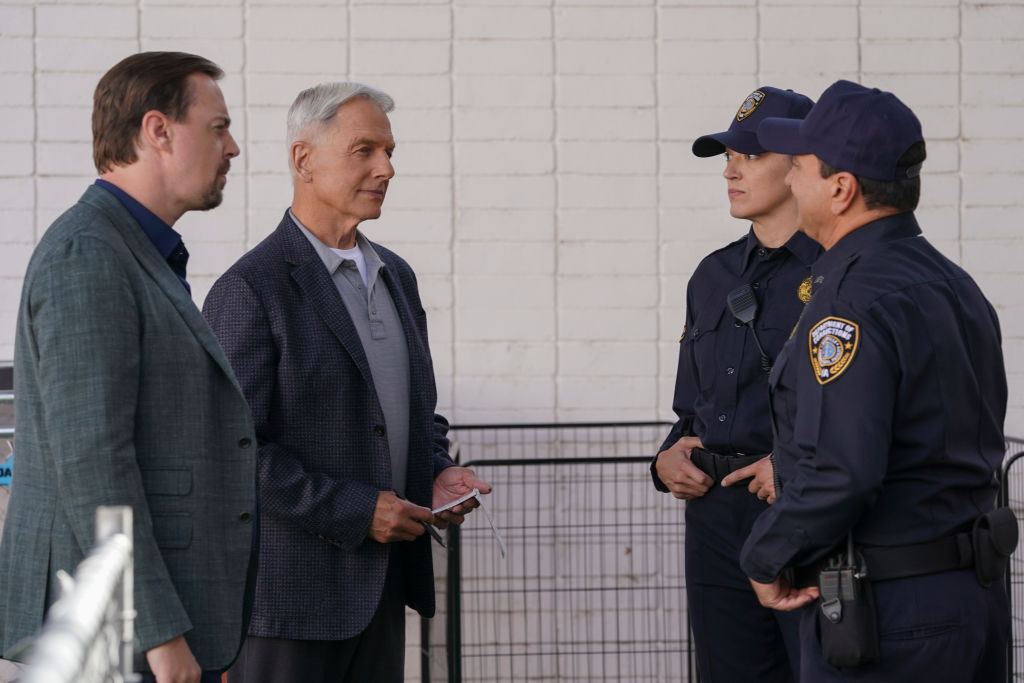 What happened the week before? The previous episode was quite emotional for the team, specifically Kasie. In season 17, episode six, titled "Institutionalized," Kasie Hines (Diona Reasonover) is the focus. A petty officer's son is found murdered at his "welcome home from prison" party. The agents go on the case to find the murderer. Unfortunately, there is evidence pointing to the friend of an NCIS employee. That employee happens to be the team's own Kasie Hines. Her best friend Dante Brown (Devale Ellis) is thought to be the murderer based on evidence found at the scene.
What's happening on 'NCIS: Los Angeles'
Sam and Callen find themselves in another unusual situation. In "NCIS: Los Angeles" season eleven, episode seven, titled "Concours D'Elegance," the NCIS team connects the theft of an undersea drone prototype to a video game streamer's party.
In the episode teaser, we see Deeks standing next to a truck with a man inside, hunched over the wheel. Deeks is heard saying, "Whoever wanted him dead, really wanted him dead." The clip then swings over to Callen, who says, "He was a naval researcher working on some classified projects." Sam says it's a matter of national security, and Kensi announces the entire Navy would now be at risk. The clip ends with Nell saying, "But it only gets worse from there."
What's happening on 'NCIS: New Orleans'
This week, the New Orleans team has their hands full. After a natural gas explosion at a movie theater, the team learns the gas company was hacked. Unfortunately, that means additional gas explosions could happen at any time. The team will have to work quickly to make sure a crisis is averted.
"NCIS" airs Tuesdays at 8:00 p.m. Eastern Time on CBS
Read more: "NCIS": Producers Say Diona Reasonover's Kasie Hines Isn't Trying to Be Another Abby
Check out Showbiz Cheat Sheet on Facebook!