'NCIS' Season 17: Everything We Know So Far
NCIS has mastered the art of keeping fans on the edge of their seats, which is why there has been so much speculation surrounding Season 17. Between potential cast exits, to surprise cameos, fans have no idea what to expect when the series returns for another run. With Season 16 winding down, here is everything we know about NCIS Season 17.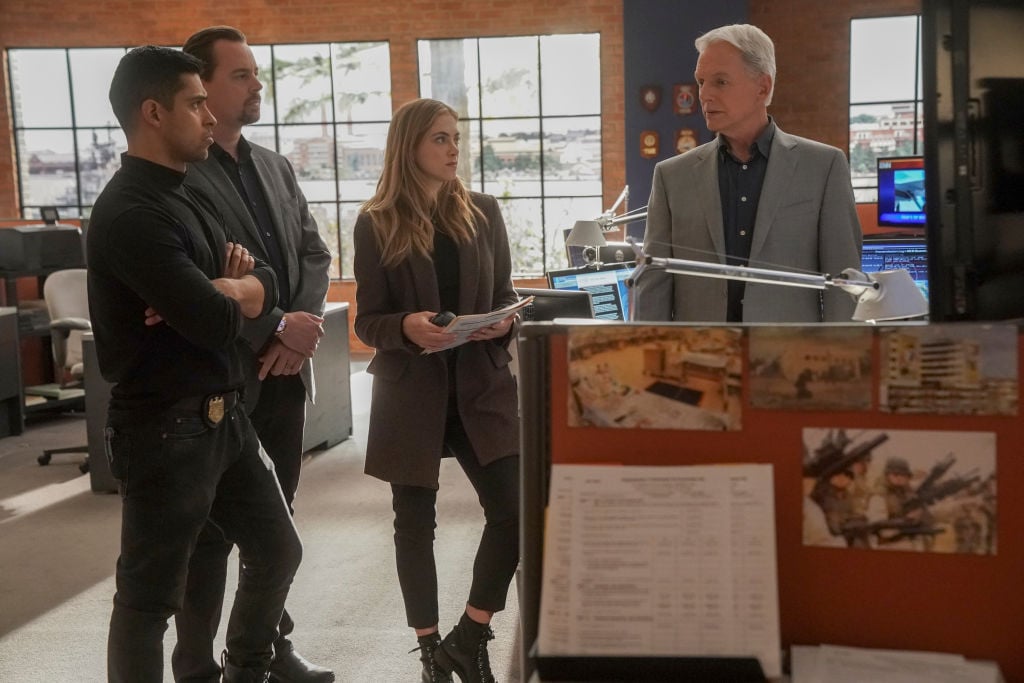 Which 'NCIS' characters will be back in action?
CBS recently announced that is has renewed NCIS for at least one more season. According to Country Living, Mark Harmon signed a contract extension as part of the new agreement and will return as Leroy Jethro Gibbs. Harmon, who has been a part of the series since the very beginning and works as an executive producer, has been the subject of exit rumors the past few months.
The actor has not confirmed his return, though it sounds like being one of the highest paid stars in the business was enough to bring him back.
As far as the rest of the cast is concerned, there is no telling who will be back in action. We should have a better idea once Season 16 is over, especially when it comes to actors who seem on the verge of exiting.
In the meantime, NCIS star Wilmer Valderrama recently shared a clip of himself, Harmon, Emily Wickersham, and Sean Murray thanking everyone for another successful run, which might mean that Torres, Bishop, and McGee will return as well.
Will Cote de Pablo make an appearance in 'NCIS' Season 17?
Cote de Pablo's character, Ziva, has become a major storyline in Season 16. Ever since Bishop discovered that Ziva is still alive and in Washington, D.C., fans have been waiting for her to make a surprise cameo.
There are only a few episodes left in the current season, so it is looking less and less likely that Ziva will return before the year is out. Luckily, de Pablo has expressed interest in returning to the series so it's not completely out of the question.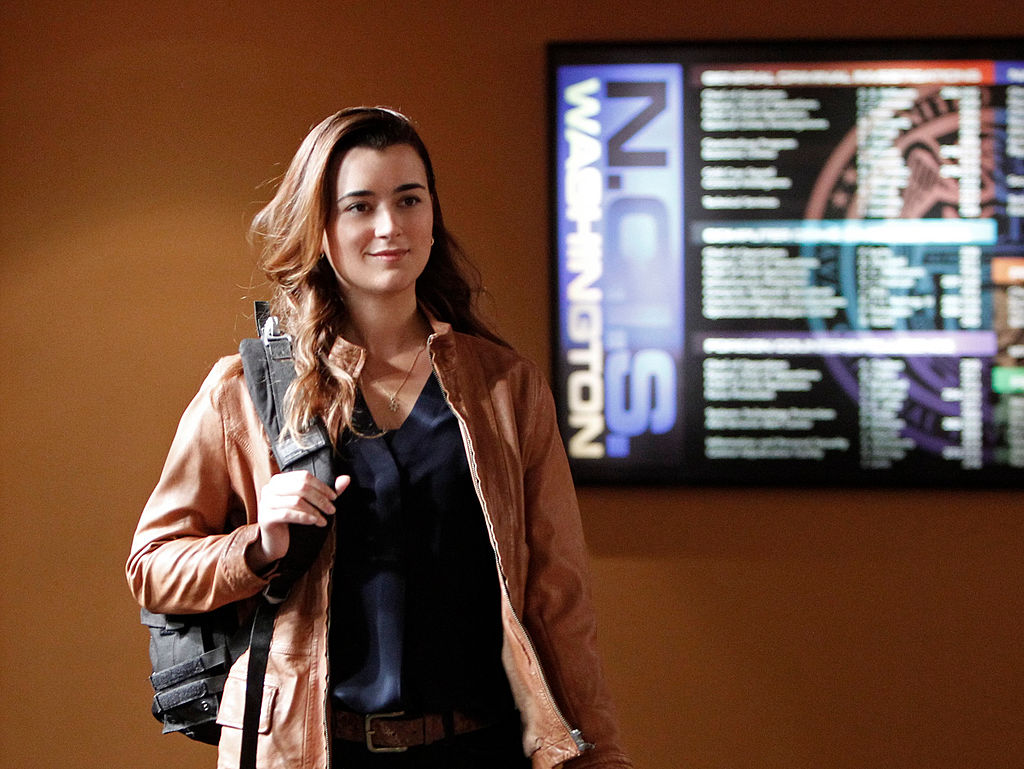 The last time we saw Ziva was back in Season 11. In the installment, "Past, Present and Future," the team learned that Ziva had been killed in a bombing raid in Israel.
This season, Bishop discovered that Ziva has been looking into her old cold cases and has a secret office in Washington. She even left a note for Bishop, asking her to keep things quiet. Bishop later tried to find out if Gibbs knew about Ziva's real fate, though he did not seem to have any knowledge of the situation.
Mark Harmon dishes on 'NCIS' Season 17
Despite all of the speculation surrounding Harmon's future on the show, the actor did not have much to say in regards to the renewal. In Valderrama's recent video, Harmon simply thanked fans for their continued support. Harmon also offered a heartfelt smile and appeared genuinely happy about returning for another year.
Gibbs will be the main focus as NCIS heads into the Season 16 finale. In the final episode, fans will watch as Gibbs continues to struggle with breaking Rule 10 as he attempts to help a friend in need. Gibbs' journey this season has been an emotional one, and whatever happens in the finale will likely have a lasting effect on his character development.
What about Sean Murray's future on 'NCIS'?
Apart from Harmon, there has been a lot of speculation in regards to Murray's future on the show. In this week's, episode, fans watched as Murray's McGee visited a tech firm in Silicon Valley. The company offered McGee a lucrative job that would require him to uproot his family in Washington D.C.
The offer has sparked rumors that Murray is looking to leave the series after Season 17, though the actor recently shut down the exit talk.
According to Express, Murray revealed that he is still under contract with CBS and that his character is not likely to leave anytime soon. Although we do not know how McGee's storyline is going to end this season, the comments are definitely a good sign moving forward.
"I'm under contract right now, so I have no plans to leave the show…" Murray shared. "I don't think McGee's going anywhere."
CBS has not announced when NCIS will return, though Season 17 is expected to premiere sometime next year.