'NCIS' Season 17 Premiere to Uncover the One Ziva Mystery on Everyone's Mind?
Many moons ago, Cote de Pablo departed NCIS, quite abruptly — citing personal reasons before crediting a lack of respect on her character's behalf — and we lost our beloved Agent David. Cote de Pablo's Ziva was integral to the NCIS team; she boasted a father-daughter dynamic with Gibbs, a slow-boiling romance with DiNozzo, and a sibling-like bond with McGee. Thus, it should come as no surprise that the writers fumbled a bit to find their footing after her exit.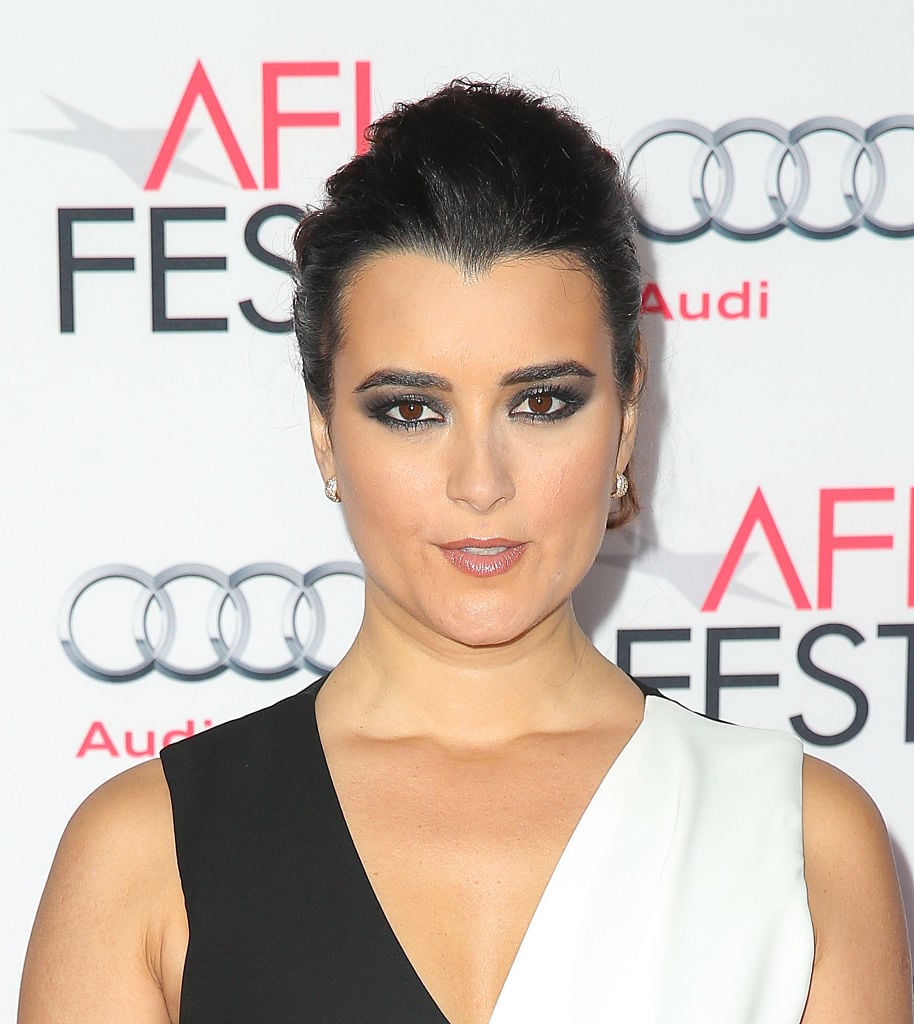 Many fans still believe NCIS has failed to reach the height it achieved with Cote de Pablo as Ziva front and center; her return may catalyze a little boost in ratings, which the show — though still at the top — could use. NCIS ratings have steadily declined over the last few years. Her sheer presence, and the narrative suspense cemented at the end of season sixteen, may be enough to bring a few since-departed enthusiasts back to the Tuesday night crime drama.
With Cote de Pablo back to take on the role of Ziva David — and here to warn Gibbs of imminent danger — NCIS is set to take off like a rocket ship, with a premiere bound to raise several more questions than it answers. However, in a leaked press release, concerning the premiere, it becomes obvious that one major question will arise.
Gibbs will question Ziva in the season seventeen premiere of 'NCIS;' will he get the one answer we're all looking for?
According to a post on Reddit, in which a user shared a press release detailing information regarding the season seventeen premiere, Gibbs will ask Ziva why she has remained underground for so many years (while her family and friends presumed her dead).
As you may remember, Ziva was presumed dead following an off-screen event, in which a terrorist group targeted the NCIS, while Ziva was hiding out in Israel. However, somewhere down the line, the show began hinting, via its new character Eleanor Bishop, that Ziva was alive and well.
While many thought this was just a way to keeps fans' hopes high, it turned out that CBS had a much more satisfying master plan underway. With Ziva back, will she answer Gibbs' pressing question?
Will we find out why Ziva chose to remain underground in the first episode of 'NCIS' 17?
While Mark Harmon's Agent Gibbs will ask Ziva why she remained hidden for so long, whether she will answer is a different story, as such information will likely play into the unfolding narrative in one of two ways.
If Ziva needs to keep the details of her disappearance secret, such information will play into the suspense of the season, likely coming to the front towards the end of the entire season's arc.
On the other hand, if Ziva tells Gibbs why she had to disappear, they will become closer allies, and the season will grow from a place of renewed trust between Gibbs and his former agent. They will work together without Ziva's mysterious disappearance clouding Gibbs' judgments. The writers virtually have two choices — hold on to the secret or reveal it — both of which will drastically change the narrative and character dynamics for the upcoming season.