'NCIS' Season 17: When Will Cote de Pablo Return as Ziva Again?
Cote de Pablo reprised her role as Ziva David on 'NCIS.' The actress is slated to return later in the season — when will she be back?
Before the NCIS season premiere, fans were asking: "When will Ziva be back?" After the season 17 premiere, fans are still asking: "When will Ziva be back?"
Cote de Pablo returned as the much-loved and much-missed fan favorite in the first two episodes of season 17, only to disappear again. This time, the disappearance was expected.
The show had told us that Ziva would be in four episodes: two at the start of the season and two later in the season. So the question is, exactly when is "later" in the season?
What is Ziva's new return date on 'NCIS'?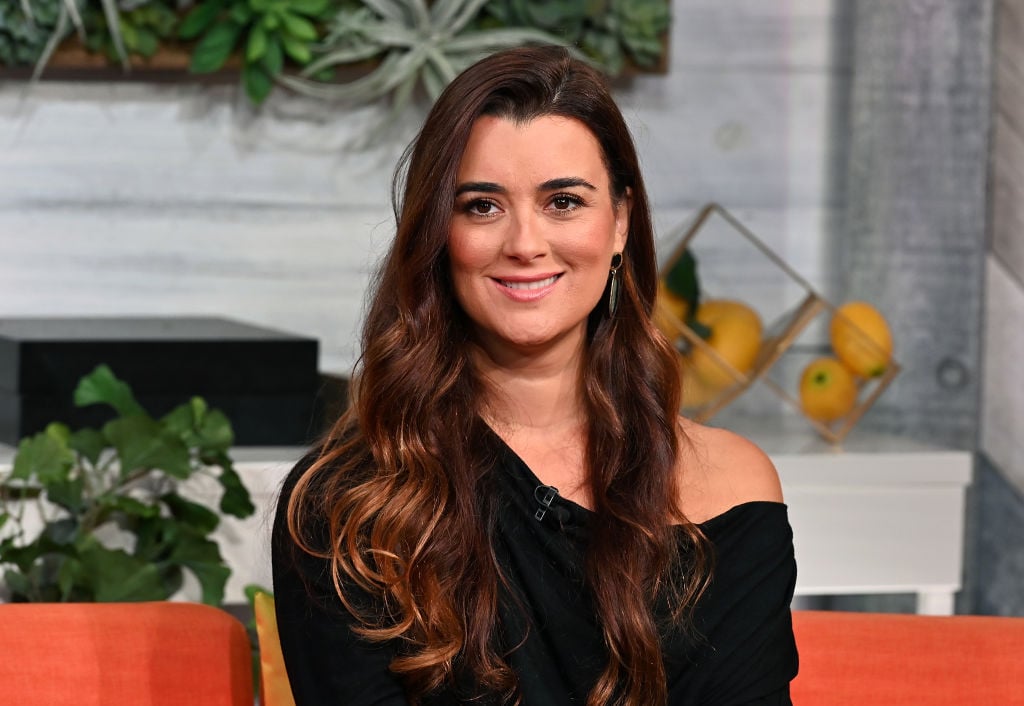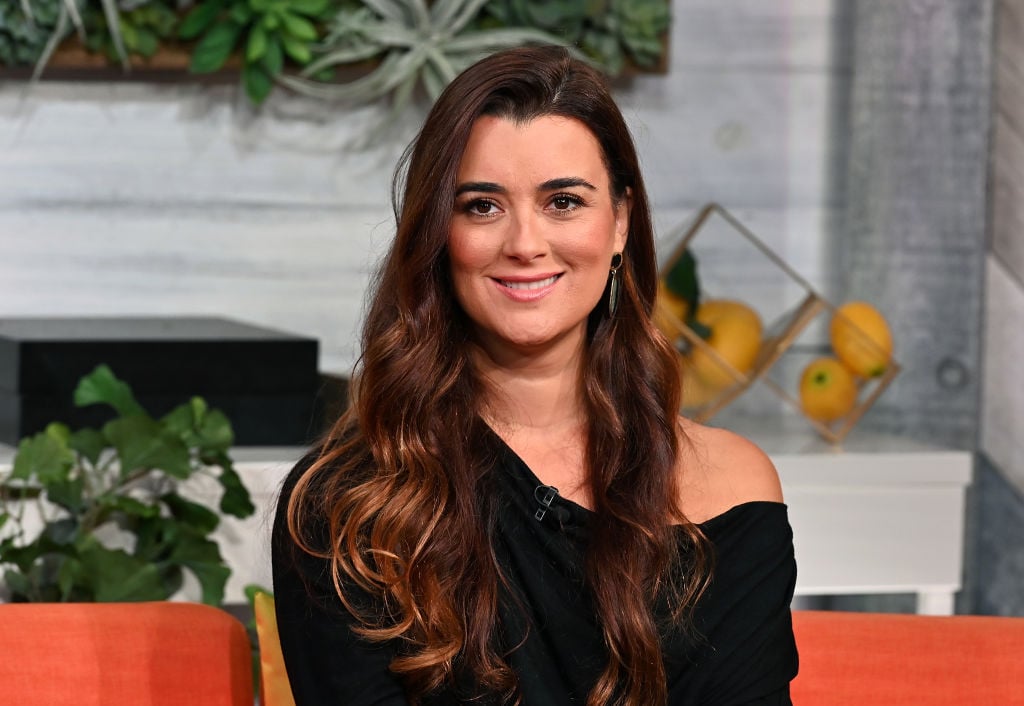 The exact return date has not been revealed, although some time frames have been established. CarterMatt guesses that one will be toward the end of this calendar year, while the other will be sometime in 2020. During her press tour for the first two episodes, de Pablo herself indicated she had not yet filmed her back-half appearances 
The site guessed that one would be around the holiday season, a peak time for ratings. However, there are four periods known as "sweeps," and the general time periods are November, February, May, and July. November is coming up fast, and if de Pablo hasn't shot her new episodes yet, it doesn't seem likely the return will happen quite so early. So December does seem more likely.
So would the second two shows be a twofer of Ziva, as the first two were? Perhaps, but it seems like the producers want to spread out her return as long as possible. So we're guessing the second two episodes will not be consecutive. If the third Ziva episode will be sometime in December, then it seems reasonable to guess that she could finish off season 17, just as she finished off season 16, with her surprise appearance in Gibbs' (Mark Harmon) basement. 
Ziva has been talked about, even if not seen
The reappearance of a long-lost colleague — especially one who was thought to be dead — would naturally have a huge impact on the NCIS team, even after her first arc ends. So Ziva will be on the minds of the characters if not on camera. 
Episode 3, called "Going Mobile," saw the team evaluating their morale after what Entertainment Weekly called "Hurricane Ziva." Bishop (Emily Wickersham), the agent who confirmed that Ziva was alive even before she came back, said she was concerned about Torres (Wilmer Valderrama), whom Ziva had beaten in the mock fight. Mock though it was, Torres' ego, among other things, was bruised. 
This upends several relationships on the team, including Sloane (Maria Bello) and Gibbs, who seem to be getting close in the way Ziva and Tony once were. So even if we don't get Tiva, we'll get … whatever Gibbs and Sloane would be called.
What kind of reunion will fans get? 
The NCIS elephant in the room now is in the shape of Michael Weatherly, whom fans are hoping against hope will somehow return to NCIS. But that may be easier said than done. Weatherly has said he would like to be back, but it depends on whether he can break from Bull long enough to do so. 
Newsweek quoted an interview with USA Today, in which executive producer Steven Binder noted: "We're very well aware of the Tony-Ziva connection and the fans' desire and response to it."
But being aware of it and being able to make it happen are two very different things. Even if a reunion with Tony can't happen, a reunion between Ziva and their daughter Tali seems very likely.
Binder said: "Speaking as a parent, it would be awful for that not to happen, and we're not an awful show…So I can't imagine that not being something we're going to see."