'NCIS' Season 17: Why Cote De Pablo's Ziva Really Came Out Of Hiding – And It's Not Just To Warn Gibbs
The season 17 premiere of NCIS is only a few weeks away and there is still a lot of mystery surrounding Cote de Pablo's return as Ziva David. Ziva appeared in the last scene in the season 16 finale of NCIS to warn Gibbs (Mark Harmon) about an impending threat. Although many fans suspect that Ziva came out of hiding to keep Gibbs safe, there is actually another reason why she felt the timing was right to finally come out of the shadows.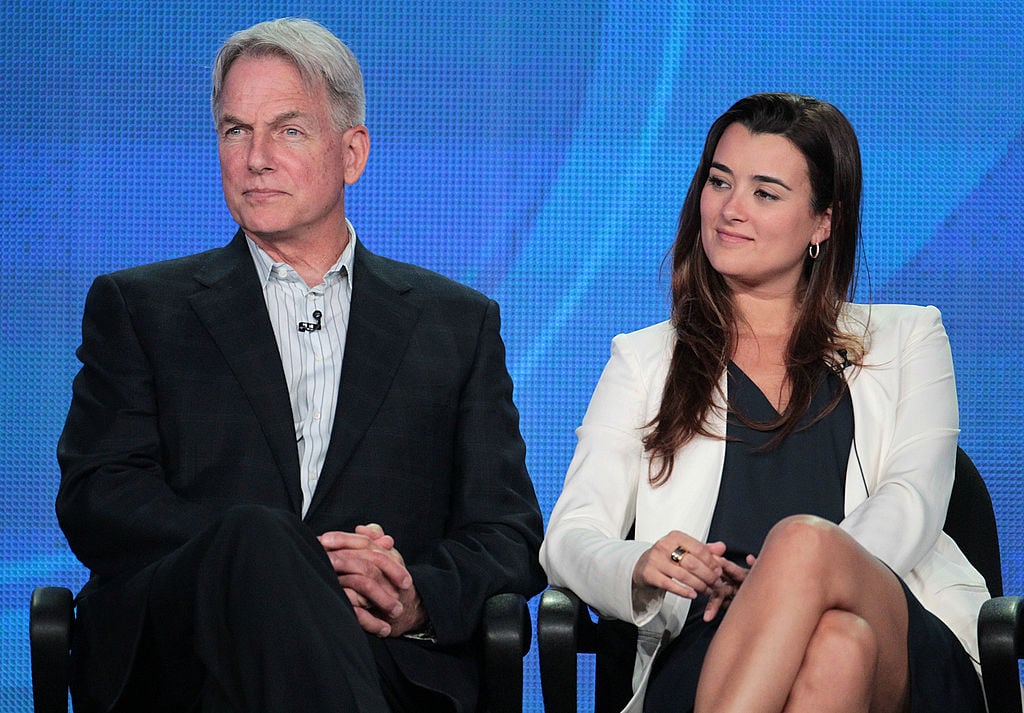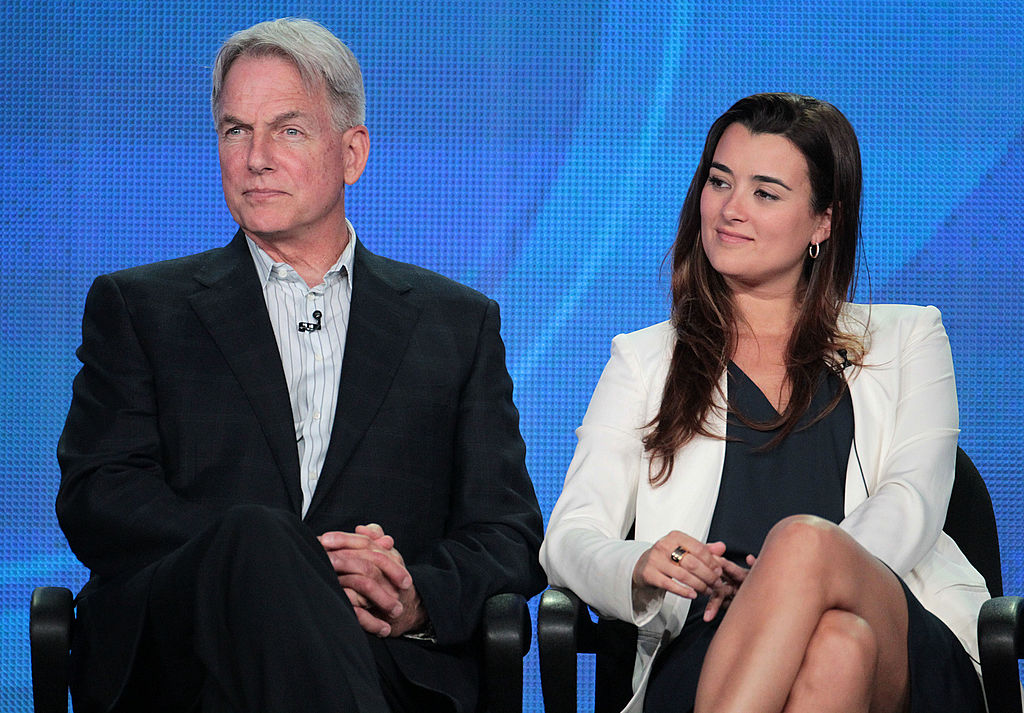 What about Gibbs's threat?
Considering how Ziva has spent years in hiding, it would take something significant to get her out. The threat that Ziva mentioned to Gibbs last season on NCIS probably has something to do with her appearing out of nowhere – though the warning is not what fans have been led to believe. Many people think that the threat has something to do with the drug case Gibbs was working on in season 16, but NCIS producer Frank Cardea recently revealed that the danger goes back way further than that.
In a new interview, Cardea explained how the threat dates back to Ziva's original death on NCIS and was the reason she went into hiding in the first place. According to Carter Matt, this confirms that Gibbs was not hallucinating when he saw Ziva appear inside his home. So we can throw out that theory.
Although the threat has nothing to do with the case Gibbs is tackling, it is likely that he will continue to investigate the drug trade in season 17 of NCIS – it might just take a bit for the show to return to that story. Cardea's comment also hints that Ziva's death will be explored in more detail in the season 17 premiere of NCIS, something fans have been wanting for a long time.
"[The storyline ahead] harkens back to Ziva's death and why she went into hiding," Cardea shared.
Inside Ziva's death
When Pablo left NCIS back in season 11, her character had been written off the show as she moved back to Israel. A few seasons later, we learned that Ziva had died in a mortar attack and that Tony DiNozzo (Michael Weatherly) is the father of her daughter. Weatherly left NCIS in season 13, though fans are hopeful that we will get a quick reunion between Tony and Ziva this season.
Aside from the mortar attack story, we do not know a lot about Ziva's death or why she decided to go into hiding.
During season 16 of NCIS, Bishop was the first to find out that Ziva was actually alive and well. Bishop made the discovery while looking into one of Ziva's old cases. After finding out what really happened to Ziva, Bishop tried to subtly question Gibbs about the situation, but he did not show any indication that he knew.
Cardea, however, teased that we will find out when Gibbs's learned about Ziva's true fate, which suggests that he may have known this entire time. Fortunately, all of this will be explored in the first two episodes of season 17 of NCIS, so it will not be long until we get some much-needed answers.
'NCIS' filming update
While fans continue to speculate on Ziva's upcoming journey, filming for season 17 of NCIS is underway. In the latest development, NCIS stars Emily Wickersham and Wilmer Valderrama teased the return of the show's famous red jumpsuit. As NCIS followers are well aware, the outfit occasionally pops up on the show and several characters have worn it over the years. Although Abby Sciuto (Pauley Perrette) made the suit famous, other characters are officially picking up the slack. In a new clip posted on social media, Wickersham and Valderrama, who plays Bishop and Torres, respectively, donned the red jumpsuit for a quick scene.
Valderrama has also shared a photo of Pablo riding in a car with himself and Wickersham, confirming that Ziva is back in action. The image also teases that Ziva will be joining forces with Bishop and Torres, though nothing official has been confirmed. Filming for the new season is expected to wrap up soon.
Season 17 of NCIS is scheduled to premiere September 24 on CBS.