'NCIS' Season 17: Why Ziva or Gibbs Has to Die
Cote de Pablo returned to NCIS in the final moments of the Season 16 finale and, catalyzing a rush of excitement from the show's international fanbase, set the upcoming season up to be an "imminent danger-infused thrill-ride. 
While on the show, Cote de Pablo was a fan-favorite, as Ziva David boasted a father-daughter dynamic with Gibbs, a will-they-won't-they slow-boiling romance with DiNozzo, and a sibling-like bond with McGee. She was integral to the various dynamics at play for nine successful seasons.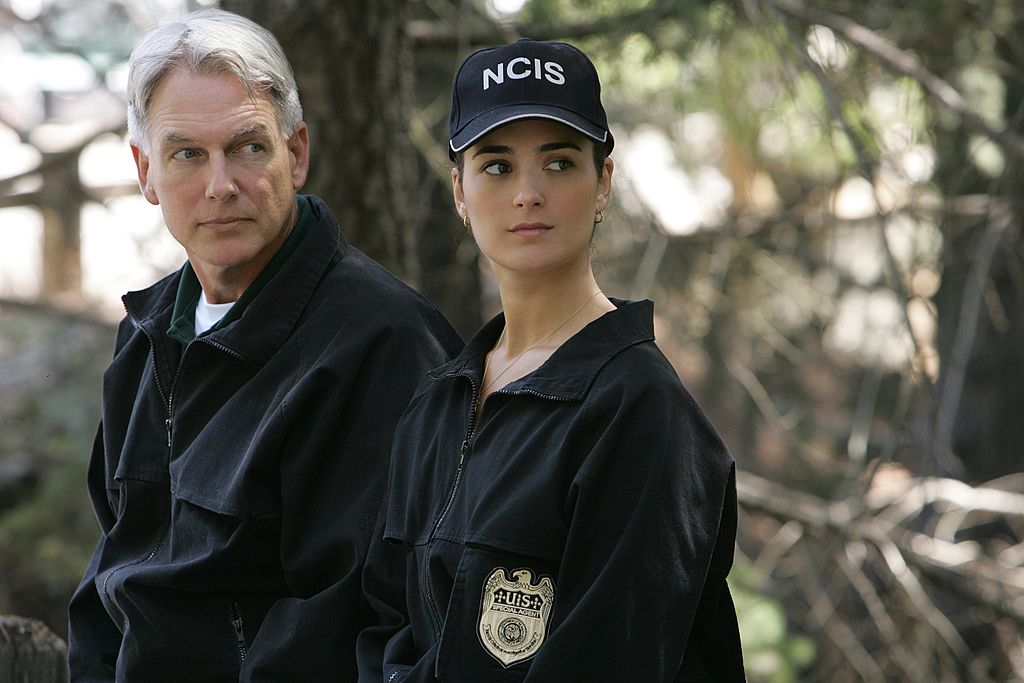 Now, Ziva David is back, as an imminent danger —  so intense that she faked her death — not only threatens her life but that of her former NCIS boss, Agent Gibbs. Based on what we know about the upcoming season from NCIS showrunner Steve Binder, as well as the history surrounding Ziva's narrative arc in the show, one of two fallouts seem most probable: either Gibbs or Ziva dies. Let's explore why.
Showrunner Steve Binder talks 'NCIS' season 17: all the clues laid bare
Cote de Pablo has returned to NCIS because Gibbs' life is in danger, and she wants to guarantee he makes it out alive. When speaking about the severity of the threat looming over season 17, Steve Binder told Parade: 
…There would have to be something very serious hanging over her own head, not just Gibbs'. Just from the available facts, you can add up the idea that there's someone out there that's so bad, that's so dangerous, that she had to go undercover and leave her daughter behind, at least for a period of time.

Parade
This threat is so dangerous that Cote de Pablo's Ziva David — the butt-kicking former Mossad Agent, skilled in hand-to-hand combat and talented with a gun — has been afraid to challenge whoever it is. She now, comes out of hiding, possibly sacrificing her family's safety and her own, to save Gibbs. However, if this threat presents skills and resources beyond Ziva's, she knows she's going up against a force technically at an advantage; she went into hiding most likely aware of this fact. 
With such a strong foe, do you think both targets should come out alive — wouldn't it seem implausible? Not to mention, Ziva's return could present the perfect opportunity for Gibbs' denouement. What a dramatic finish. Though a heartwrenchingly satisfying angle, we've still got a few more ideas to present as evidence.
The showrunner also notes that the danger is from Ziva and Gibbs' past and that the season will "play with the DNA of Ziva David in terms of this jeopardy…this will tie into the lore and history of the show." This fact is very important for two major reasons. 
One: Cote de Pablo left the show because she felt her character's arc had grown weak, and the writers lost respect for Ziva. Cote de Pablo even explained that she wouldn't come back unless something really "fantastic" was penned for Ziva. Well, that something fantastic may just be an exploration into the past, and a closing of the relationship that never received its proper ending — the one between Gibbs and Ziva. And this brings us to number two. 
Ziva David and Leroy Jethro Gibbs never got the ending they deserved; they never received a proper farewell. Allowing Ziva to return for this reason alone would be both heartwrenching and appropriate. Under such dire circumstances, and after so many years, seeing her return to the team full-time would be a significant reach; that, is, unless, Gibbs is the one to die, and the team needs an extra hand…