'NCIS' Season 17 Will End With Ziva, Tony, and Tali Reunited at Last: Here's Why
The season 16 finale of NCIS, with the surprise return of Ziva David and the promise of imminent doom presented on a platter simultaneously, catalyzed widespread fan excitement that has yet to die down. The final moments left fans anticipating more, closing the season on a high note, likely with the hopes of bringing back some since-departed viewers who left following Cote de Pablo's departure from NCIS.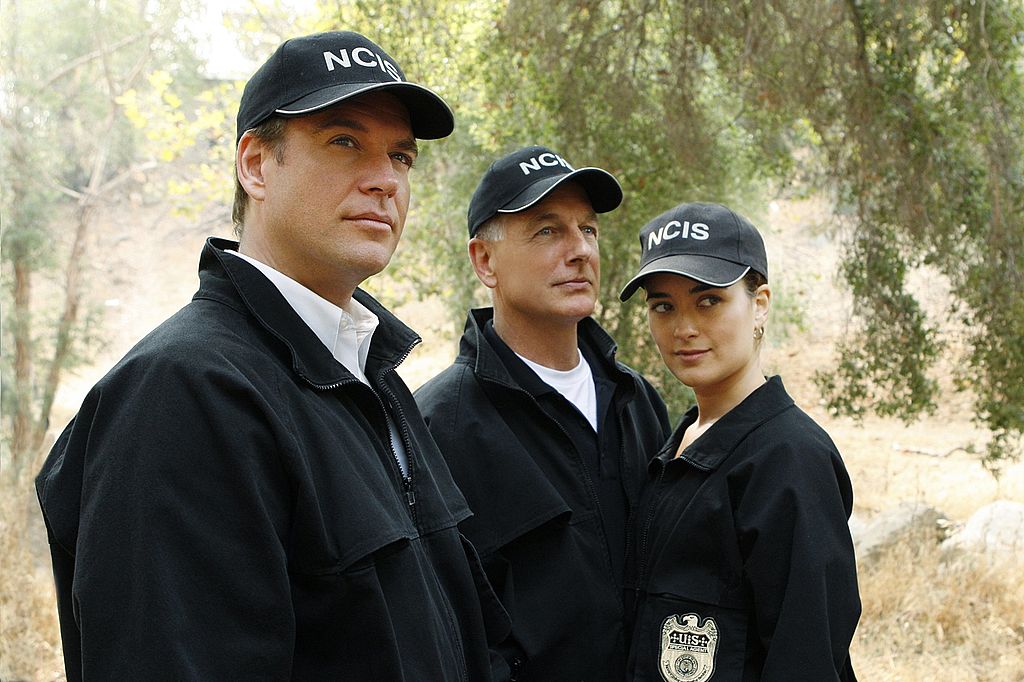 Reports indicate that Cote de Pablo will be back for four episodes — two at the start of the season, and two down the line. Meaning, the former Mossad agent will have four episodes to close her narrative arc or lay the groundwork for a continued presence in the franchise. Which one will it be? 
Will Cote de Pablo return to the series to add a little excitement, and boost the show's ratings for a season? Or, is there a grander plan that we're not privy to?
Why bring Cote de Pablo back, merely to dismiss her in a matter of episodes? A large sum of money and an appealing narrative arc — one that respects and pays homage to her beloved character — may be enough, but this is all guesswork. And though guesswork it may be, the evidence available — if we pick up on clues as our dear Abbey would — suggests that Ziva will, at some point, be reunited with her family. 
Why Ziva will be reunited with Tony and daughter Tali in 'NCIS' season 17 
Let's start with what's right in front of us before getting to reasons that lay a bit more under the surface. If you watch the teaser trailer for season 17, Ziva's underlying goal becomes obvious: she wants to see her daughter again. 
Ziva is on a suicide mission that may bring her back to her family. She is willing to sacrifice it all for her child. A little inspiration from Not Without My Daughter, maybe? Why would the trailer present such pivotal information — Ziva's motivating factor — just to leave fans' empty-handed? Doesn't sound like viewer satisfaction to me. 
If Ziva wants to see her daughter again (and is given the chance), Tali's appearance sans Michael Weatherly's DiNozzo is completely illogical. He is not going to hand his daughter off to her presumed dead mother without laying his eyes on her first. He loved Ziva and thought she was dead!
Putting narrative logistics aside, let's explore some behind-the-scenes factors that may play into Tony and Ziva's reuniting. Many fans believe — and multiple rumors have insinuated — that this season may be Gibbs' denouement. While this has not been proven, the idea is that Ziva's return will soften the blow of Gibbs' departure, whether or not she is destined to stay. Always go out on a high note, right? Leave before they give you the boot? 
Is Mark Harmon ready to retire, and take his life to a calmer place with long-time wife Pam Dawber? He once claimed that this was the ultimate goal.  Could Ziva step up to the plate to replace Gibbs as the leader, or will they die together — closing the loose strings surrounding their dynamic — and leave McGee, the rightful successor, to take the reigns? Or, as one theory posits, will Ziva, Tony, and Tali reunite to catalyze a spin-off? Whatever the final results are, it only seems logical that, unless Ziva dies on her suicide mission, she accomplishes it, and is reunited with her family.