'NCIS' Star Mark Harmon on Working With Liz Taylor
Before finding his way to NCIS, and spearheading the world's most-watched scripted television show, Mark Harmon dabbled in films, TV movies, and other network procedurals.
From Summer School and Chasing Liberty to Chicago Hope and St. Elsewhere, Mark Harmon jumped from genre to genre – from film to TV – and become one of the most admired 80s' heartthrobs. He even won People Magazine's Sexiest Man Alive (the second year it was announced).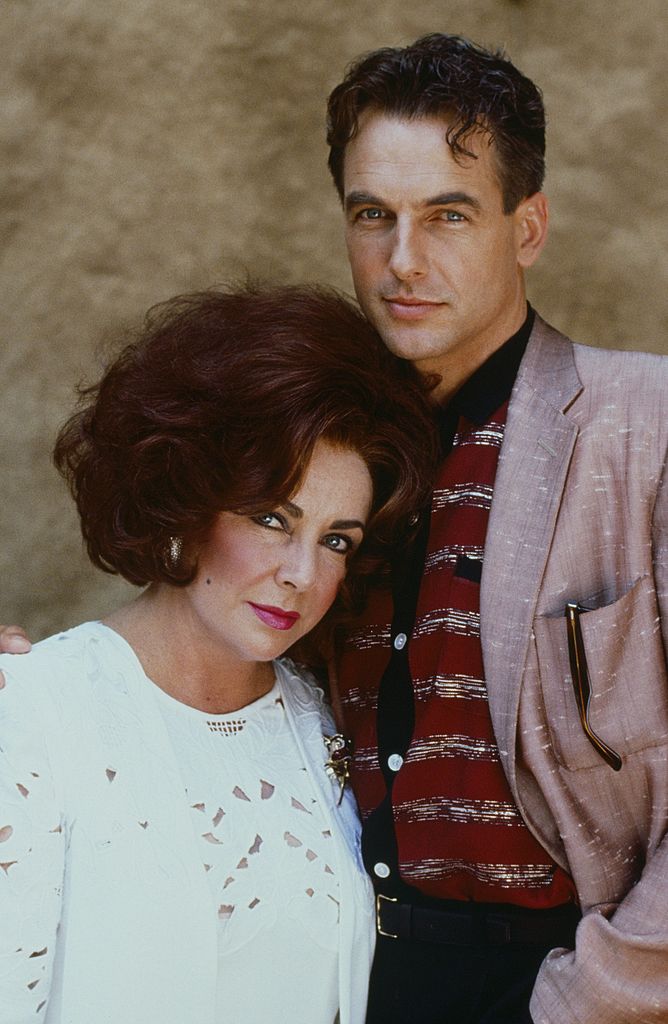 While his career was on the up and up, Harmon was awarded the once-in-a-lifetime opportunity to work across from Liz Taylor. With three Academy Awards and six total nominations under her belt, this was an honor that Harmon did not take lightly. Liz Taylor will always be remembered as one of Hollywood's greats. For, who can forget her exceptional performances in Cat on a Hot Tin Roof, Who's Afraid of Virginia Woolf?, and Butterfield 8?

During an interview with ET, Mark Harmon discussed NCIS, Agent Gibbs, the show's longevity, and what it was like to work across from Liz Taylor back in the late 80s when filming Sweet Bird Of Youth.
Mark Harmon talks Elizabeth Taylor and Sweet Bird of Youth

In 1989, the TV movie Sweet Bird of Youth graced small screens everywhere. The film starred Liz Taylor as an aging movie actress who, following a devastating failed comeback, begins an affair with a shady drifter (Harmon), while also succumbing to volatile drug addiction.

The romantic drama opened to strong audience reviews, yet failed to hit the high note of the 1962 original starring Paul Newman and Geraldine Page. However, replacing Page with Taylor was one of this film's most ingenious decisions. And, Mark Harmon was one of many thrilled with the casting decision.
When discussing the 1989 TV movie, and what he could recall from the production, Harmon explained, "I remember her, boy, she was great," he said, "I just remember what a lucky guy I was, just hanging on to Liz Taylor."
Mark Harmon would grace the cover of TV guide for the first time in his career for Sweet Bird of Youth and, though he didn't know it then, he would go on to grace the cover of that magazine many more times for NCIS.

Why didn't Mark Harmon stick to films and TV movies?

While Mark Harmon's work alongside Liz Taylor is a performance many can't forget, several of his movies opened to poor critical reviews, including certain major Blockbusters like The Presidio; however, poor critical reviews didn't keep this determined man from the film screen.
Mark Harmon has stated many times that he values his family and enjoys the consistency that comes with television work. A gig on a television series is the closest you'll get to a normal schedule in Hollywood. Mark Harmon also missed his first son learning to walk while filming in a far-away country; after this, he vowed to never sacrifice such pivotal moments for a film gig.

While Mark Harmon may have become a major movie star if he stuck with it, he has had great luck with TV and is one of the highest paid actors on primetime. So, as far as Harmon is concerned, his decisions panned out well.