Are Former NCIS Stars Pauley Perrette and Michael Weatherly Friends?
After 16 seasons and soaring ratings, even the most stubborn TV viewer has to admit NCIS is doing something right. The CBS drama is so marketable that several huge celebrities acted on the show over the years. Not only that, but real NCIS agents say that a few dramatic liberties aside, the show actually hits pretty close to home. Original cast members Pauley Perrette and Michael Weatherly were instrumental in making the show a huge success, but they both left the show. After years sharing sets and working together closely, we want to know if Perrette and Weatherly are friends in real life. This is what we discovered.
Why they left the show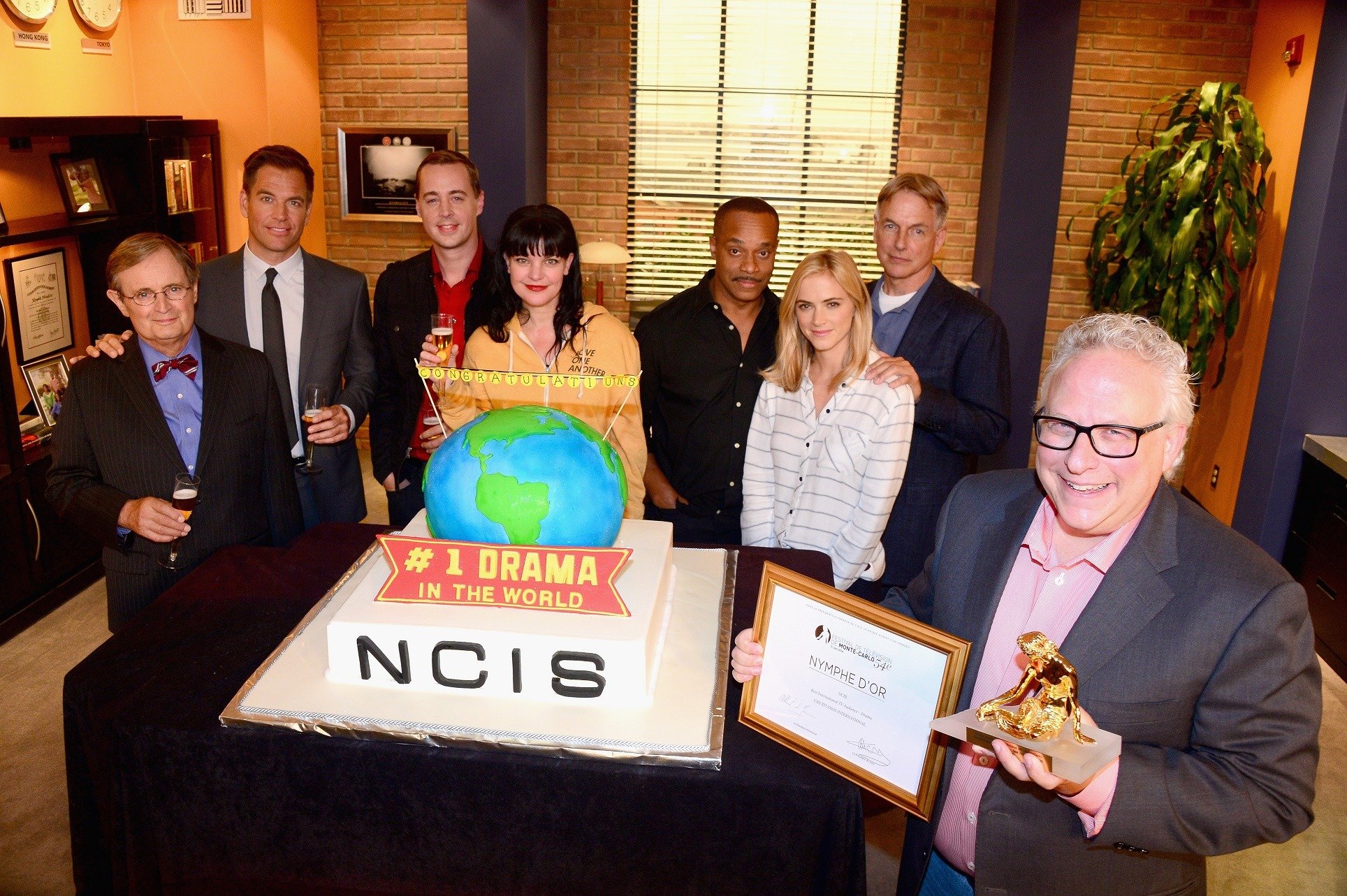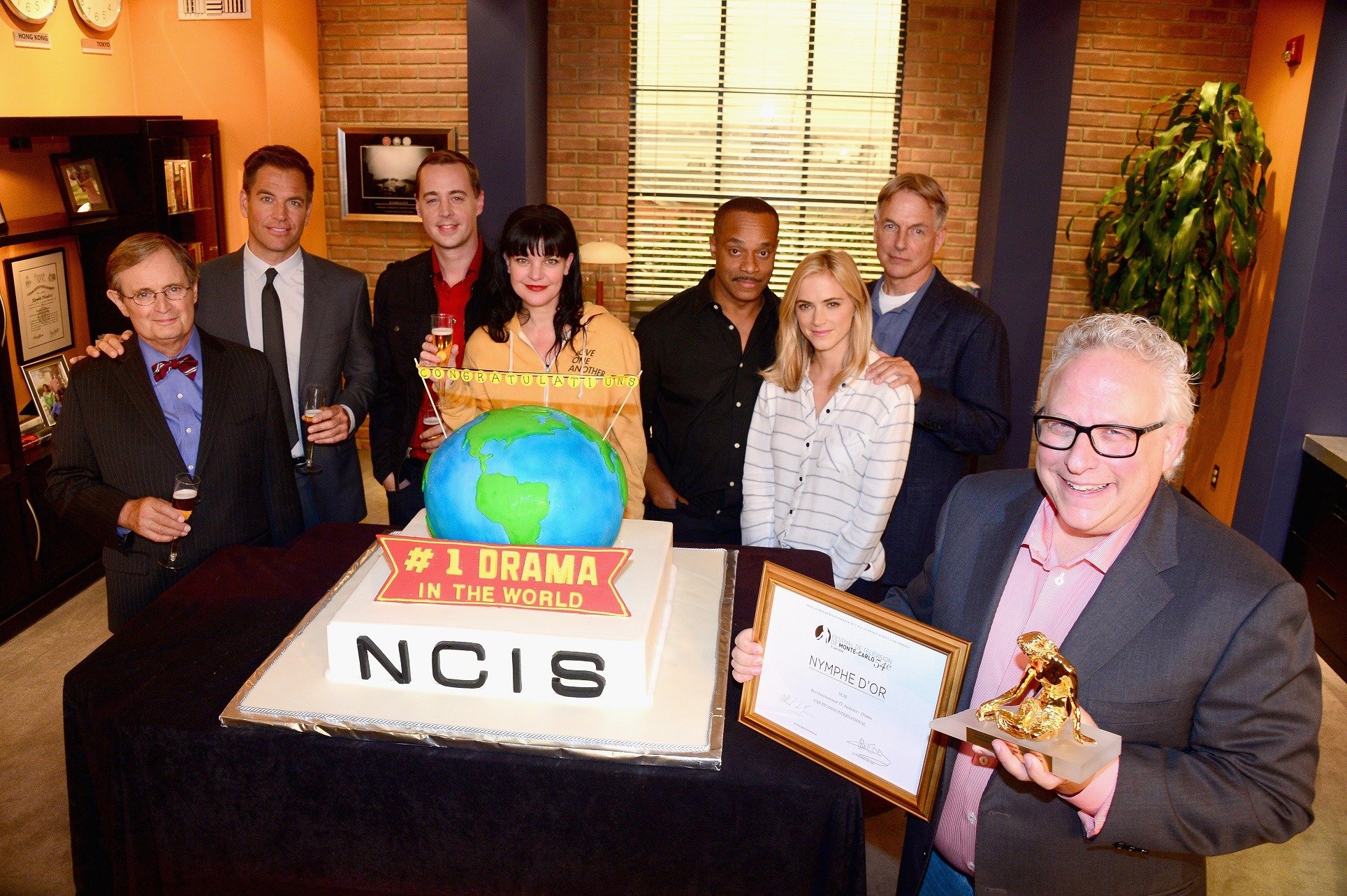 After playing Anthony DiNozzo on NCIS from 2003-2016, Michael Weatherly departed to star in the TV show Bull, which hit the air in 2016. Perrette said the reason she left the show at the end of the 15th season in 2018 was that the time was right. However, fans found out about some crazy behind the scenes drama that might have hastened her departure.
Weatherly's sexual harassment controversy
Weatherly earned some scorn when it was revealed CBS paid Bull co-star Eliza Dushku a $9.5 million settlement stemming from a sexual harassment claim against Weatherly.
Comments Weatherly made while taping the show made Dushku feel uncomfortable, including one about a "rape van." When news of Dushku's settlement hit the headlines, Weatherly explained his comments were poorly made jokes. Uh, yeah.
Are Pauley Perrette and Michael Weatherly friends?
It would have been easy for Perrette to distance herself from Weatherly when the news of his sexual harassment broke, but she did the opposite. She took to Twitter to support her former co-star, writing, "This man … I love, respect, trust, and I KNOW. TWO decades of friendship and respect."
This man… I love, respect, trust, and I KNOW. TWO decades of friendship and respect. The best. I love you @M_Weatherly Always and forever. pic.twitter.com/654ATa83w4

— Pauley Perrette (@PauleyP) December 15, 2018
Meanwhile, Weatherly believes it's only a matter of time before Perrette resurfaces on the screen, according to TV Insider. "I know that Pauley Perrette will be back in some capacity," Weatherly said. "I'm just saying. And I think that she's gonna be — I think everyone misses her already, and she'll be back and funnier than ever."
Based on their public support of each other, we'd say Pauley Perrette and Michael Weatherly are good friends in real life.
What is Pauley Perrette up to after leaving NCIS?
Perrette hasn't added to her acting resume since leaving NCIS, but that doesn't mean she's sitting around doing nothing.
The active Twitter user went on social media around the 2018 midterm elections to plead with people to vote against bigotry.
So weird …I made this video in 2012… Only it SO MUCH WORSE NOW! Please vote against bigotry and misogyny:https://t.co/5JiWdM90FR

— Pauley Perrette (@PauleyP) November 5, 2018
She doesn't have a makeup line or get paid to endorse any skincare brands, so any ads with Perrette or her likeness are fake. Before she left, Perrette provided some words of wisdom for NCIS newcomer Diona Reasonover.
Who might leave NCIS next?
Perrette's departure from NCIS is a done deal, and it doesn't seem like she's coming back anytime soon. So who might follow her lead and depart the show?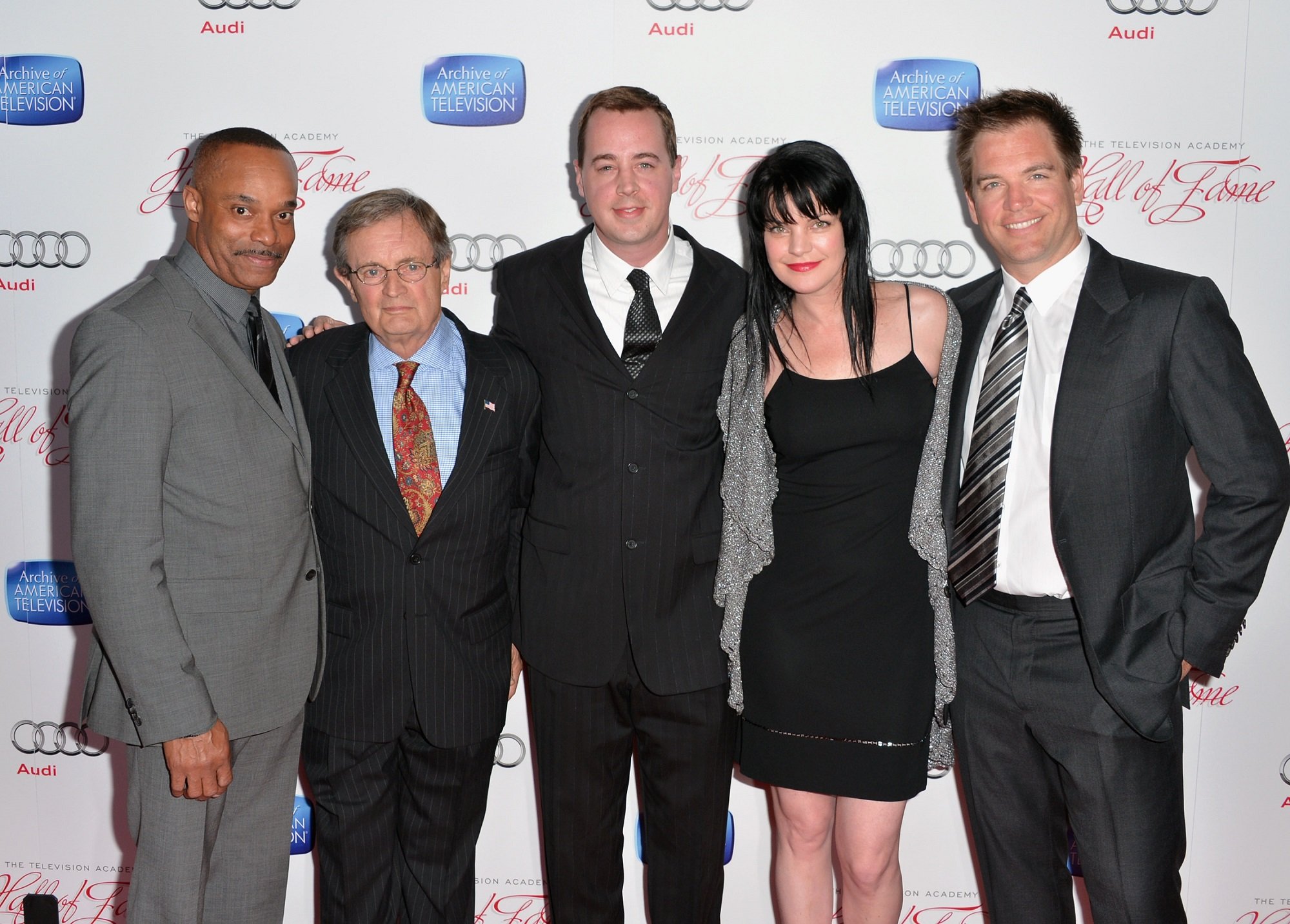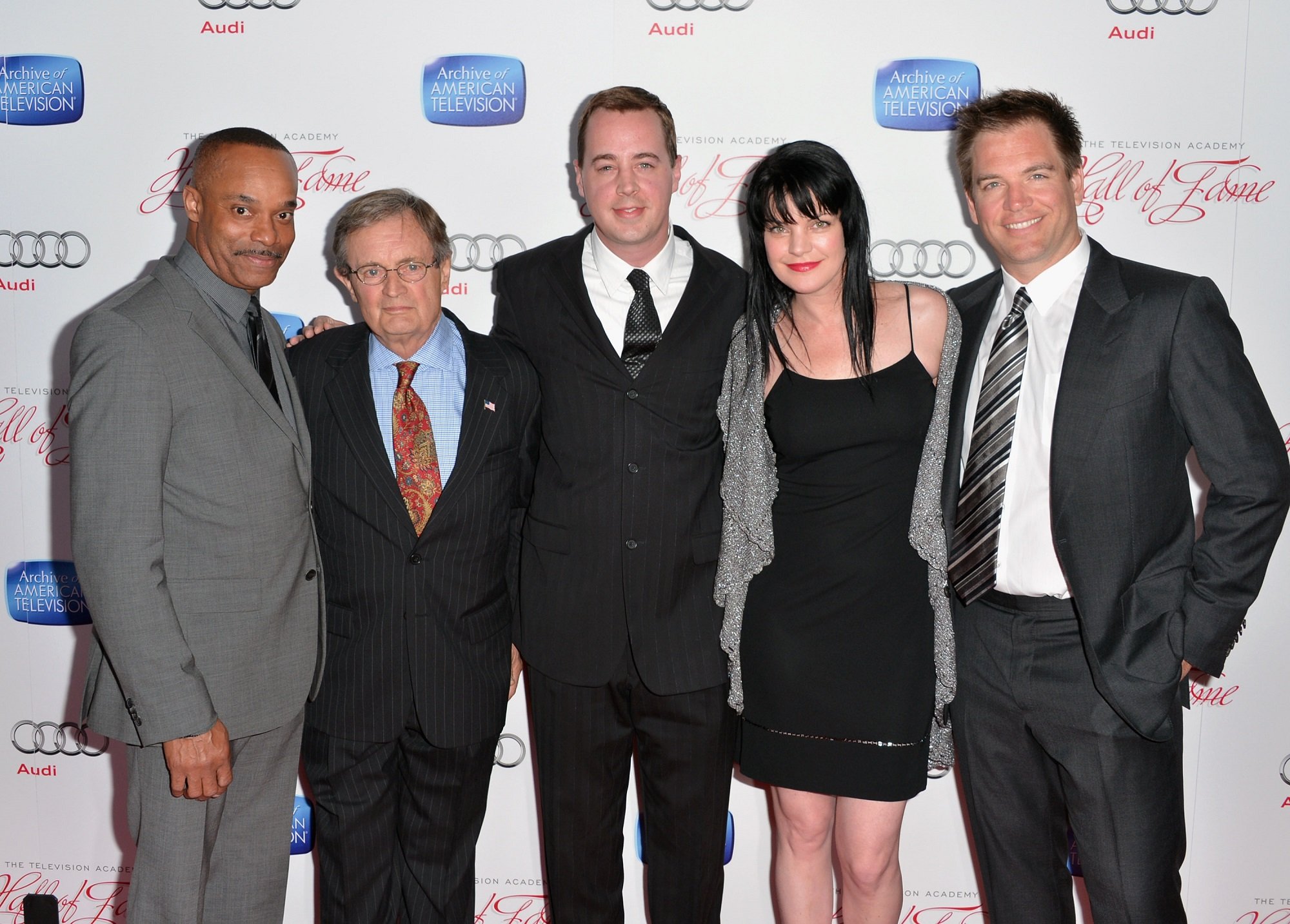 Well, it seems like it's all but a done deal that David McCallum, who plays Ducky, won't come back in Season 17. Also, given the influx of new talent and the writers' penchant for killing off main characters, Sean Murray might not return as McGee when the next season rolls around. Rocky Carroll's Leon Vance might not last much longer, but we can see it going either way. Heck, there's even a rumor that Mark Harmon might retire his Agent Gibbs role.
Check out The Cheat Sheet on Facebook!