'NCIS': Why the Writers Are Careful About the Show's Story Lines
NCIS has a large following. Viewers from around the world watch the show. Many fans agree the story lines are always interesting and keep them coming back for more. Although it seems like the writers effortlessly put these episodes together, a lot of thought goes into each show. Here's why the writers and producers say they're very careful about the story lines.
How the writers and producers handle 'NCIS' fans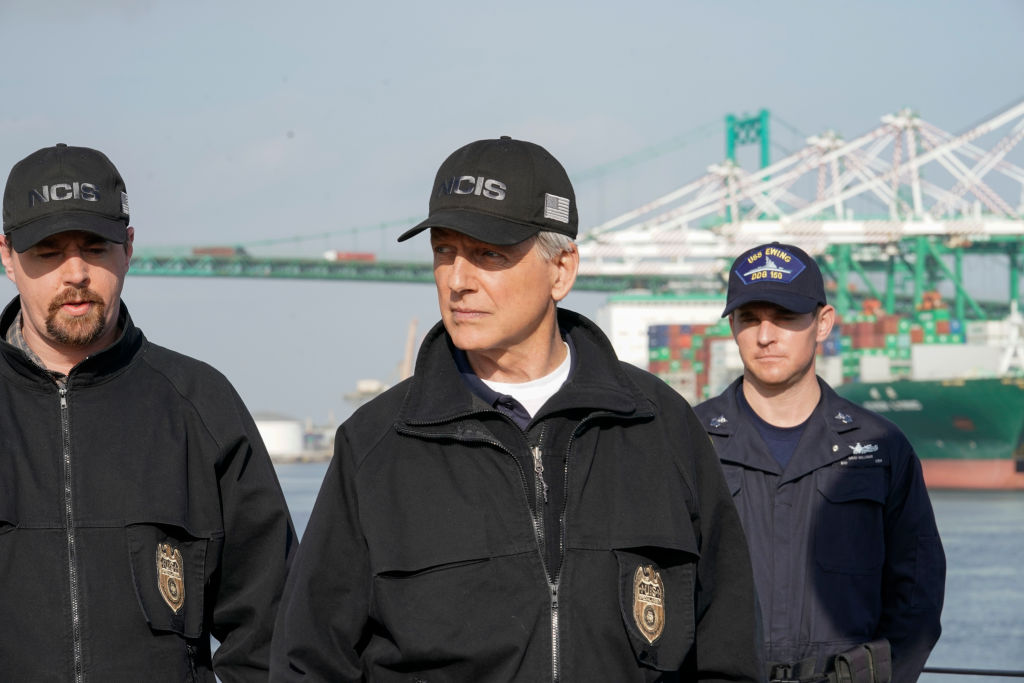 During an interview with "Entertainment Tonight" host Kevin Frazier, the cast, producers, and writers sat down and spoke about some of the NCIS story lines from season 16 as well as the seasons before that. Frazier asked writer and producer Steven D. Binder how he handles the pressure of meeting the fans' needs. "Your fan base, they're rabid. Does that lead to a responsibility? How do you deal with the fan base, the fans who always want to know, and they always have something to say about the different shows and the characters?" asked Frazier.
At first Binder started off with a lighthearted joke. He said he tries to tune out some of the negative messages from fans because it can be a distraction. "I actually try not to listen because one person can say one thing and that will set me off for weeks. I'm like 'Oh my God. Rascal97 said she didn't like me.' It gets in my head," he joked.
Why the writers are careful about 'NCIS' story lines
Binder says he does like to listen to the constructive criticism fans have. He told Frazier he feels a responsibility to the fans, and he tries to be careful when crafting story lines because so many people watch the show. He knows that whatever he and his team put out there could either delight or upset a lot of people:
I do like to listen, and I think we all like to listen to the fans. The question is, which fans are we listening to? And the reason I think it's important is because when we make people smile, we can be making tens of millions of people smile. And when we make people feel upset about something, we're making tens of millions of people feel upset about something. And in aggregate, that's a lot of upset and that's a lot of smiling. And the way I think of that is it's almost a sacred responsibility to not be glib with those sorts of things and to really be cognizant of how we're making people feel just because of the sheer numbers involved.
Ziva's story line had mixed reviews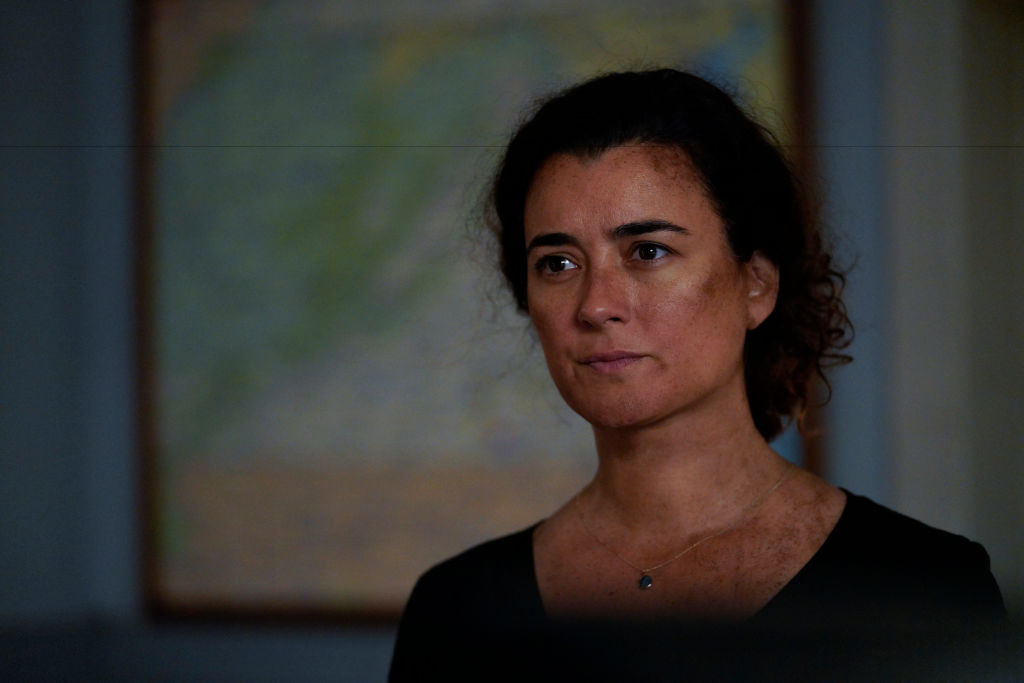 Although many fans were thrilled to have Ziva David back, some weren't so happy. There was a group of NCIS fans who felt Ziva's return would cause a negative shift in the team's dynamics. One fan took to Reddit to share her dismay about the new storyline:
I like Ziva a lot. But I feel like the show, in season 16, was finally hitting its stride without her. The chemistry on the show was finally good, the writing had improved, things were getting going again. The show really doesn't need Ziva to come back right now when it's hitting its stride again. What NCIS has done best these last few seasons was when it looked forward and tried to develop chemistry and good storytelling with the characters it has. What it has done poorly is when it tried to be too much like in the past. I love Ziva but I hope she's in for only the first episode next season and gone again.
Read more: 'NCIS': How the Cast Feels About Not Receiving an Emmy
Check out Showbiz Cheat Sheet on Facebook!