'NCIS': The Crazy Behind-the-Scenes Drama Going On After Pauley Perrette Left
Pauley Perrette has been a fan favorite on CBS' hit show, NCIS, for 15 seasons. After so many years on the show, it came as a shock to fans to have to say goodbye to her character, Abby Sciuto. Though her exit may have felt abrupt to the public, it had actually been in the works for some time.
Perrette may not have initially revealed the reason for her departure, but now that her last episode has aired, she's finally speaking up. Here's everything she's said about her reason for leaving NCIS, as well as how CBS is responding in the aftermath (page 5) and more behind-the-scenes drama that's been revealed (page 6).
1. Perrette announced her departure in October 2017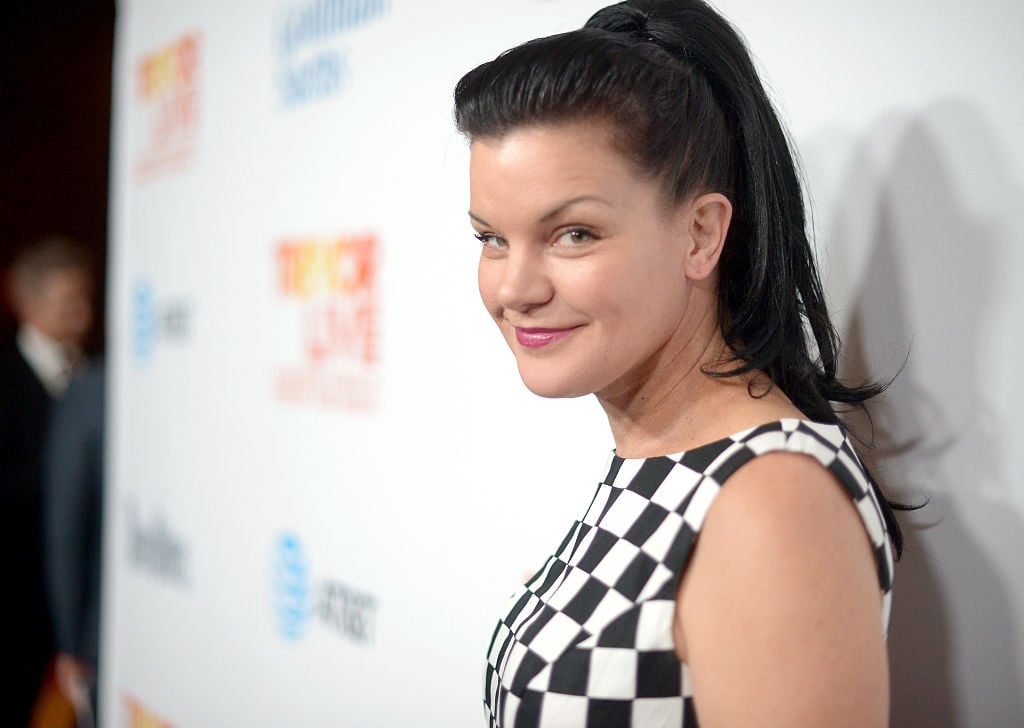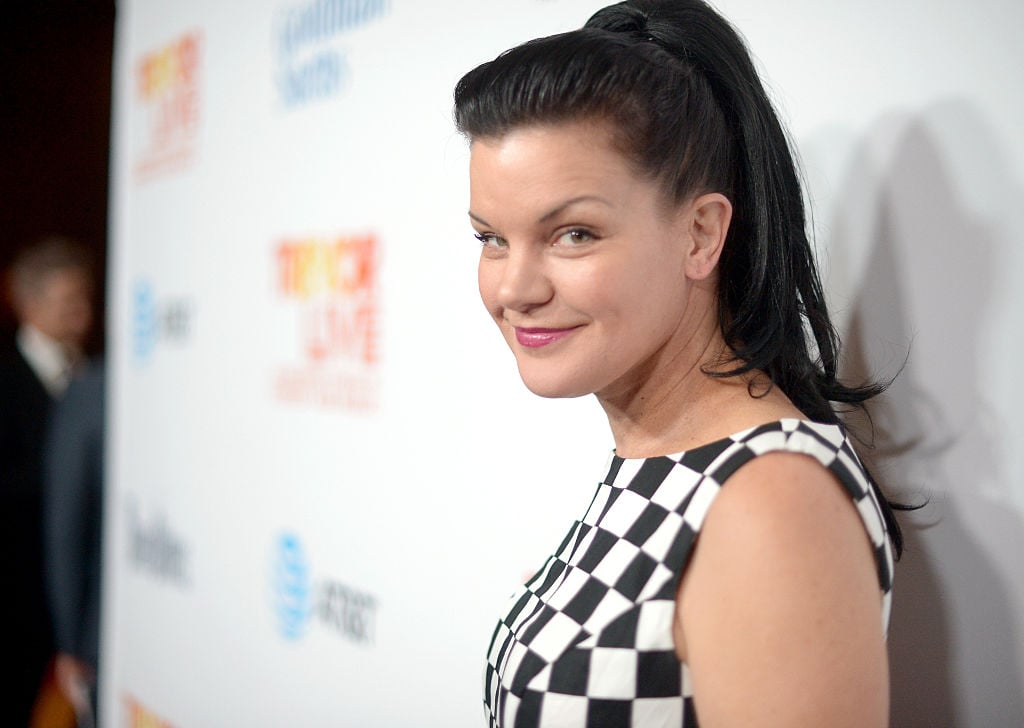 We first learned that Perrette planned to leave NCIS in October 2017. She took matters into her own hands by tweeting, "So it is true that I am leaving NCIS…" Perrette denied rumors surrounding the reason for her departure, one of which being that she was leaving the show to focus on a skin care line.
She explained, "It was a decision made last year. I hope everyone will love and enjoy EVERYTHING ABBY not only for the rest of this season but for everything she has given all of us for 16 years."
Next: She wasn't clear about this — at first.
2. She initially stayed silent on her reason for leaving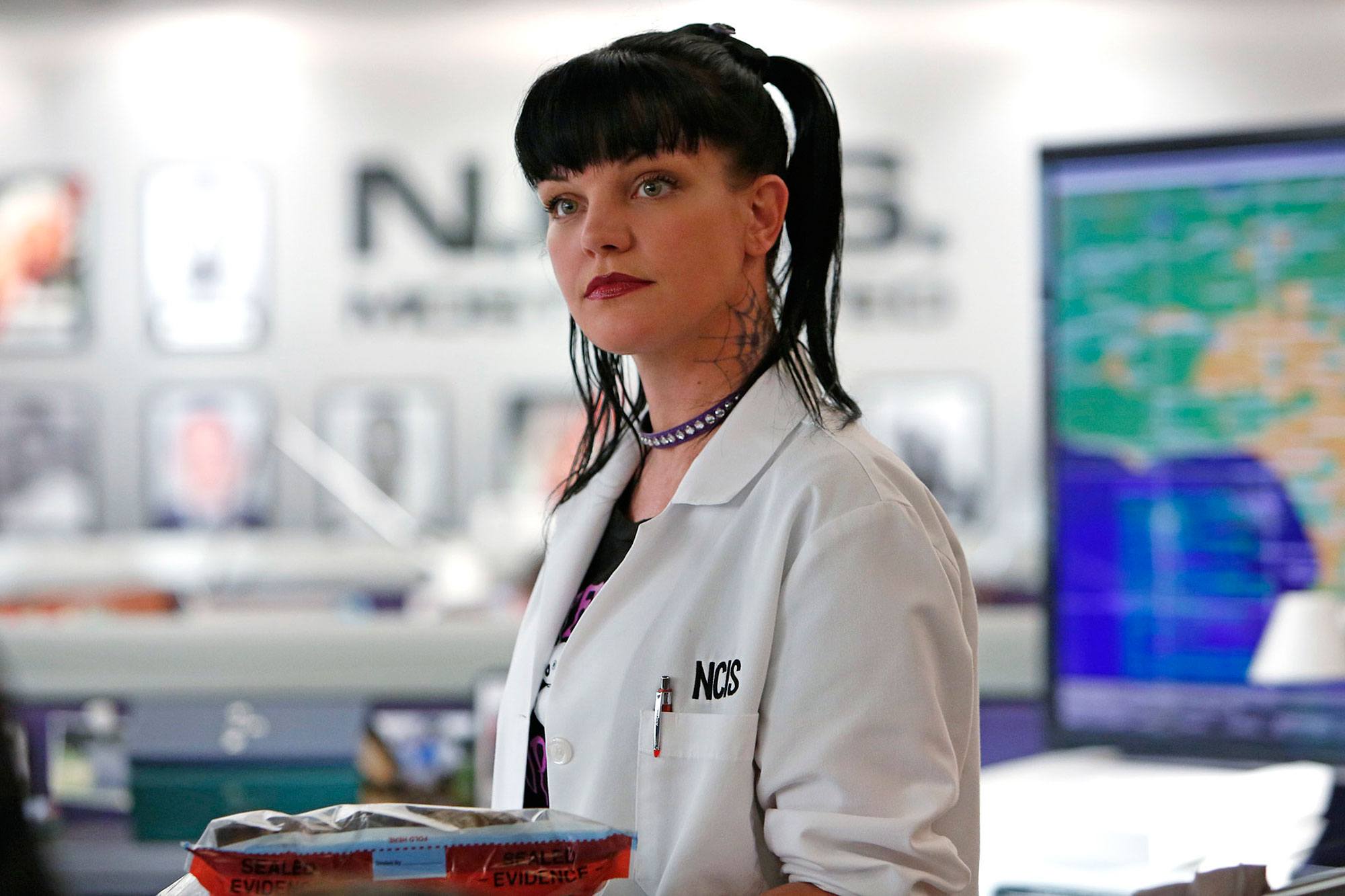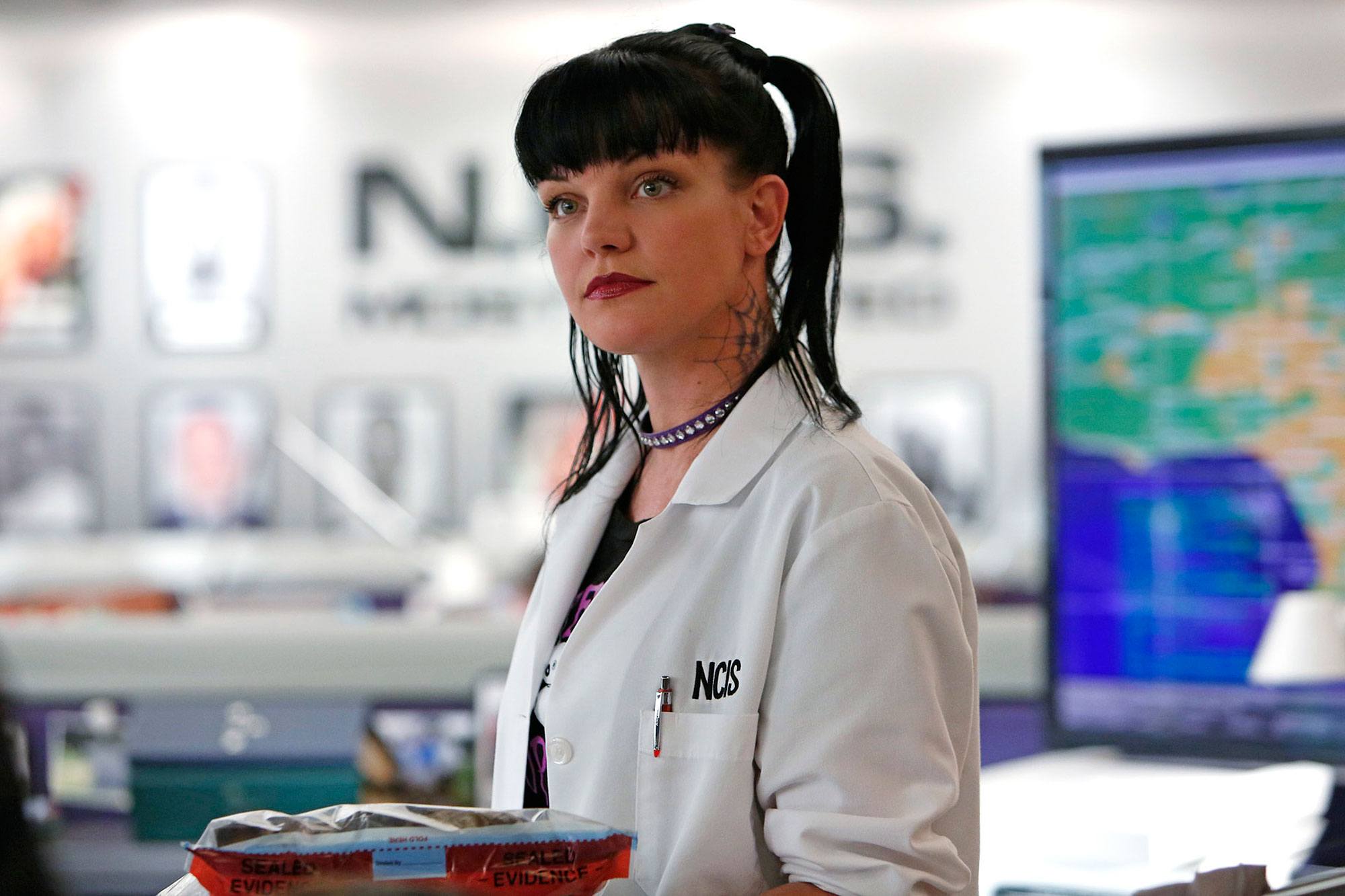 Even though Perrette denied certain rumors, she didn't initially explain why she was leaving NCIS. According to USA Today, she claimed, "That's for me to know."
However, she did clarify, "NO MY NETWORK AND SHOW ARE NOT MAD AT ME!" in the tweet announcing her decision.
Next: She finally opened up about her reason for leaving.
3. She later opened up about enduring 'horrifying' abuse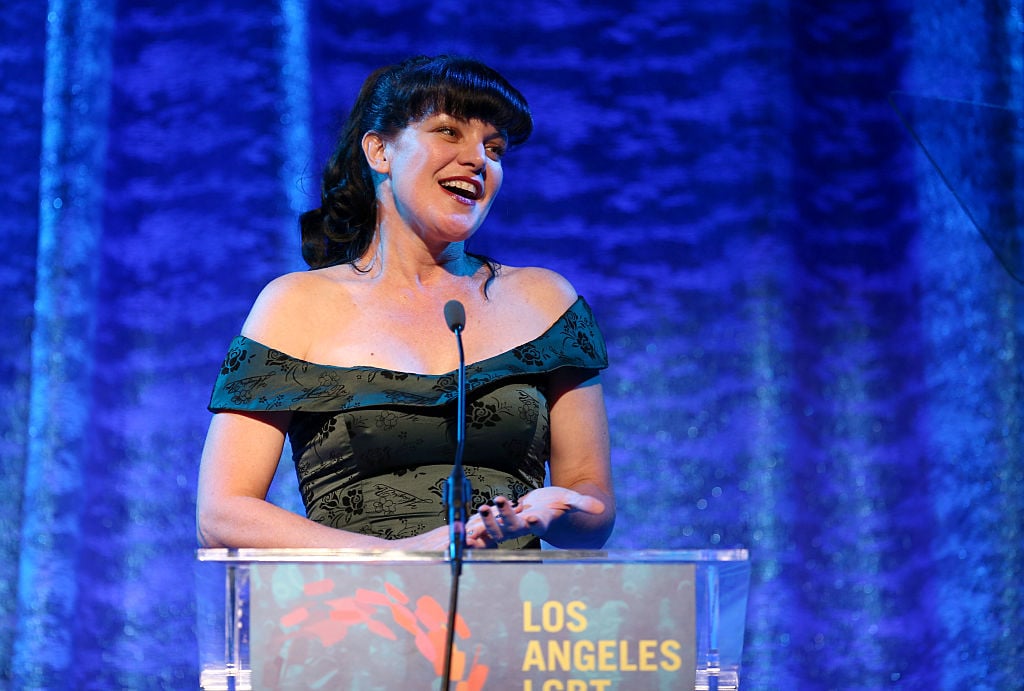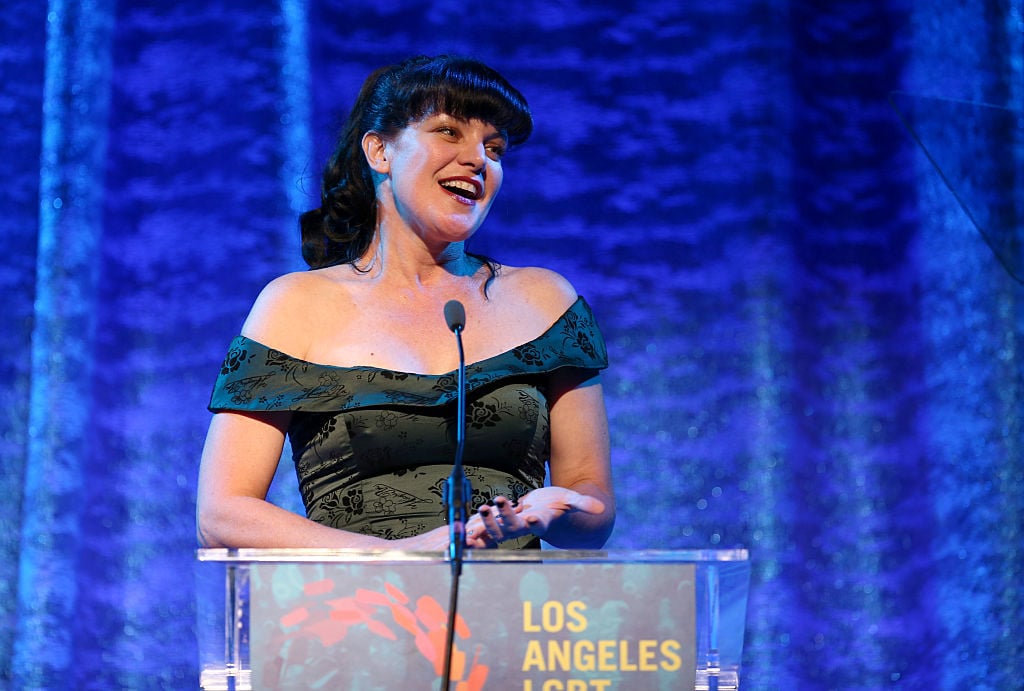 After her final episode aired on May 8, 2018, Perrette provided more insight into her reasoning for her leaving. In a series of tweets, she opened up about enduring "horrifying" abuse on the show.
"I've been supporting anti-bullying programs forever," she shared. "But now I KNOW because it was ME! If it's school or work, that you're required to go to? It's horrifying. I left. Multiple Physical Assaults. I REALLY get it now. Stay safe. Nothing is worth your safety. Tell someone."
Next: Here's what we know about who she's accusing.
4. She claimed a 'machine' was keeping her silent
Perrette went on to explain that her alleged attacker tried to keep her quiet. "There is a 'machine' keeping me silent, and feeding FALSE stories about me," she tweeted.
"A very rich, very powerful publicity 'machine.' No morals, no obligation to truth, and I'm just left here, reading the lies, trying to protect my crew. Trying to remain calm. He did it."
Perrette has yet to reveal the identity of this "machine," but she has taken steps in making the public aware of what's really going on behind-the-scenes of the show.
Next: CBS isn't taking her allegations lightly.
5. CBS responded by promising a 'safe work environment'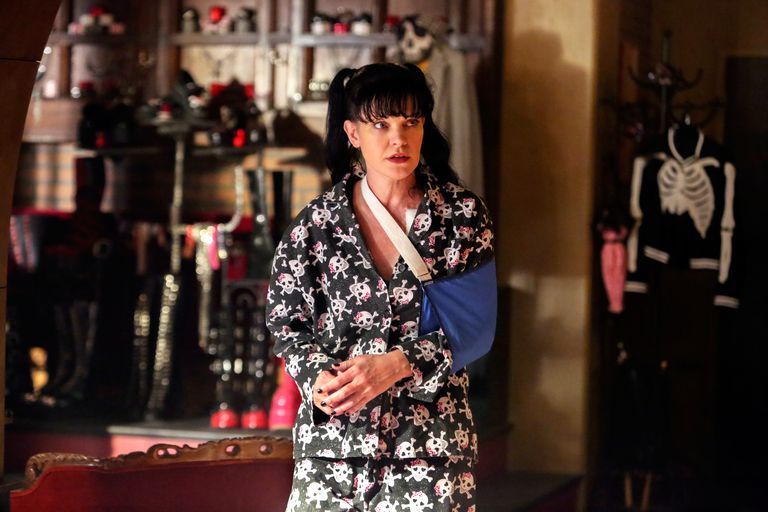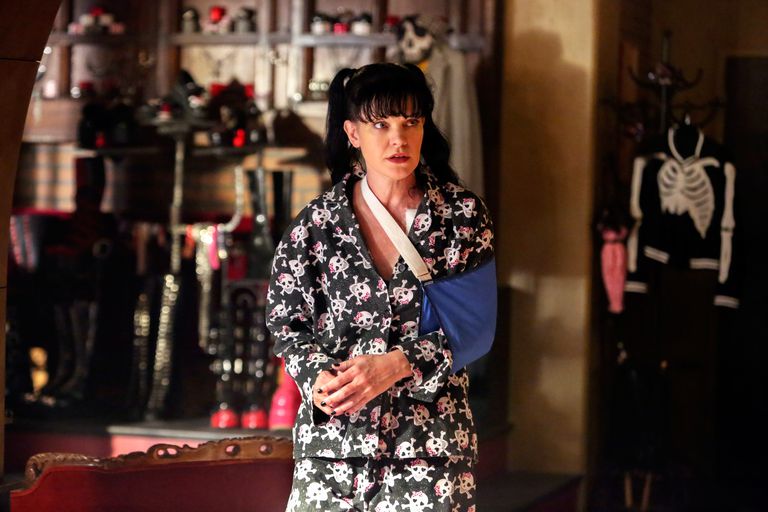 CBS didn't take Perrette's allegations lightly. They released a statement, which read, "Pauley Perrette had a terrific run on NCIS, and we are all going to miss her."
They continued, "Over a year ago, Pauley came to us with a workplace concern. We took the matter seriously and worked with her to find a resolution. We are committed to a safe work environment on all our shows."
Perrette was appreciative of the network's statement. She responded by tweeting, "I want to thank my studio and network CBS They have always been so good to me and always had my back."
Next: This behind-the-scenes drama has been uncovered.
6. The controversy uncovered some behind-the-scenes drama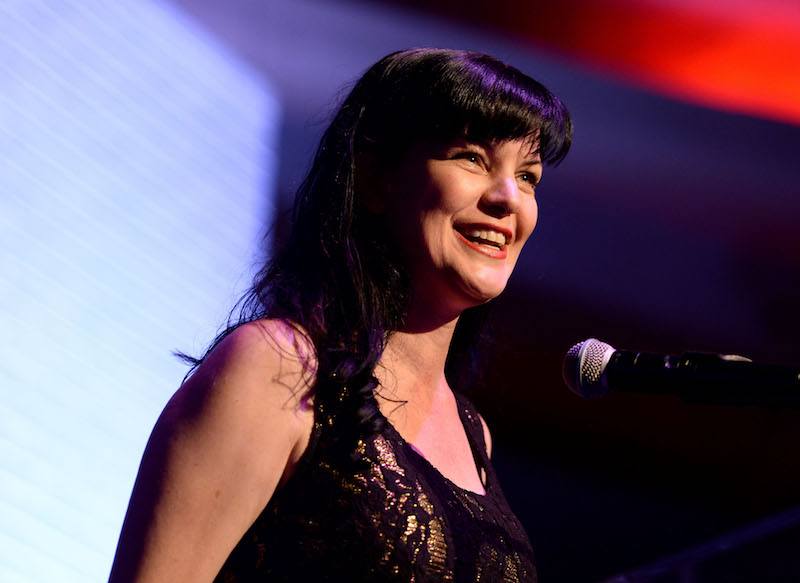 Amid Perrette's allegations of assault on the set of NCIS, more controversy has been revealed from her days on the show. According to TheWrap, Perrette was feuding with co-star and executive producer Mark Harmon after his dog bit someone on set, resulting in 15 stitches.
Harmon continued bringing his dog to work, though Perrette openly objected to it. The two were reportedly unable to work together after the incident, and as fans noticed, no longer shared scenes on NCIS.
"She did her scenes on one day and he did his work on other days, and they still produced a great show," a source told TheWrap. "It was simply scheduled that they did not work the same days."
Next: He's been dealing with more personal issues.
7. Meanwhile, Harmon is facing a personal tragedy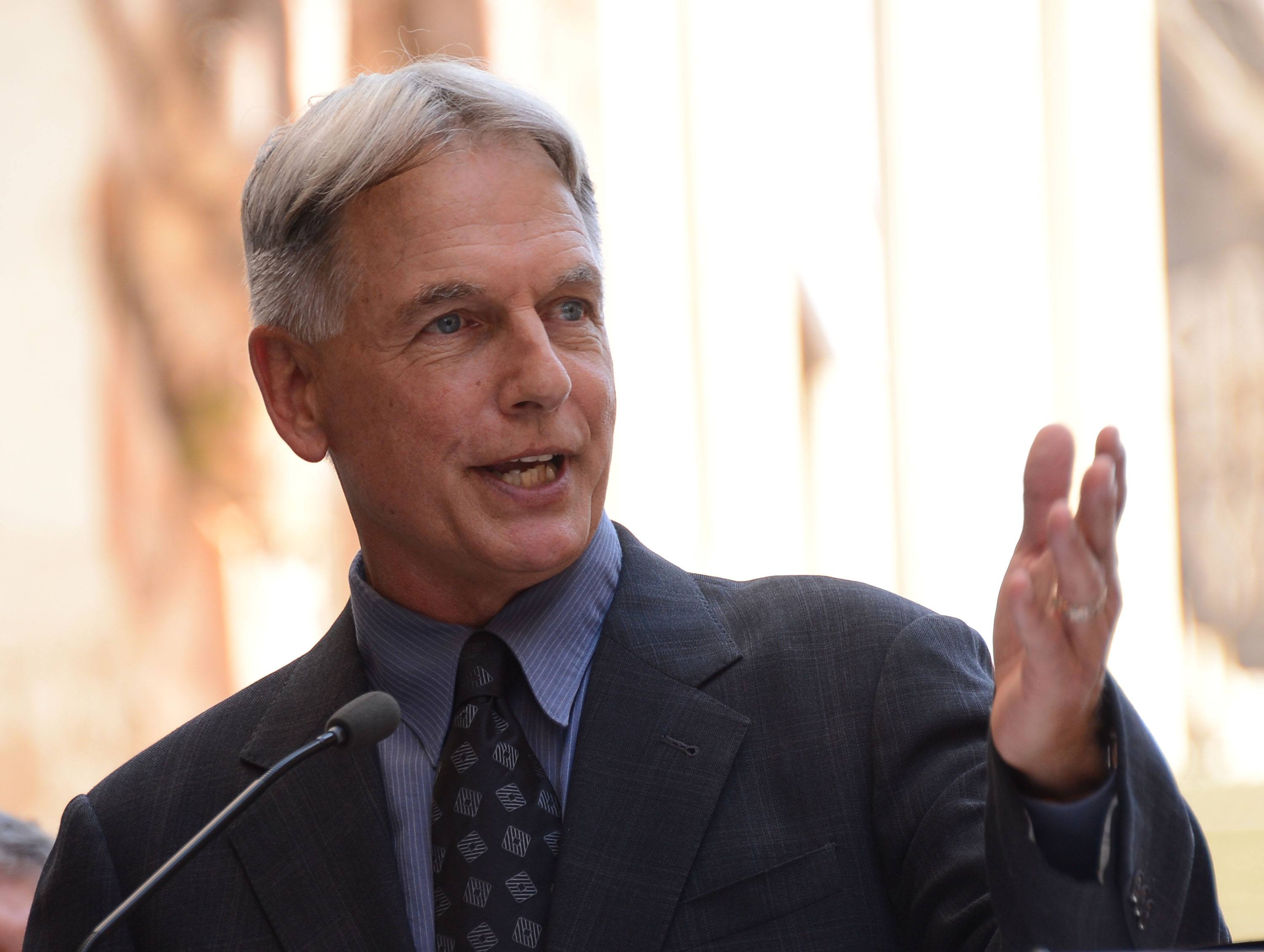 Along with the drama surrounding NCIS, Harmon has been dealing with personal tragedy of his own. On Apr. 27, 2018, his sister, Kristin Harmon Nelson, passed away from a sudden heart attack at age 72.
Harmon and his sister went through tough times together, as he urged her to enter rehab in the '80s for drug and alcohol abuse. In 1987, Harmon and his wife, Pam Dawber, tried to claim custody of Harmon Nelson's 12-year-old son, Sam, due to her dependence on substances.
Although Harmon was awarded temporary custody, the family eventually worked out an agreement that included family therapy. Harmon claimed, "We don't want to go any further with this. Too much blood has been spilled."
Check out The Cheat Sheet on Facebook!