'NCIS:' The Moment Mark Harmon Chose to Abandon Films for TV
Mark Harmon is well-known today for starring as Agent Leroy Jethro Gibbs in the most-watched show on television, NCIS. With an unrivaled international fanbase, the show has already been renewed for its 17th season and is showing no signs of slowing down.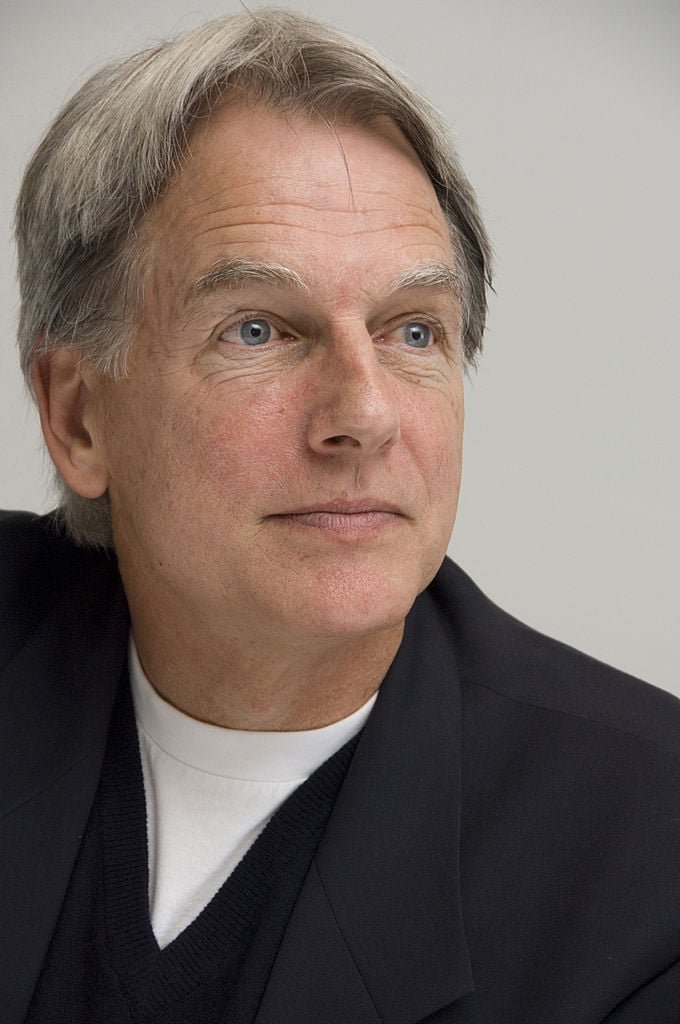 Before NCIS, Mark Harmon starred in other popular TV shows, including Chicago Hope and St. Elsewhere. Harmon starred in Chicago Hope from 1994 – 2000 and in St. Elsewhere from 1982 – 1988. While most recognized for his recurring roles on mainstream network programs, Mark Harmon did venture into the cinematic sphere earlier in his career.

Mark Harmon starred in Summer School in 1987, The Deliberate Stranger in 1986, The Presidio and Stealing Home in 1988, Worth Winning in 1989, and more.
Following the late 80s, Mark Harmon continued to appear in a few movies; however, some went straight to TV, while others weren't necessarily major blockbusters. So, the question is, why did Mark Harmon abandon the film side of Hollywood? Why haven't we seen him take on major movies since catalyzing his television career?
Mark Harmon missed one of life's big moments, working on a film, and regretted it

Fans of Mark Harmon know that he is a family man; Harmon has been married to Pam Dawber – most known for starring in Mork & Mindy alongside Robin Williams – since 1987. With over 30 years of marriage under their belts, these two performers are an exception to the rule concerning Hollywood romances. Together, they have two children: Ty Christian and Sean.

Mark Harmon explained to CBS News that he missed a very important moment in his first son's life when he was working on a movie. He explained:

"I left to do a movie in New Guinea. And our oldest had just taken his first steps the day I left. And I came back three months later and he got out of the car by himself and walked up the sidewalk and grabbed onto my leg at the airport."
Mark Harmon, doing what Hollywood men must do, missed all the progress his son made while filming in a foreign country. He goes on to explain:

"And I turned to my wife and I said, 'Hate to tell you, but I'm not gonna be doing new movies in New Guinea for the rest of my life to be able to afford the house we're in, and miss all this.'"


CBS
Based on his first son's birthdate, which was in 1988, it's likely that the film Mark Harmon is referencing is Till There Was You, which premiered in 1990 and followed Mark Harmon's character as he searched for his long-lost brother on an island in the South Pacific. This event seamlessly overlaps with the time Mark Harmon's film career began to slow down.

Mark Harmon's focus on TV has paid off handsomely since starting on 'NCIS'

Abandoning movies in favor of TV ( to a large extent) clearly paid off for the actor, as he is one of the highest paid actors currently on television. According to Forbes, Mark Harmon brings in an annual salary of $19 million. Taking into account his role on NCIS, as well as his status as executive producer on the show and its spin-offs, Mark Harmon doesn't need to film a movie to pad his bank account.
Mark Harmon's last reported salary per episode of NCIS was $525,000; however, it's likely that this number has since increased. The actor is the face of the entire NCIS franchise; while others can come and go without affecting the show's success, Mark Harmon's absence would likely spell disaster.