NCIS: What Diona Reasonover Likes Best About Being the Newest Cast Member
If you're one of the millions of people who watch the realistic show NCIS every week, then you probably know who Diona Reasonover is. The actress joined the show as Kasie Hines at the end of the 15th season in 2018, and she moved up to be a cast member when the 16th season started. The role is her most high-profile credit, but there's a lot more to her career. Let's see what Diona Reasonover says about being the newest cast member, how Pauley Perrette helped her prepare, and the strange way she broke into acting.
What does Diona Reasonover think about joining the NCIS cast?
NCIS fans are devoted to the show and love the characters so much that cast changes can be hard to swallow. Reasonover was nervous about replacing Perrette after she left the show and triggered some crazy behind the scenes drama, but fans embraced her almost right away.
"The fans actually seem really open and really generous. I was personally really nervous because when someone has been on your TV screen for 15 years, they really become part of your family, you know? You invite them into your home every week and you fall in love with that person," Reasonover tells Parade. So, I was worried that people would see me as trying to outdo her or something, but she was so generous, and the fans have been so generous, too, because they've been, 'Nobody can ever replace Pauley,' which I totally agree with, but [they say], 'we think you're doing a pretty good job.' I'm like, 'Oh, thank you.'"
It's not only the fans who calmed Reasonover's nerves. Her fellow cast members, even the well-established stars, such as Mark Harmon, Brian Dietzen, and Emily Wickersham, helped her get acclimated before she joined the show full time.
"I was really nervous walking into such an established show with such a knockout, all-star cast, and everybody was so nice. It was incredible. Everyone was so kind, and I certainly hoped. I was like, 'It would be fun to stay here.' It's like when you go to a really nice party at someone's house and you're like, I wish this was my house."
How Pauley Perrette helped prepare Diona Reasonover for her role
Pauley Perrette has kept a low profile since leaving NCIS, but she made sure to give Reasonover some advice before she departed. The former star advised Reasonover to carve her own path instead of following in Perrette's footsteps, according to TV Insider. "Just be myself and don't be afraid to go in there and have fun with it," Reasonover said.
What are Diona Reasonover's other TV shows and movies?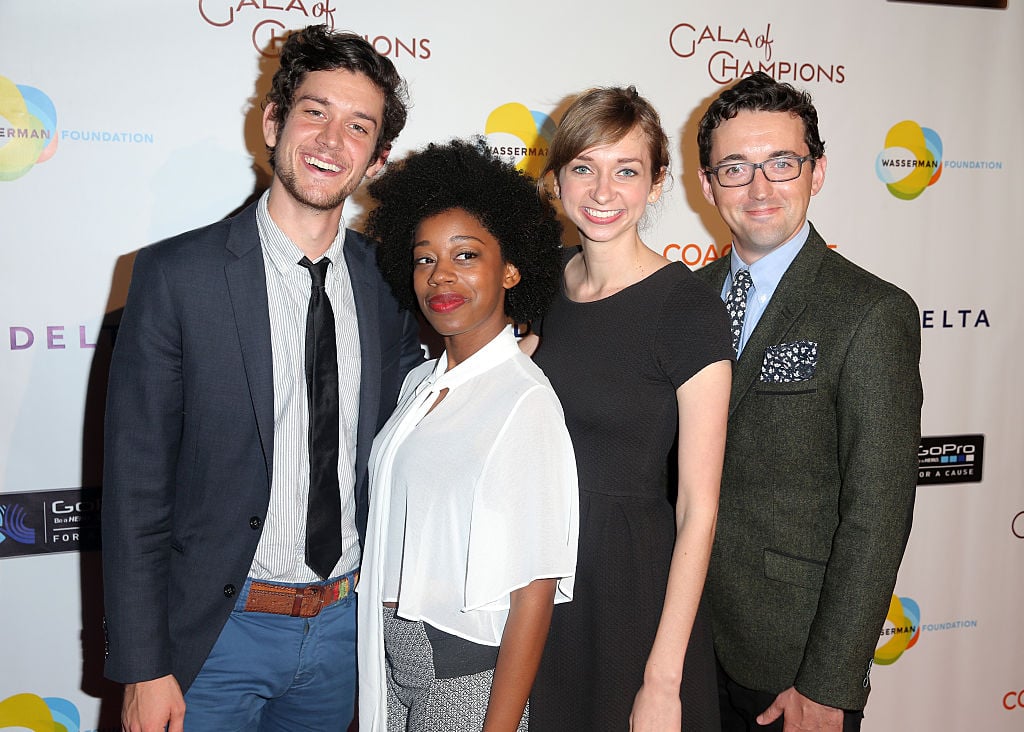 Before Diona Reasonover landed on NCIS, most of her roles were smaller parts in shorts or TV shows. She shared the screen with Ashley Tisdale, George Wendt, and others on the TV show Clipped, which lasted one season in 2015. She also showed up for one Two Broke Girls show in 2016 and Future Man in 2017.
Reasonover doesn't work only in front of the camera. She also has extensive experience behind the scenes, too. She has writing credits for Adam Ruins Everything and I Love You, America, the Hulu show starring Sarah Silverman. Plus, she's worked as a director, producer, and editor on several smaller productions over the years.
How did she get into acting?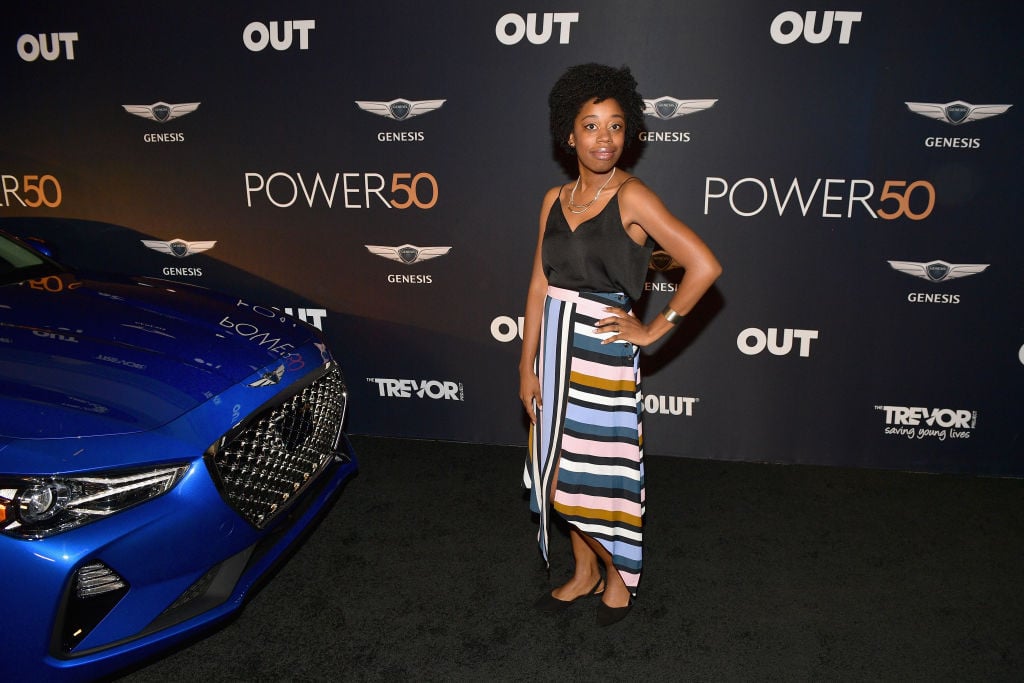 Diona Reasonover didn't set out to become an actress; it's just something that happened. She attended Oberlin College in Ohio and trained with local improv groups in between classes and working as a barista. Acting was just something she did for fun to earn extra money, and she found her earliest gigs from Craigslist ads, according to Hollywood Life.
The earliest acting jobs happened on a whim, but when she got more serious about it, Diona Reasonover worked at it, including the CBS Diversity Showcase.
Are there more changes coming to NCIS?
Diona Reasonover joined NCIS permanently because of Perrette's departure in 2018, and there could be more cast changes soon.
The evidence indicates that Ducky could be on his way out the door. Fans have already noticed him appearing on the show less and less. Plus, there was a line about the character wanting to "see some of the world," which adds to the rumors of actor David McCallum's departure. Events early in the second half of NCIS' 16th season point to actor Sean Murray and his character of McGee leaving the show.
Check out The Cheat Sheet on Facebook!