'NCIS': When Is Wilmer Valderrama Leaving the Show?
With all the talk recently about which cast members could be leaving NCIS, we can't gloss over Wilmer Valderrama who plays Agent Nick Torres. He joined the show in Season 14, which was the first season without Michael Weatherly's beloved character, Agent Tony DiNozzo. At the time, fans weren't sure how they felt about someone new coming in but Valderrama has been a nice addition.
Now, the only question is how long can viewers expect him to be around. Here's the answer to that plus more about the actor including what his net worth is.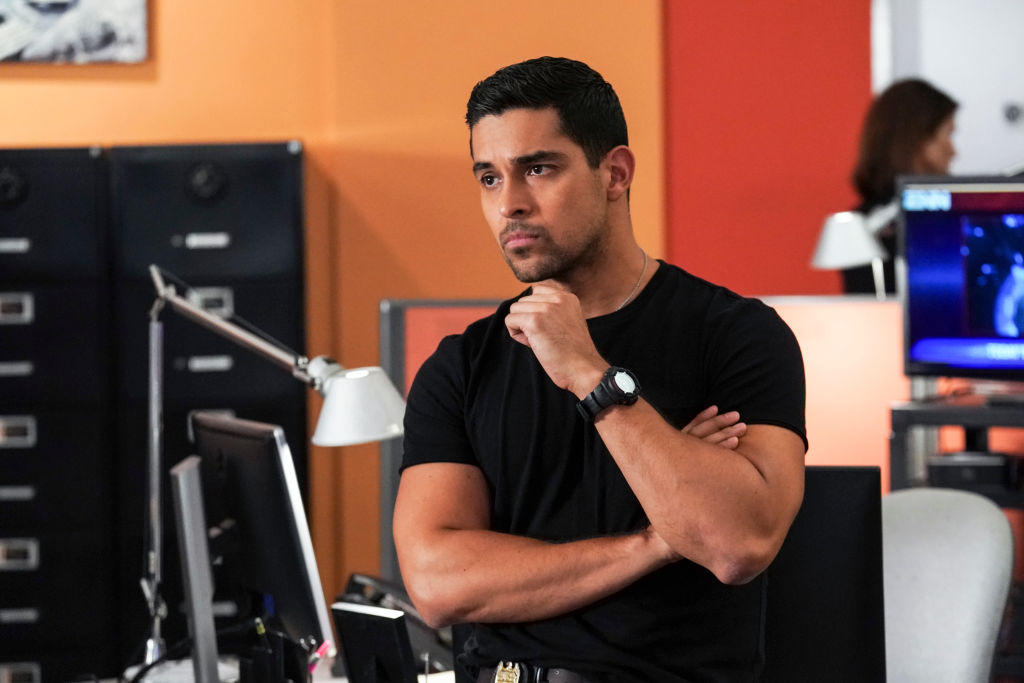 What Valderrama said about stepping in after Weatherly
After signing on to star in NCIS, Valderrama spoke at San Diego Comic-Con about the best way to fill the void after Weatherly's exit.
"I had a great conversation with Mark [Harmon] and said, 'Hey listen. I'd love to come in and break some s**t and roll some s**t up.' This season is going to be quite explosive. Mark and I are getting along awesome, I already shot a guy off a motorcycle and blew a car up, so it's going to be awesome."
As far as how he felt about stepping in for Weatherly, Valderrama said he'll have his own spin on things when it comes to his interactions with the other characters.
"I think we are probably going to develop our own little thing. The slap was Tony's. So far, Gibbs and I are butting heads already. I'm the black sheep of the family so far. "
Is he leaving after Season 16?
Valderrama is not leaving NCIS after this season. His contract was up at the end of Season 15 but CBS decided to re-sign him then for two more years keeping him around through Season 17 if the show were to be renewed.
On April 11, the actor and his co-stars officially announced via Instagram that the hit show would be returning for another season.
That announcement came as a surprise to no one as the series has pulled in strong ratings for a number of years and continues to do so today, making it one of the top dramas on network television.
According to Deadline, Valderrama also inked a deal with CBS Studios for his production company WV Entertainment, which is responsible for programs like Handy Manny, Douglas Family Gold, and The Hollywood Puppet Show. The deal is for projects that have an emphasis on diversity.
"As someone who immigrated to the United States at 14 years old, I am immensely passionate about this opportunity to create engaging and culturally relevant projects with CBS Television Studios," he said.
What is his net worth?
Before his role on the CBS military drama, the actor played the memorable character Fez on the sitcom That '70s Show from 1998 to 2006. He's also had stints on ABC's Grey's Anatomy, El Rey's From Dusk Til Dawn, Netflix's The Ranch, and has been featured in a number of films including Party Monster, Beauty Shop, Fast Food Nation, Unaccompanied Minors, From Prada to Nada, Larry Crowne, and The Adderall Diaries.
Today, Valderrama has an estimated net worth $20 million.
Read more: How Old Is Cote de Pablo and Is She Returning To 'NCIS' To Play Ziva?
Check out The Cheat Sheet on Facebook!