'NCIS:' Why Cote de Pablo Will Likely Play a Limited Role in Season 17 as Ziva
NCIS viewers began speculating about Cote de Pablo's return to the most-watched show on television way before the showrunners started dropping clues. While the narrative didn't hint at a Ziva re-entrance until recently, with Eleanor Bishop (portrayed by Emily Wickersham) discovering David was alive, fans of the series have hoped the former Mossad Agent would return to the CBS Tuesday night lineup for years.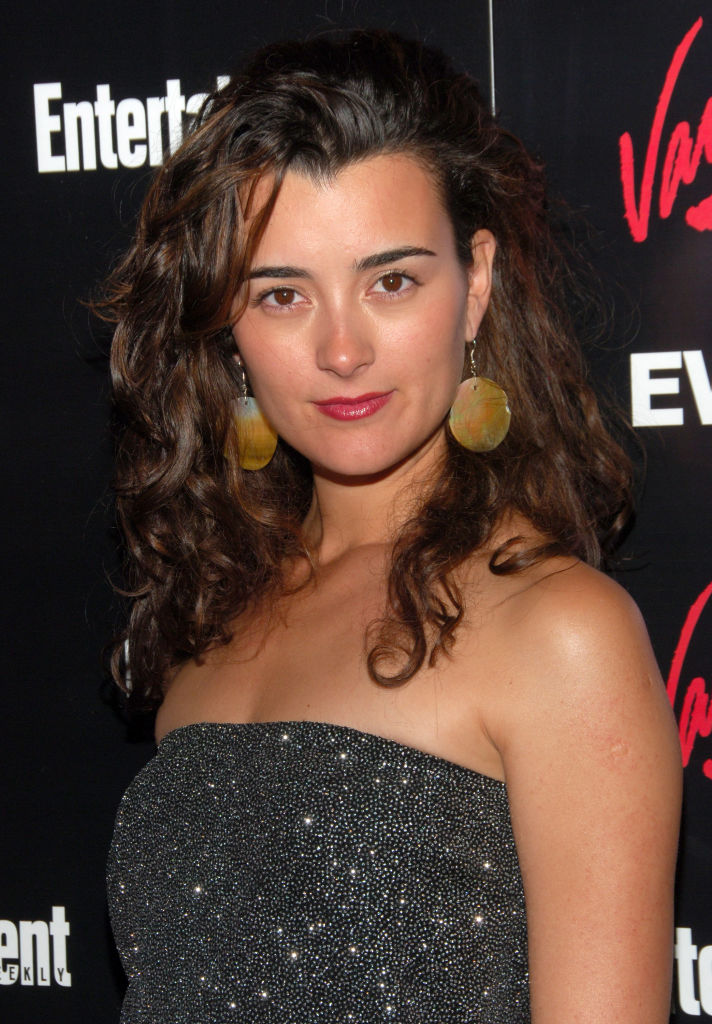 From Ziva's father-daughter dynamic with Agent Gibbs to the character's hardened exterior and tough disposition – enclosing quite the sensitive and caring side – Cote de Pablo's role on the show was pivotal to the series' success and continued growth.
While NCIS continued to flourish in Ziva's absence – boastings ratings that rival and outclass all of its contemporaries – Cote de Pablo has been greatly missed since her departure. Citing vague personal reasons for her exit, before disclosing a much more controversial explanation, many desired her return but assumed she would never sign on once again.

Why Cote de Pablo left 'NCIS'

During an intimate Q&A many moons ago, Cote de Pablo explained that the narrative arc her character was bound to follow did not match her expectations. She stated:

"Look, I love this character. I worked eight years crafting this character and loving her. And so when I felt or I perceived that the character was not being treated with the respect that she deserved, no money in the world [would suffice]. They were going to send her back to Israel and make her an unfortunate, miserable woman. I said, 'What do I leave all the women that have watched and followed the show for so long?' And I didn't think it was fair. So I said, 'Unless someone can really write something fantastic for her, I won't go back.'"

Based on her explanation, it's likely that the writers have penned quite the fascinating narrative for the character. Given her entrance in the season 16 finale – during which she tells Gibbs he is in danger – it appears that she may be tasked with protecting the one and only Leroy Jethro Gibbs. However, based on a statement that the writers have recently released, she may function in a limited capacity.
Cote de Pablo to guest star as Ziva David in 'NCIS' season 17 premiere

According to Cinema Blend, the writers, in response to the season 16 finale released the following statement:

"This surprise moment is just the beginning. We are thrilled to share that Cote de Pablo will guest star in the NCIS Season 17 premiere this Fall as Ziva's warning to Gibbs unfolds."

If Ziva is only guest starring in the premiere, it's likely that the writers have penned a limited, but captivating narrative for Cote de Pablo's character. Considering the actress will be busy working behind the scenes of MIA, Pablo will need time to indulge her other project alongside former NCIS co-star Michael Weatherly.
If the writers keep Pablo's role limited, it will imply that when she appears on the show, she is one of, if not the main focus. Which, in line with her previous statement, would probably satisfy her desire for a storyline that is "something fantastic."
Cote de Pablo's role on the show may expand as season 17 unfolds; however, if she stays in the guest star realm, only gracing the screen for select episodes, the writers will keep viewers anticipating each and every return, only adding to show's knack for suspense.