'NCIS': Why Mark Harmon Felt Like He Always Had to Prove Himself
If you were to take a look at Mark Harmon now, it's easy to say that the star has a pretty great life. Mark stars in one of the longest running shows on television — NCIS — and has been married to the love of his life for over 30 years. But Mark hasn't always had it so easy. The actor opened up that growing up, he still felt he had something to prove.
Mark Harmon's father was a Heisman winning football star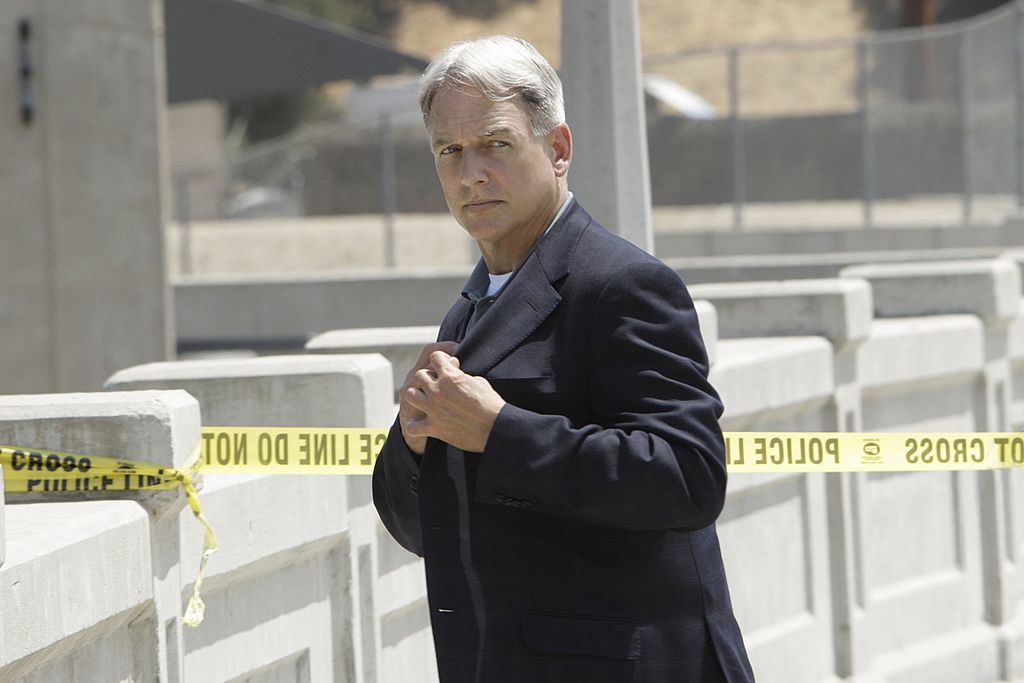 Growing up, Mark had some pretty amazing role models to look up to. His mother was a former actress and his father was a well-known sports broadcaster. Mark's father, Thomas Harmon, played tailback at the University of Michigan. In 1940, Thomas won the Heisman trophy, an award given to "the most outstanding football player in the United States."
In 1941, Thomas was selected first in the NFL draft by the Chicago Bears. But Thomas chose not to pursue professional football. Instead, he became a fighter pilot for the Army Air Corps. He earned a purple heart and a silver star while serving during World War II.
As a kid, Mark admits that there was added pressure on him. He recalls being in Little League and feeling that he had to prove himself. He would go the field and parents would say "Oh, it's no big deal, that's Tom Harmon's son."
Was Mark Harmon athletic?
Mark wasn't just good at baseball, he followed in his father's footsteps and became a star quarterback at UCLA. He says the presumptions followed him and he was called "Charmin Harmon." People once again assumed that things just came naturally for him.
During his run at UCLA, Mark helped turn the team around and help them win one of the biggest upsets in college football history. Like his father, Mark knew that a life in professional football was not what he wanted. He graduated in 1974 with an interest in attending law school. Things didn't work out there and Mark eventually began to pursue acting.
Was Mark Harmon close to his father?
In a 1986 interview, Mark revealed that things were difficult growing up with his father. Being a sports broadcaster, Tom was always on the road. Mark said: "He raised me hard. And when I say hard, I mean hard." He continued: "I was taught to fight for everything and that the only way to go about getting something was with everything you had."
Though the two later became close before his father passed in 1990, Mark said those early years were tough on him. But growing up the way he did shaped Mark into the actor he is today. He told People: "I come from working stock, and I'm proud of that. You have to get up every day and just try hard."
How Mark Harmon's hard work has paid off
There's a reason NCIS is one of the most successful shows on TV and that reason is Mark Harmon. Mark told Pac-12 News in 2011: "I look at the show as a team. I've always been a team guy. I'm not in [acting] for the personal part of this, and I wasn't as an athlete either. We're all a family."
NCIS is currently in season 16 and was just renewed for season 17. The actor has been with the show since the beginning and recently revealed that he has no intentions of going anywhere, anytime soon, saying: "I've always thought if there's ever a time where the writers are walking into the room and going 'I don't know what to do,' then I think we all have to look at each other and call it a day."