'NCIS:' Season 17 to Catalyze a Ziva & DiNozzo Spin-Off Starring Cote de Pablo and Michael Weatherly?
Ever since Cote de Pablo returned to NCIS in the final moments of season sixteen, fans have been anxiously awaiting news on whether Michael Weatherly will join his former co-star.

While on NCIS together, Cote de Pablo and Michael Weatherly starred as Agent David and Agent DiNozzo respectively; boasting a will-they-wont-they slow boiling romance for the majority of the series, their on-screen chemistry oozed from the small screen, as it enveloped viewers' living rooms across the globe.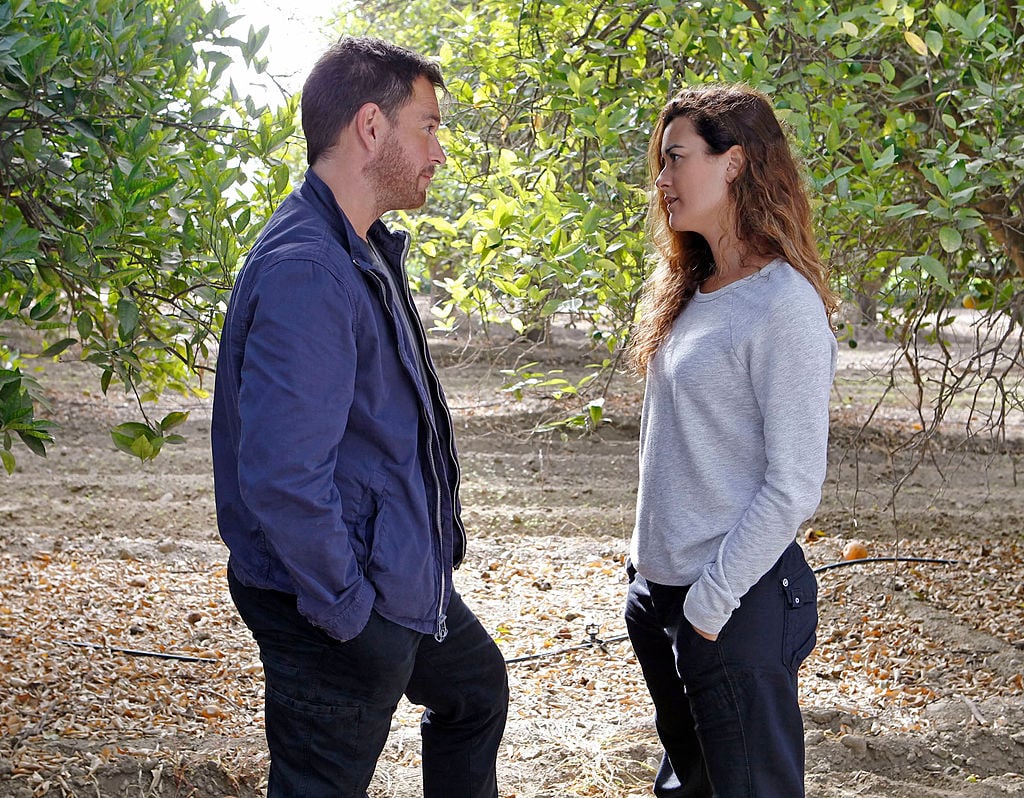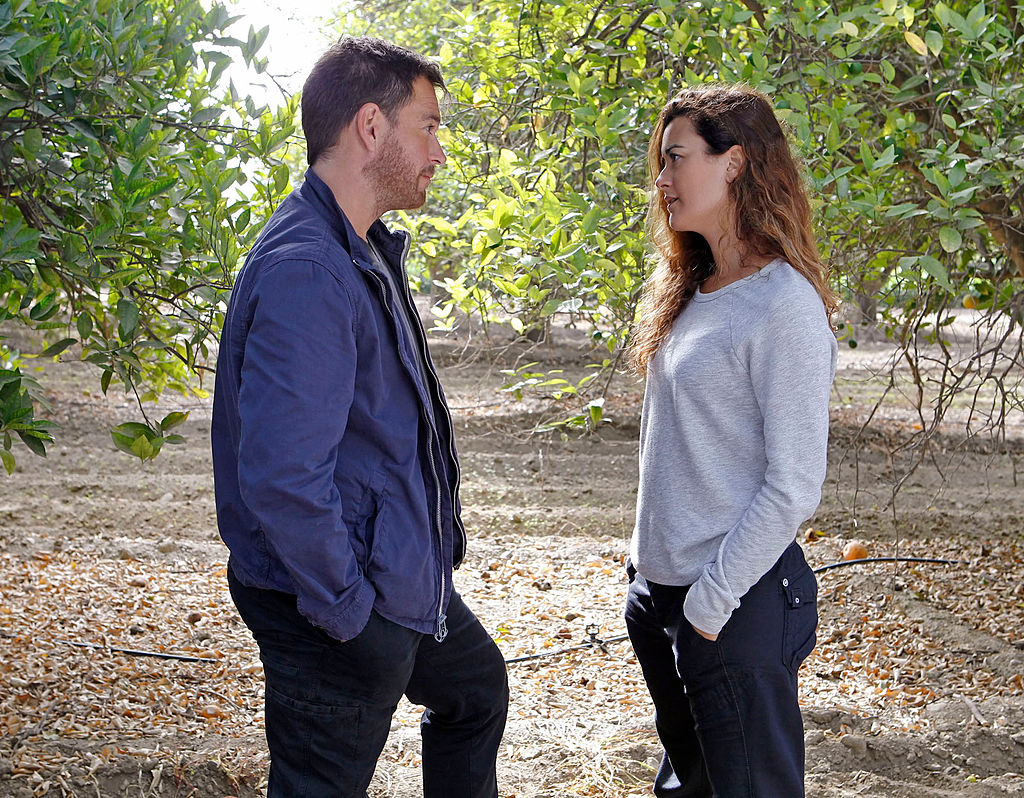 Tony DiNozzo and Ziva David bid farewell with an intense kiss before the latter boarded a plane to never return again (or so we thought). Later, Tony left NCIS to care for his daughter upon discovering that the love of his life had died.

With one parent out of the picture, the other could not responsibility lead a life of danger. However, now Ziva's back. What does that mean for their narrative? Since Tony is still alive, he definitely will have thoughts concerning his wife's existence (at least off-screen). While it would be great to see Michael Weatherly return to NCIS – based on the show, as well as the actor's current state of affairs – a spin-off following season seventeen sounds all the more probable.
Michael Weatherly's current conflicts

Bull – the CBS show starring Michael Weatherly as the title character – was recently renewed for a third season. Despite the sexual harassment claims filed against Weatherly, the show will continue on. Meaning, it's unlikely that Weatherly's schedule will permit a full-time, or even a frequent guest-starring, role on NCIS.

Not to mention, since CBS is currently under fire regarding their decision to renew Bull – accepting Weathery's apology as sufficient grounds to keep the show alive – adding him to another CBS show may be a bit hasty, and cause a backlash. Not to mention, it would represent a privilege the actor, following his recent behavior, may not deserve (sincere apology or not). It seems wise for the network to let things cool down a bit before throwing Weatherly into its most-adored show.
Based on Weatherly's current scheduling conflicts and reputation in the Hollywood sphere, a full season of Bull and NCIS will likely ensue before DiNozzo and Ziva are reunited. The question is: how will they reunite? How would DiNozzo's return be worked into the series, and why is a spin-off the most likely fallout?

How 'NCIS' will reintroduce Tony, catalyzing a successful spin-off

Based on information available so far, we know that Cote de Pablo will guest star in the season seventeen premiere of NCIS. Given that she has yet to be announced as a full-time cast member, she will likely appear on certain episodes, during which her presence will be vital to the episode's progression, as well as the overall progression of the season's narrative.

Fans know that Tony is still alive; thus, whether or not they show the character on-screen, some sort of dialogic encounter between cast members, a phone call, or another means of communication will have to be used to inform viewers whether he is aware that his wife is alive. Furthermore, he will have to find out if Ziva expects to see her daughter again.
So, what's going to happen? It's likely that Ziva's return will be kept under wraps for some "vital" reason of which she or Gibbs will explain. As the season nears its end, likely during its penultimate or final episode, the cat will be let out of the bag, and Tony will appear to greet the woman he loves. The two will be forced to figure out a plan for their future together, leading us to the spin-off.

Since Cote de Pablo will only guest star, keeping her role minimal on season 17 will allow the writers to focus on her development in an entire show dedicated to her life, what has happened since her exit, and where she is going. Furthermore, this show would definitely satisfy her wish for a more compelling narrative; she left NCIS season ago, citing a lack of respect on behalf of her character. Does her own show not sound like the best fix possible? Not to mention, she's been quite hush-hush regarding her return; is she worried that she may spoil the greater news to come?
People watched NCIS for Ziva and Tony; those over at CBS know that fans will watch a show focused entirely on the two, as well as their daughter. Yet, this time around, all of Gibbs rules regarding work, romance, and life will be violated to dramatic splendor.