'NCIS': Ziva Admits She Gets Anxious. What's the Best Way to Manage Anxiety?
Ziva (Cote de Pablo) reveals she struggles with anxiety during "NCIS" season 17, episode 10 (titled "The North Pole"). She had her first panic attack after she sent Tali away to live with Tony (Michael Weatherly). Ziva was in the middle of a crowded market during her first panic attack. Ever since that day, she is paralyzed with fear when she's in crowds and she gets flashbacks from her years in hiding. The panic fills Ziva with fear because it often strikes when she least expects it.
If you're like Ziva and you struggle with anxiety, what's the best way to manage it? Here's what the experts told Showbiz Cheat Sheet.
Label your feelings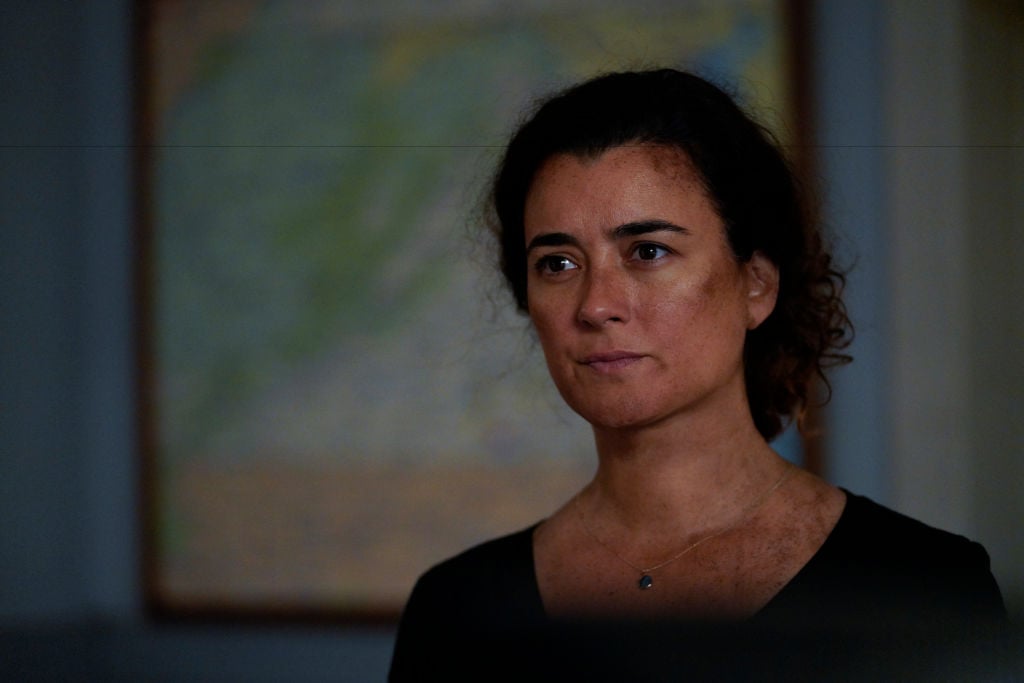 It can be easy to deny what you're experiencing and pretend you're OK, but this will keep you from getting the help you need. Kathryn Tipton, MA, LPC, a psychotherapist and owner of Houston Center for Valued Living, says it's important to face what you're experiencing:
Name it to tame it. Often, we try to pretend our anxiety is not happening, but this doesn't work. If you feel anxious, say to yourself, "I'm experiencing the feeling of anxiety," or "I'm having the thought that something bad is going to happen." When we notice and label what we are experiencing, we get a slight separation from that experience. This can help us not get so caught up in our anxiety and pulled down the path of catastrophic thinking.
Practice relaxation techniques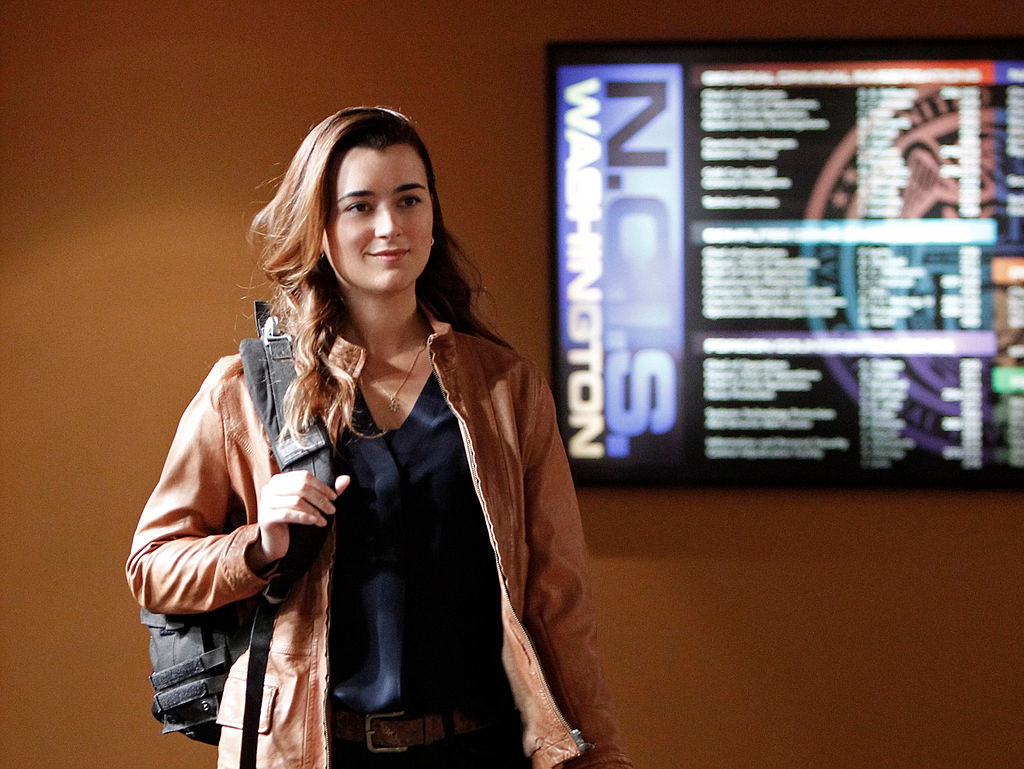 Practicing different relaxation techniques can be helpful. These methods give you the tools necessary to ground yourself when anxiety strikes. "Meditation, yoga, and other relaxation strategies can help one refocus the mind. Since you cannot control everything that's happening around you, it's a great opportunity to take a step back from one's surroundings and practice mindfulness," says Jake Lizarraga, a writer for Core Wellness.  
Seek therapy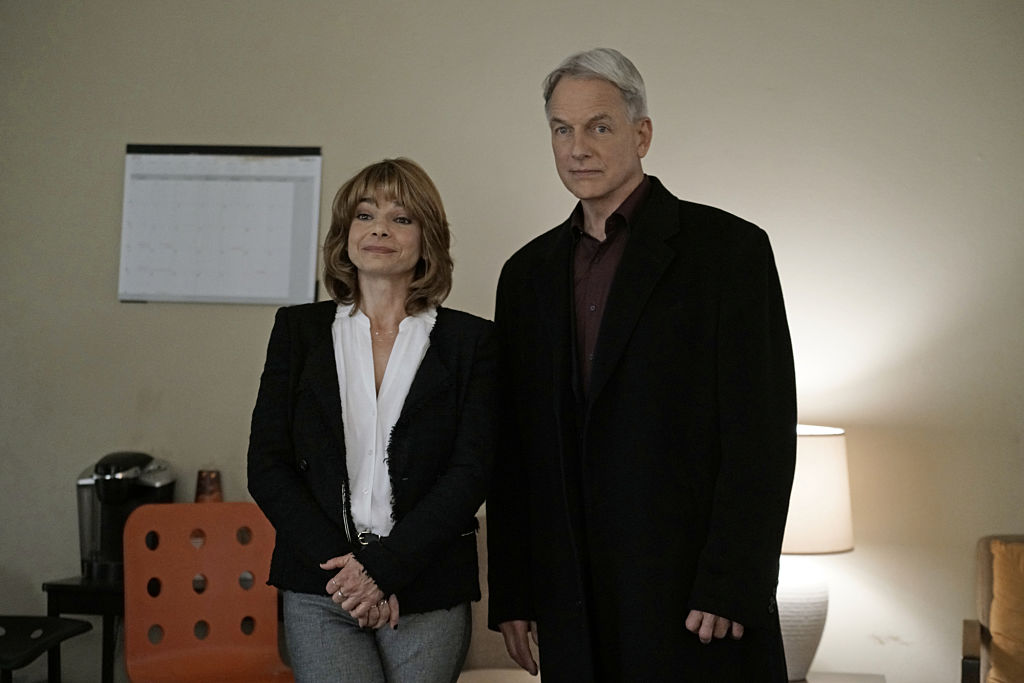 You should be able to enjoy your life. Olivia Djouadi, a trauma and stress expert, says it's time to see a therapist when anxiety prevents you from living the life you want. "When the anxiety gets in the way of normal life, seeking therapy can help," Djouadi told Showbiz Cheat Sheet. "For some they may need a few sessions and others need longer if their anxiety is the result of past trauma. Seeing a therapist can help you gain a new perspective on the anxiety and ways to manage it a little better so you can get back to enjoying life."
Consider medication
Sometimes medication is necessary to get anxiety under control. "Medications include two categories. The first is benzodiazepine, which gives immediate relief. The second are anti-anxiety medications such as SSRIs, which help balance the neurotransmitters involved in causing anxiety," says Dr. Ruhi Satija of iCliniq. Satija says the combination of medication and therapy can help with anxiety management. "Cognitive behavioral therapy and psychotherapy help bring out the cognitive distortions involved in causing the negative thoughts and behavior leading to anxiety."
Read more: 'NCIS': How Will Ziva's Anxiety Impact Her Relationship with Tony and Tali?
Check out Showbiz Cheat Sheet on Facebook!