Ned Stark Predicted the 'Game Of Thrones' Series Finale During His Death Scene
It has been a whirlwind of wars, dragons, and plots for the Iron Throne, but like everything else, even HBO's Game of Thrones must come to an end. The fantasy epic is set to return in 2019 for it's eighth and final season, and we're already gearing up to say goodbye. As the Long Night approaches, and war loom,s we must brace ourselves.
While we don't exactly know what to expect yet with the Night King and the White Walkers invading Westeros, and Cersei Lannister raging war on her brothers Tyrion and Jaime Lannister, we might have gotten a hint at what's to come way back in Season 1. In fact, it looks like Ned Stark predicted the Game of Thrones series finale just before he was beheaded all of those years ago (page 5).
Twists and turns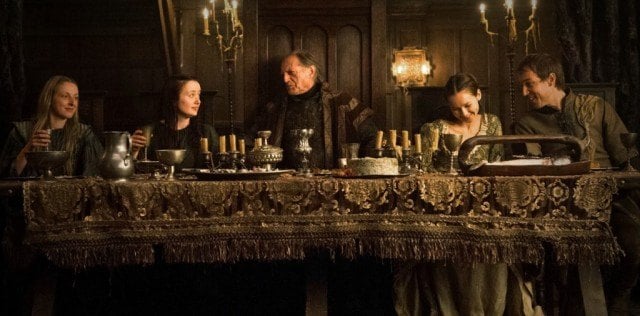 Game of Thrones is known for knocking the wind out of us all. After all, when the first season premiered, who would have guessed we'd be seeing Ned Stark's head roll by the time it was all said and done? We've also never recovered from the Red Wedding or from watching Tyrion murder his father in cold blood as he sat on the toilet.
Apparently, there are even more shocking surprises in store for Season 8. Iain Glen, who plays Ser Jorah Mormon on GoT, told The India Times, "Always expect the unexpected in Game of Thrones. That is what works for the show, and season eight has loads of surprises."
Next: Good vs. evil
A final battle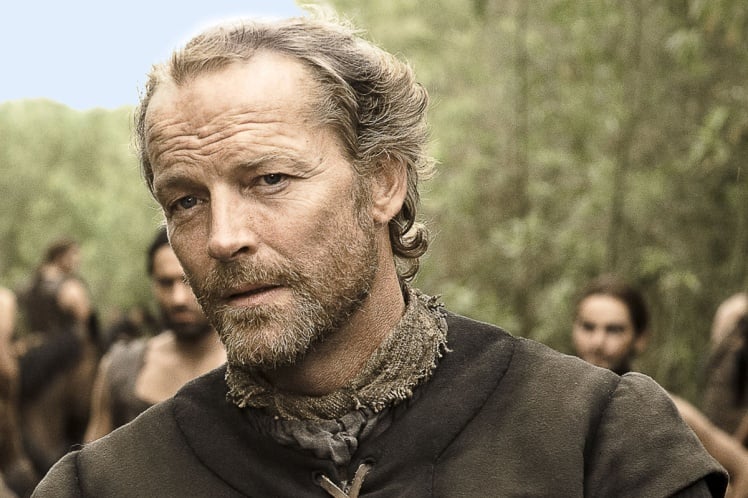 Though he tried to be tight-lipped about where our favorite characters will end up as the curtain comes down on Game of Thrones, Glen did let some very interesting details slip about where Ser Jorah will be seen next.
He explained to The Indian Times, "In the next and last season, Ser Jorah will happily become a permanent fixture in Daenerys Targaryen's inner circle, as the battle between good and evil draws to a spectacular finale."
This is fascinating because true GoT lovers know that there is a thin line between good and evil, and our favorite characters are habitual line crossers.
Next: Complicated and immense 
A massive farewell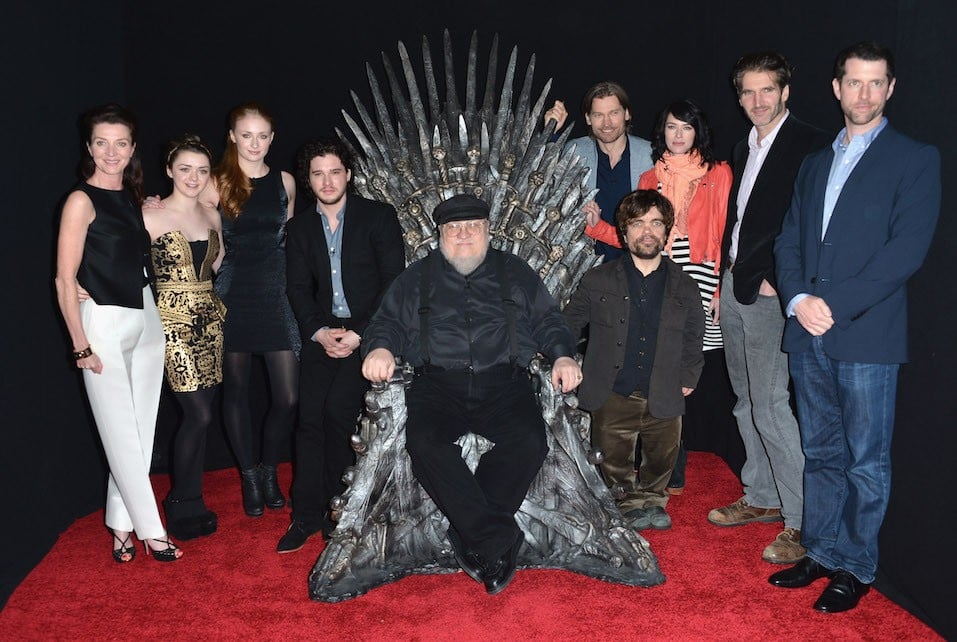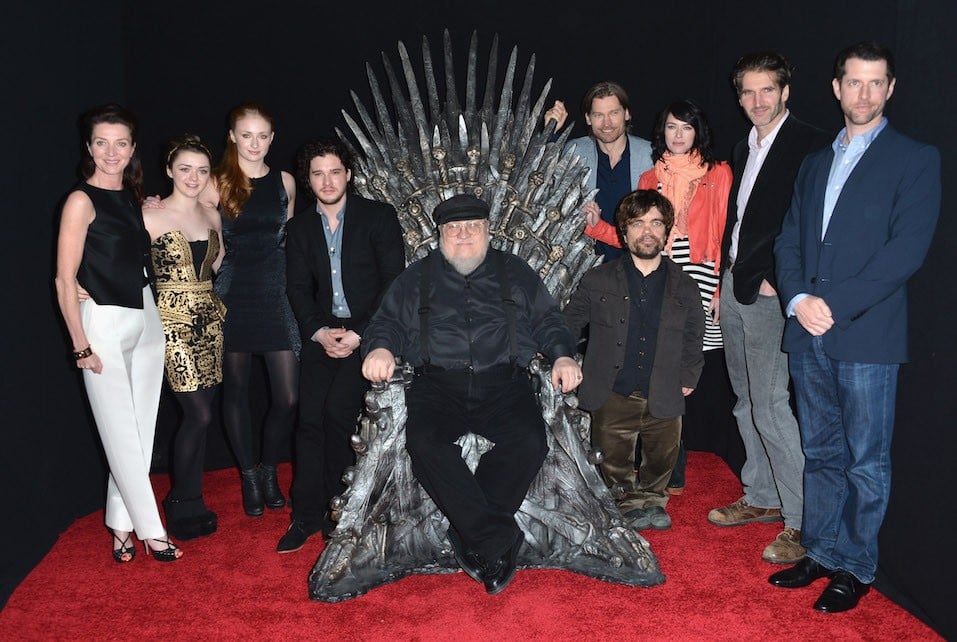 HBO and GoT creators, David Benioff and D. B. Weiss, have been willing to risk it all for the success of their beloved series. From massive fights to extra long episodes, it looks like we can expect more of the same from the final six episodes of Game of Thrones. In fact, since we know that each episode is going to be feature length, Glen advises us to buckle up.
Glen revealed, "The scale on which the final season has been mounted is amazing. Game of Thrones is the biggest TV show ever and the finale will reflect that. The production values are immense and the shoot is taking long because the sequences are more complicated."
Next: A powerful and deadly end
Death is looming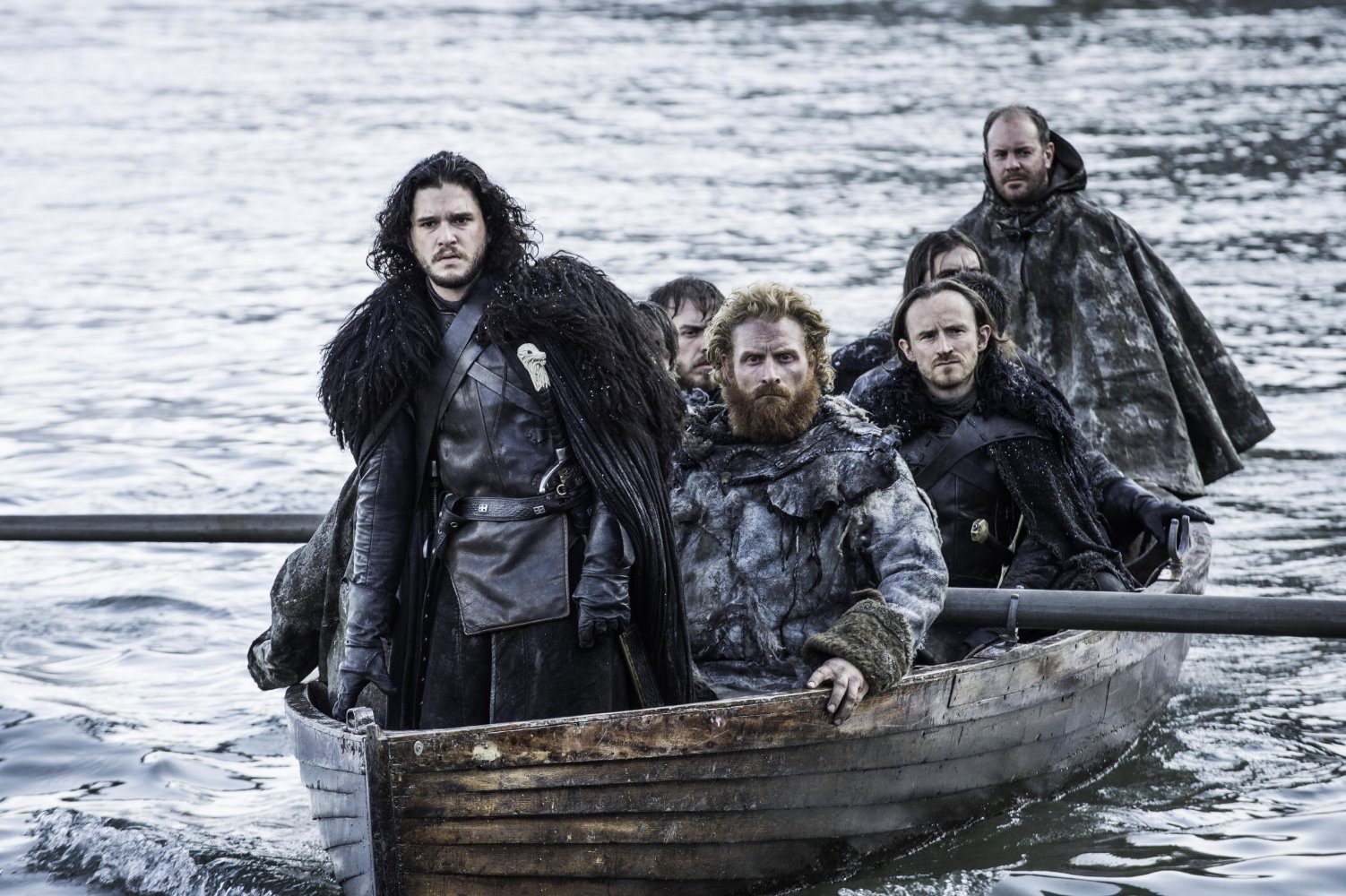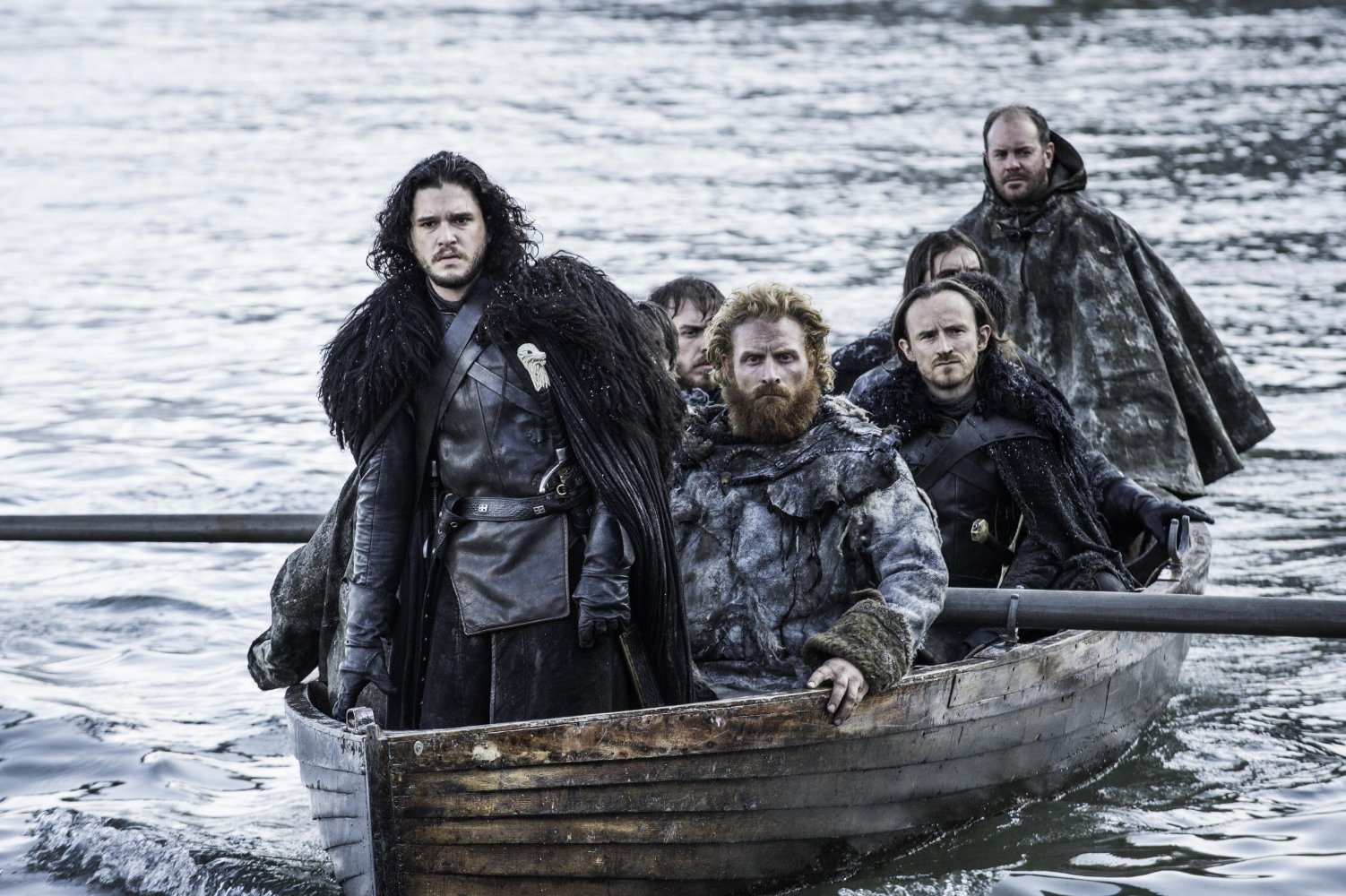 Since the beginning of the series, Game of Thrones hasn't shied away from the horrors of death and, apparently, encountering it all has prepared us for what's to come. Death will come in spades in the series finale of GoT. At the INTV Conference in Jerusalem, HBO Senior Vice President of Drama Francesca Orsi hinted at what we'll see next. She revealed that the table read for the series finale was heartbreaking.
Orsi explained, "[It] was a really powerful moment in our lives and our careers. None of the cast had received the scripts prior, and one by one they started to fall down to their deaths. By the end, the last few words on the final script, the tears just started falling down. Then there was applause that lasted 15 minutes."
Next: Two vital words 
Valar Morghulis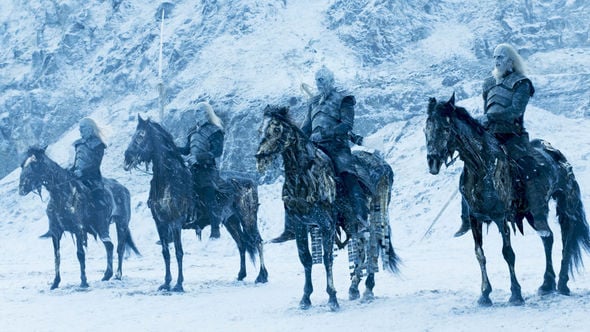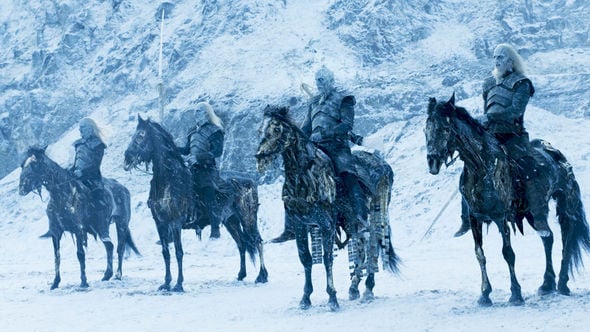 In the end, perhaps the words were always written on the wall. After all, throughout the entire series of Game of Thrones, various characters have whispered these iconic words, "Valar Morghulis."
It means "All Men Must Die." From the things that have been revealed about the series finale, it looks like we've known the fate of everyone on Game of Thrones all along.
Next: Ned's gut-wrenching prediction
Ned's final words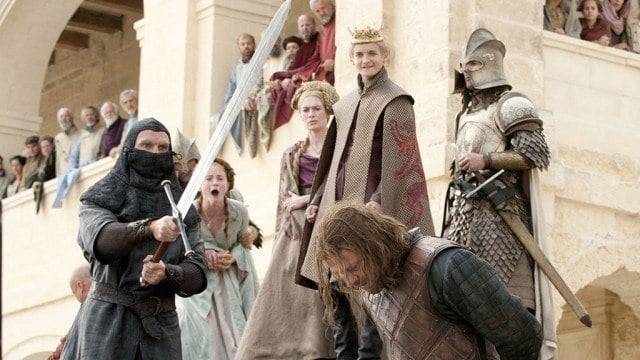 There has been much speculation about Ned Stark's final words, but recently, Sean Bean, who starred as Ned on GoT, revealed exactly what he uttered as his head left his body.
He explained that Ned was "just saying a prayer." He told The Huffington Post, " It's quite subtle in that many people wouldn't pick it up. It was an interesting thing to do for me at that point. There's not much you can do really, you've got your head on a block. That's about the only thing you can do is murmur."
So what does that have to do with the series finale? It appears that Ned knew that his death was just a catalyst for more death and destruction and his prayer to the gods was a way to prepare for that. Ned always seemed to know that terrible things were imminent for Westeros. After all, he was the first to warn us all that winter was coming.
Next: Can't please everyone 
Some disappointed fans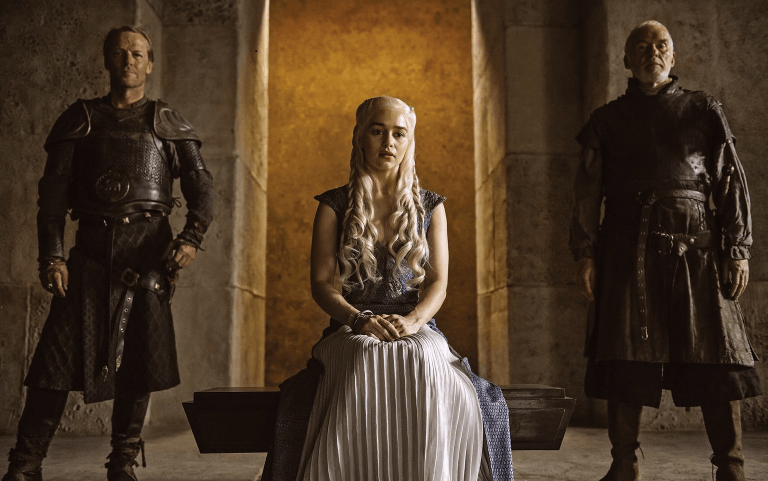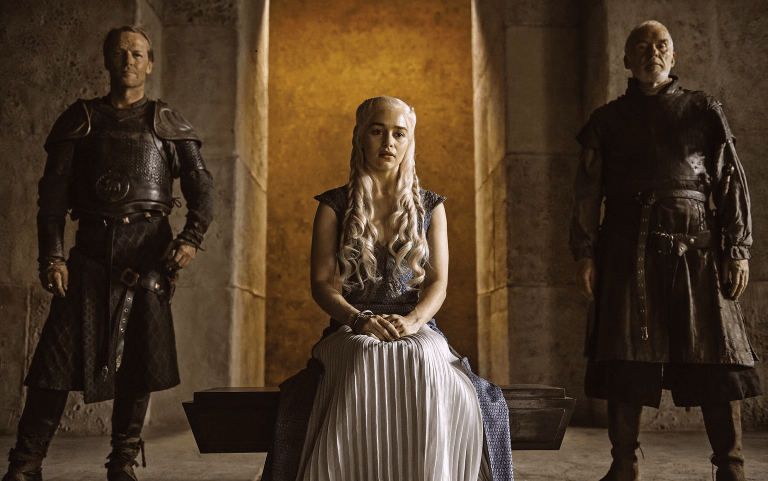 Despite the hype and all of the anticipation, Game Of Thrones' series finale isn't going to satisfy everyone. It looks like Glen is already anticipating some disgruntled fans.
He told The Indian Express, "I know the ending and what happens. When I read it, I thought it was rather brilliant. I am a bit of a fan of the series as well, and it satiated my expectation and hopes, I felt (it was the) conclusion … But we will just have to see. You know with something this big like Game of Thrones, you cannot please everyone."
Follow Aramide on Twitter @midnightrami.
Check out The Cheat Sheet on Facebook!