Who Is Nessa, Colin Kaepernick's Girlfriend?
Aside from A-list celebrities, many in the public eye are able to keep their relationships relatively private. So it may come as a surprise to you to learn that Colin Kaepernick, the NFL player who became known for kneeling during the national anthem in protest of racial injustice, is dating someone famous. Here's what you need to know about Nessa, her job, and how she's joined Kaepernick in his fight against systemic oppression.

Who is Nessa?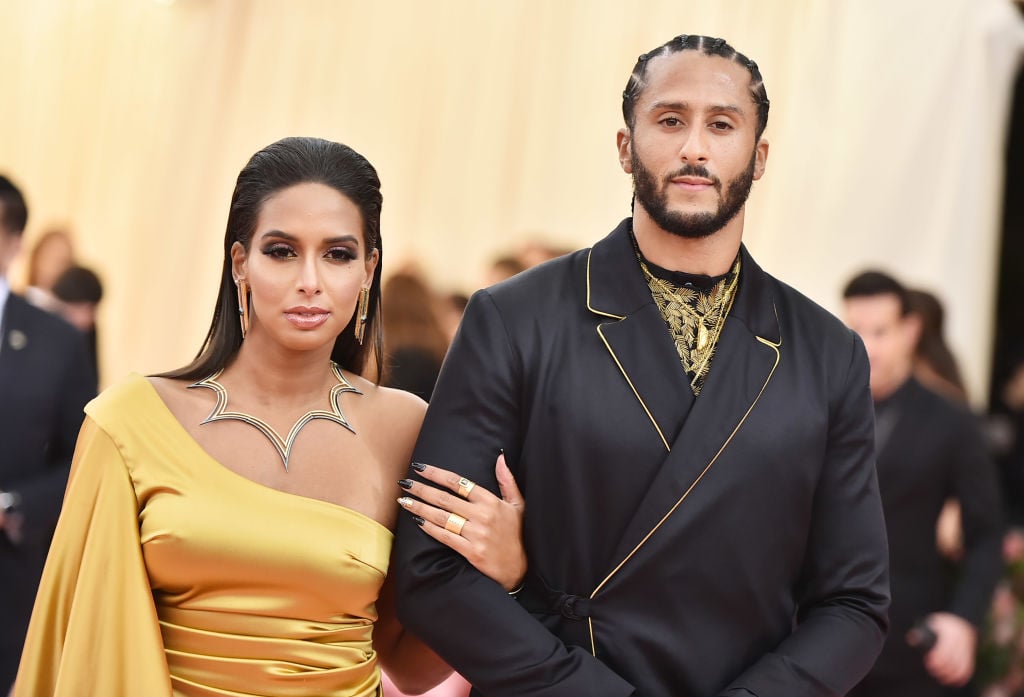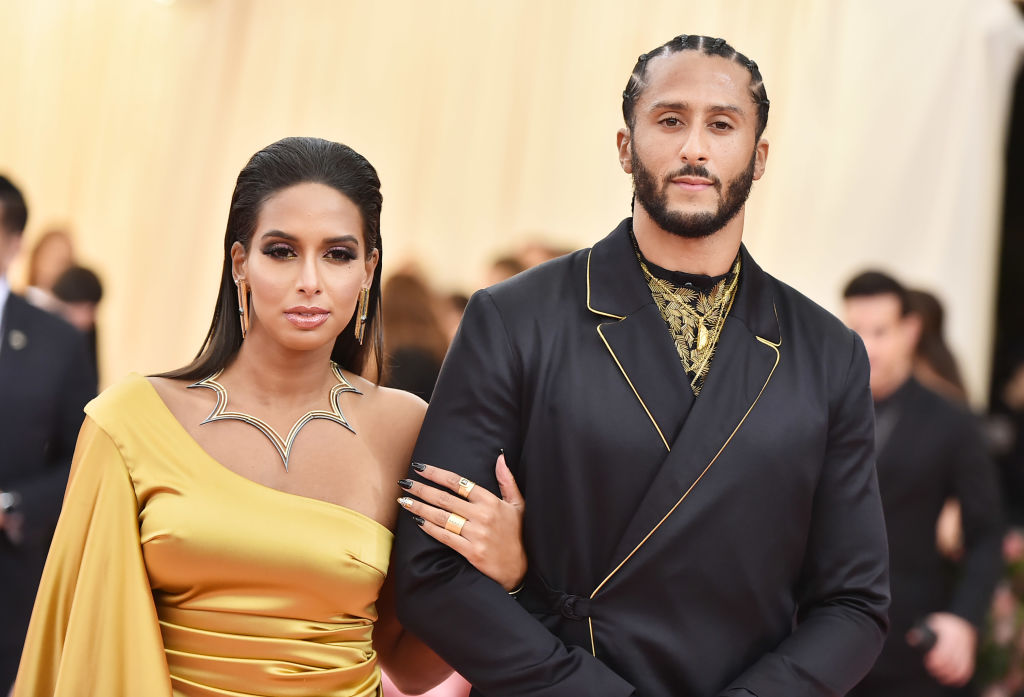 Nessa's real name is Nessa Diab, but she simply goes by her first name as a media personality. She is known for her work as a host of radio and TV, specifically through MTV. Her first gig was in Girl Code, which also featured popular comedic minds such as Awkwafina and Nicole Byer.

Nessa has gone on to host various award shows, after shows, and reunions. She is currently the host of NBC's Talk Stoop, interviewing celebrities for the channel to be broadcast on "out-of-home screens." In addition to on-camera work, Nessa hosts the HOT 97 radio stations "drive time" program.

Nessa had a confrontation with Jenelle of Teen Mom 2

Nessa hosted the Teen Mom 2 Reunion Special for Season 9, which has been split into three parts. The first hour aired on Monday, May 13, 2019. Alongside Dr. Drew Pinsky, who has hosted the reunion specials up until this point, she spoke with cast members Leah Messer, Chelsea DeBoer, Briana DeJesus, Kailyn Lowry, and Jenelle Eason.

Though there is usually a bit of tension between the cast and the hosts, given the nature of some of the questions asked, we've never seen a confrontation quite like the one that happened when Nessa and Jenelle spoke about social media posts of Jenelle's.

What happened, exactly?

Here's the breakdown. Jenelle was asked about what happened between her and Teen Mom OG cast member Amber Portwood. She was unhappy because Amber had, instead of reaching out to her privately with her concerns, publicly shared her feelings about Jenelle and her husband, David Eason, online. Here's what Nessa had to say about that.

"I think that's really interesting because you did exactly that to me," said Nessa. As Jenelle acted confused, the host continued. "You posted hateful comments on social media about my family, about my man, Colin Kaepernick." We then saw screenshots of Jenelle disagreeing with Kaepernick's stance.

Throughout the very brief conversation, Jenelle continues to deny posting any of that, while Nessa said, "Please understand. My man uses his platform to peacefully protest systemic oppression in this country, specifically police brutality against black people." Nessa continued to describe the issue, but Jenelle didn't want to hear any of it; she said, "I'm done," and left the set crying. But not before she said, "This is about my storyline. You want to use Teen Mom to bring up your issues."

Will Nessa and Jenelle get to talk again?

Nessa said her peace, astutely detailing Kaepernick's stance and what it means. But whether or not Jenelle actually posted those messages herself (she maintains she did not), it's likely that Nessa isn't going to try and bring this up again if they get to speak on camera again. It's a shame because Nessa was using an appropriate moment to address something very important. Hopefully, this isn't the last we hear about this on Teen Mom 2.