The Net Worth of the Richest Fox News Anchor Will Shock You
Fox News anchors are a lot of things, but we can't claim that they aren't exceptionally popular. For over 20 years, anchors have been offering 24-hour news coverage to Fox viewers that cover everything from global to local news. From The Five to Fox & Friends, folks around the U.S. tune in for news that speaks to them.
These days the Fox News anchors have become celebrities in their own right. From Twitter to Facebook the anchors not only deliver the news — they also interact with their fans on social media. Every day, Fox News fans allow news commentators in their living rooms to provide them with conservative-leaning coverage, and our current administration has only helped lend to their popularity.
Fox News' high ratings and loyal fan base have made their news anchors extremely wealthy. Check out the net worth of your favorite Fox News anchors — the richest one just might shock you.
15. Greg Gutfeld, $2 million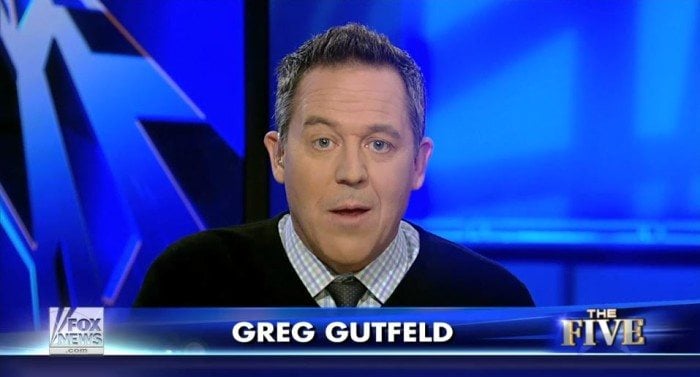 Greg Gutfeld is the host of the Fox News program, The Greg Gutfeld Show. Before beginning at Fox in 2007, Gutfeld worked as a writer for American Spectator, Prevention, and Men's Health. He then went on to helm Stuff Magazine and Maxim, but was let go after some poorly done publicity stunts and a lawsuit over some of his articles.
In addition to his Fox News show, he runs a site called The Daily Gut.
14. Bill Hemmer, $3 million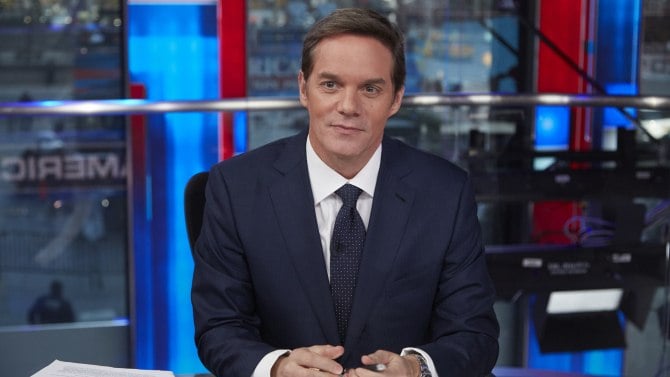 Bill Hemmer co-anchors the Fox show America's Newsroom and has been a part of the Fox team since 2005.
Garnering a paycheck of $400,000 for his work, Hemmer came over to Fox from CNN. The 52-year-old seems to have found a long-term home with Fox.
13. Brit Hume, $4 million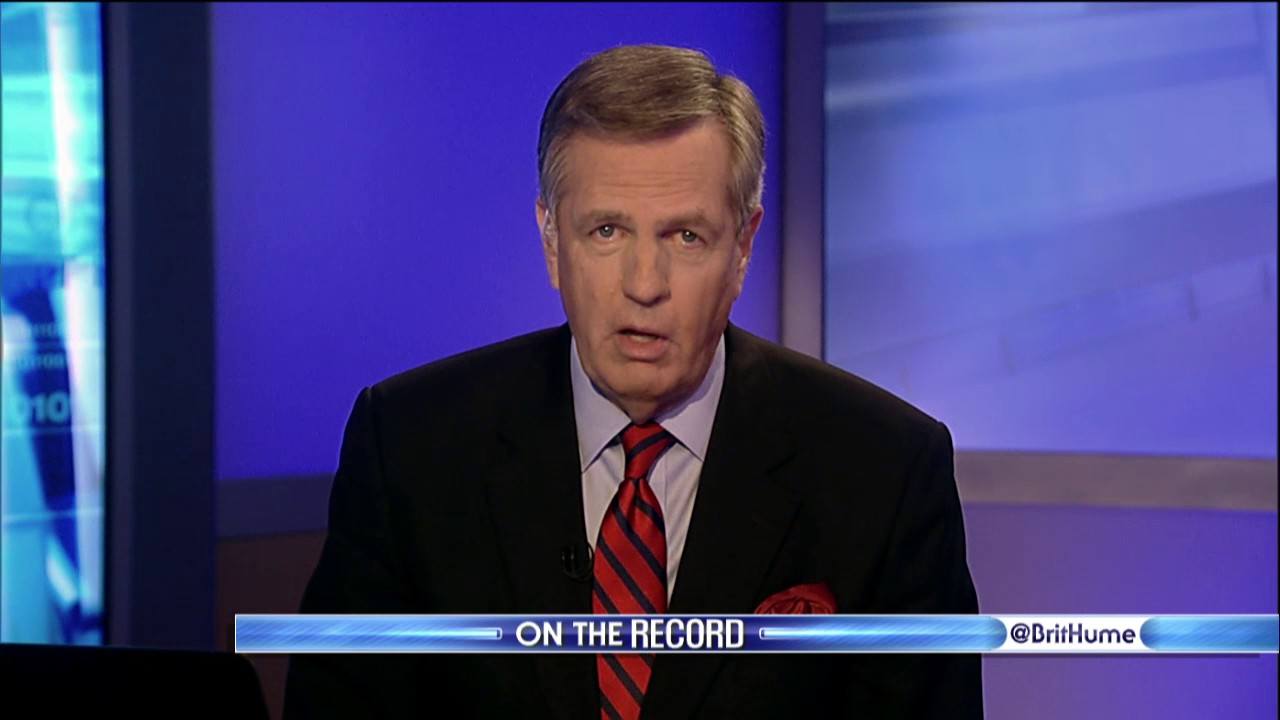 Brit Hume has been in the news business for a very long time. Before heading to Fox News, Hume was a staple at ABC. After beginning at Fox, Hume was often seen on The O'Reilly Factor and Fox & Friends.
Worth $4 million, the Emmy award-winning journalist has always been about speaking his mind.
12. Dana Perino, $4 million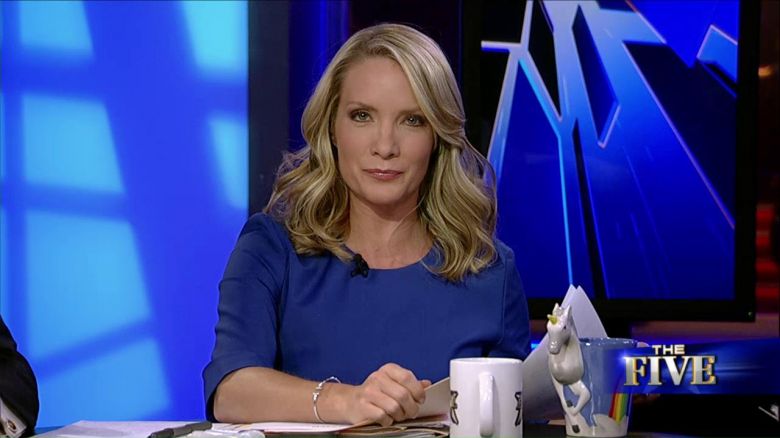 Dana Perino is a Fox political commentator. She was also the press secretary for President George W. Bush during his last term in office. Now, Perino co-hosts The Five on Fox, and she is also the editorial director for Crown Forum, the conservative publishing arm of Crown Publishing Group.
She was actually the first female press secretary to a U.S. president.
11. Kimberly Guilfoyle, $5 million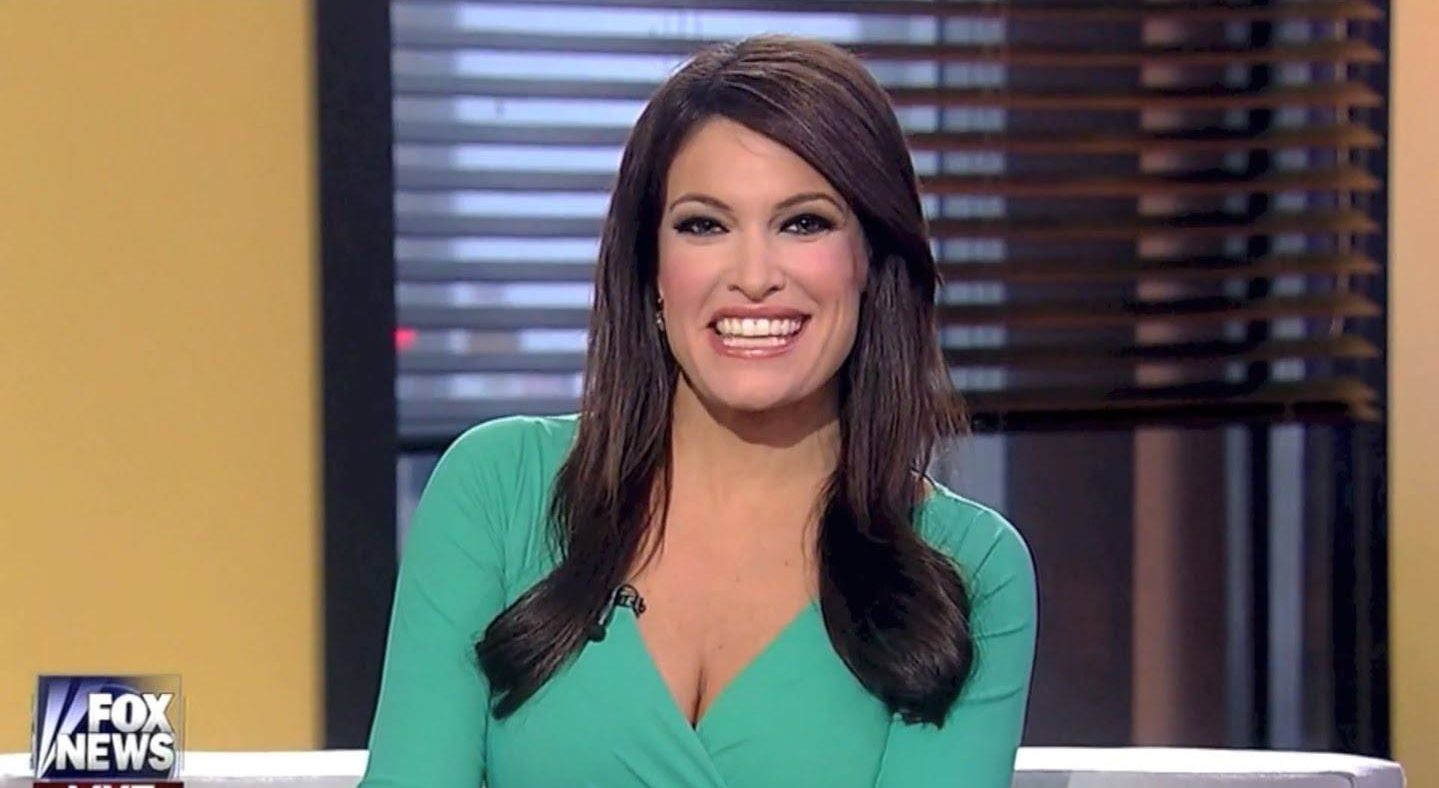 Kimberly Guilfoyle co-hosts of The Five and Outnumbered for Fox News. She also contributes to Hannity and did so for The O'Reilly Factor as well. The former First Lady of San Francisco was also an assistant district attorney in the California city before joining Fox.
Recently, Guilfoyle has been caught up in rumors that she's been having an affair with Anthony Scaramucci — the former White House communications director. Both parties have denied the allegations. 
10. Judge Jeanine Pirro, $5 million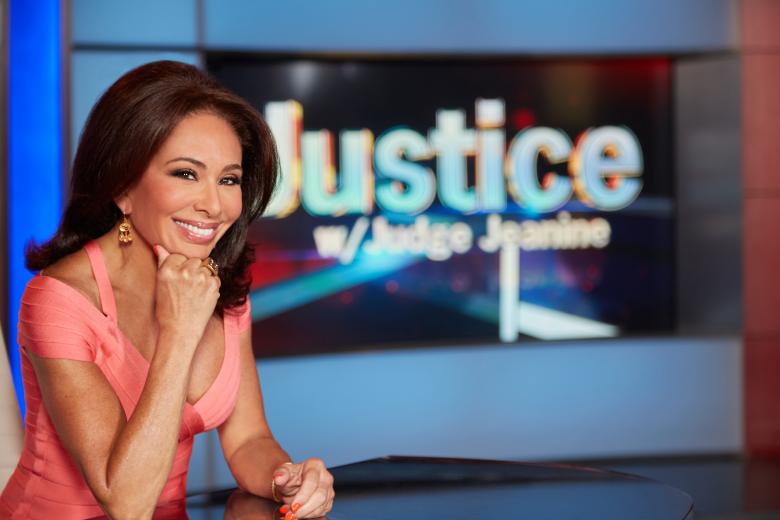 Jeanine Pirro is a judge and American television personality. In 1993, she became Westchester County's first female district attorney. Before finding a home with Fox News, Pirro hosted Judge Jeanine Pirro on The CW where she won an Emmy.
After the series was canceled in 2008, she moved to Fox where she hosts Justice with Judge Jeanine. She also writes crime fiction novels. Pirro is also no fan of former Secretary of State Hillary Clinton.
9. Chris Wallace, $6 million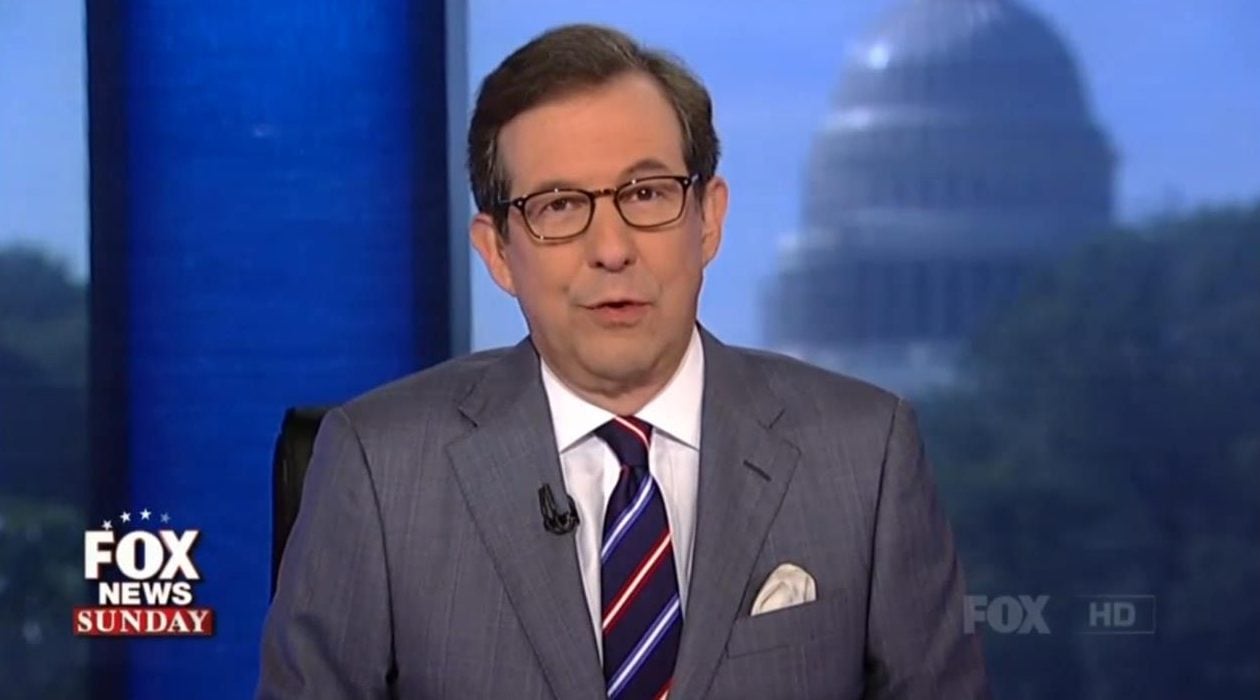 Chris Wallace has been in the news game for 50 years, and he's been with Fox since 2009. Wallace hosts Fox News Sunday, and he also moderated the first GOP presidential debate in 2016.
With a slew of awards under his belt including Emmys and a Peabody, Wallace earns a $1 million paycheck each year from Fox.
8. Tucker Carlson, $8 million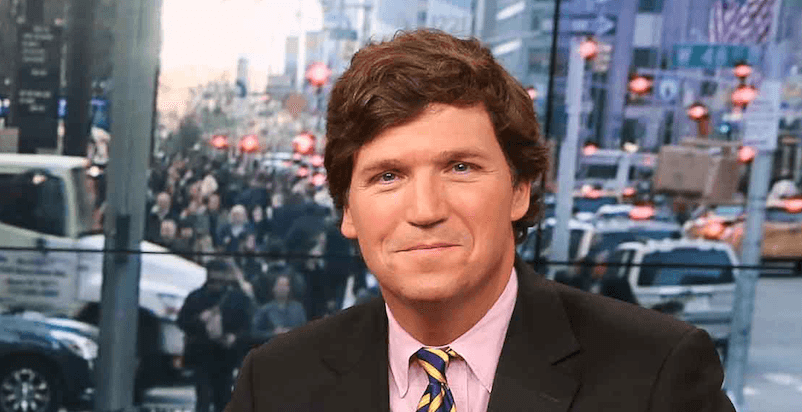 Tucker Carlson is fairly new on the Fox News scene. The anchor joined the network back in 2009. He hosted Fox & Friends Weekend before getting his own show in 2016, Tucker Carlson Tonight.
Fox isn't his first time delivering the news: Carlson has also had jobs at PBS and NBC. Recently, he turned heads when he had an actual witch on his show.
7. Martha MacCallum, $8 million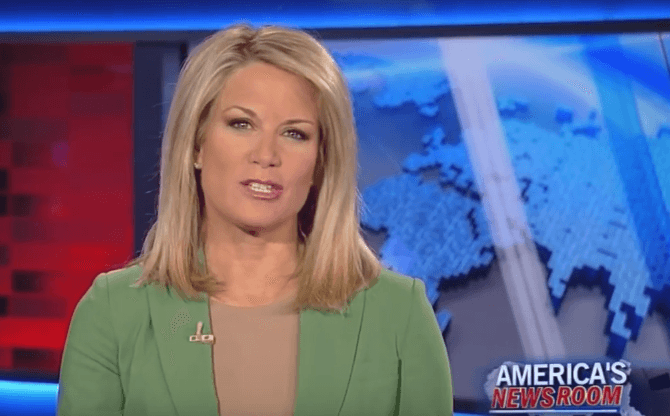 A co-anchor on America's Newsroom since 2004, Martha MacCallum had previously done the news for NBC. She garners a paycheck of $700,000 annually for her work at Fox.
MacCallum recently signed a long-term deal with the network, so it appears that she will be a staple there for years to come.
6. Megyn Kelly, $15 million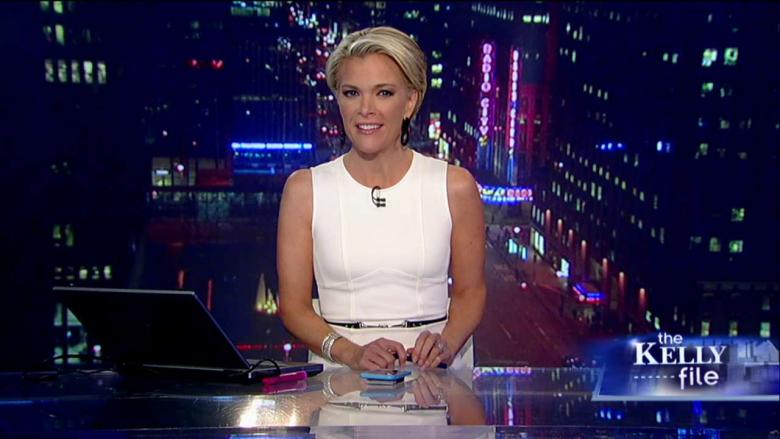 Before Megyn Kelly left Fox News for NBC, she was a major staple on the Fox News network with her show, The Kelly File. During the 2016 presidential election, Kelly butted heads with Donald Trump, which eventually prompted her to switch networks. Garnering a major contract with NBC, Kelly now hosts a daily daytime show and a Sunday program.
At Fox, she was making $6 million a year, but she sought a least $20 million with her new contract at NBC. This means her $15 million net worth will most certainly increase this year.
5. Bret Baier, $16 million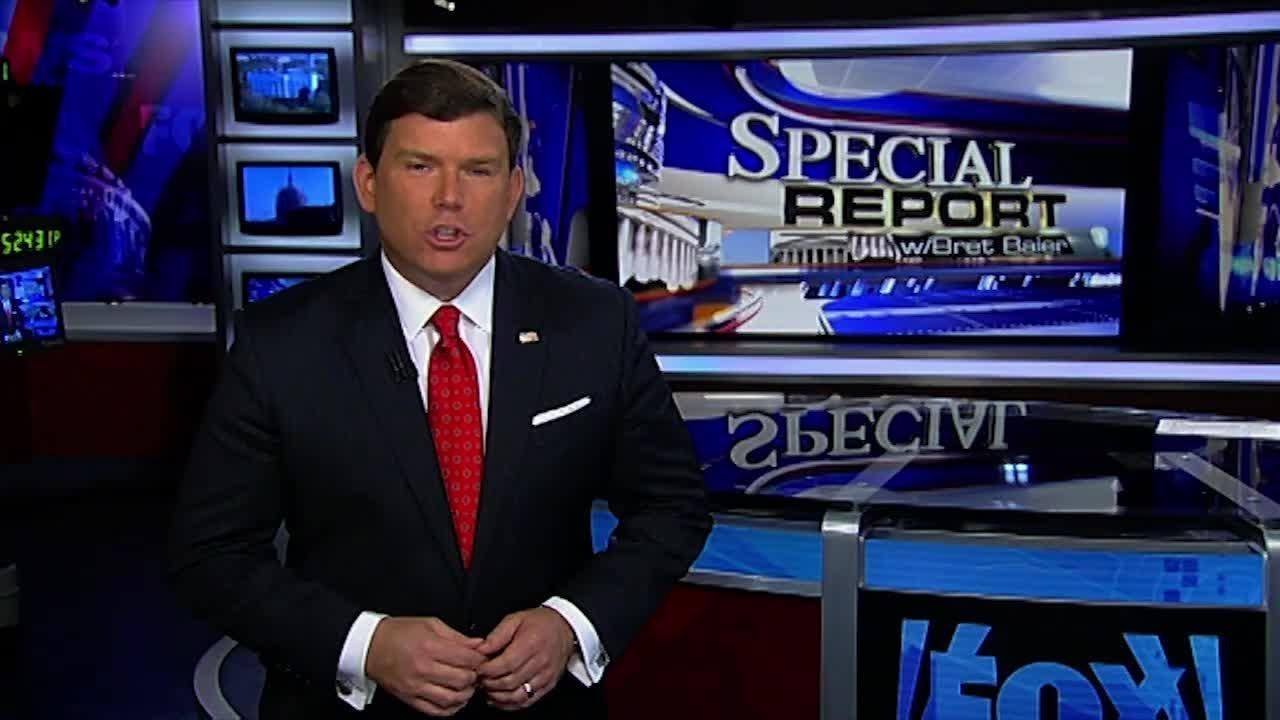 A longtime member of the Fox News team, Bret Baier has been with the network since 1998. The chief political anchor and host of Special Report with Bret Baier has the top-rated cable news show in his time slot, and his paycheck proves it. He earns a salary of $7 million annually, which keeps his net worth nice and full.
Now, Baier is campaigning to get Trump to sit down with him for an interview. Though Baier is conservative leaning, he's also known to be extremely fair.
4. Eric Bolling, $25 million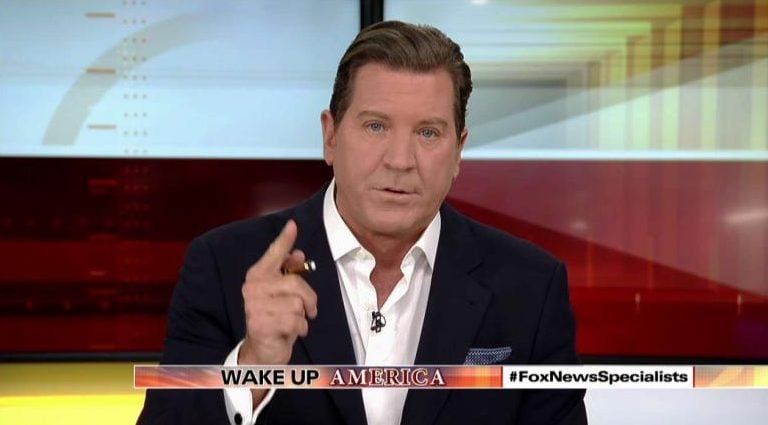 The former Pittsburgh Pirates player was a host and contributor for Fox News until very recently when news that Bolling had allegedly sexually harassed some of his colleagues broke. His late-afternoon show Fox News Specialists was canceled, and he was ousted from the network shortly thereafter.
Sadly, Bolling's 19-year-old son, Eric Jr., was recently found dead in his bed at his apartment near the university where he attended school.
3. Shepard Smith, $25 million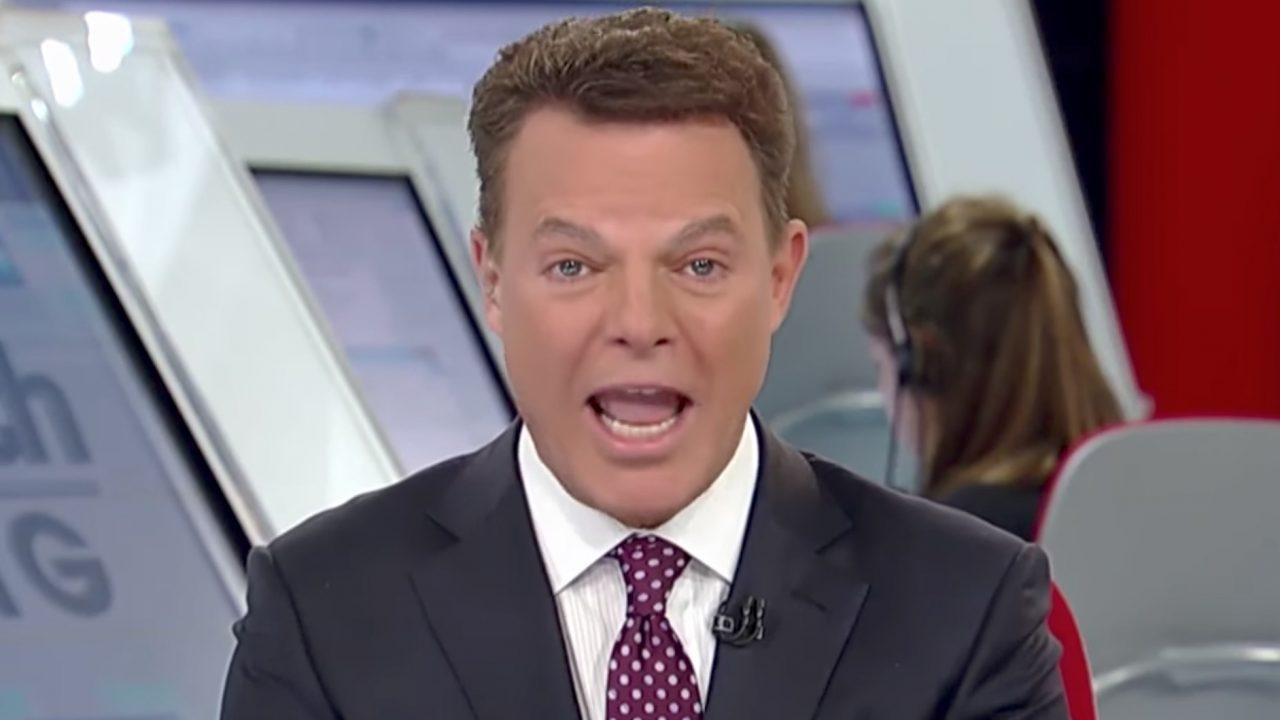 Racking in a salary of $10 million a year from Fox News, Shepard Smith knows how to keep his net worth robust. Fox's chief news anchor and managing editor of breaking news has been with Fox News since the beginning (and obviously the network values him). He's hosted his show, Shepard Smith Reporting, since 2013.
An openly gay man, Smith has done his best to keep the network accountable for false statements and missteps in the wake of the 2016 presidential election, the Trump administration, and the numerous sexual assault allegations against various anchors.
2. Sean Hannity, $80 million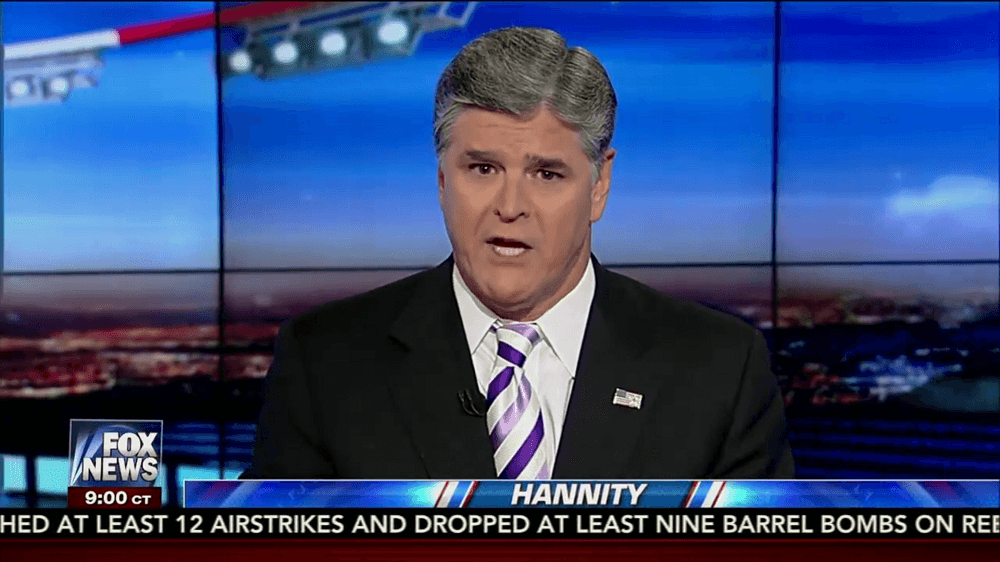 Sean Hannity has hosted the extremely popular show Hannity since 2009, and he's certainly benefited financially as a result. He's been with Fox News since 1996 and started off with the series, Hannity & Colmes.
The 55-year-old is also a best-selling author and has a syndicated radio show, The Sean Hannity Show, which garners 13.5 million listeners per episode. Even if Hannity did ever want to leave Fox News, we think he'd be just fine.
1. Bill O'Reilly, $85 million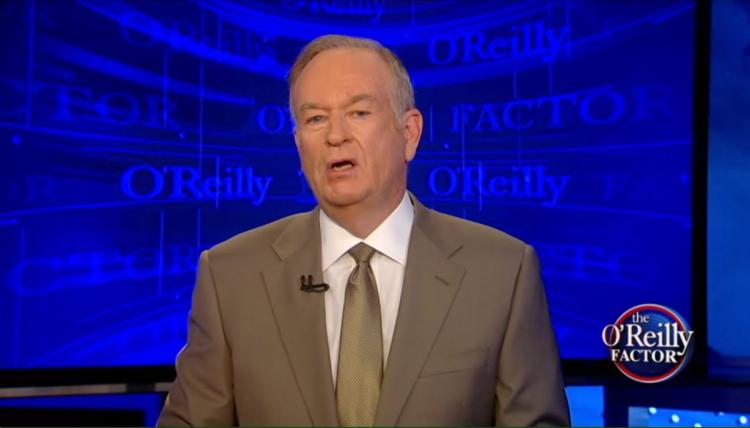 Though he was fired from Fox News because of allegations of sexual harassment, Bill O'Reilly was previously the extremely controversial host of The O'Reilly Factor since 1996. Before he was booted out, the former Inside Edition host was pulling in a whopping $20 million a year. Still, the news wasn't the only way the 68-year-old was making his money. He is the author of several best-selling books, and he also pens a weekly column.
Now O'Reilly is plotting his comeback, which means his $85 million net worth isn't going anywhere. With O'Reilly out, Hannity now reigns supreme on Fox.
Follow Aramide Tinubu on Twitter @midnightrami.
Read more: The Disastrous Mistake Tomi Lahren Has Already Made at Fox News
Check out The Cheat Sheet on Facebook!