The Net Worth of the Richest TV News Anchor Will Leave You Stunned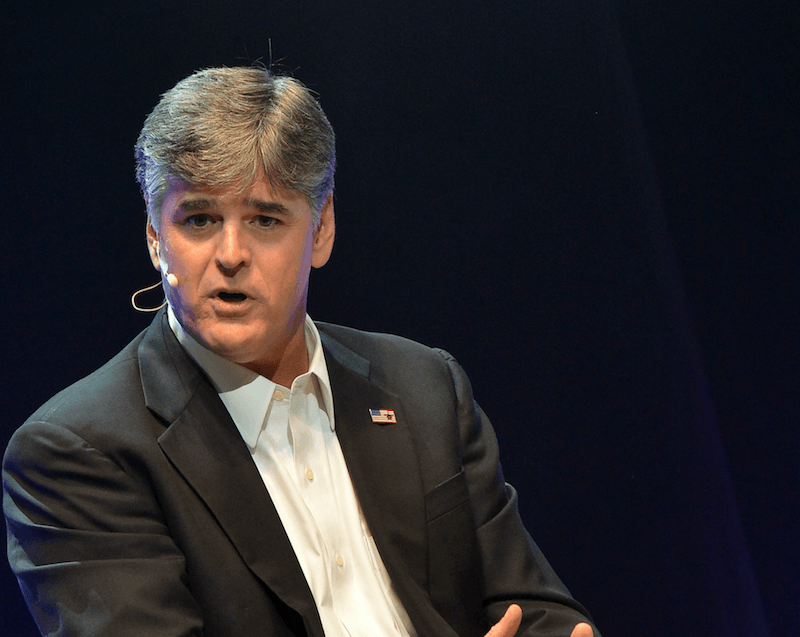 There is a ton going on in the news these days. From politics to hurricanes and other natural disasters, news anchors are busier than ever trying to keep up with all of the information that continuously floods in. It's no wonder then that anchors are paid pretty well for keeping us all informed.
Though local news anchors probably aren't garnering the biggest bucks in the business, major names in the news world, whose shows are syndicated across the nation, can pull in millions of dollars.
As anchors garner more and more viewership, they can negotiate heftier paychecks. Speaking opportunities, endorsements, and book deals can also add to a news anchor's net worth.
Still, even if you thought some of your favorite anchors were bringing home the dough, you'll be shocked by the net worth of the richest news anchor. We've narrowed down the list to the 20 richest news anchors, including the biggest and most controversial names in media.
20. Bill Hemmer, $3 million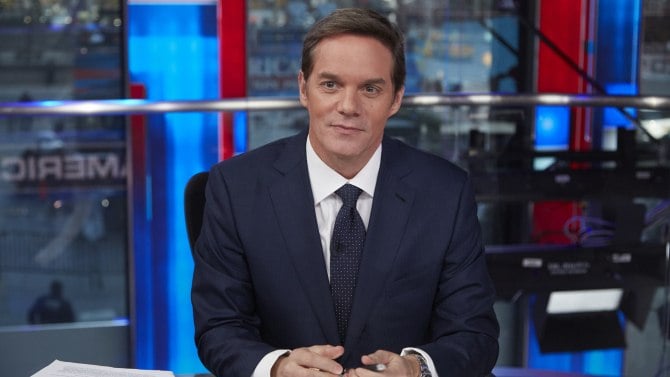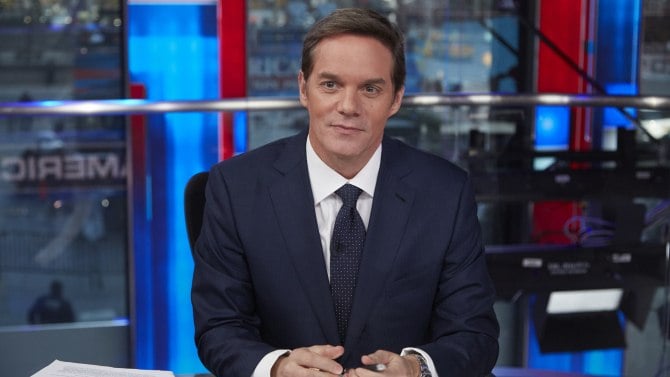 The co-anchor of America's Newsroom has been with Fox News since 2005. Before Fox, Bill Hemmer was a journalist at CNN where he worked for a decade. The 52-year-old brings home an annual paycheck of $400,000, which has added to his $3 million net worth.
19. Judy Woodruff, $3 million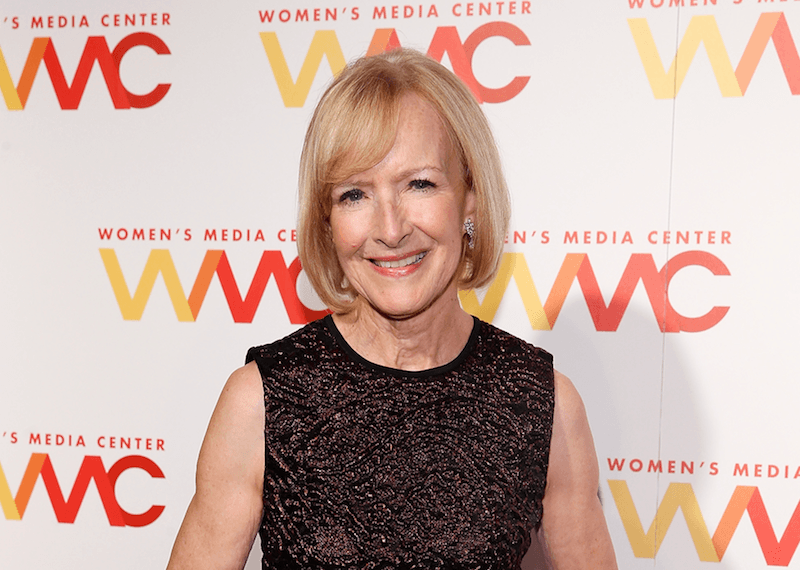 Judy Woodruff is a veteran in the news game. She has worked at CNN, NBC, and PBS. Currently, she is the co-anchor of PBS NewsHour — a post she has held since 2013.
Woodruff has also written several books, including This Is Judy Woodruff at the White House and The Theodore H. White lecture with Judy Woodruff. With over four decades in news, Woodruff certainly knows what she's doing.
 18. Jake Tapper, $4 million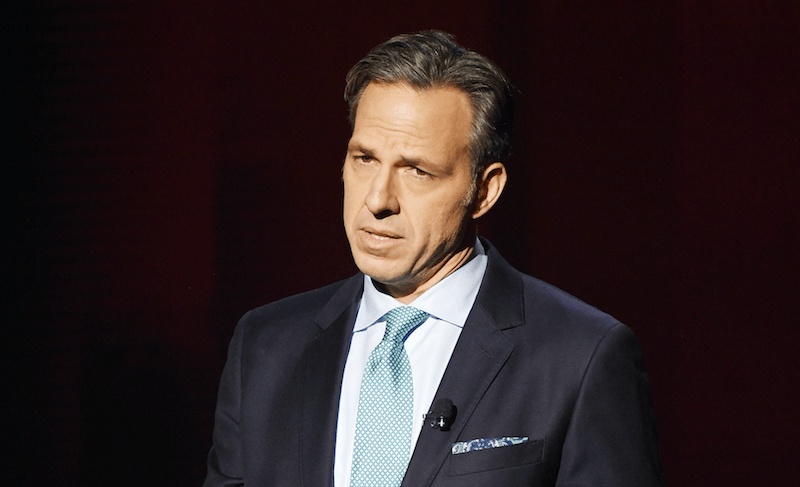 Jake Tapper kills it on CNN as the network's chief Washington correspondent. He obviously has had a ton on his plate in the last year or so.
Tapper also anchors the weekday news program, The Lead with Jake Tapper. He also happens to be a gifted cartoonist. 
17. David Muir, $7 million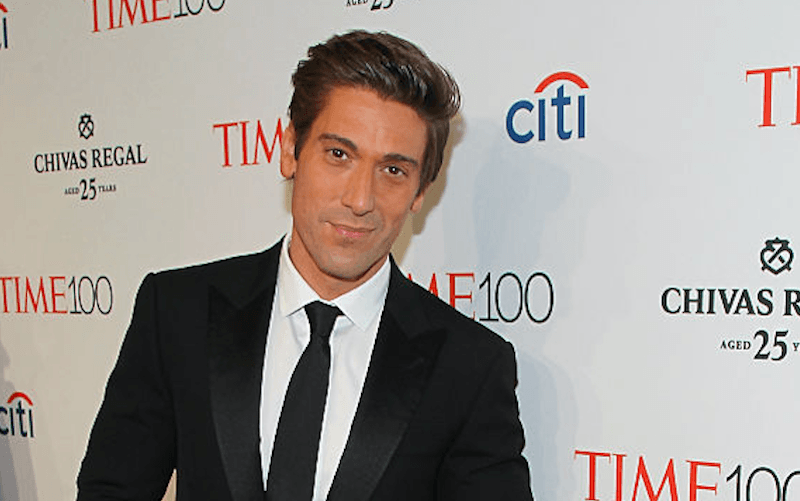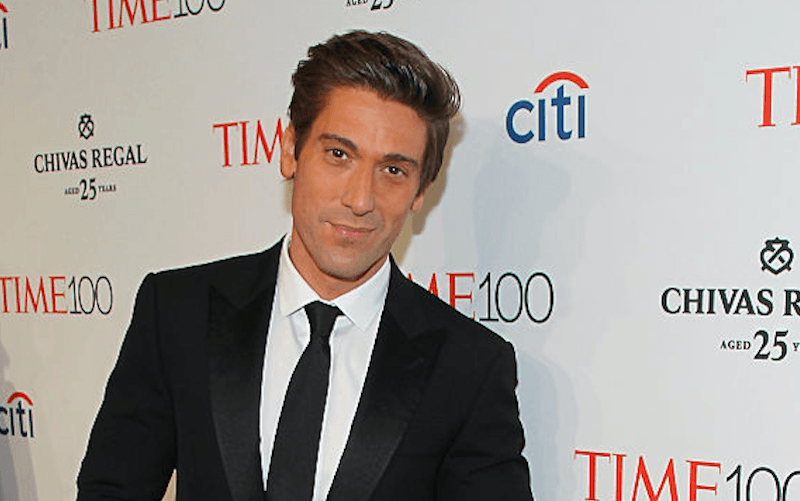 David Muir is one of the most visible anchors working today. He's the anchor of ABC's World News Tonight with David Muir. The Emmy-winning journalist is also the co-anchor of 20/20.
It probably didn't hurt his net worth that Muir was named one of People's Sexiest Men Alive back in 2014.
16. Martha MacCallum, $8 million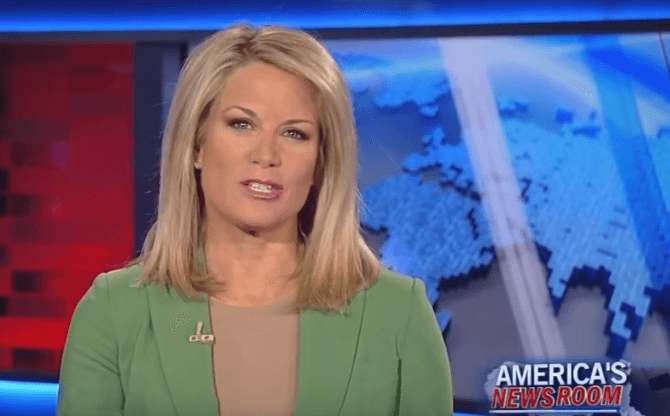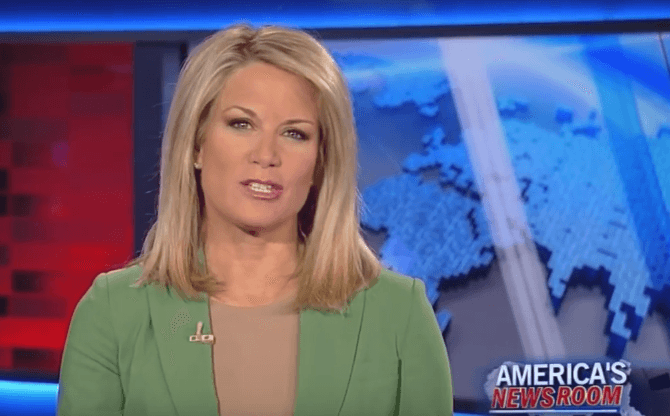 Fox News anchor Martha MacCallum chronicled the start of Trump's tenure in office with The First 100 Days. Since 2004, she's also been a co-anchor on America's Newsroom.
MacCallum brings home a paycheck of $700,000 annually, and a new deal with the network means she might be making even more in years to come. 
15. Lester Holt, $12 million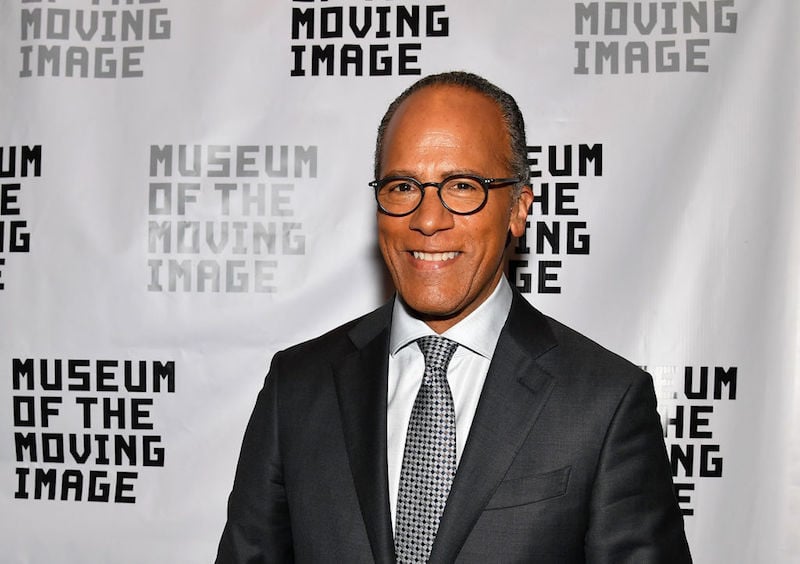 Lester Holt is an NBC news anchor who holds a ton of roles on the network. Holt anchors NBC Nightly News, and he also hosts Dateline NBC.
In 2016, Holt moderated the first Presidential debate. For that alone, he deserves all of the money.
14. Megyn Kelly, $15 million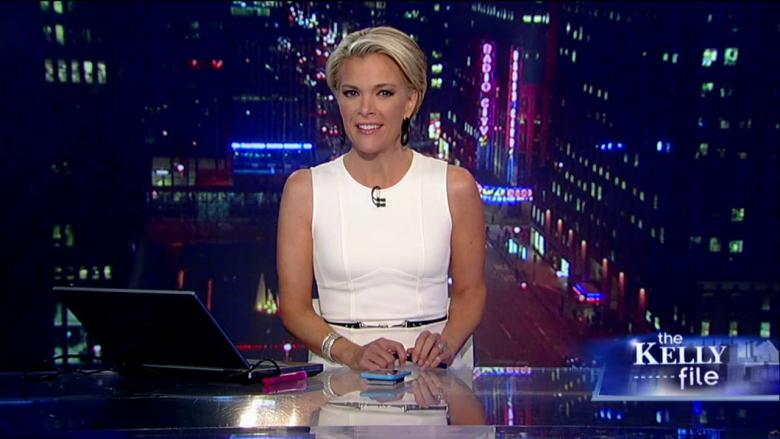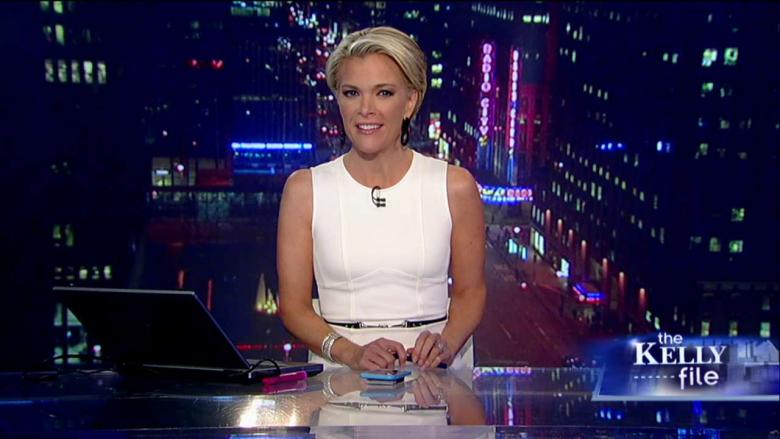 Before her move to NBC, Megyn Kelly hosted The Kelly File on Fox. Now, the controversial news anchor has a morning show, Today with Megyn Kelly.
The former corporate defense attorney has a current $15 million net worth. However, the rumor is her new NBC contract is worth at least $20 million — so that will certainly change.
Hopefully, she finds her footing on her new network before she's booted off. 
13. Scott Pelley, $16 million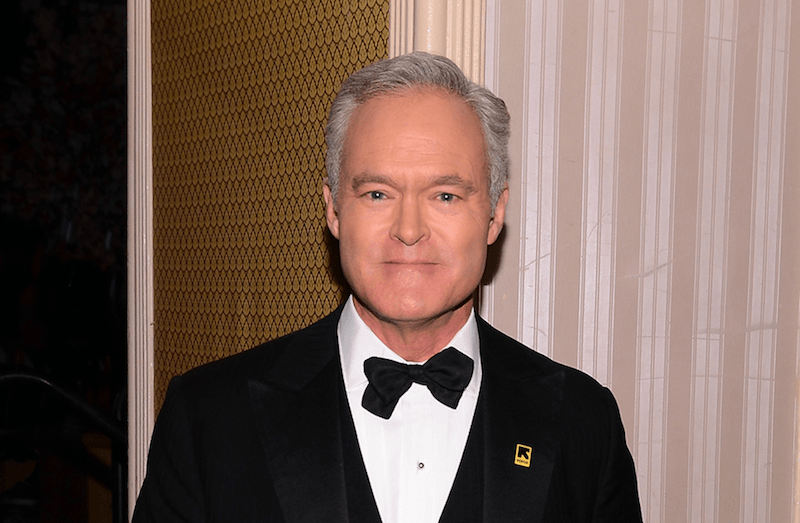 Scott Pelley has been with CBS News for 30 years. Up until recently, Pelly was the anchor and managing editor of CBS Evening News. Now, he anchors 60 Minutes.
The 60-year-old is well-known for reporting during the Gulf War in the early '90s.
12. Wolf Blitzer, $16 million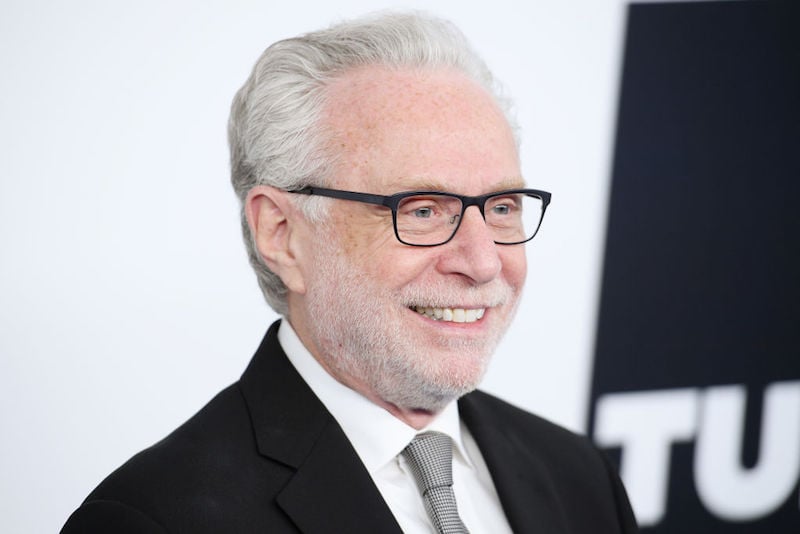 The German-born news anchor has been a staple at CNN since 1990. Now, Blitzer is the network's lead political anchor, and he also hosts The Situation Room with Wolf Blitzer.
He has also been known to pop-up in films and on TV. Most recently, he was in Netflix's House of Cards and Batman v. Superman: Dawn of Justice. 
11. Chris Wallace, $16 million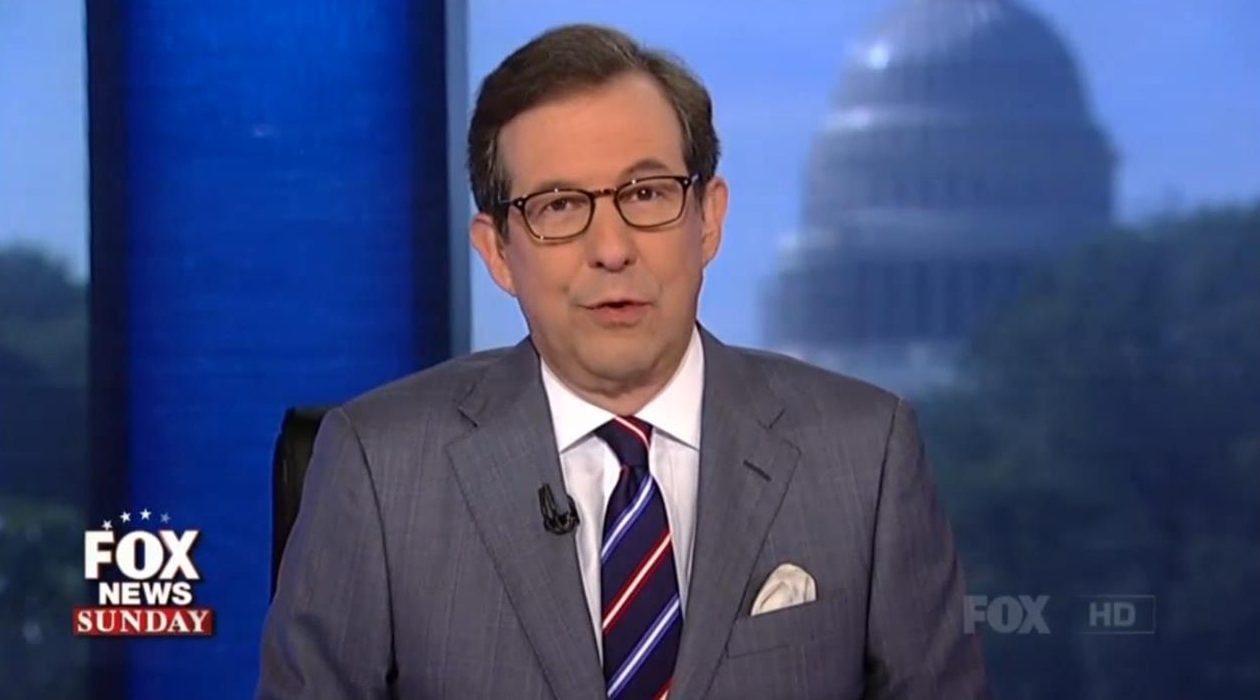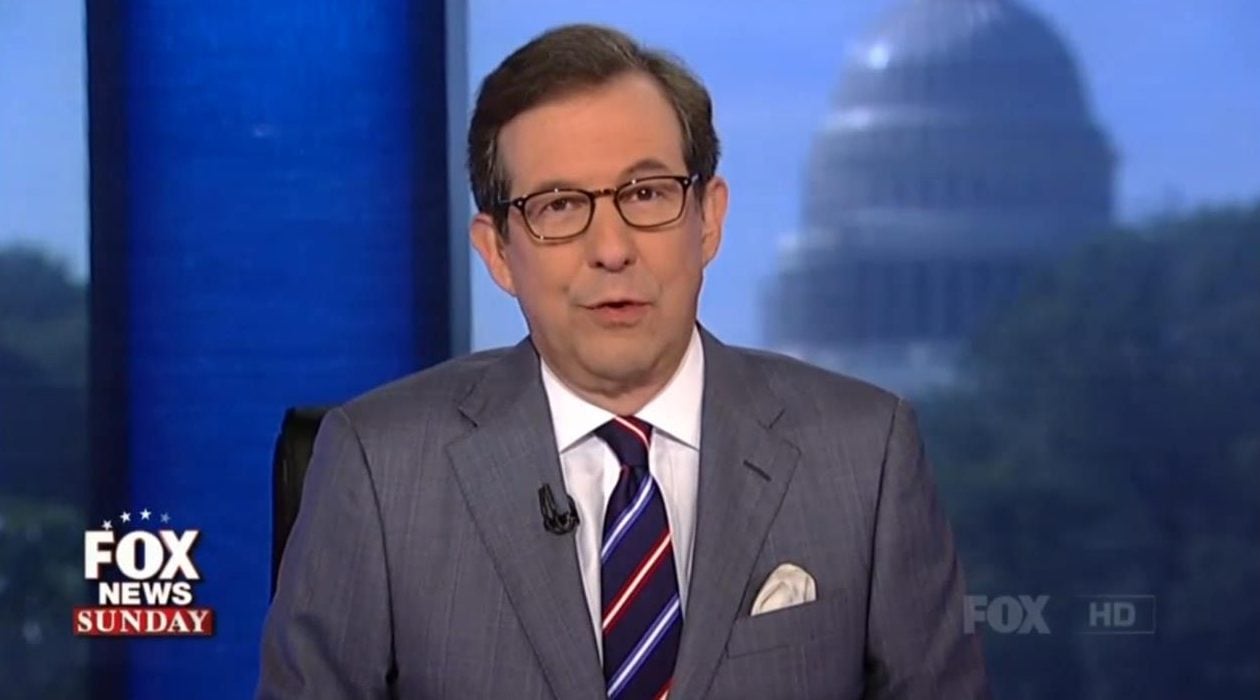 Chris Wallace is a Fox political correspondent. He also hosts Fox News Sunday with Chris Wallace.
Before he joined Fox in 2003, Wallace was on NBC's Meet the Press.
10. Bret Baier, $16 million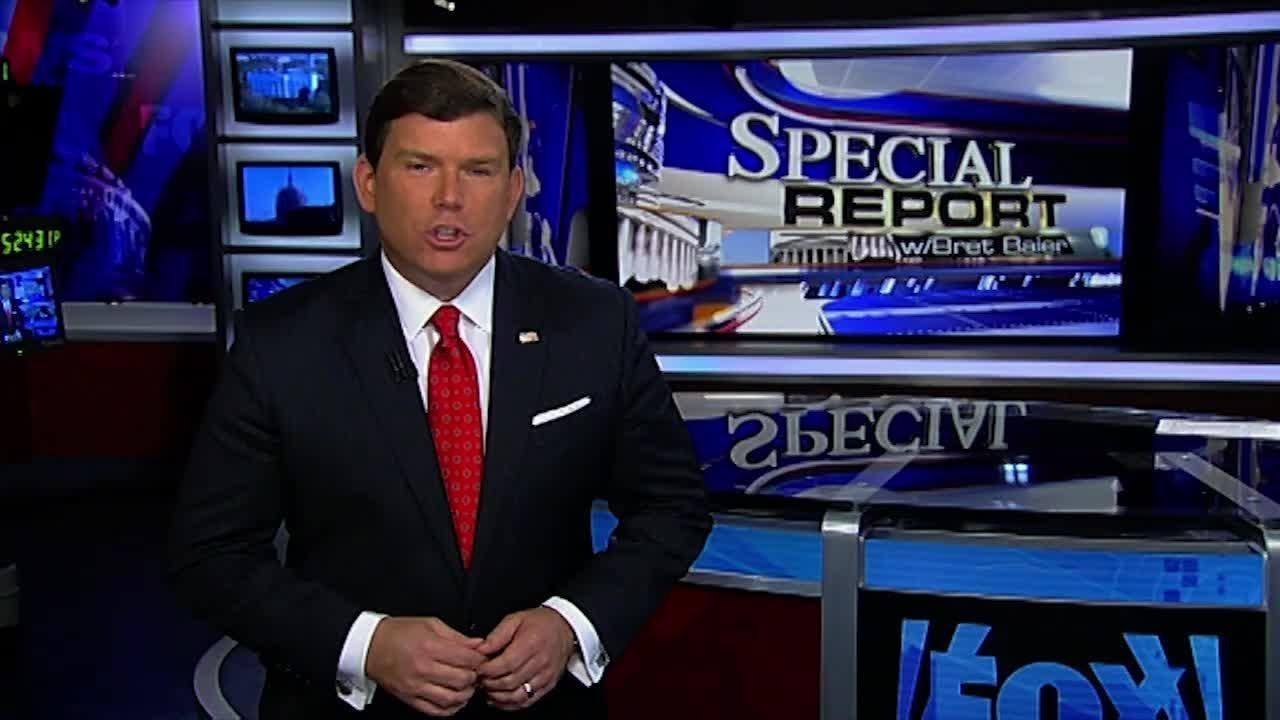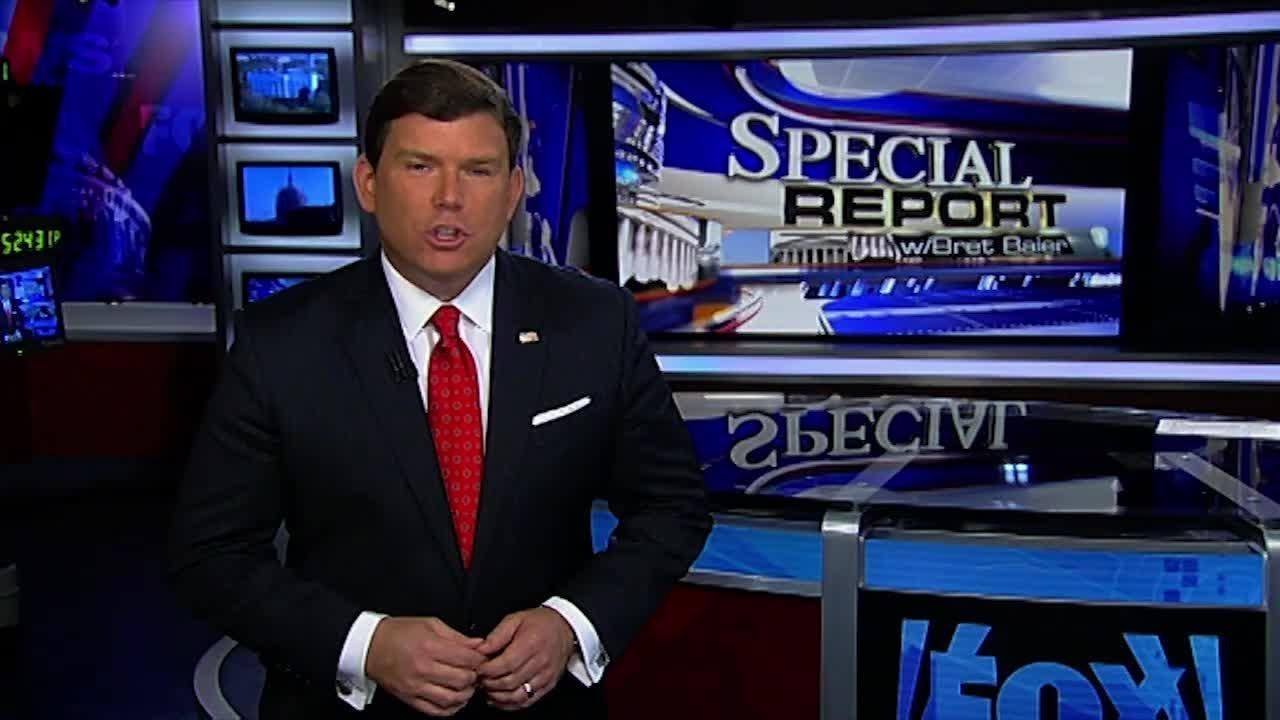 Bret Baier has been with Fox News since 1998. Baier hosts Special Report with Bret Baier. His loyalty to Fox is rewarded with his $7 million annual paycheck.
Though he is conservative leaning, Baier is known as a fair reporter. Currently, he's working toward getting Trump on his show for an interview.
9. Gayle King, $20 million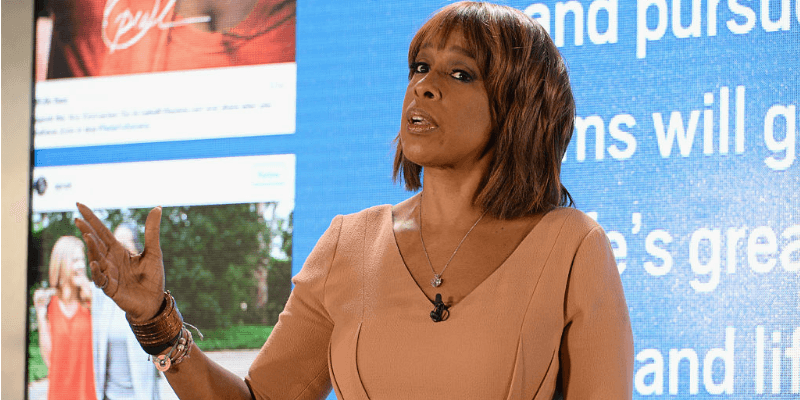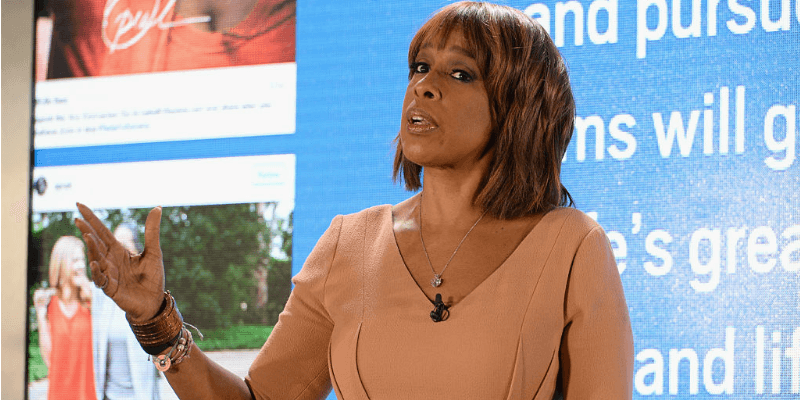 Gayle King might be Oprah Winfrey's BFF, but she slays on her own. King co-anchors CBS This Morning and is the editor-at-large for O, The Oprah Winfrey Magazine.
Before CBS, she was a special correspondent for both The Oprah Winfrey Show and Good Morning America.
8. Charlie Rose, $20 million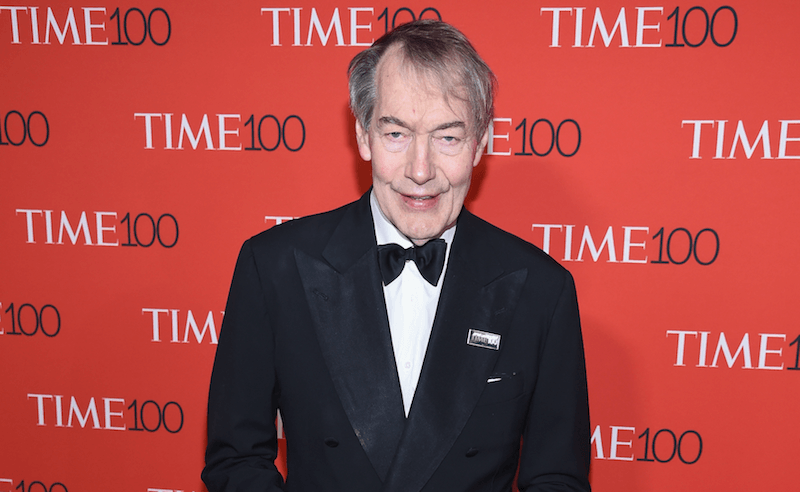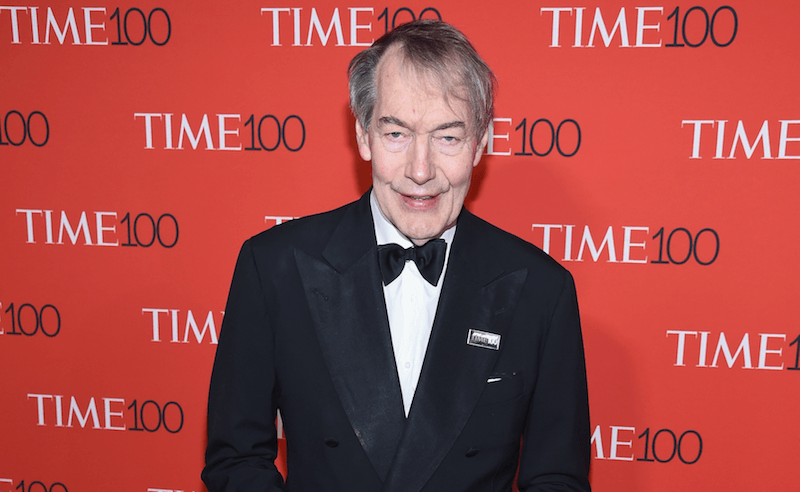 Charlie Rose was a talk show host and journalist who had been with PBS since 1993, and he co-anchored CBS This Morning and his PBS series Charlie Rose. In November 2017, Rose was fired by CBS and PBS after harassment allegations surfaced.
Rose won the Walter Cronkite Award for Excellence in Journalism in 2015. 
7. Shepard Smith, $25 million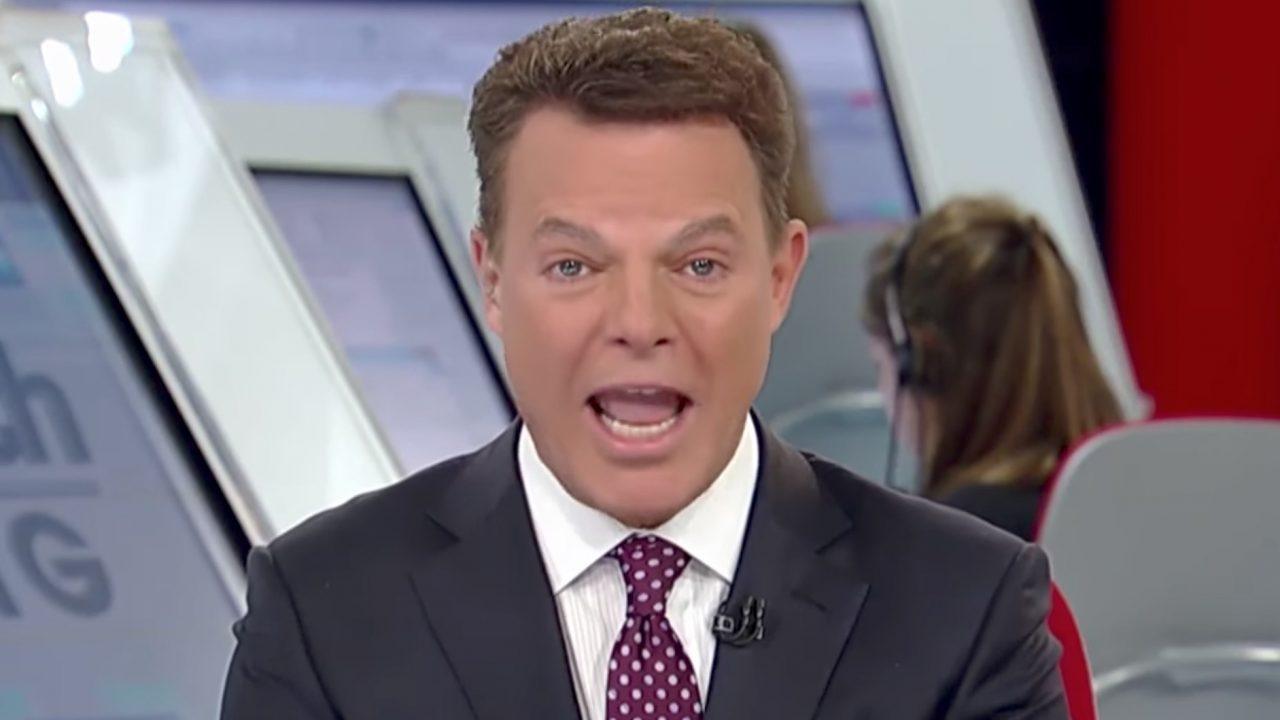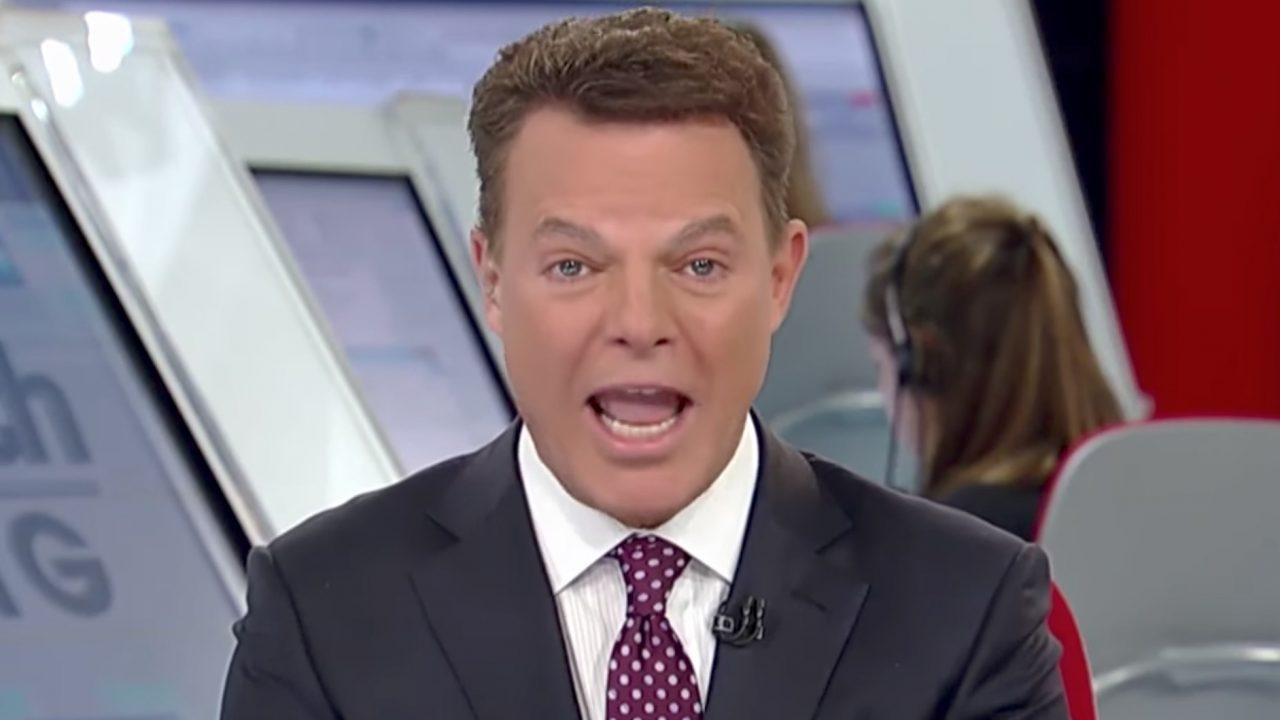 Shepard Smith is a Fox News anchor who brings home a hefty $10 million paycheck annually. Smith has been with Fox since the network began, and now he's the chief news anchor and managing editor of breaking news.
The openly gay anchor has hosted Shepard Smith Reporting since 2013. These days, he's been tasked with keeping the network and his colleagues accountable for false statement and fake news.
6. Robin Roberts, $35 million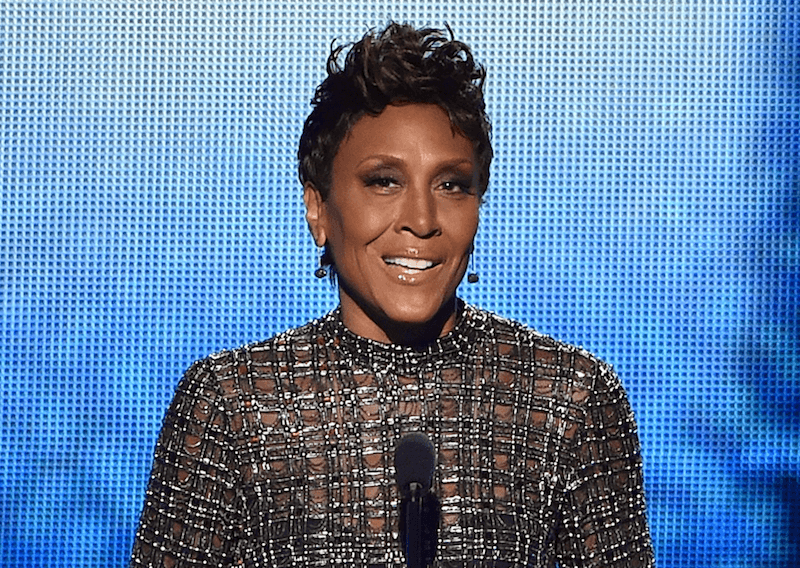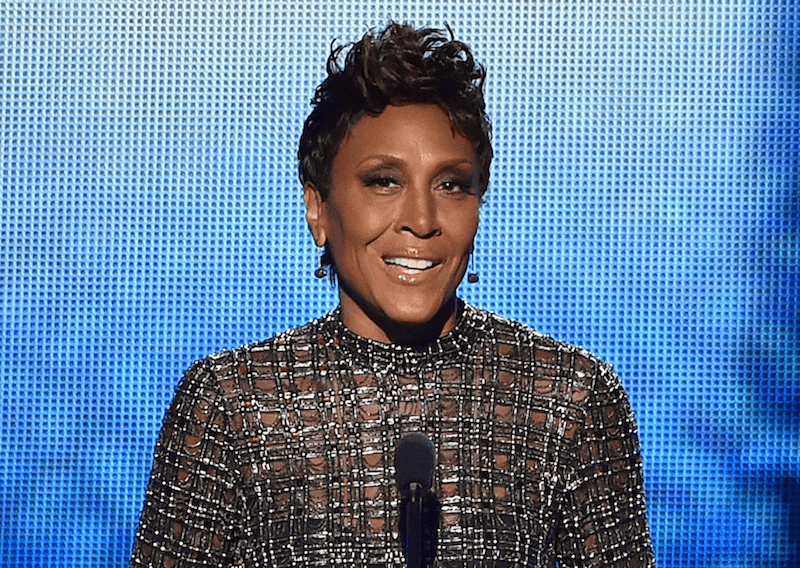 Robin Roberts is one of the most beloved news anchors of our time. She is currently the anchor of ABC's Good Morning America. Prior to joining ABC, Roberts worked for ESPN as a sportscaster for 15 years.
A breast cancer survivor, Roberts collects a salary of $18 million from ABC.
5. Brian Williams, $40 million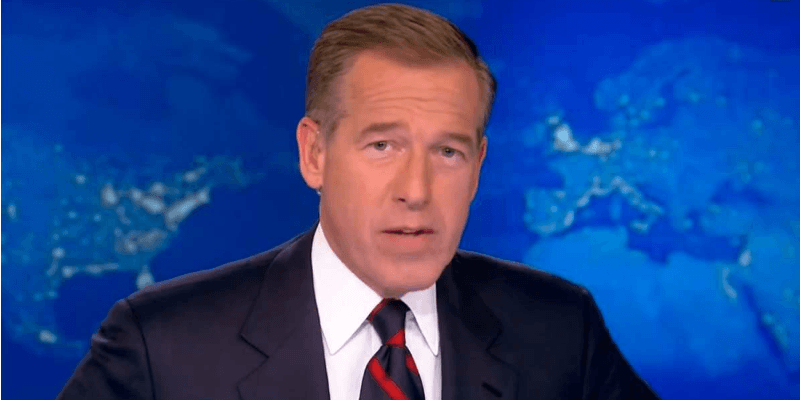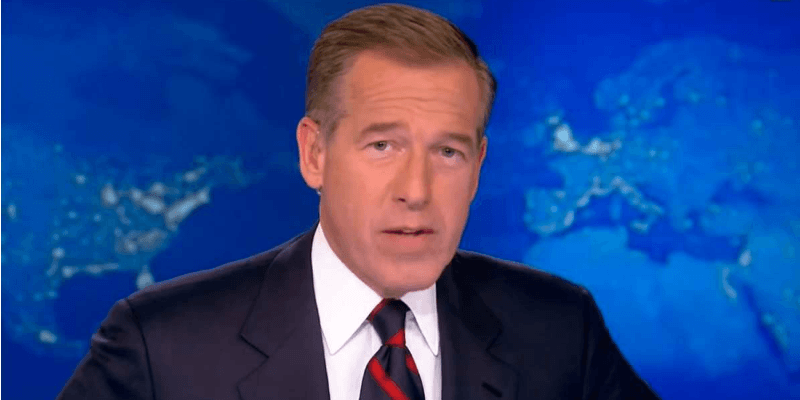 Brian Williams has been with NBC since 2004, and previously, he was an anchor and managing editor of NBC Nightly News. During a 2015 plagiarism scandal, Williams was found to have "misrepresent[ed] events which occurred while he was covering the Iraq War in 2003." As a result, he was demoted from his Nightly News position.
He now hosts The 11th Hour with Brian Williams and is the MSNBC chief anchor for breaking news.
4. Matt Lauer, $60 million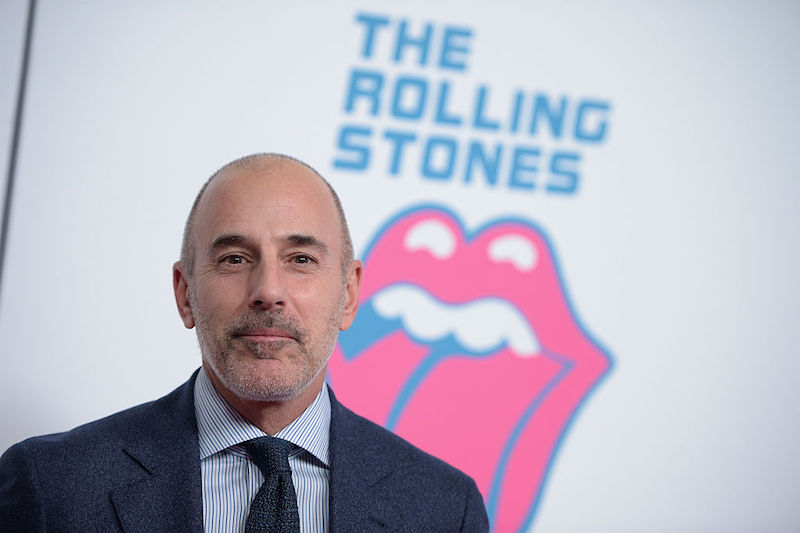 Matt Lauer was formerly a co-host of The Today Show but was fired in November 2017 amid sexual misconduct allegations. NBC announced the longtime host's ousting that followed an employee's complaint about "inappropriate sexual behavior in the workplace."
3. Katie Couric, $75 million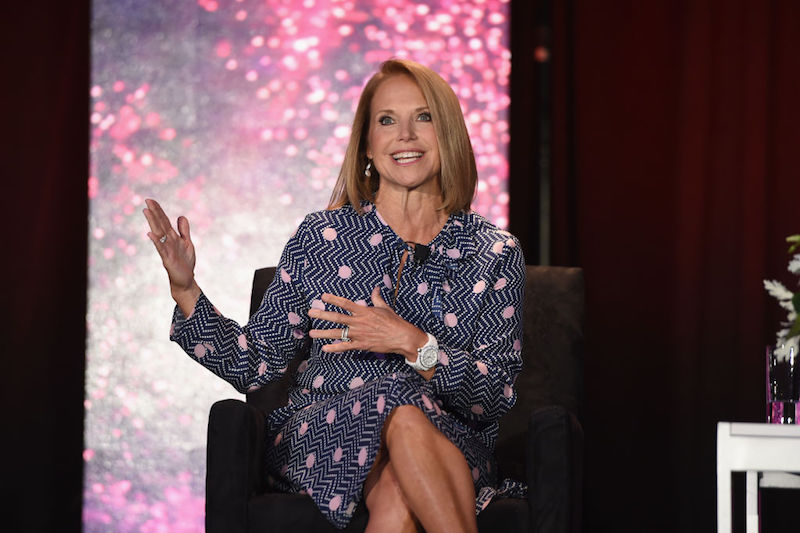 The beloved journalist has worked for NBC, CBS, and ABC at some point in her career since the late '80s. Now, the best-selling author works for Yahoo as a global news anchor. After losing her first husband to colon cancer, Couric has also become an advocate for cancer treatment.
At Yahoo, she garners a $10 million annual salary.
2. Sean Hannity, $80 million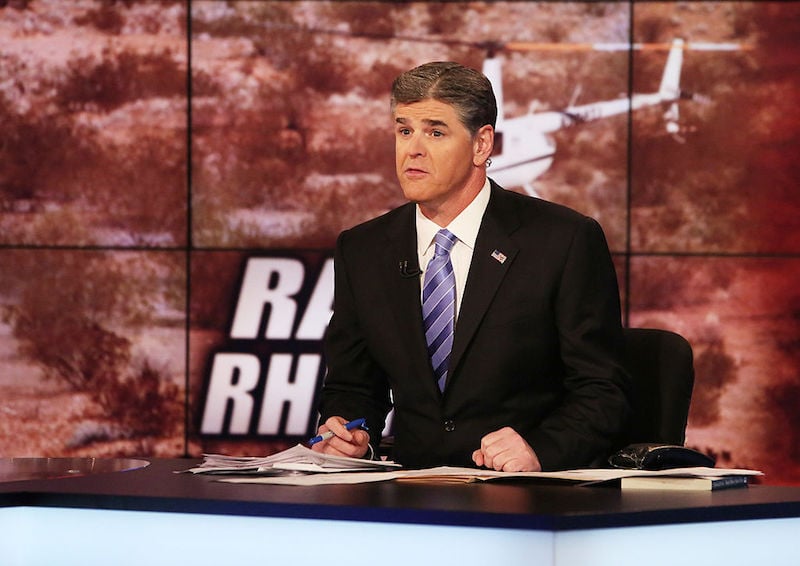 Sean Hannity is a Fox News anchor and has hosted the mega-popular show Hannity since 2009. He began at Fox News way back in 1996 and has been rocking with the network ever since.
In addition to the television show, the journalist also has a syndicated radio show, The Sean Hannity Show.
1. Anderson Cooper, $100 million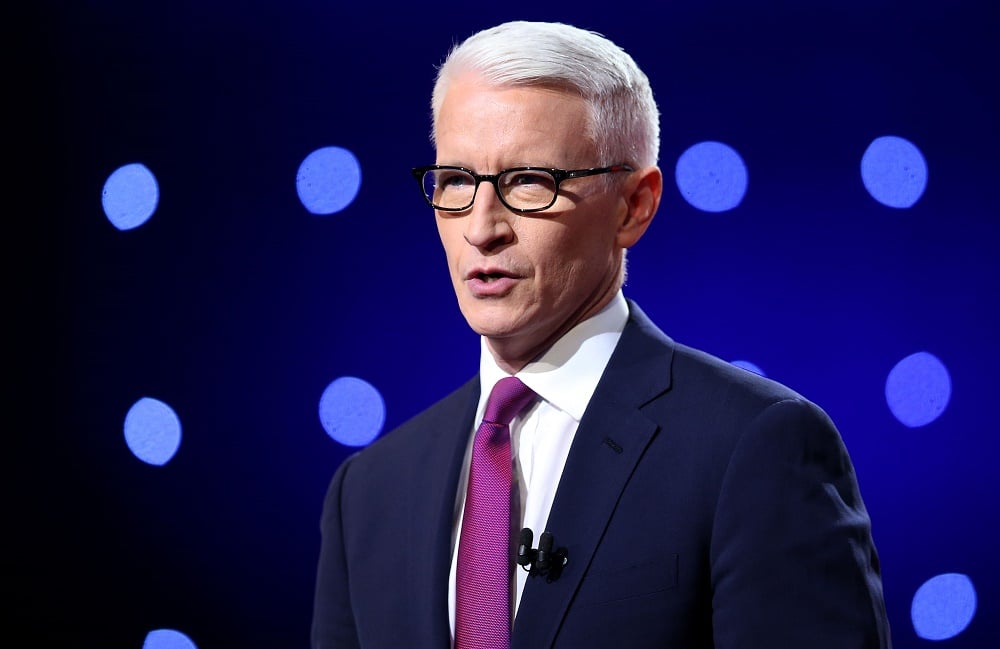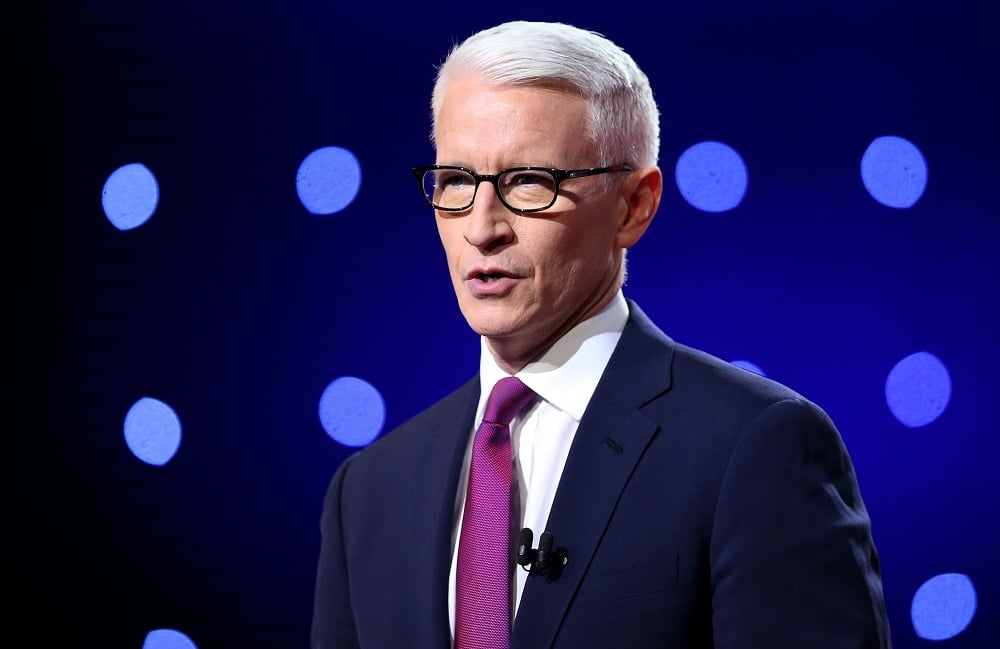 Anderson Cooper is a journalist and former Anderson Live! host. A major correspondent for 60 Minutes, Cooper is also the anchor of CNN's Anderson Cooper 360º.
But Cooper has changed TV with more than just his impressive bank account. The New York Times once called Cooper, "the most prominent openly gay journalist on American television."
Follow Aramide Tinubu on Twitter @midnightrami.
Read more: The Net Worth of the Richest Fox News Anchor Will Shock You
Check out The Cheat Sheet on Facebook!