Netflix and Nickelodeon Making New Animated Shows With Your Favorite Characters
When Invader Zim hit Netflix this past August, it was the cartoon revival that Generation Z-ers and millennials were hoping for. The dreamy match between Nickelodeon and Netflix made for great TV for fans of the original animated series that aired for two seasons between 2001 to 2006. It's not the only Nickelodeon property to make its way to Netflix, and now there is more to come.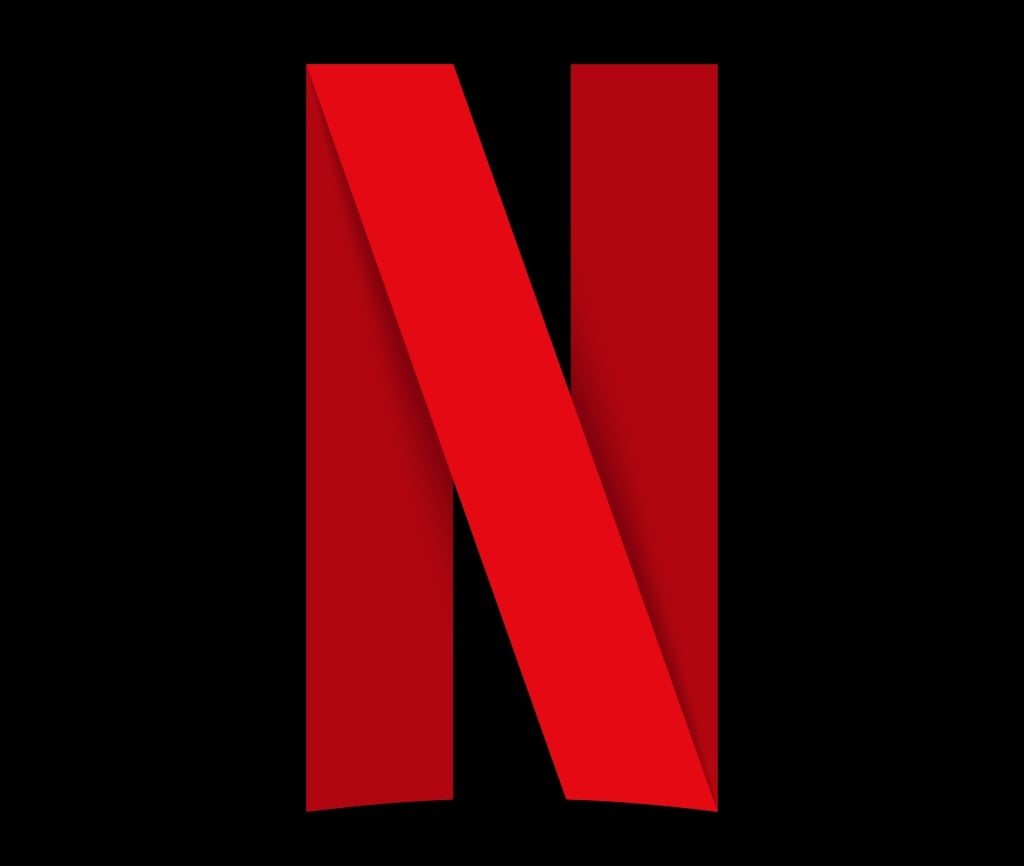 Netflix and Nickelodeon announced new partnership
The two entertainment behemoths have entered into an agreement to create original animated content in the form of films and television series. The best part? Plans include resurrecting some of Nickelodeon's most beloved characters and TV shows.
On Nov. 13, both companies released a joint statement stating that the deal will have them teaming up to produce content "based both on the Nickelodeon library of characters as well as all-new IP – for kids and families around the world."
Animators from Nickelodeon and Netflix are already busy at work coming up with new ideas and tales to tell. Nickelodeon president Brian Robbins, said this:
"The Nickelodeon Animation Studio is home to the world-class artists and storytellers behind some of the most iconic characters and shows ever made, and our head of Animation, Ramsey Naito, has been building on that legacy over the past year by ramping up development and production exponentially.  The ideas and work at our Studio are flowing, and we can't wait to work with Melissa and the Netflix team on a premium slate of original animated content for kids and families around the world."
Netflix and Nickelodeon already worked together on projects
As mentioned, Invader Zim: Enter the Florpus was one Nickelodeon film that landed on Netflix this year, and so did Rocko's Modern Life: Static Cling. In the near future, fans can look forward to seeing productions for The Loud House and Rise of the Teenage Mutant Ninja Turtles. Hopefully the lineup will also see the reboot for Avatar: The Last Airbender too.
Critics and audiences loved the Invader Zim movie, and it has a 100% rating on Rotten Tomatoes. Nostalgia, Easter eggs, and the storytelling had viewers calling it "perfect." The same love was there for the 45-minute long rebirth of Rocko's Modern Life, so this pairing must be a good fit.
Melissa Cobb, Netflix's VP of Original Animation said this about the venture:
"Nickelodeon has generated scores of characters that kids love, and we look forward to telling wholly original stories that re-imagine and expand on the worlds they inhabit. We're thrilled to continue collaborating with Brian Robbins, Ramsey Naito, and the creative team at Nickelodeon in new ways as we look to find fresh voices and bring bold stories to our global audience on Netflix."
How fans reacted to the news
Many fans are welcoming the move and some are viewing it as competition for Disney's catalog of animated classics. We'll leave that up to you to compare, but childhood memories are kicking in for those who love Nick's cartoons and TV shows. Just read the comments in this Twitter thread.
Online, Nickelodeon fans called out which characters and series they want as part of the deal. Danny Phantom, Fairly Odd Parents, Angry Beavers, The Wild Thornberrys, The Legend of Korra, and more Invader Zim are on the wish list. As streaming competition picks up, prepare to have your eyes glaze over with love and wonder if you're a Nickelodeon fan. This tag team looks to be formidable.