Netflix: The 5 Best Soccer Movies You Can Watch Right Now
While soccer hasn't quite reached the ranks of football, basketball, or baseball in the U.S., it's definitely grown to become more popular among American sports fans over the years. Players like Landon Donovan, Clint Dempsey, Tim Howard, and Alex Morgan have helped to raise the profile of American players and prove that we have what it takes, too.
But the sport spans far beyond our country's borders. Soccer has a storied history, one that has enthralled its hundreds of millions of fans worldwide. And you don't need to look very hard to find captivating movies that tell this sport's story. Whether it's a drama, an action-comedy, or a gripping real-life story, there are dozens of awesome soccer movies. Here are the five best soccer films and documentaries you can watch on Netflix right now.
1. Planet FIFA (2016)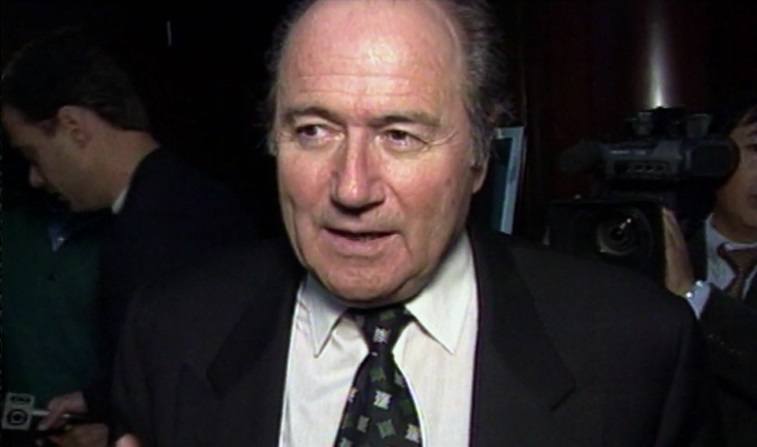 Soccer, or football as it's called pretty much everywhere else, is a national obsession for countries around the world. Unfortunately, soccer's international governing body, FIFA or the Fédération Internationale de Football Association, has not always maintained the integrity of the sport like it should.
In this documentary, French director Jean-Louis Perez traces the history of FIFA from its humble beginnings as a nonprofit in 1904, to its recent corruption scandals related to its controversial decision to award the 2018 World Cup to Qatar. 

2. Sunday Ball (2015)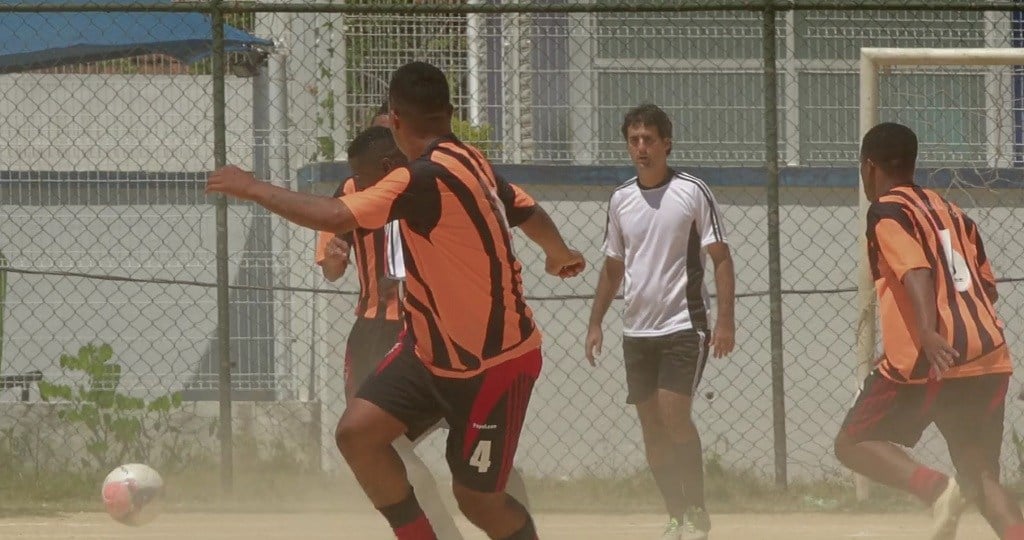 One of the reasons soccer is so popular around the world is that one of the only pieces of equipment required to play is a soccer ball. Sunday Ball is a documentary that celebrates the passion that soccer inspires in players from one of Rio's notoriously poor neighborhoods, as various teams compete in a local tournament. Inspiring and beautifully photographed, Sunday Ball is a thrilling ground-level look at soccer culture in Brazil.
3. Believe (2013)
For many, soccer isn't just a sport — it's something that runs through your blood. And passion for the sport doesn't leave lovers of the game after they retire, as evidenced by the 2013 drama, Believe. The film follows retired Manchester United manager Sir Matt Busby (Brian Cox) as he takes on the challenge of coaching a working class youth soccer club.
Based on a true story, Believe is one of those feel-good sports films that reminds you why you love soccer in the first place. Busby's dedication to rearing a new generation of players is genuine. And watching the young team he puts together as they fall in love with the sport makes all of his efforts worthwhile, both for Busby and for us as we watch him try to help them find victory.
4. The Class of '92 (2013)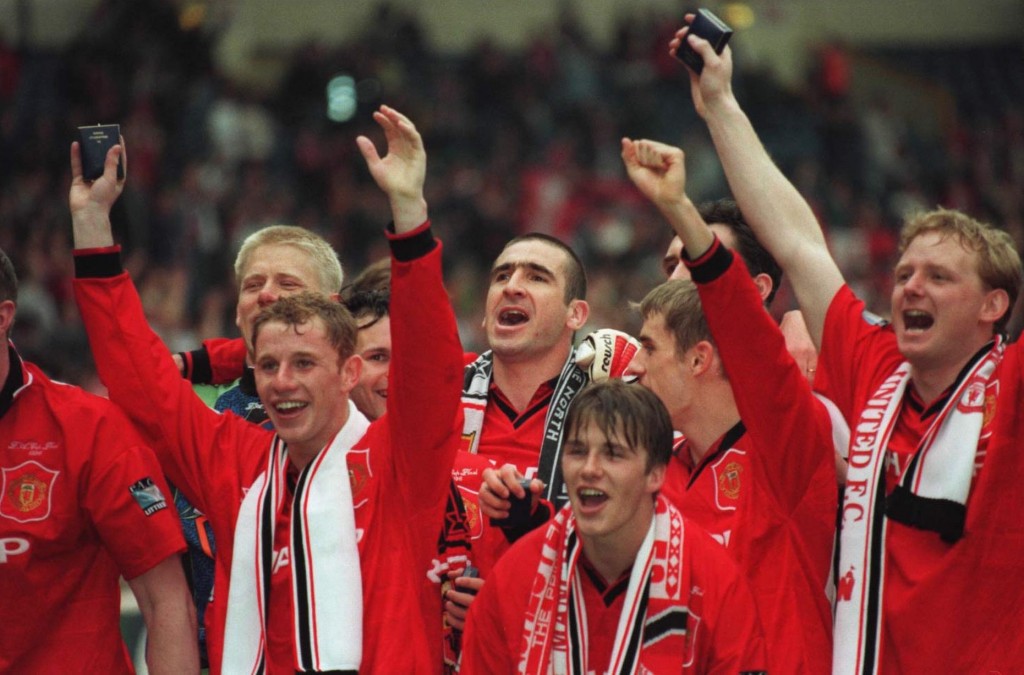 This documentary focuses on one of the Premier League's most storied clubs — Manchester United. It's a must-see for fans of the team, as it gives us often never before seen glimpses of some of the team's most celebrated players.
The Class of '92 focuses on six players who began their careers with Manchester United in 1992 — including the now world-famous David Beckham. It chronicles each of the players' careers at ManU with careful detail, showing how they struggled and succeeded as they worked to find their place on the roster. It also shows how the players formed a bond that remained long after they went on to play for different teams. The Class of '92 reminds us how exciting soccer can be when the right players come together at the right time.
5. Soccer City (2010)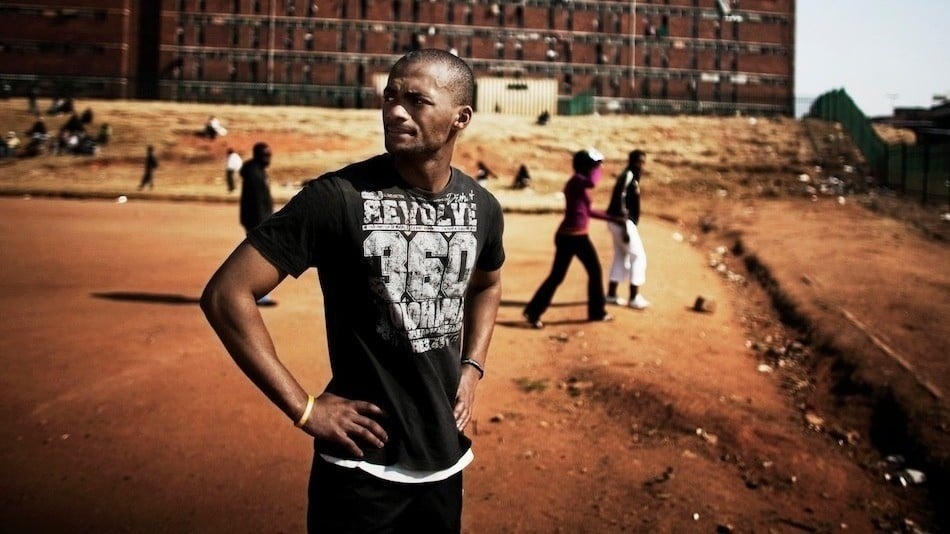 While soccer may just be a game for some, for others it can be a life-changing experience. On the cusp of the first World Cup hosted in South Africa, five local soccer players share their inspiring stories of growing up in a poor township.
Additional reporting by Nathanael Arnold.
Check out Entertainment Cheat Sheet on Facebook!