Netflix: 5 Classic Westerns You Can Watch Right Now
Half a century ago, Westerns were one of the most popular film genres in the United States. Fans ran to theaters each time a new John Wayne picture hit the big-screen, excited to catch a glimpse of their favorite hero. And many of Hollywood's biggest legends cut their teeth in the industry by donning spurs and ten-gallon hats.
The genre as a whole has fallen out of favor over the years, but that doesn't mean these classic films aren't worth a watch today. After all, western movies showcase many themes that popular films today employ — the battle between good and evil, struggling for survival, and trying to make sense of life in a new or unfamiliar territory. And they feature plenty of excitement — shootouts, bank robberies, and high-speed chases on horseback. If you think the genre might be worth a second glance, here are the five best classic Western films you can watch on Netflix right now.
1. The Daughter of Dawn (1920)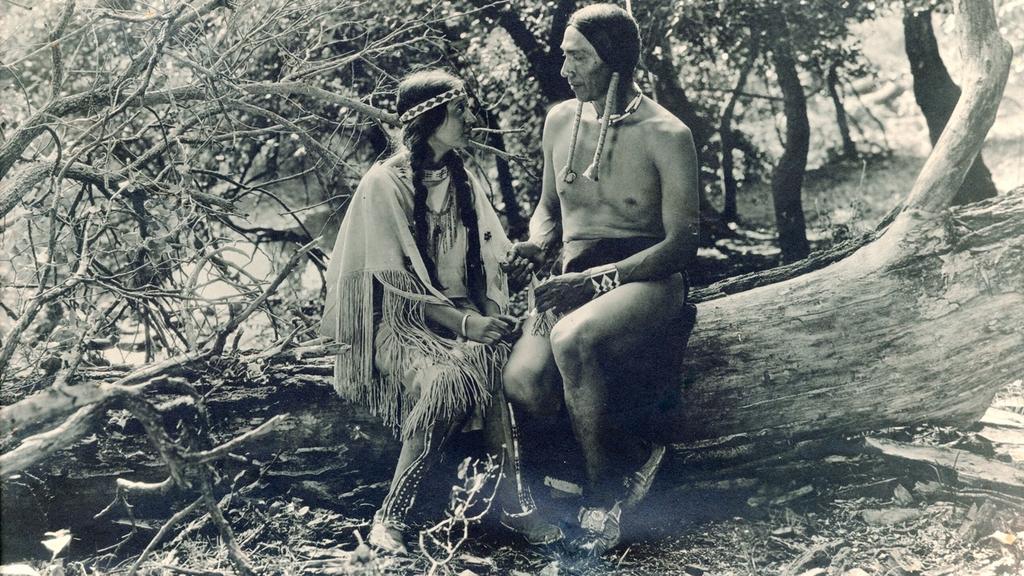 It doesn't get more classic than The Daughter of Dawn, holding the distinct honor of being one of the earliest Westerns ever made. Featuring an entirely Native American cast, the 1920 silent film was only shown in theaters a handful of times when it first released. Now, it's on Netflix in fully-restored form for your viewing pleasure. Film buffs need look no further than this one if you're looking to round out your repertoire of Westerns from every era.
2. Nevada Smith (1966)
Steve McQueen, widely known as "The King of Cool," stars in this Western directed by Henry Hathaway. In the film, Max Sand (Steve McQueen), is on a quest for vengeance after three men brutally rob and murder his white father and Indian mother.
With a stellar cast that also includes Martin Landau, Karl Malden, Brian Keith, and Arthur Kennedy, Nevada Smith is a must-see, both for fans of McQueen and fans of classic Westerns.

3. Blazing Saddles (1974)
While Westerns aren't typically known for their humor, this satirical take on the genre is now a beloved classic in its own right. Directed by Mel Brooks, Blazing Saddles stars Gene Wilder as Jim, the "Waco Kid," who assists Bart, the newly appointed sheriff of Rock Ridge.
The idea behind the script was to point out the often extreme racism in the genre. The film employs a variety of ridiculous methods to send home its point, including KKK members, Nazi soldiers, and the most literal use of fourth wall breaking ever seen on screen. Though not everyone got the joke right away, the Academy honored Blazing Saddles with three nominations.
4. The Good, the Bad, the Weird (2008)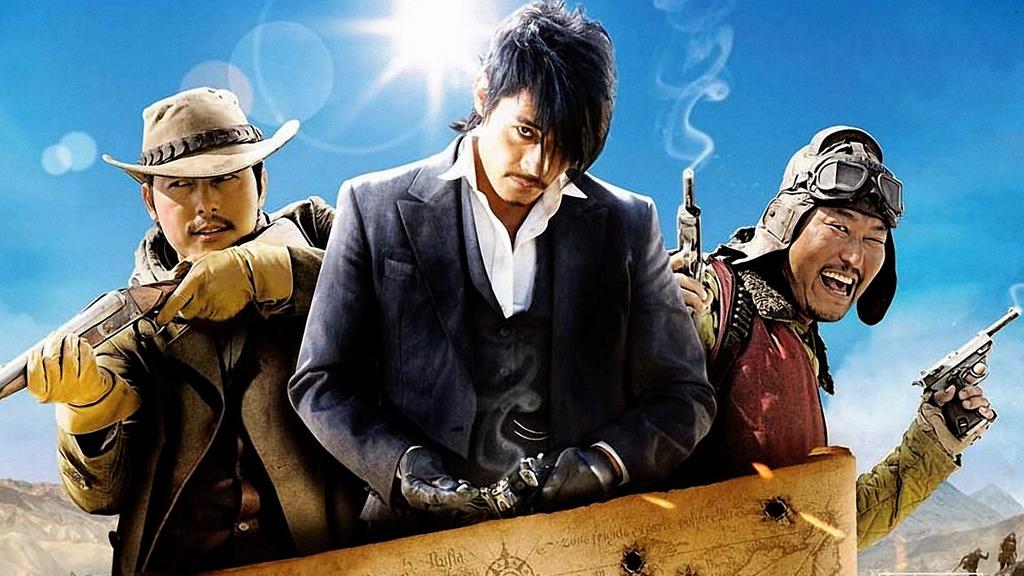 OK, technically this isn't a classic Western … yet. But we thought it would be a good idea to add some diversity to the mix. This particular Western comes to us from the rising Korean Western genre (so be prepared for subtitles). Proving that you don't have to be American to make a compelling Western, The Good, the Bad, the Weird, tells the story of three men on a hunt for treasure, as they battle Japanese imperialists on the Korean peninsula.
A solid 83% rating from Rotten Tomatoes is telling in terms of overall quality, hailing from a continent that's quickly become the best source of Western cinema in the modern era.
5. El Dorado (1966)

Directed by the legendary Howard Hawks and starring John Wayne and Robert Mitchum, El Dorado is the quintessential classic Western. In the film, Cole Thornton (John Wayne) is a gunslinger for hire who helps a wealthy rancher embroiled in a water rights dispute. With a stellar supporting cast that includes James Caan, Charlene Holt, and Ed Asner, El Dorado is the perfect movie for fans of old-school Westerns.
Additional reporting by Nick Cannata-Bowman, Nathanael Arnold, Evie Carrick, and Becca Bleznak.
Check out Entertainment Cheat Sheet on Facebook!