Netflix Documentaries to Watch If You Love TED Talks
Netflix isn't just for binge-watching The Office. There are plenty of fun and exciting documentaries available for streaming. If you love listening to Beyoncé, trying new foods, or learning about animals, we've got you covered. Here are a few documentaries on Netflix to watch if you love TED Talks.
'Planet Earth'
This documentary series is much more than just a nature special. With award-winning cinematography and the Primetime Emmy Award for "Outstanding Music Composition – Series," Planet Earth keeps viewers entertained while they visit new and exciting parts of the world. Along the way, viewers meet animals and learn about the importance of conservation and preservation.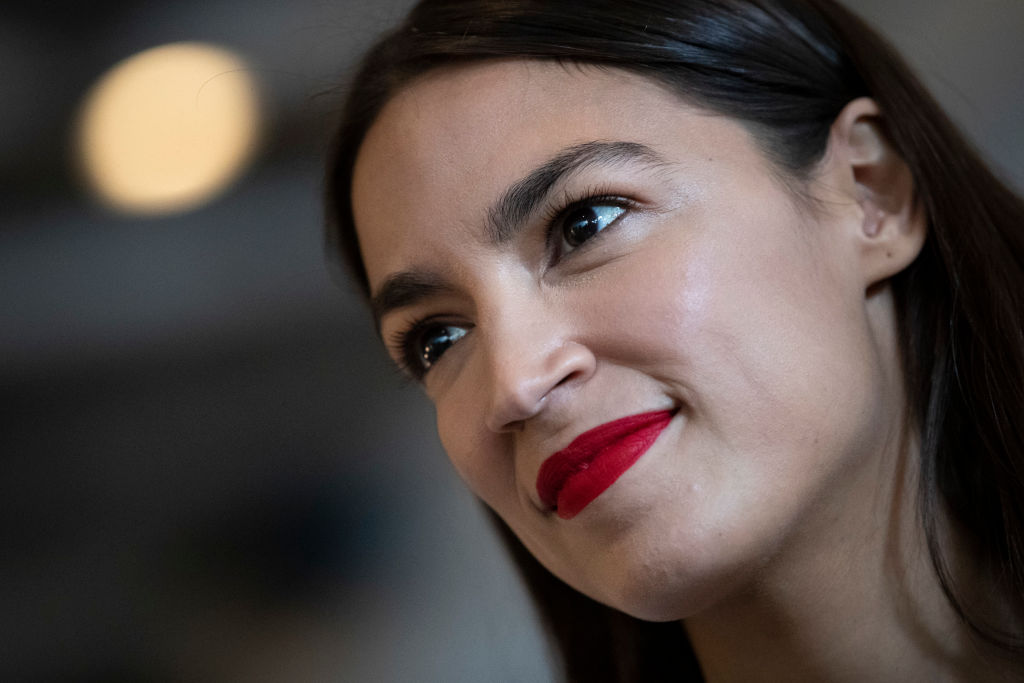 'Knock Down The House'
Recently elected as a U.S. Representative for New York's 14th congressional district, Alexandria Ocasio-Cortez has often been a topic of conversation in politics. Sometimes referred to as AOC, this representative is known for her sharp criticism of Donald Trump's presidency. Recently, she partnered with 2020 presidential nominee, Bernie Sanders, to combat climate change with their Green New Deal.
What's exciting about Knock Down The House is that it takes viewers behind the scenes of her campaign. It highlights the election process of multiple women running for public office, including Alexandria Ocasio-Cortez. It also shows viewers what their life is like outside of politics.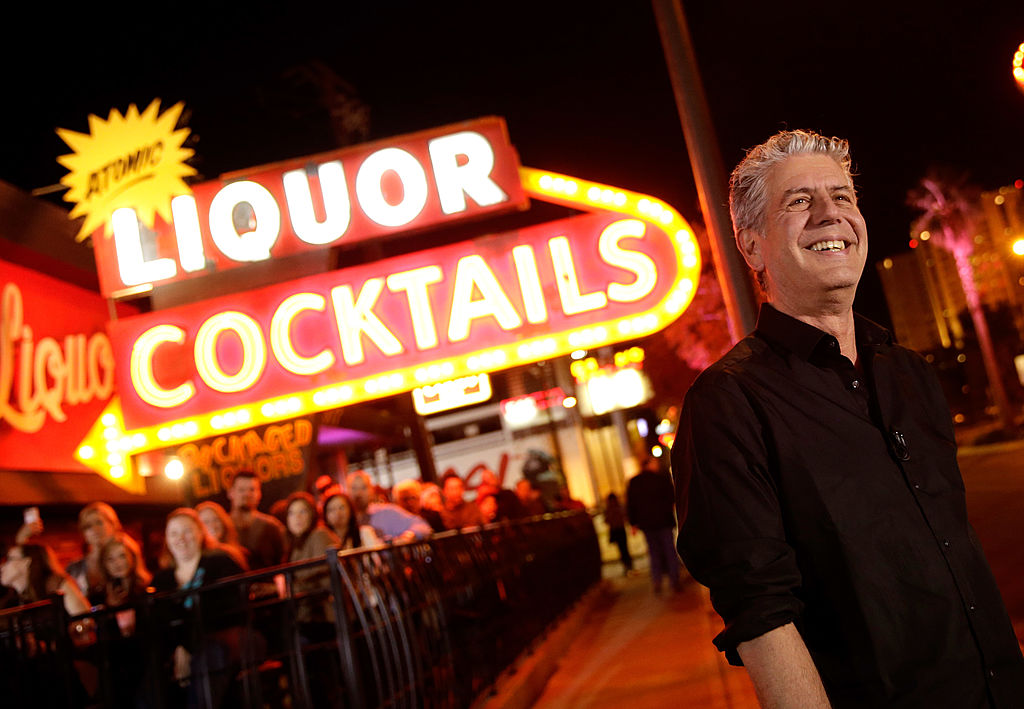 'Anthony Bourdain: Parts Unkown'
Some cooking specials feel uptight and exclusive. Other cooking specials seem complicated and unrealistic. The exciting part about this documentary series is how relatable, down to earth, and inviting the host is. A beloved television personality and celebrity chef, Anthony Bourdain, has his special available for streaming on Netflix.
During Anthony Bourdain: Parts Unkown, the world traveler visits local restaurants and the homes of regular people around the world. There's no glitz and glamour — it's a raw and honest exploration of a country, a food, or a family.

'Blackfish'
If you love animals, this documentary will twist your stomach. Blackfish tells the story of the whale named Tilikum, who often performed at SeaWorld and other theme parks. Through this documentary, viewers see the unfair treatment of Seaworld's animals, primarily the treatment of orcas.
Admittedly, the documentary is a little dated, (the film premiered in 2013.) SeaWorld has since commented on the accusations and answered questions regarding animal treatment. The theme park is still open and in fact, expanding, some saying the "Black Fish Effect" is now over.
'Homecoming: A Film By Beyoncé'
Beyoncé was the first black woman to headline Coachella. One of the newer documentaries on this list, Homecoming: A Film By Beyoncé shows fans how she got to that point. Viewers learn the steps Beyoncé took to make her return to the stage as historic as it was, including her post-pregnancy diet and her rehearsal schedule. Of course, performances from her Coachella setlist are scattered throughout the documentary.
Additionally, Beyoncé partnered Netflix so she can release three films on the streaming platform, Homecoming being the first one.