Netflix: 10 Hacks to Make Your Binge-Watching Easier
Nowadays, it's hard to imagine life before Netflix. After all, most people now spend at least a couple hours a week watching movies and TV shows on the streaming service. Although you've probably spent plenty of time parked on your couch binge-watching the latest seasons of Orange is the New Black or House of Cards, there are likely some amazing features you don't even know about.
These 10 Netflix hacks, which allow everything from uninterrupted viewing and customized subtitles to faster buffering, will improve your streaming experience tenfold and make your binge-watching that much easier. Check them out below.
1. Binge-watch without interruptions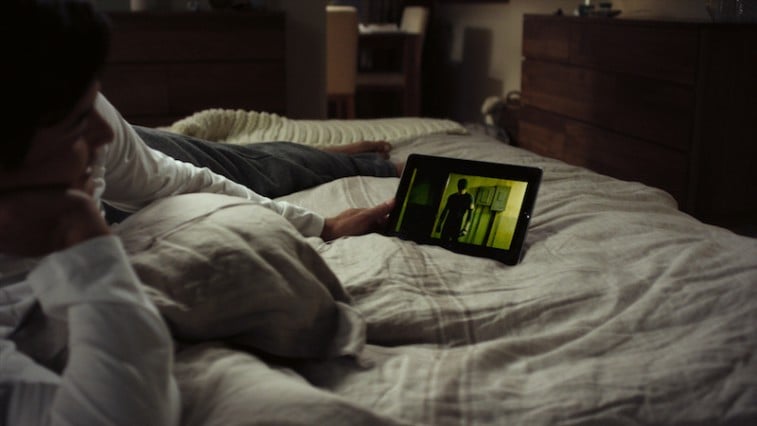 We all find it annoying when our weekend binge-watching session is constantly interrupted by Netflix's judgy pop-ups asking if we would like to continue watching. Doesn't it know by now that the answer is always YES?
Luckily, there's a way to get rid of this irritating interruption (and avoid the constant reminder of your couch potato habits). Flix Assist is a new extension for Google Chrome that will get rid of the "continue watching" pop-ups and take you seamlessly from one episode to the next.
So if you watch Netflix on your computer, you'll no longer have to wait 15 seconds for your next episode to begin. Note: The extension only works on Chrome, so you'll need to download the browser if you don't have it already.
2. Reveal hidden categories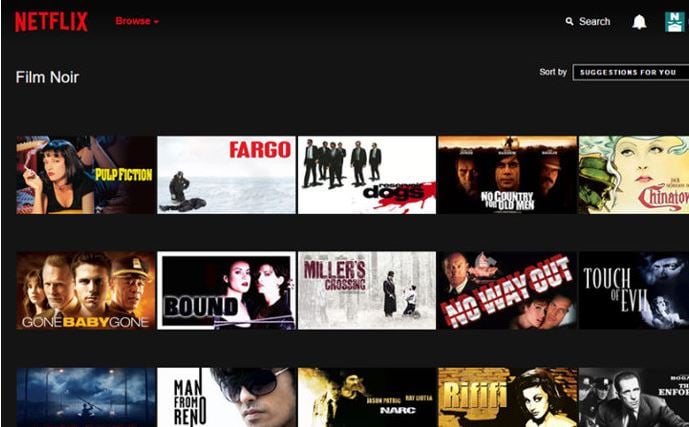 Netflix has a giant list of categories that goes way beyond the generic action/drama/comedy breakdown. This list gets much more detailed, with specific subgenres like "Feel-Good Sports Movies For Ages 8 to 10" or "Campy B-Horror Movies from the 1960s." Yes, that specific.
So how do you get to these subcategories? Each subcategory has its own numerical codes (or what the web has dubbed "secret codes"). All you have to do is find the code you want on Netflix's master list, and add it to the end of this hyperlink: http://www.netflix.com/browse/genre/.
Don't feel like looking for a specific subcategory's numerical code? Download Super Browse, a simple browser extension for both Chrome and Firefox, which unhides all of Netflix's hidden movie and TV categories.
3. Hide your history
If you don't want your significant other or best friend to know that you started watching the latest season of Orange is New Black without them, don't worry — there's a way to keep your secret safe.
All you have to do is head to Netflix.com/WiViewingActivity to see a chronological list of every TV show episode or movie you've ever watched on your account (chances are there are many, so be prepared to be shocked!). Then just click the "X" to the right of any title you'd like to delete, and then watch it disappear.
4. Customize your subtitles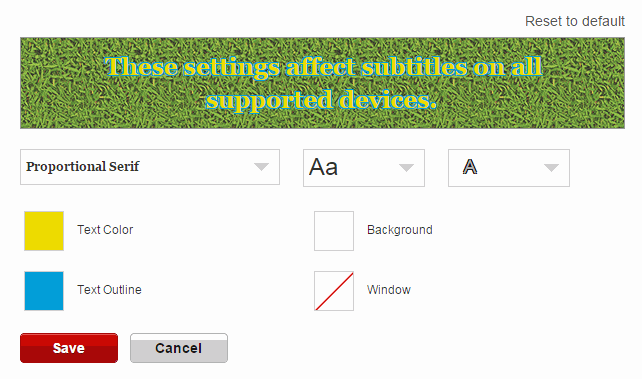 Have trouble seeing the usual white or yellow subtitles? You can customize the font's appearance to make it more user-friendly by changing the type, color, and background. Just click into Your Account, hit My Profile, tap Subtitle Appearance, and customize away.
5. Get extra tools during playback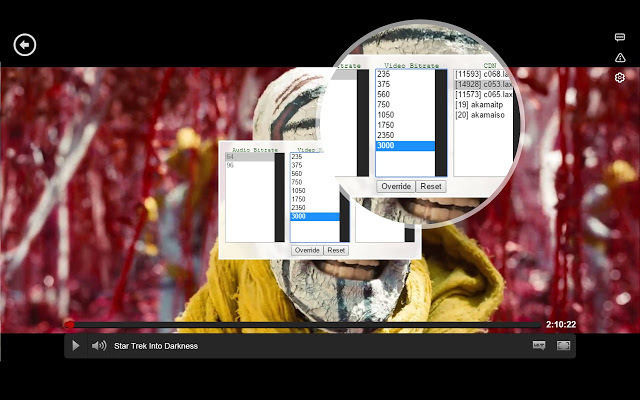 Make your viewing experience super efficient with Super Netflix. The Chrome extension allows you to adjust video quality, change the streaming server, hide forced subtitles, and more.
6. Get help figuring out what to watch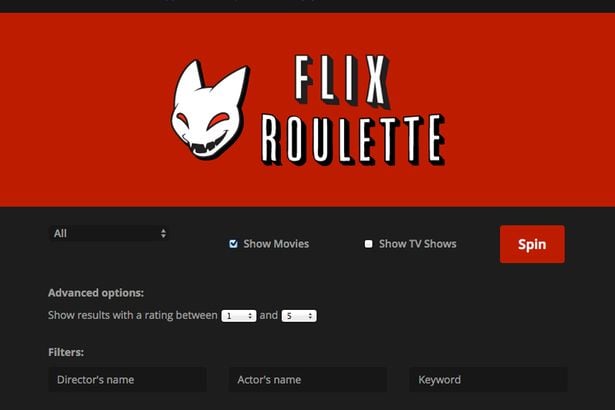 If you're having trouble figuring out what to stream next, let Netflix Roulette do it for you. As its name suggests, the site will choose something random for you to watch on the streaming service. If you want to narrow down your options, you can filter by rating, director, actor, keyword, and type of content (movie or TV show).
7. Watch Netflix remotely with friends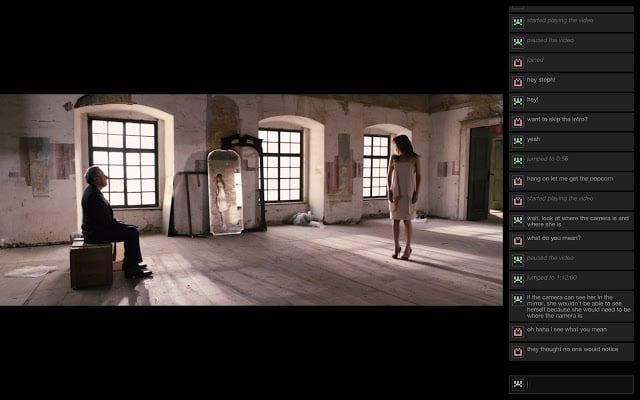 If you like binging on shows with friends, but aren't able to physically be in the same room together, try using Netflix Party. This Chrome extension enables you to watch Netflix with friends, even while you're in different locations.
It keeps playback in sync between machines so the whole group is watching the same scenes, at the same time. It also brings up a group chat window that allows you and your friends to dissect everything you just watched.
8. Get familiar with the computer shortcuts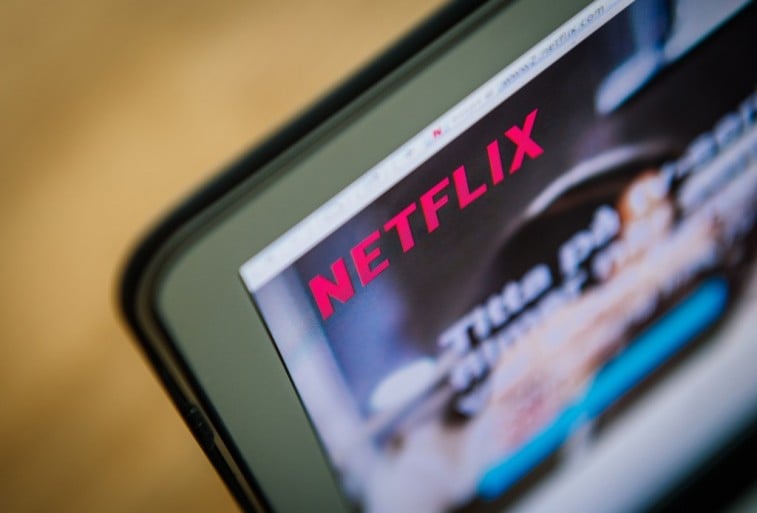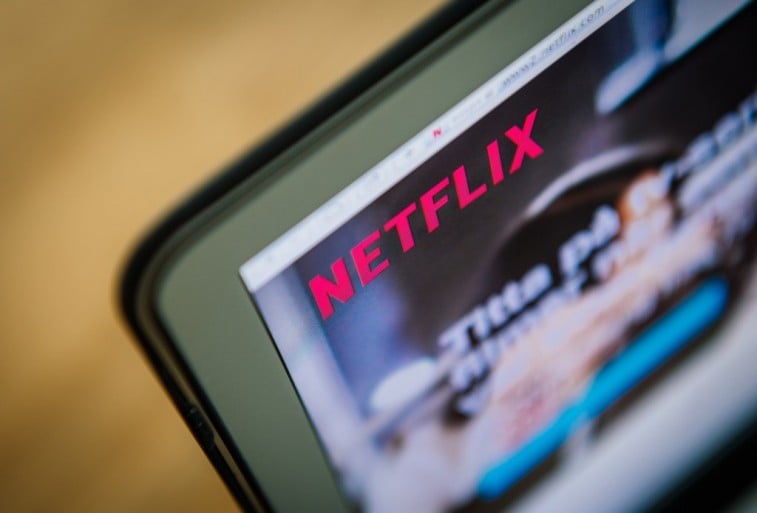 Make your binge-watching time more efficient with these five easy computer shortcuts:
F to get to full screen; Esc to get out of it
Shift + Right Arrow to fast-forward, while Shift + Left Arrow will rewind
The spacebar pauses and plays
PgDn also pauses, while PgUp plays
M should toggle your mute button, depending on your computer
9. Stop buffering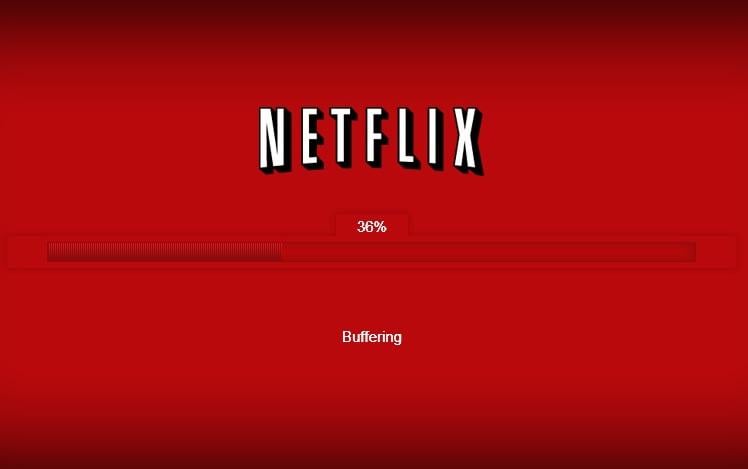 How can you enjoy House of Cards when every episode is stopping to reload right at the best parts? Avoid painful minutes of buffering on the computer with this shortcut: Hold down Shift+Opt (or Shift+Alt for Windows) and left click to open up the hidden Stream Manager, which offers buffering fixes and other streaming options.
If you are using Chrome, press Ctrl+Shift+Alt/Opt+S to access this menu. On the Wii, Xbox 360, or Playstation 3, access the menu by using the directional pad to click this pattern: up, up, down, down, left, right, left, right, up, up, up, up. 

10. Get useful add-ons to improve your binging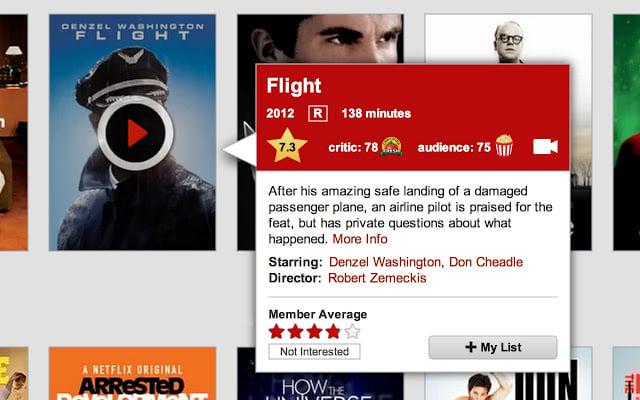 The Chrome extension Netflix Enhancement Suite allows users to improve their binge-watching by adding some bells and whistles to the typical streaming experience. This includes pop-up windows boasting Rotten Tomatoes ratings, links to IMDb profiles, and trailers for most titles.
Check out Entertainment Cheat Sheet on Facebook!