Netflix, Hulu, HBO, or Amazon: Which Streaming Service is the Best Value?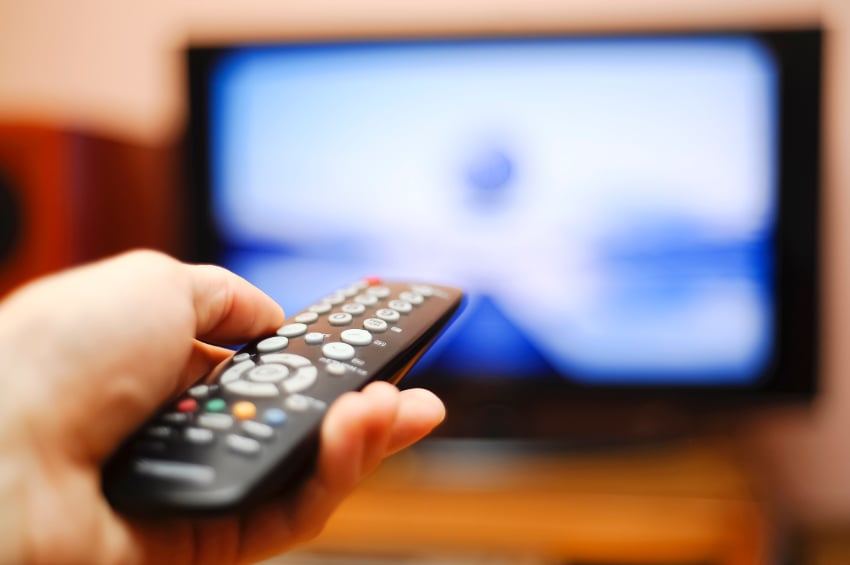 You have to admit, the future is pretty cool. We may not have flying cars or hover boards, but we do have fully functional computers in our pockets, and with a few taps of the finger, a pizza will show up at our door. Hell, we don't even have to eat anymore (thanks, Soylent!). And one of the most convenient developments of the past decade has been the advent of on-demand streaming services, beaming thousands of movies and television shows directly to our TVs, computers, and phones — whenever or wherever we want.
A generation ago, an entertainment budget would include things like movie tickets, concessions, etc. Now? We can pick and choose a streaming service — a month of which typically costs about the same as a single movie ticket — and not even have to shell out money for gas or bus fare to the theater. If you have electricity and an Internet connection, you're good to go.
After Netflix blazed the path in on-demand technology, and effectively wiped out the home video business, many competitors have popped up in opposition. Netflix brings in billions, and that hasn't gone unnoticed by cable providers, movie studios, and entertainment companies, all of which are eager to tap into the revenue stream. So as a consumer budgeting for entertainment, the question becomes this: which on-demand video service should you subscribe to?
It depends on what you're looking for — quality, quantity, or thrift?
Here's a primer on four of the biggest players — Netflix, Hulu Plus, HBO, and Amazon Prime — discussing their strengths and shortcomings. We won't declare which one is 'best,' as that will ultimately depend on consumer preference. But we will lay it all out on the table.
1. Netflix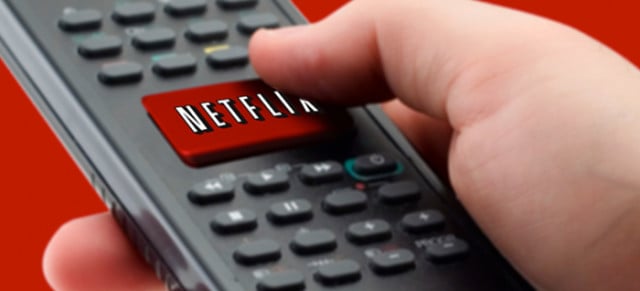 Netflix — the godfather of video on demand — was really the first company out of the gates with streaming technology. Though it initially started by offering DVDs by mail (which it still does), Netflix has grown to be an on-demand giant, and has even started producing its own content, like the critically acclaimed House of Cards, and Orange is the New Black.
Original movies are now a part of the equation as well, including sequels to Crouching Tiger, Hidden Dragon and even a new Pee Wee Herman adventure.
In terms of all-around value, Netflix may be the most comprehensive on-demand provider out there. The service has a ton of content — a good mix of both television and film — and a lot of it is very high quality. The company's original content keeps getting bigger and better as well, and every month there's something new to watch. As for pricing, a Netflix account costs about $10 per month, for streaming only.
It'll also work on almost any device including laptops, tablets, smartphones, smart TVs, and some Blu-ray players. All in all, Netflix gives consumers a solid mix of everything: quality, quantity, accessibility, and at a reasonable price.
2. HBO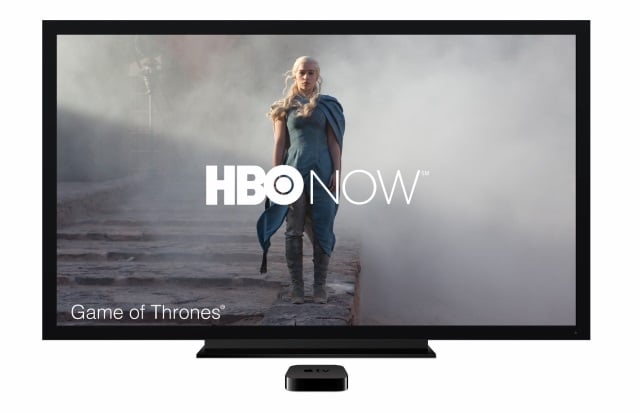 HBO has a couple of different applications for streaming: HBO GO, and HBO NOW. HBO is also phasing on-demand into its business model, as the HBO GO application has been around for a while, but still required a cable subscription to access. With the company's new plans, anyone willing to pony up the monthly fee can now watch HBO anytime they like.
In terms of quality, HBO's library can't be beat. The company's series are second to none and feature classics like The Wire, Oz, Six Feet Under, The Sopranos, Game of Thrones, and several others. In fact, every HBO series is available for viewing. There are also a ton of movies, sports, comedy sketches, documentaries, and some 'late night' goodies.
Plus, there are always new series in development. Most recently you can look forward to Westworld, or check out the critically acclaimed The Night Of.
HBO's library doesn't have the depth of Netflix, but nearly everything included is a gem. So, if there's one complaint, it might be in quantity. In terms of cost, the standalone HBO service will require $15 per month. Yes, it's pricier, but for the content you're getting in return, it's probably well worth it. Also, accessibility is limited as of right now, but due to become more widespread soon.
3. Hulu
Hulu may be the most divisive service on this list, and for one big reason: ads. If you're willing to shell out extra, Hulu is now offering an ad-free subscription option, however.
A subscription to Hulu will cost you about $8 per month, putting it on par with Netflix and well below HBO. If you want to go with the ad-free option, it'll cost you $12 per month. But it does come up short in a number of ways compared to its competition as well.
Hulu's strength is that it is an on-demand platform for the major broadcast networks, meaning you can watch currently airing shows the next day. It also holds the libraries of both Seinfeld and South Park, two of the most popular and most valuable television properties of all time. Hulu has some original content, but nothing that holds up next to Netflix or HBO.
4. Amazon Prime
We haven't mentioned it much up to this point, but Amazon Prime is slowly and quietly becoming a major force to be reckoned with in the video-on-demand arena. Amazon is hard at work producing original content like Alpha House and Transparent, both of which have been lauded by critics. It also has a number of older HBO series available for viewing, giving it a big leg-up on Netflix and Hulu.
Amazon Prime definitely has a lot of content, and lots of it quality content, but the tricky thing about the service is pricing. Whereas Netflix or Hulu cost about as much as a sandwich, once per month, Amazon Prime's video service come packaged with an Amazon Prime subscription. Basically, that means you need to put up $100 up front for the service. Of course, you get all of the other Amazon Prime perks that come with it, and at the end of the year, the price comes out to $8.33 per month.
Amazon Prime is quickly catching up with its rivals in terms of content as well, offering original series like Transparent and Betas. There's also a monthly update of new shows and movies to check out.
With that in mind, Amazon Prime may actually get you the most for your money, but not all necessarily in the form of entertainment. It does have a hearty blend of quality and quantity and is accessible on many devices. Again, it'll come down to what you want from an on-demand service, and you may end up having to choose between watching House of Cards or Game of Thrones, or even Transparent.
Of course, you can always subscribe to all of them, and probably pay no more than a basic cable subscription. Or, you can spend your time on more fruitful pursuits.
Follow Sam on Facebook and Twitter @SliceOfGinger
More from Money & Career Cheat Sheet: