Netflix New Releases Coming in January 2016
Netflix will add a new batch of movies and television shows to its instant streaming collection throughout the month. Here are 42 of the new titles hitting the streaming service in January.
Action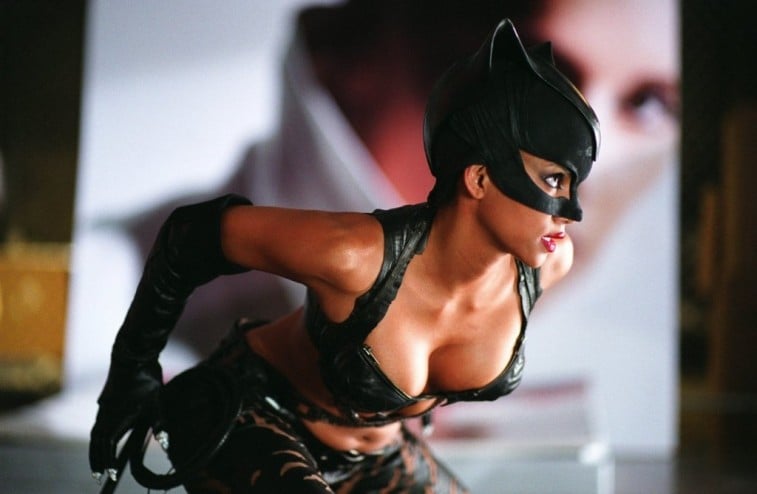 1. 2 Fast 2 Furious, January 1
Former cop Brian O'Conner is called upon to bust a dangerous criminal, and he recruits the help of a former Miami street racer who has a chance to redeem himself.
2. Catwoman, January 1
Halle Berry stars as a woman endowed with the speed, reflexes, and senses of a cat, who walks a thin line between criminal and hero.
3. Constantine, January 1
Keanu Reeves, Rachel Weisz, and Tilda Swinton star in the story of irreverent supernatural detective John Constantine, who has literally been to hell and back.
4. The Rundown, January 1
A tough aspiring chef is hired to bring home a mobster's son from the Amazon but becomes involved in the fight against an oppressive town operator and the search for a legendary treasure.
5. Swordfish, January 1
The world's most dangerous spy is hired by the CIA to coerce a computer hacker recently released from prison to help steal $6 billion in unused government funds.
6. Blunt Force Trauma, January 4
Follows the journey of John and Colt, gunfighters and sometimes lovers, on parallel but very different journeys through an underground dueling culture.
7. Training Day, January 4
Denzel Washington, Ethan Hawke, and Scott Glenn star. On his first day on the job as a Los Angeles narcotics officer, a rookie cop goes on a 24-hour training course with a rogue detective who isn't what he appears.
8. Turbo Kid, January 25
In a post-apocalyptic wasteland, a comic book fan dons the persona of his favorite hero to save his enthusiastic friend and fight a tyrannical overlord.
Drama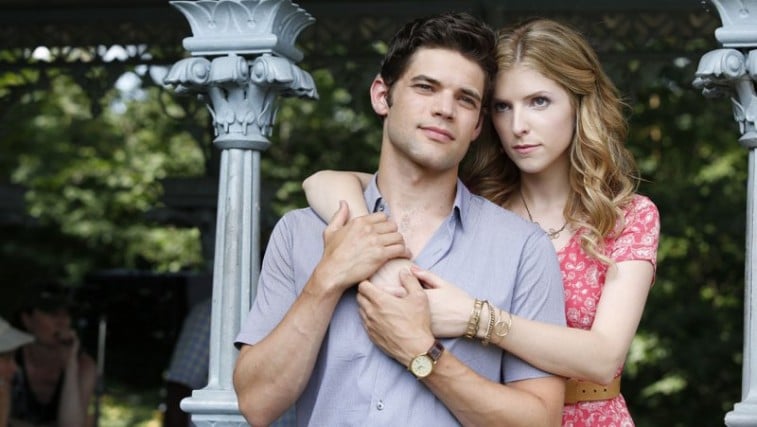 9. The Good Road, January 1
This is a life affirming journey, across a local highway, and into the heart of an unseen India, where acts of great compassion are shown to strangers.
10. Intolerable Cruelty, January 1
A revenge-seeking gold digger marries a womanizing Beverly Hills lawyer with the intention of making a killing in the divorce. Catherine Zeta Jones and George Clooney star.
11. Something New, January 1
Kenya McQueen, an accountant, finds love in the most unexpected place when she agrees to go on a blind date with Brian Kelly, a sexy and free-spirited landscaper.
12. We Need to Talk About Kevin, January 1
Kevin's mother struggles to love her strange child, despite the increasingly vicious things he says and does as he grows up. Tilda Swinton, John C. Reilly, and Ezra Miller star.
13. The Last Five Years, January 15
Anna Kendrick and Jeremy Jordan star in this comedy drama about a struggling actress and her novelist lover; each illustrate the struggle and deconstruction of their love affair.
14. Sharknado 3, January 22
A monstrous tornado unleashes ravenous sharks from Washington, D.C. all the way down to Orlando, Fla.
15. Words and Pictures, January 31
An art instructor and an English teacher form a rivalry that ends with a competition at their school in which students decide whether words or pictures are more important.
Comedy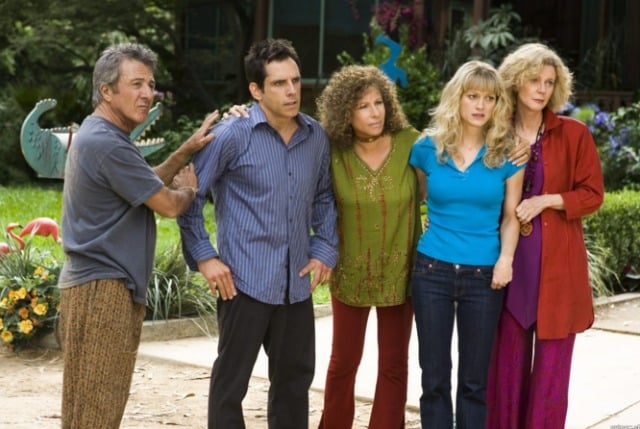 16. Along Came Polly, January 1
Ben Stiller stars as a buttoned up newlywed who finds his too-organized life falling into chaos when he falls in love with an old classmate.
17. Ice Age 2: The Meltdown, January 1
Manny, Sid, and Diego discover that the ice age is coming to an end, and join everybody for a journey to higher ground. On the trip, they discover that Manny, in fact, is not the last of the woolly mammoths.
18. Meet the Parents, January 1
Male nurse Greg Focker meets his girlfriend's parents before proposing, but her suspicious father is every date's worst nightmare.
19. Meet the Fockers, January 1
All hell breaks loose when the Byrnes family meets the Focker family for the first time.
20. Nanny McPhee, January 1
Emma Thompson stars as a governess who uses magic to rein in the behavior of seven ne'er-do-well children in her charge.
21. Pride and Prejudice, January 1
Keira Knightley stars as the spirited Elizabeth Bennet, who meets a single, rich, and proud Mr. Darcy. But Mr. Darcy reluctantly finds himself falling in love with a woman beneath his class.
22. The Wedding Date, January 1
Debra Messing stars as Kat Ellis who hires a male escort (Mulroney) to pose as her boyfriend at her sister's wedding.
23. The Whole Ten Yards, January 1
Bruce Willis stars as Jimmy the Tuli, whose quiet new life is shaken up by his old pal Oz (Matthew Perry), whose wife (Natasha Henstridge) has been kidnapped by a Hungarian mob.
24. Adult World, January 8
Emma Roberts stars as Amy, a naive college graduate who believes she's destined to be a great poet and begrudgingly accepts a job at a sex shop while she pursues a mentorship with reclusive writer Rat Billings.
25. The Ladykillers, January 12
Tom Hanks stars as an eccentric, if not charming Southern professor, and his crew poses as a classical ensemble in order to rob a casino, all under the nose of his unsuspecting but sharp old landlady.
26. The Overnight, January 15
This sex comedy stars Taylor Schilling and Adam Scott as Alex and Emily, who are new to Los Angeles when a chance meeting at the park introduces them to the mysterious Kurt, Charlotte, and Max. A family "playdate" becomes increasingly interesting as the night goes on.
27. Moonwalkers, January 15
After failing to locate the legendary Stanley Kubrick, an unstable CIA agent (Ron Perlman) must instead team up with a seedy rock band manager (Rupert Grint) to develop the biggest con of all time — staging the moon landing.
Documentary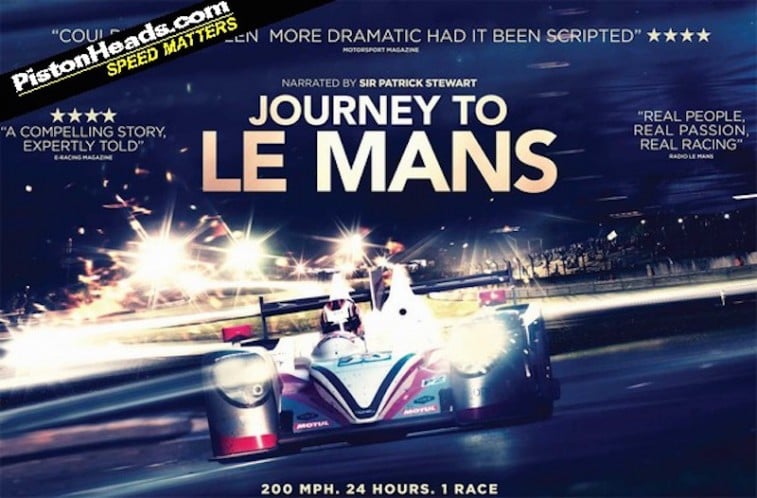 28. How to Change the World, January 1
Using never before seen archive footage that brings their extraordinary world to life, How To Change The World is the story of the pioneers who founded Greenpeace and defined the modern green movement.
29. Journey to Le Mans, January 1
This documentary takes you behind the scenes of the most prestigious endurance motorsport event in the world.
30. Drone, January 20
Through voices on both sides of this new technology, DRONE reveals crucial information about the drone war in Pakistan and offers unique insights into the nature of drone warfare.
31. Frozen Planet, January 28
Focuses on life and the environment in both the Arctic and Antarctic.
Horror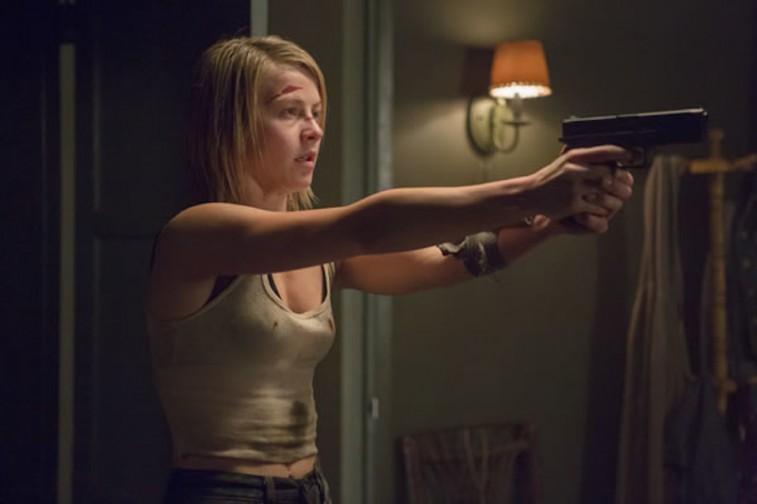 32. House of Wax, January 1
A group of unwitting teens are stranded near a strange wax museum and soon must fight to survive and keep from becoming the next exhibit.
33. Curve, January 19
Julianne Hough stars as a young woman becomes trapped in her car after a hitchhiker causes her to have an automobile accident.
Netflix originals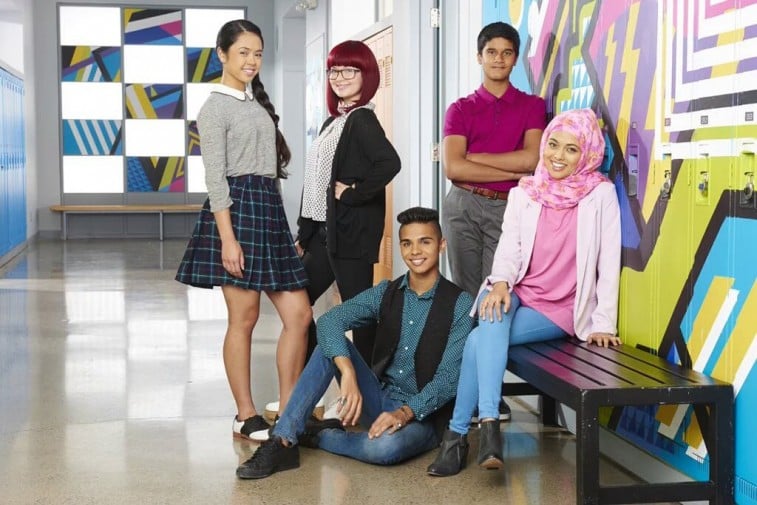 34. Dragons: Race to the Edge, January 8
Unlock the secrets of the Dragon Eye and come face to face with more dragons than anyone has ever imagined as Hiccup, Toothless, and the Dragon Riders soar to the edge of adventure.
35. Tom Segura: Mostly Stories, January 8
Tom Segura's new comedy special.
36. Degrassi: Next Class, January 15
The reboot will tell the stories of a new generation navigating high school drama.
37. Chelsea Does, January 23
Comedienne and writer Chelsea Handler discusses the topics of marriage, racism, Silicon Valley, and drugs in this four-part docuseries.
TV shows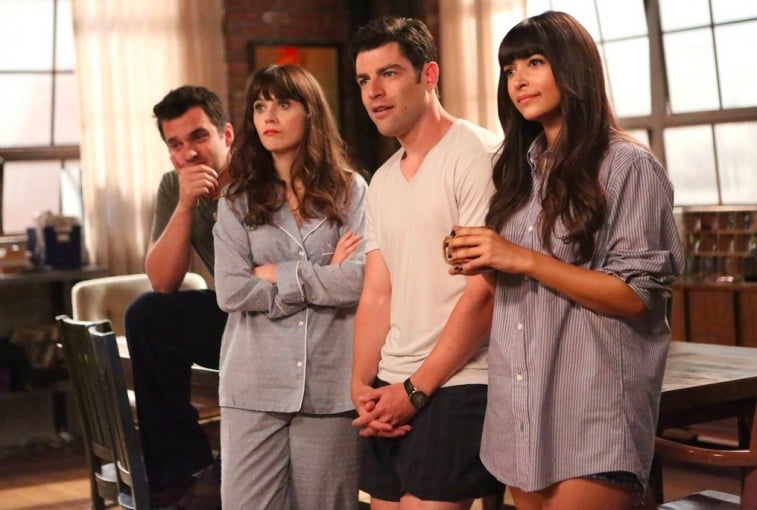 38. It's Always Sunny in Philadelphia: Season 10, January 5
Four young friends with big egos and slightly arrogant attitudes are the proprietors of an Irish bar in Philadelphia.
39. New Girl: Season 4, January 5
Jessica Day and her three male roommates face more drama in the loft and in their love lives.
40. Parks and Recreation: Season 7, January 13
The absurd antics of an Indiana town's public officials as they pursue sundry projects to make their city a better place.
41. Sirens: Season 2, January 15
A comedy that follows three Chicago EMTs who despite their narcissistic and self-destructive personalities are uniquely qualified to save lives.
42. Z Nation: Season 2, January 17
A team of everyday heroes must transport the only known survivor of the plague from New York to California, where the last functioning viral lab waits for his blood.
More from Entertainment Cheat Sheet:
Want more great content like this? Sign up here to receive the best of Cheat Sheet delivered daily. No spam; just tailored content straight to your inbox.